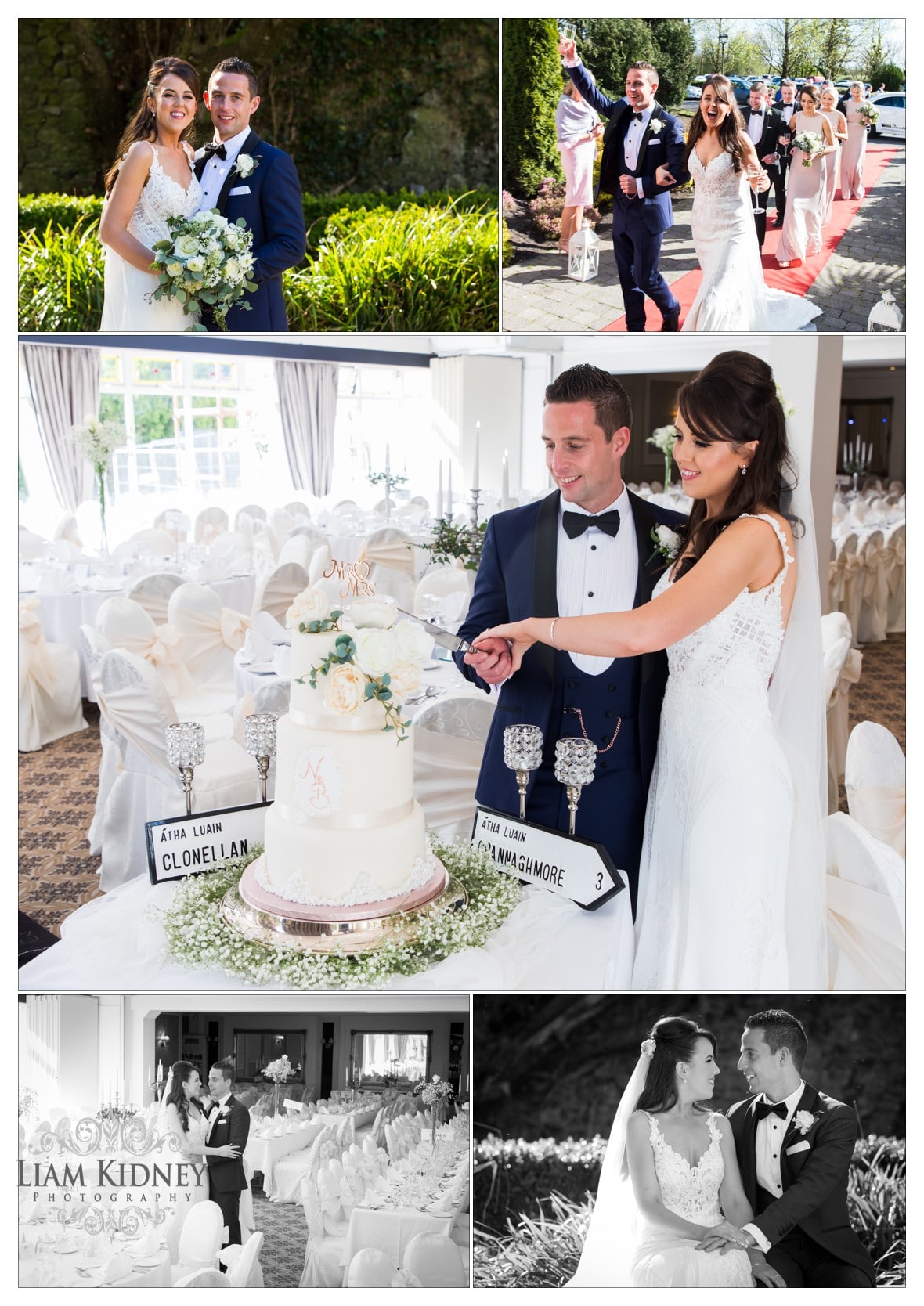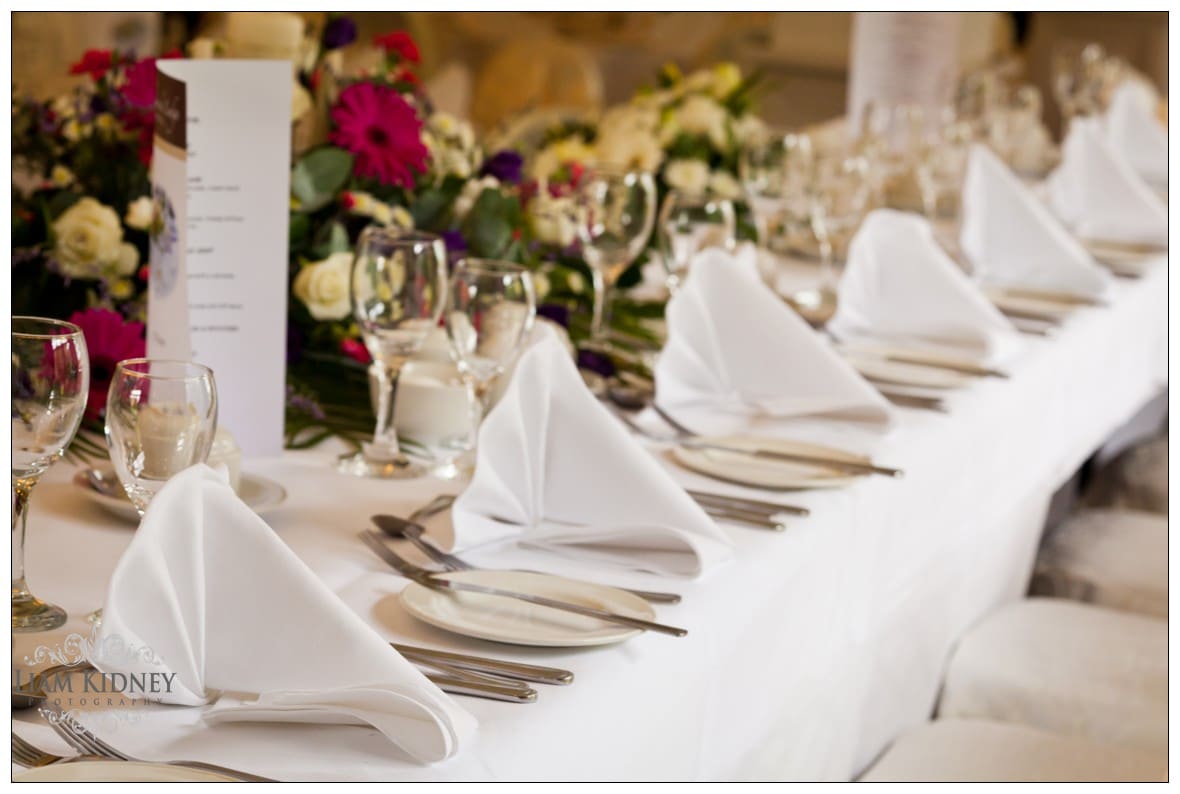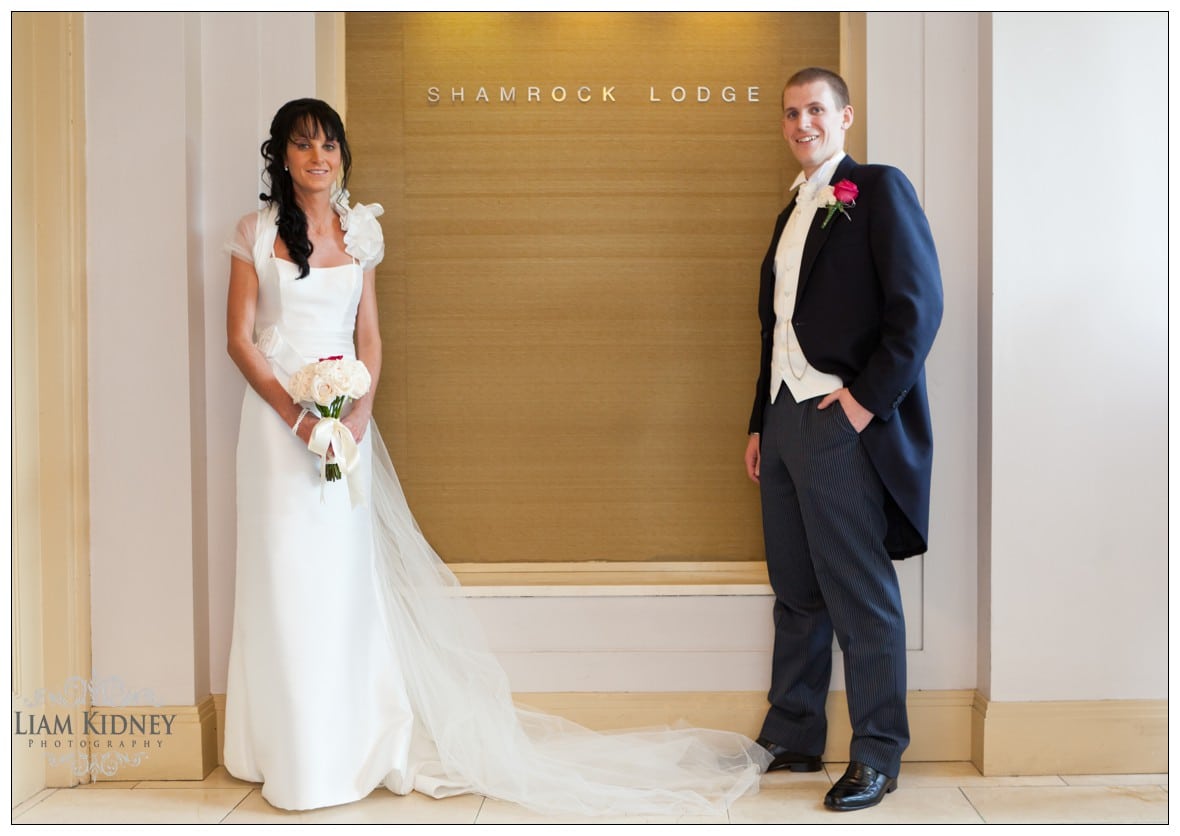 Please Click On The links Below To See Sample Weddings From Shamrock Lodge Hotel in Athlone:
I have worked in the Shamrock Lodge Hotel in Athlone quiet regularly  since 2007.  The hotel manger Alan McCaul and his excellent staff always go beyond the call of duty.  They are great to work with and weddings always run smoothly there.  I interviewed the hotel marketing manager Mary Glynn and asked her the questions that every couple needs to know before booking their venue for their special day:
I asked her to tell me a bit about her business.
At the award winning family run Shamrock Lodge Hotel, we pride ourselves in offering a unique wedding location for one of life's most momentous days. We are committed to one wedding per day and take great pride in attention to detail and looking after your every last wish to ensure your day is all you dream and more. Our team ensure personal service throughout the planning process and wish to let couples know that 'there is no question too small', we are here to help every step of the way.
From the moment you enter the elegant reception area you will find a warmth and graciousness which sets the style for the entire hotel. Throughout, the emphasis is on beautiful surroundings and traditional Irish hospitality. At The Shamrock Lodge Hotel "you will begin your married life with your family and with ours". Whether it's helping to arrange your ceremony or hosting your reception, we can handle everything with an experienced and friendly approach. The family team have been giving happy couples their professional assistance for over 20 years and are only too happy to guide you with any aspect of your day from menus and table plans to recommending photographers, cars, cakes and florists.
Couples can enjoy an entire fairytale day from their exchange of vows in the beautifully decorated John Broderick Suite, relax in our newly renovated Shannon Suite for your private drinks reception and later dine and dance the night away in our John Broderick Banqueting Suite which creates a superb setting for guests to relax and enjoy the occasion.
"..All I can say is there is a sprinkle of magic poured over the Shamrock Lodge when they host a wedding that can never be captured on any website or review.." 
Lynn and David, August
Why and when did you setup your business?  How long are you in the industry?
The hotel was purchased in 1993 by the current owner Mr. Paddy McCaul. Paddy along with his son Alan, who is General Manager, work hard together with their team to ensure each and every guest enjoys their experience at The Shamrock Lodge Hotel. As somewhat of a landmark in the town, the hotel has been fortunate to welcome generations of families share special milestone celebrations from christenings, graduations and weddings. Substantial redevelopments and renovations have taken place in recent years including the John Broderick Ballroom, Ath Luain Restaurant, gardens, Shannon Suite and Princess Grace Honeymoon Suite with further redevelopment planned in the coming years.
For more information and photos of our 'Generation Weddings', please click the following link – https://www.shamrocklodgehotel.ie/generation-weddings.html
What products can you supply?
Personal service is what differentiates us from other venues. We are on hand every step of the way in the planning process with a hugely experienced Management Team who have years of experience in helping couples plan their dream day.
The Shamrock Lodge Hotel is based on its own private and picturesque grounds and gardens, the perfect backdrop for your special day. As we have a strict one wedding per day policy, the hotel is yours on your wedding day and couples have complete access to our stunning gardens and grounds.
Our Shannon Suite has recently been renovated and is now used as a beautiful Wedding Arrivals Area where couples can relax and mingle with their guests in a private setting overlooking our gardens.
The hotel can cater for small, intimate weddings and larger weddings of up to 280 guests. Our John Broderick Suite is the perfect option for a Civil Ceremony and is beautifully decorated with our red carpet, lanterns and candles.
Food is an essential part of any wedding day and we source the best quality meats and food products. All dietary requirements and allergies are catered for.
There are 40 bedrooms and 11 two-bedroom suites available in the hotel furnished to the highest standards with modern amenities.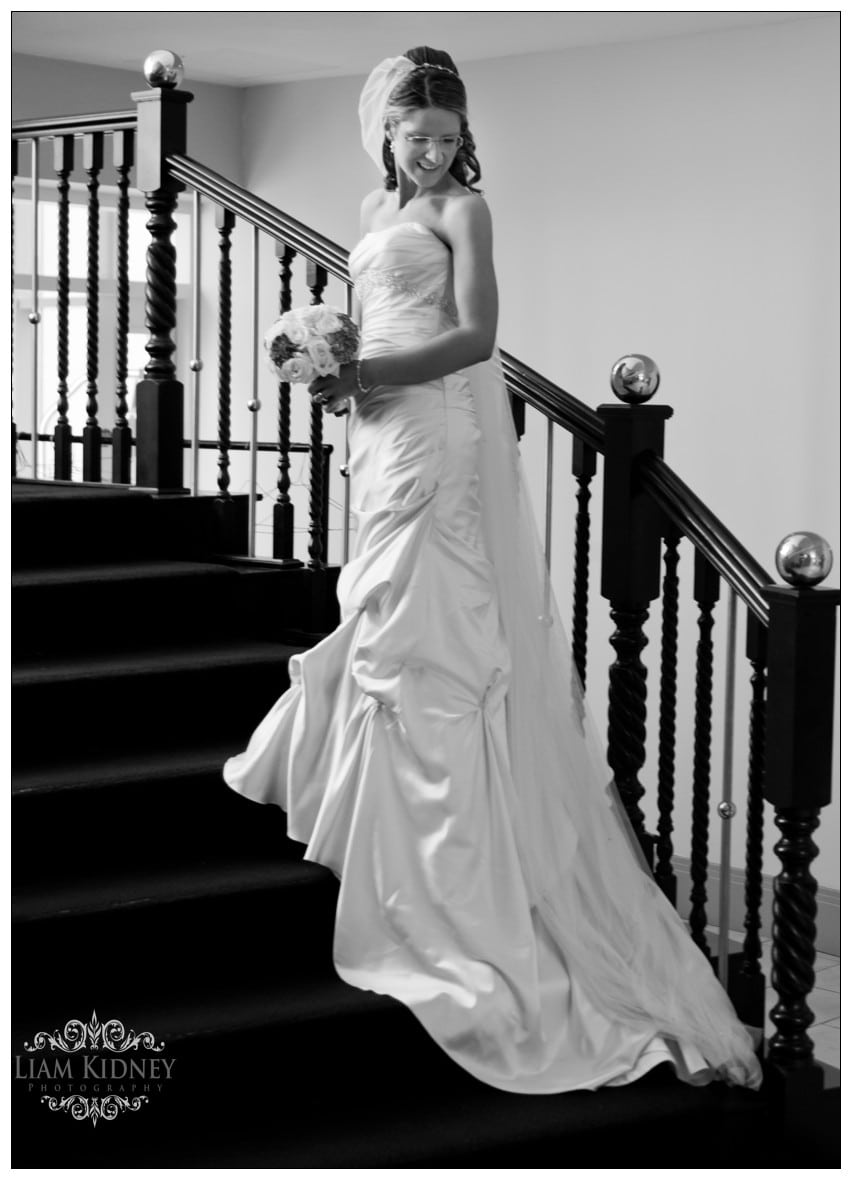 What advice would you have for a bride?
Try not to stress and delegate where you can. Trust in our Management Team as we have been doing this for many years and after all that is what we are here for. The experience should be enjoyed so take time to think about what you both want. Our motto here is 'pressure is for tyres'
How can you help the couple prepare for their big day?  What type things do you suggest?
The hotel is not just the wedding venue, we can also make recommendations for other wedding suppliers, everything from photographers, bands, florists etc. Couples can ask questions at any time, no bother at all. Closer to the date itself, the couple are invited to meet with the team to organise the finishing touches, rooming lists, menus, table plans and anything else that is needed. We have the experience to make your wedding the most amazing day and our personal touch will ensure that you will remember it forever.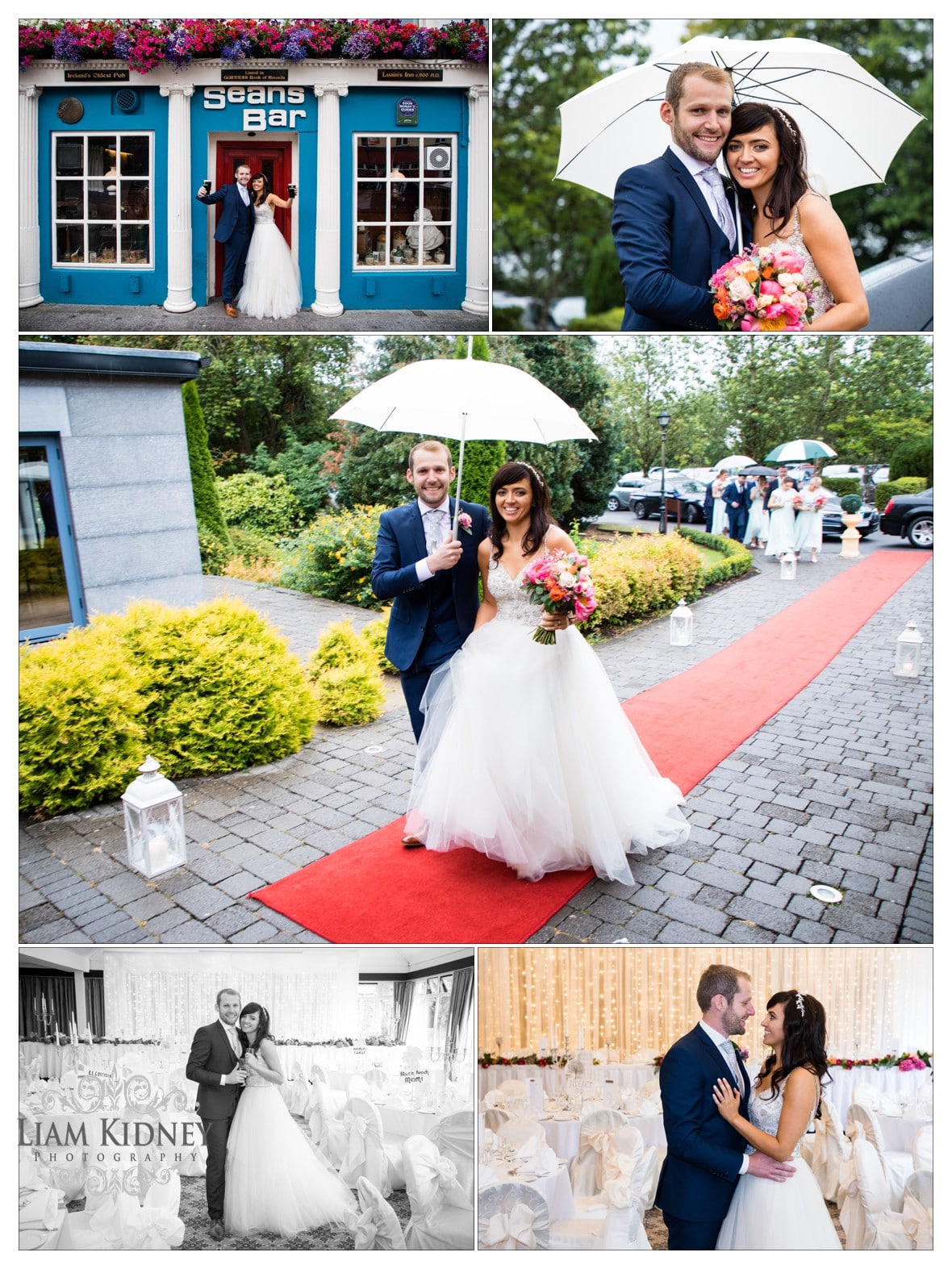 Any wedding tips?
Although it sounds cliched we cannot emphasise enough how important it is for the bride & groom to be relaxed and not stress – to trust us and all their wedding suppliers as we know what we are doing after all we have been doing it for twenty years.
In our experience it is the most relaxed couples that have the best days
Do you have any special offers on at the moment?
We are offering at the moment for Brides & Grooms who wish to marry abroad and then come home and celebrate with family & friends – special menus & prices for this type of reception.
We also believe that smaller weddings are becoming increasingly popular couples who want an intimate day with just close family and friends we offer a smaller suite with special menu options.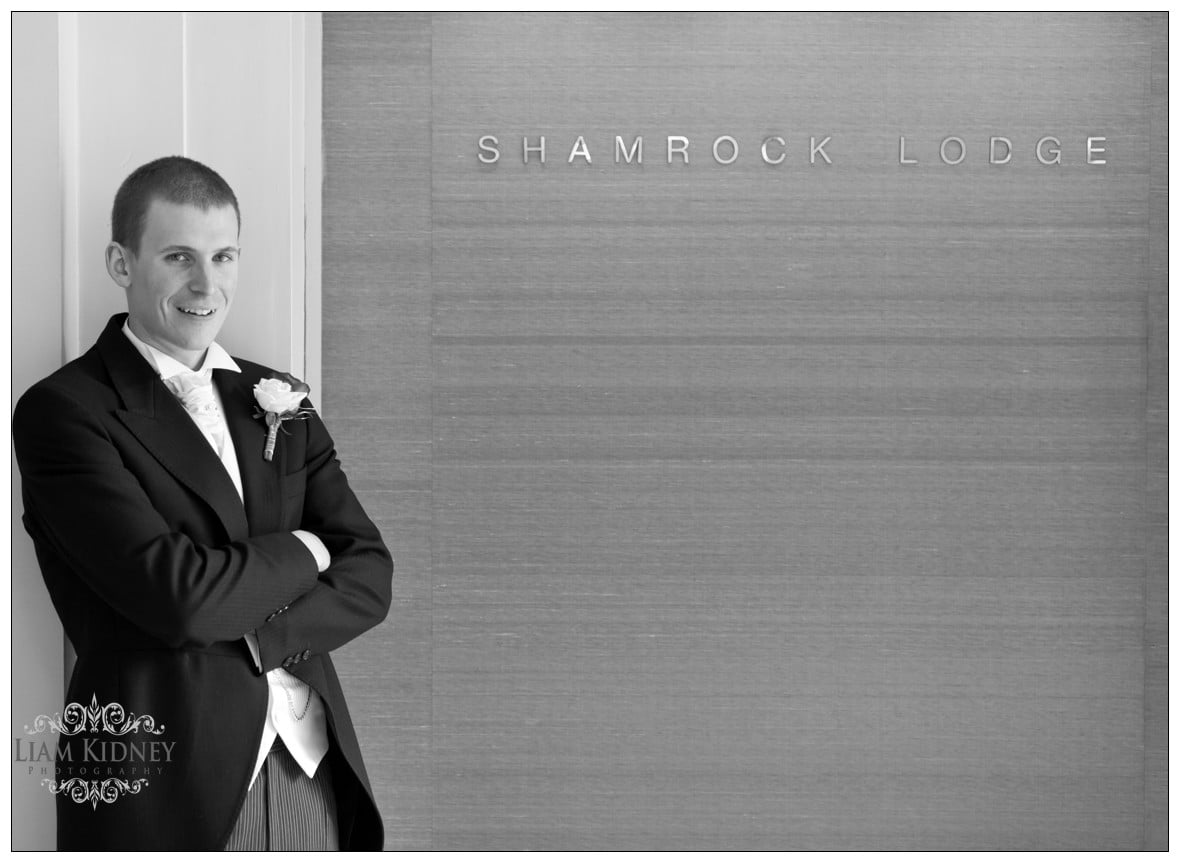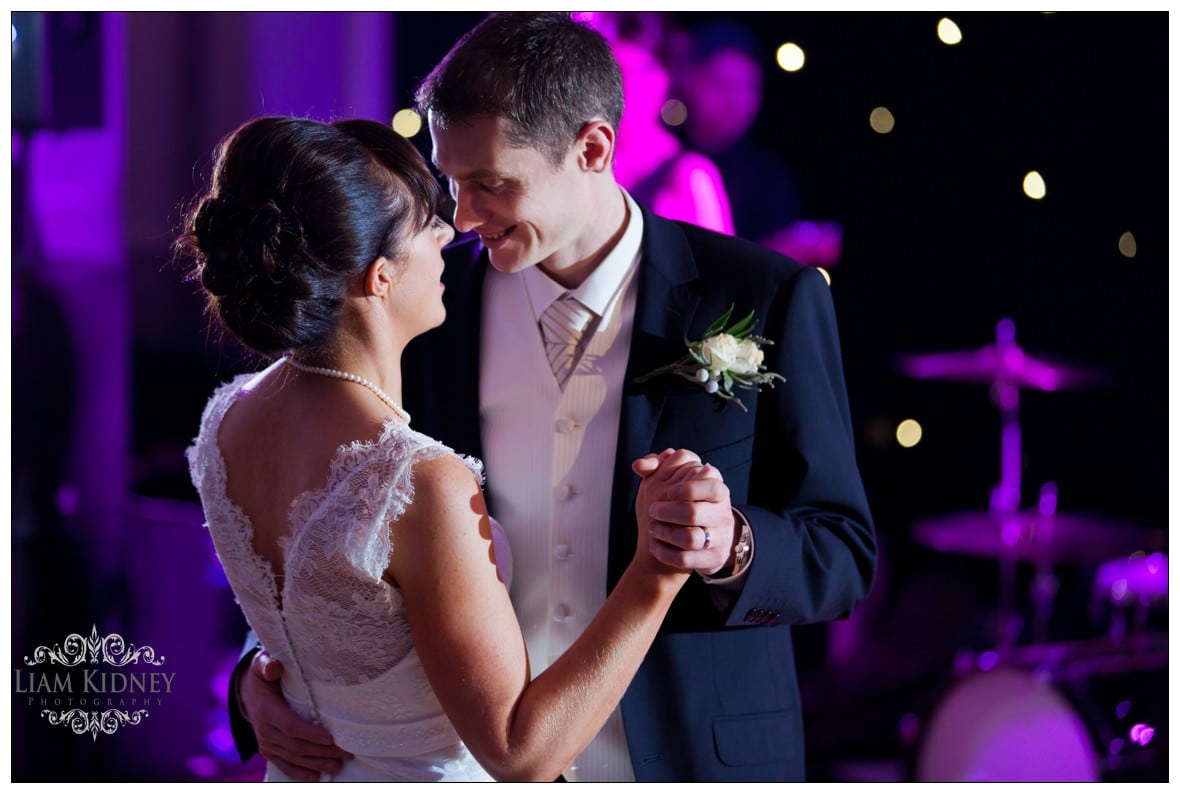 Contact Person: Alan McCaul
Website: https://www.shamrocklodgehotel.ie/wedding-venue-athlone.html
Facebook Page: https://www.facebook.com/ShamrockLodgeHotel/
Phone: 090 649 2601
Email: info@shamrocklodgehotel.ie
Location: The Shamrock Lodge Hotel Athlone Co Westmeath
Thank you for visiting this post from 2014
As a professional photographer since 2007 my style has continuously evolved and changed with the times.
Feel free to check out this link to my favourite photos from 2019.
Here is a link to one of my favourite weddings from 2019 that will reflect my modern style that mixes documentary photography with the more classical style.