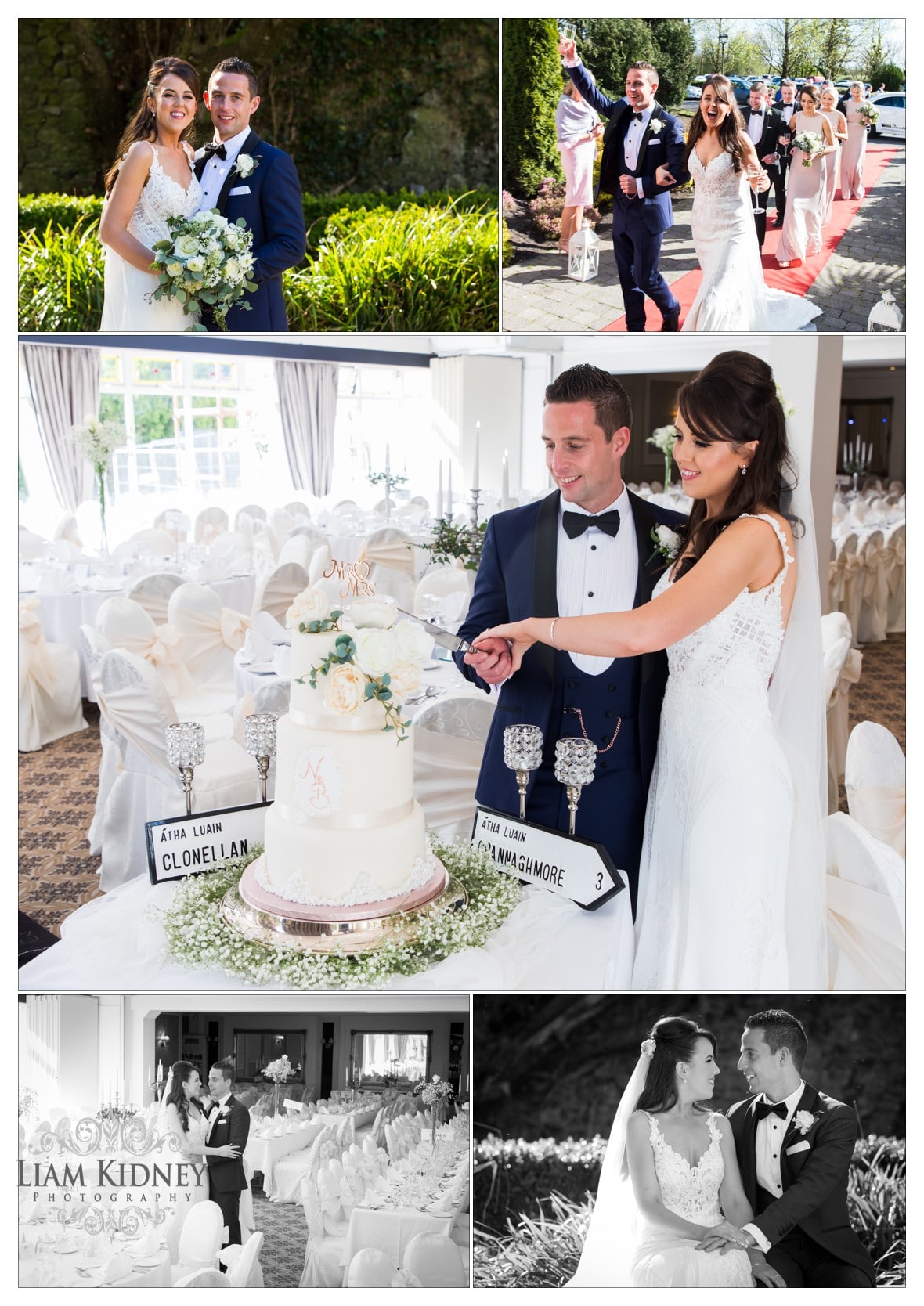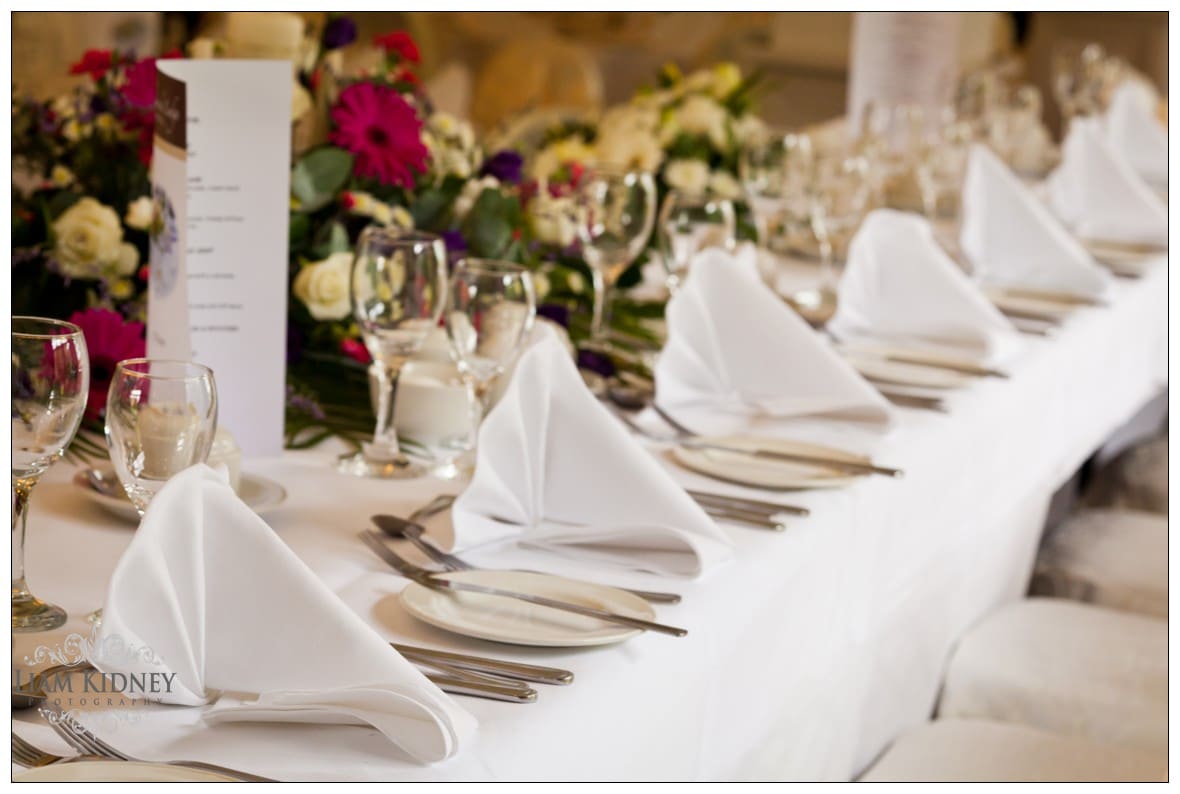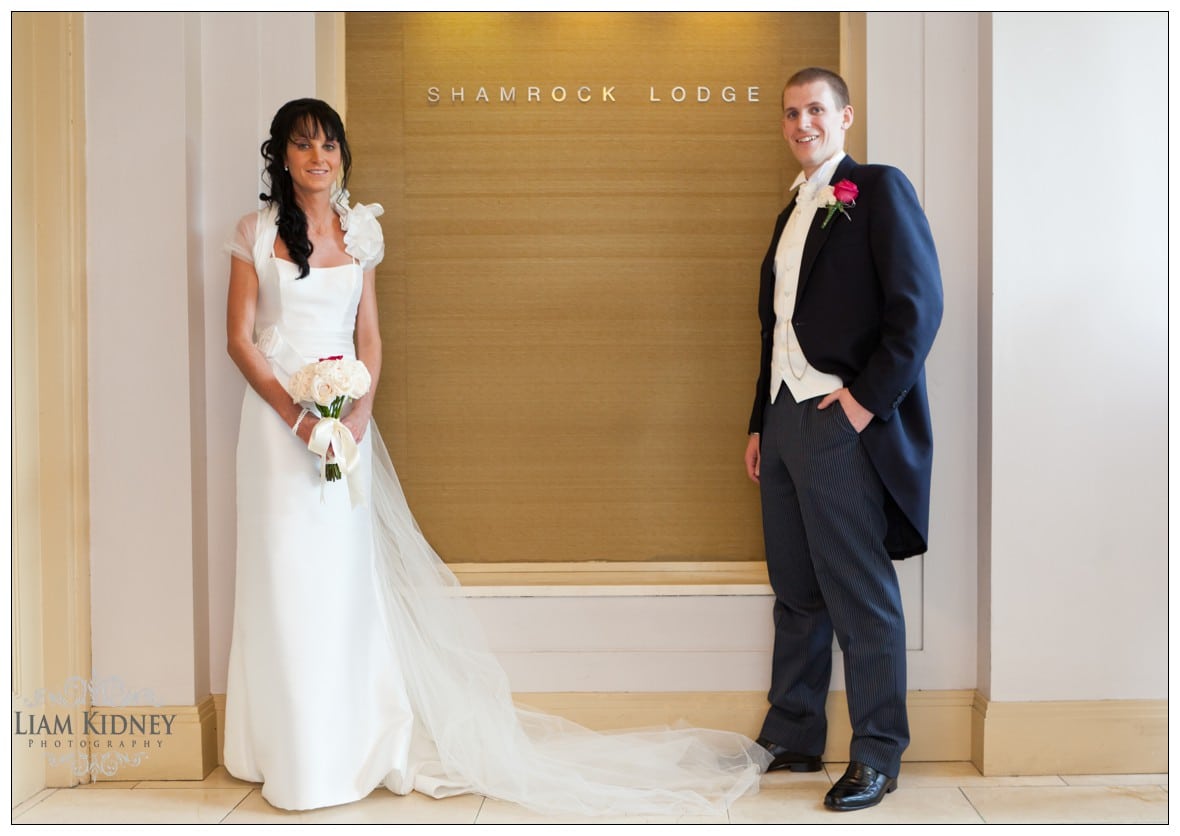 Please Click On The links Below To See Sample Weddings From Shamrock Lodge Hotel:
I have worked in the Shamrock Lodge quiet frequently since 2007.  The hotel manger Alan McCaul and his excellent staff always go beyond the call of duty.  They are great to work with and weddings always run smoothly there.  I interviewed the hotel marketing manager and asked her the questions that every couple needs to know before booking their venue for their special day:
Why and when did you setup your business?  How long are you in the industry?
The Shamrock Lodge Hotel is looking after brides, grooms and their families for the past 20 years.
What products can you supply?
We provide every couple with the perfect wedding venue – quality food and service. Landscaped gardens for those all important photographs and memories.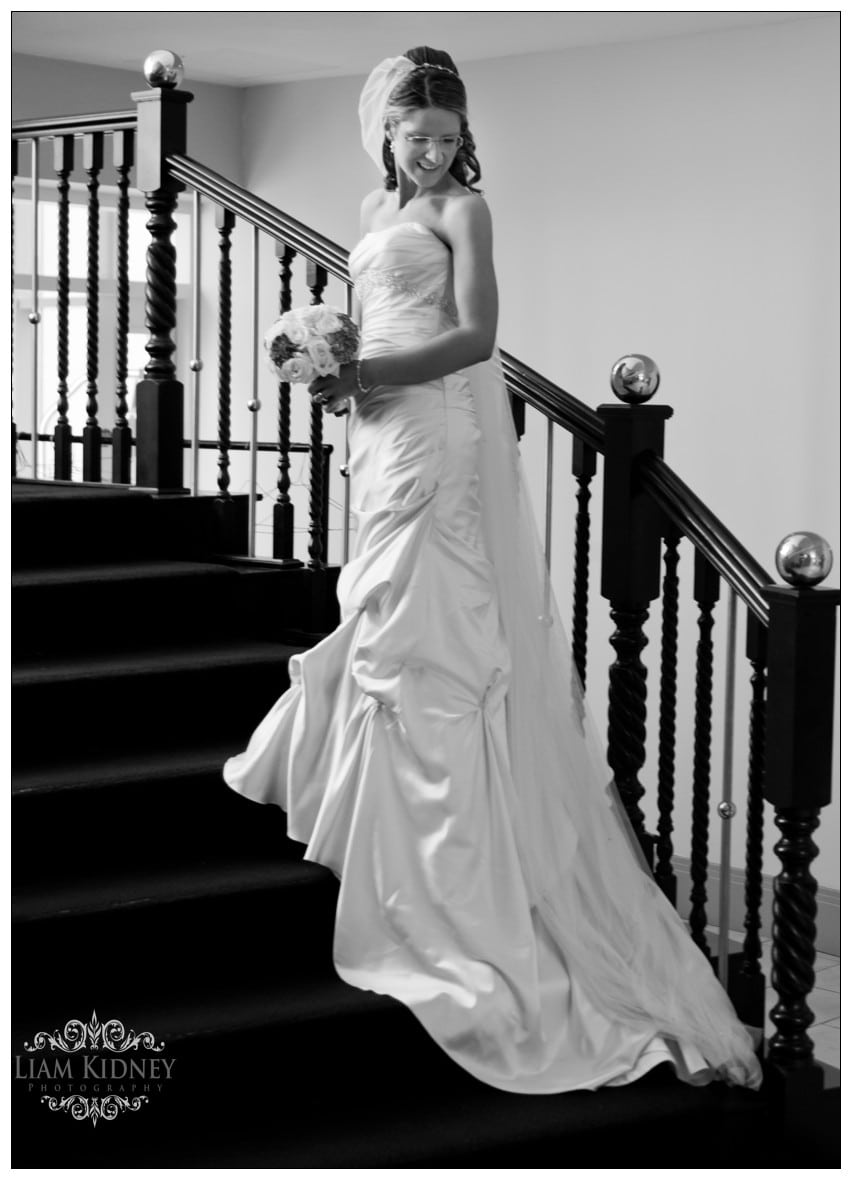 What advice would you have for a bride?
Do not stress and delegate, delegate, delegate – trust in your wedding coordinator in our hotel as we have been doing this for many years and after all that is what we are here for.
How can you help the couple prepare for their big day?  What type things do you suggest?
Being almost the first point of contact after a couple gets engaged we are usually looked at as "wedding planners" and asked to recommend other wedding suppliers – so we have created a list of preferred wedding suppliers- Photographers, Bands, Florists etc offering discounts for our wedding couples only.
Closer to the day brides & grooms we work side by side with the bride and groom organising finishing touches, rooming lists, menus & table plans ensuring that everything goes with out a hitch!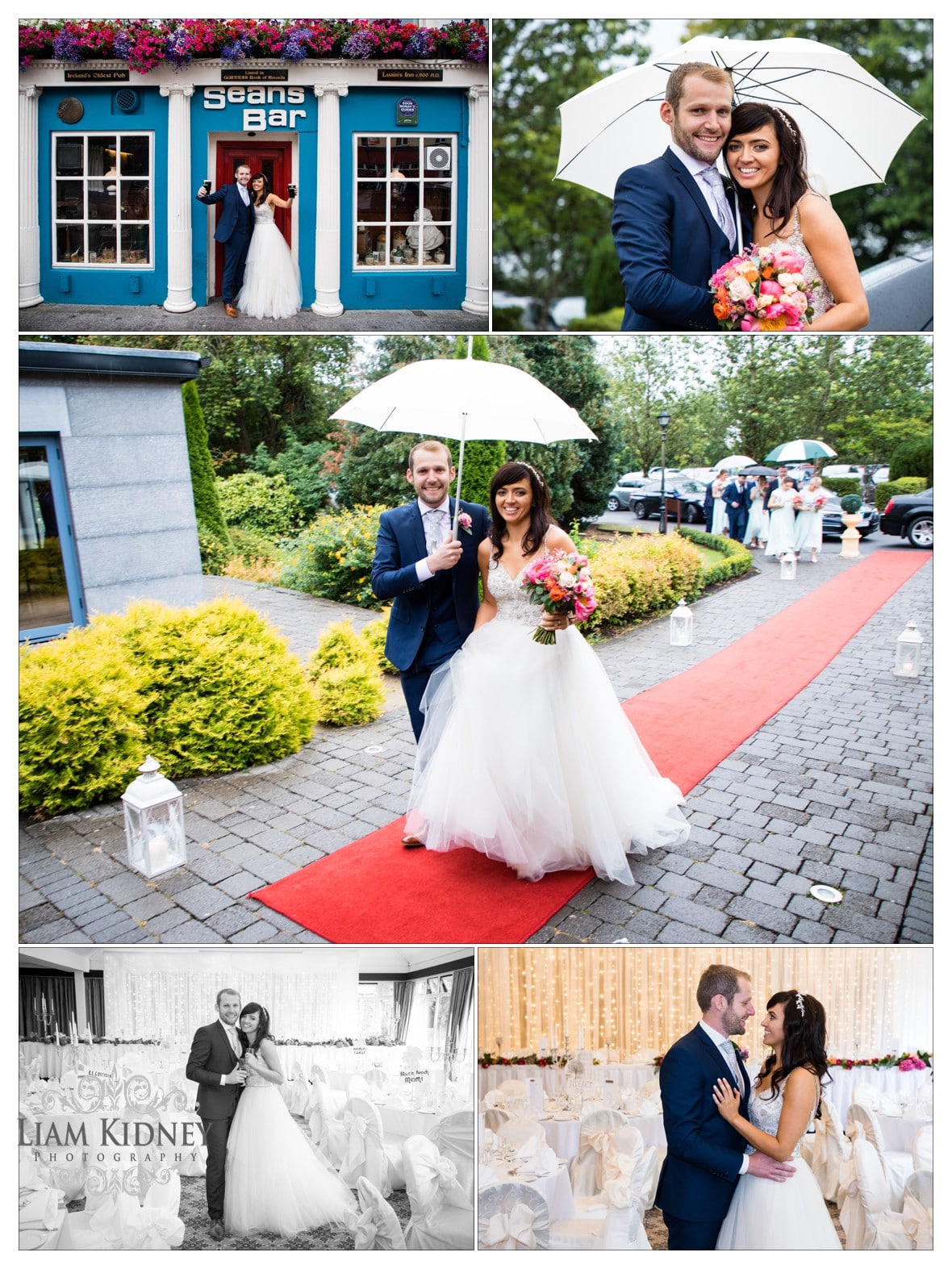 Any wedding tips?
Although it sounds cliched we cannot emphasise enough how important it is for the bride & groom to be relaxed and not stress – to trust us and all their wedding suppliers as we know what we are doing after all we have been doing it for twenty years.
In our experience it is the most relaxed couples that have the best days
What are your most popular packages?
Our most popular wedding package is the top package and I truly believe that is because it includes the most extras therefore less for the bride and groom to do- and that is what it is supposed to do!
Do you have any special offers on at the moment?
We are offering at the moment for Brides & Grooms who wish to marry abroad and then come home and celebrate with family & friends – special menus & prices for this type of reception.
We also believe that smaller weddings are becoming increasingly popular couples who want an intimate day with just close family and friends we offer a smaller suite with special menu options.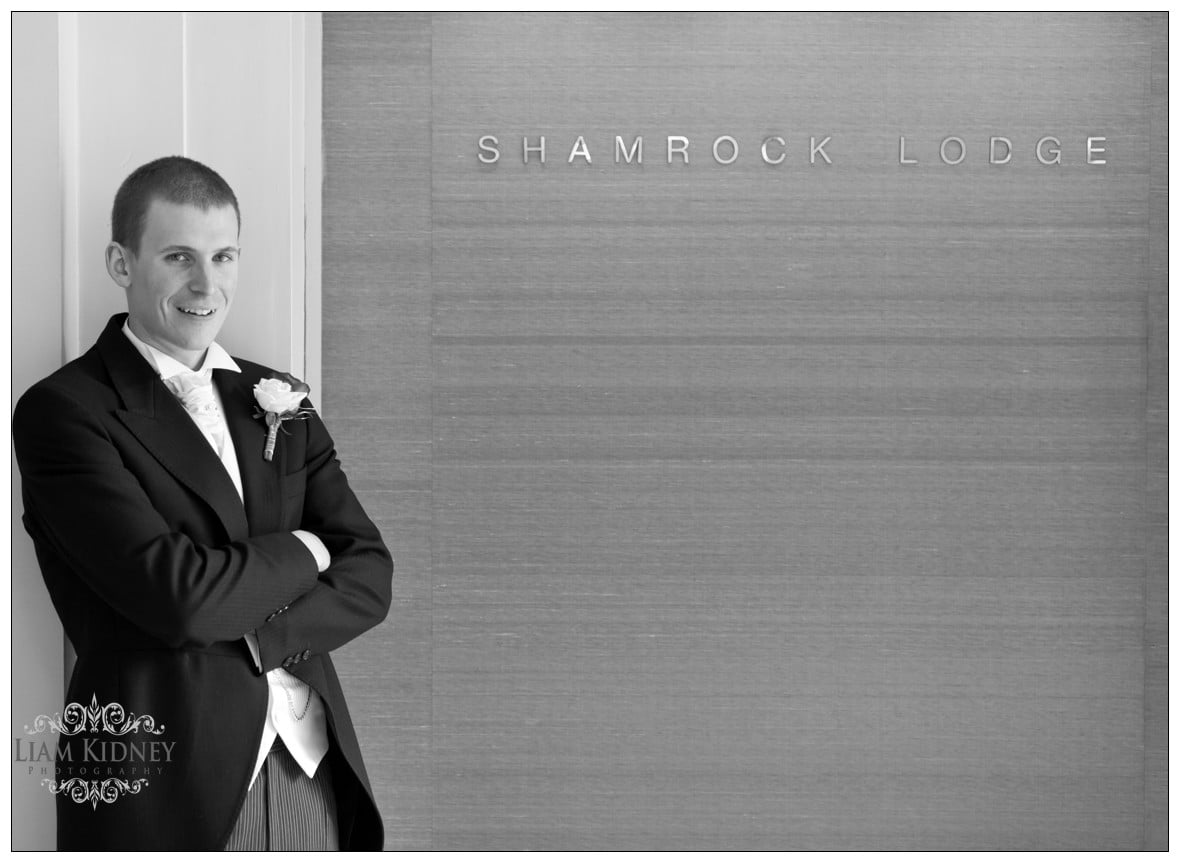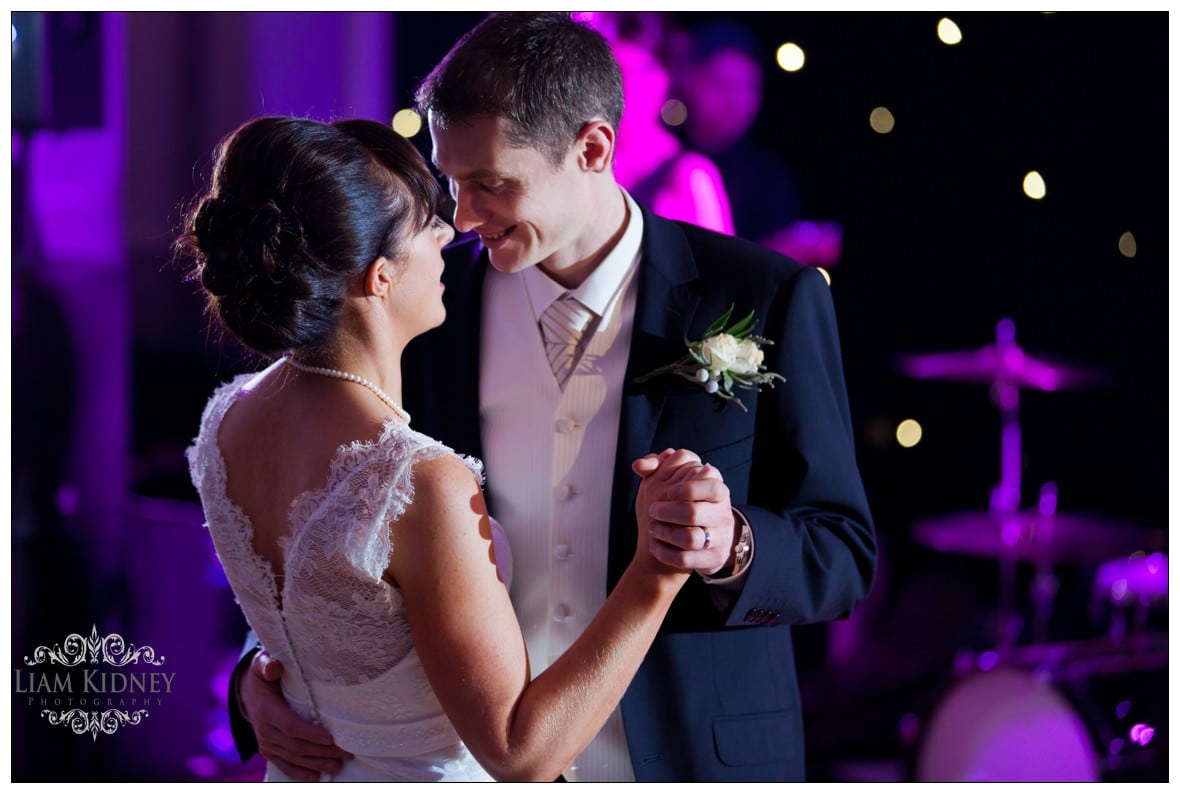 Contact Person:    Alan McCaul.
Website:                   www.shamrocklodgehotel.ie
Facebook Page:    www.facebook.com/
Phone:                      090 649 2601
Location:                 The Shamrock Lodge Hotel Athlone Co Westmeath