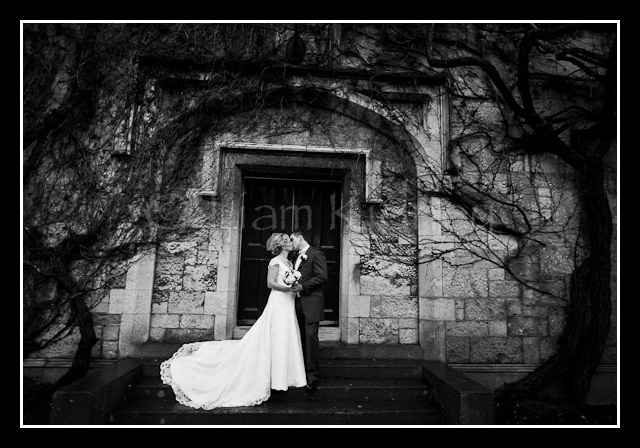 I recently covered the wedding of Olwyn O'Dowd and Eoin Connolly in St Josephs Church, Presentation Road, Galway. It was a cold wet day but luckily we got a break in the weather so that we had time to go to the beautiful grounds of UCG for photos. We got some amazing photos there and we stopped for one quick photo on the Salthill Promenade on the way to the Salthill Hotel. Vanessa Jordan worked as a 2nd photographer with me on the day. The two of us had great fun with the enthusiastic wedding party.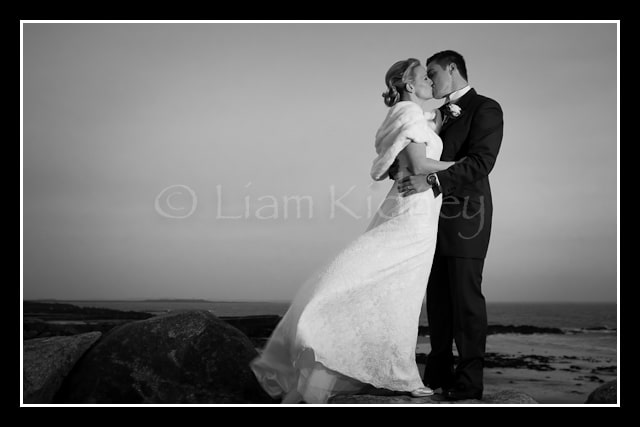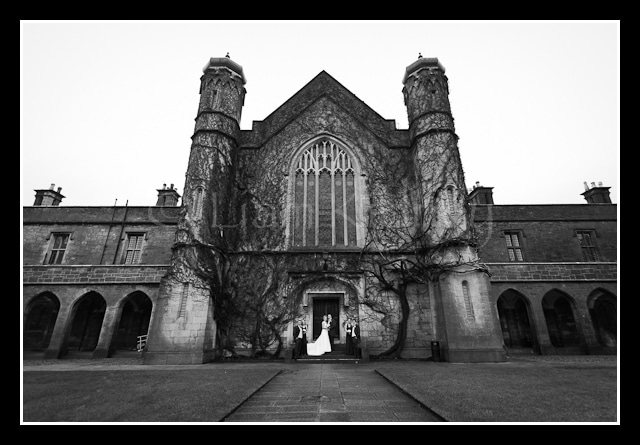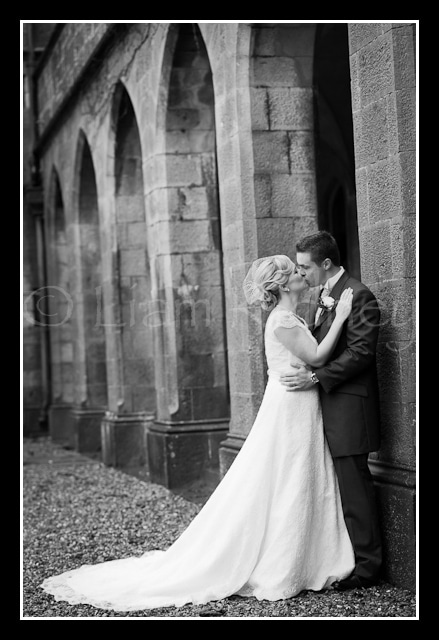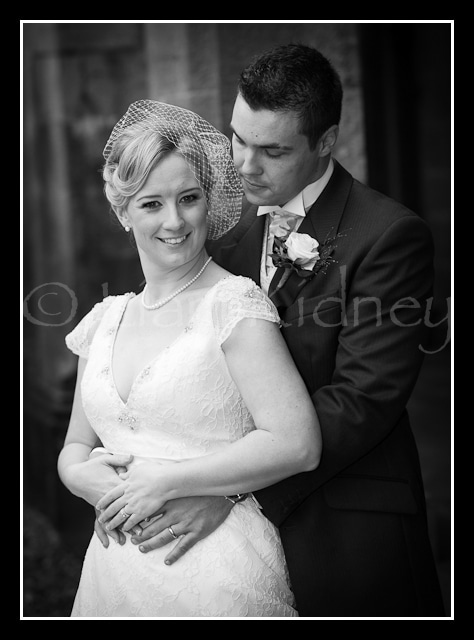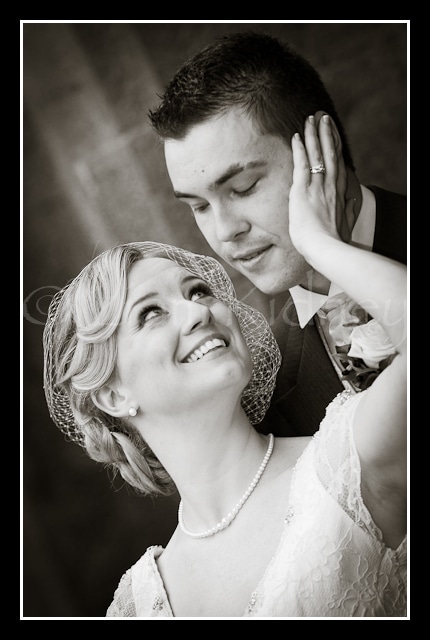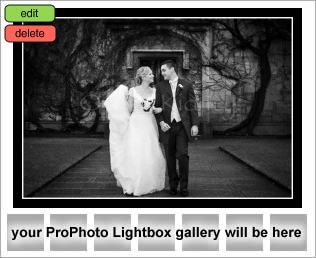 You can see more of of the photos here: http://www.facebook.com/media/set/?set=a.10150553517154749.397950.125122909748&type=3&l=ce02149cf0
Thanks you for visiting this post from 2012.
As a professional photographer since 2007 my style has continuously evolved and changed with the  times.
Here is a link to my favourite photos from 2019 which you can see is a lot different from 2012.
Here is a link to one of my favourite weddings from 2019 that will reflect my modern style that mixes documentary photography with the more classical style.
Wedding Suppliers:
Hotel: http://www.salthillhotel.com/