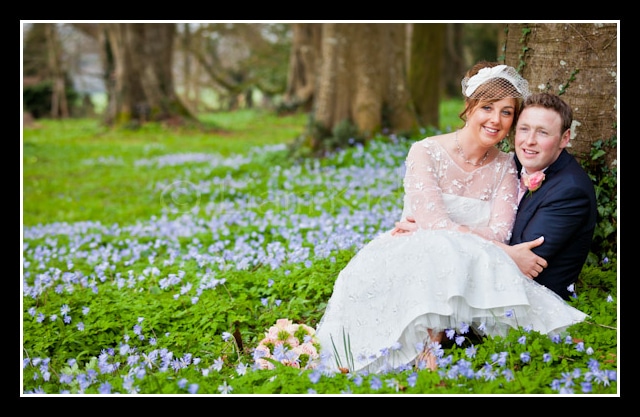 I recently covered the wedding of Eimear O'Connor and Eddie Fitzgerald in Crookstown, Co. Kildare.  The couple were a dream to work with.  I had done a small engagement shoot a few days earlier and this put them totally at ease in the photos.  I started in Eddie's house and the craic their was mighty.  Of course none of them were ready and it was like dressing them for their first day at school.  They were awful messers and you can see this in the groom shots.  I then went to Eimear's house where thankfully it was a lot quieter.  The church was only a few minutes away and the ceremony went off without a hitch.  One of my favourite wedding cars of all time brought the couple to Rathsallagh Hotel, in Co. Wicklow.  It is one of the most beautiful settings for a wedding.  The Daffodils and blue bells were in full bloom and the couple were very willing to sit among them for some stunning photos.  The meal and the speeches were great.  I think the best man's speech was one of the funniest ever.  A gas character!!  It really was a fantastic day which was topped off by a brillant band that had the place rocking as I was leaving.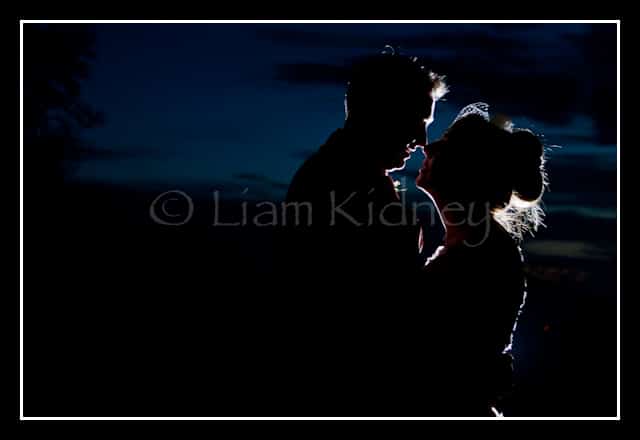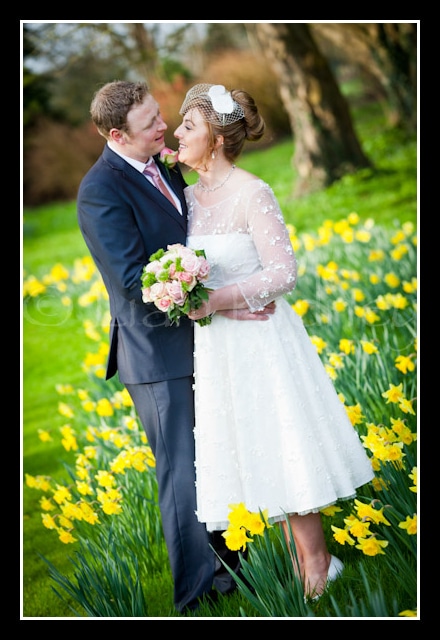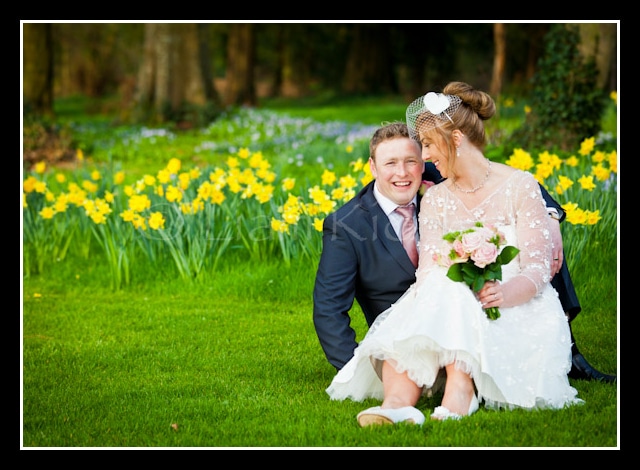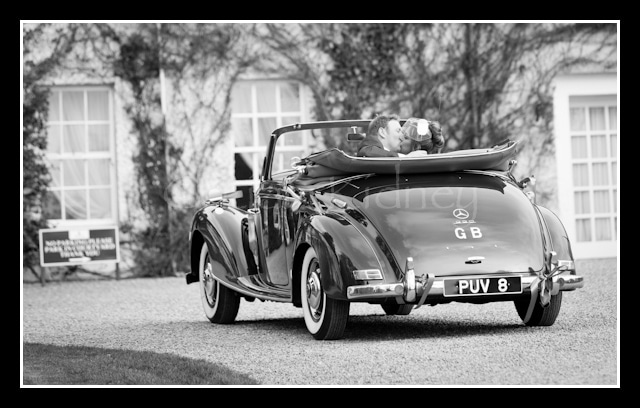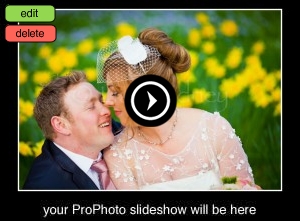 You can see more of the photos on my facebook page HERE
Suppliers:
Church: Crookstown, Co. Kildare
Hotel: Rathsallagh House Hotel
Thank you for visiting this post from 2012
As a professional photographer since 2007 my style has continuously evolved and changed with the  times.
Here is a link to my favourite photos from 2019 which you can see is a lot different from 2012.
Here is a link to one of my favourite weddings from 2019 that will reflect my modern style that mixes documentary photography with the more classical style.