Last weekend I had the pleasure of heading out to Inishbofin Island of the West Coast of Galway to photograph the wedding of Rachel Clarke and Dermot McManus. To say it was something different would be a huge understatement. I traveled out on Friday morning and spent the afternoon exploring the island for locations. I was blown away by the natural beauty of the place.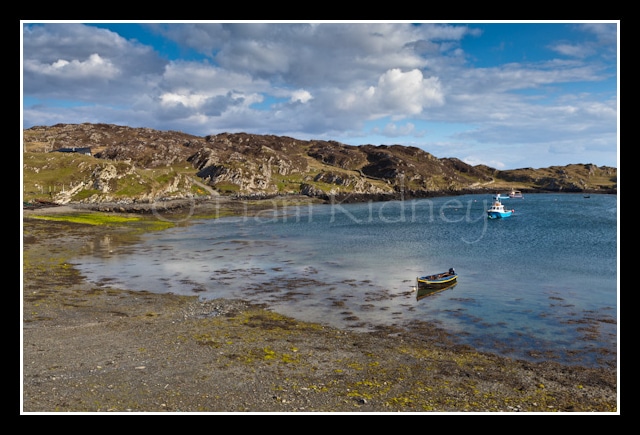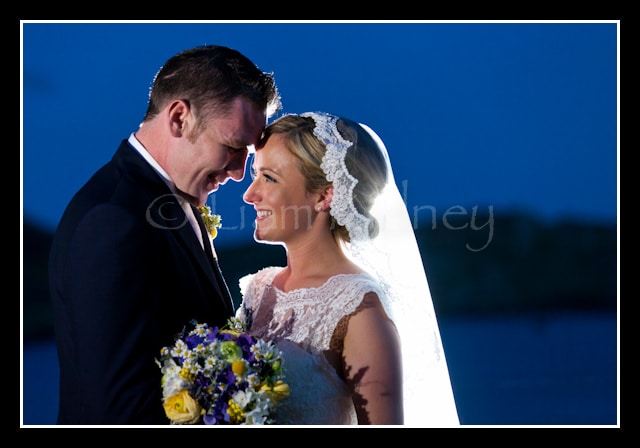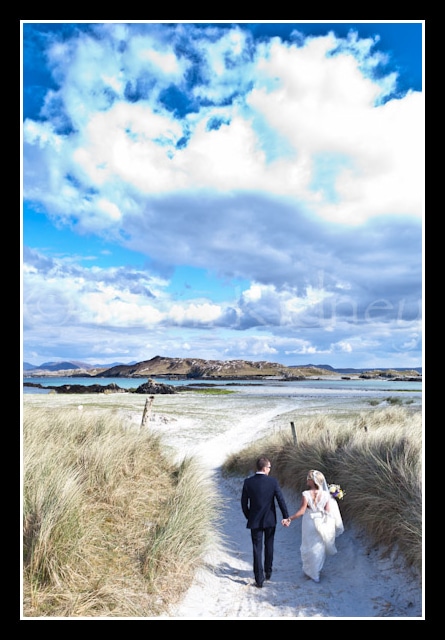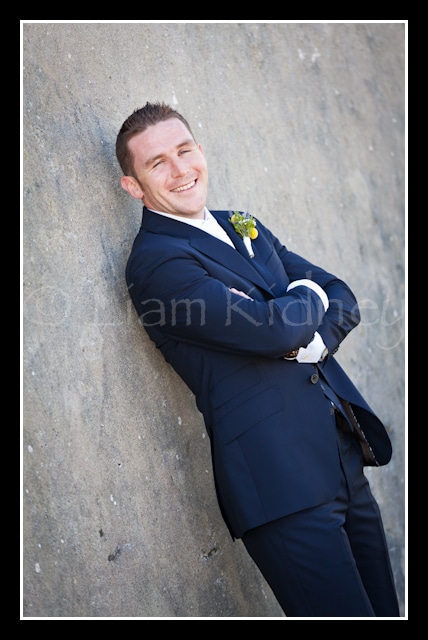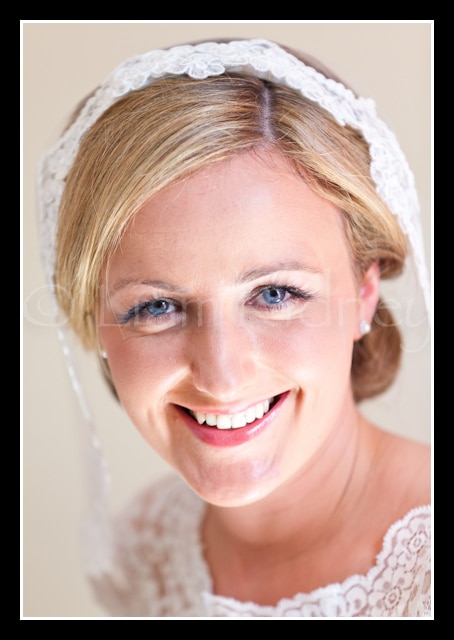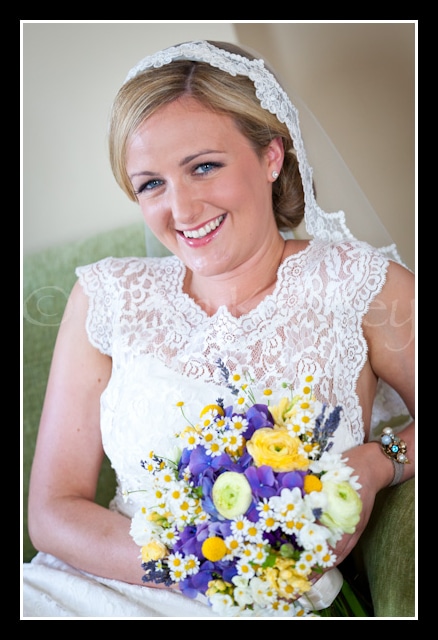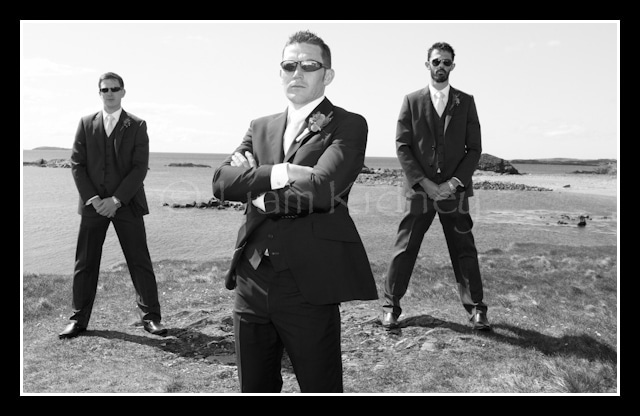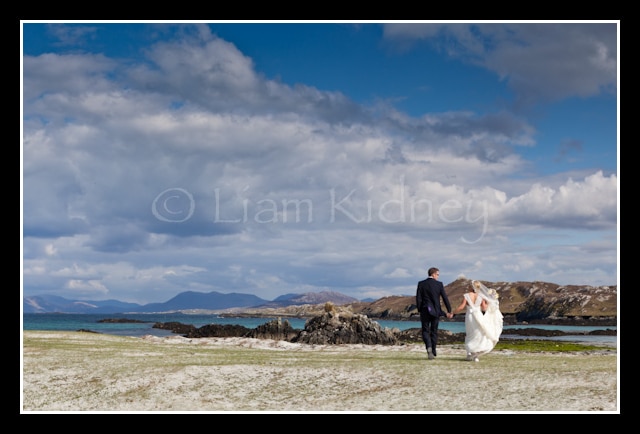 Even though it was very sunny it was a little cold on the morning of the wedding. The groom got ready on the far side of the hotel in Murray's Hotel. We got some very funky shots outside the hotel. I then headed to the Inishbofin House Hotel where all the women were getting ready. The girls were well organised and nearly ready when I arrived. The bride had four sisters and I was able to do a lovely portrait of them in the bridal suite with their parents before we all headed to church. The church is only 100 metres from the hotel and the whole family were able to walk to the church. Fr Declan from Athlone said a lovely personalised ceremony and the groom even managed to sing a beautiful song in the mass. The wedding party headed to beach where the breathtaking views of Connemara led to amazing backdrop for the photos. The reception was held in the Inishbofin House Hotel and Adam's Locker from Moate provided the music for the wedding. Colin Fahy was the DJ in the residences bar and kept things going till early in the morning. It was a fantastic wedding and a experience that the couple and their guests won't forget in a very long time!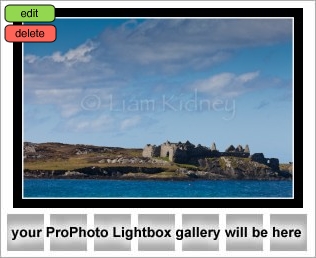 You can see more of the images on my Facebook  Here
Suppliers:  Hotel: Inishbofin House Hotel
Band: Adam's Locker, Moate, Co. Westmeath
Thank you for visiting this post from 2012
As a professional photographer since 2007 my style has continuously evolved and changed with the  times.
Here is a link to my favourite photos from 2019 which you can see is a lot different from 2012.
Here is a link to one of my favourite weddings from 2019 that will reflect my modern style that mixes documentary photography with the more classical style.