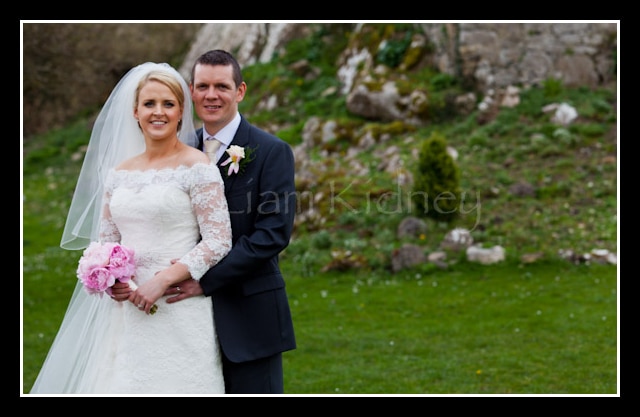 I recently covered the wedding of Clionadh Ryan and Rory Liddane in Belmont in Co. Offaly. It was a great day for photos and the wedding party took full advantage of the weather. The lads got ready in Shannon Harbour Co. Offaly while the ladies got ready in Clionadh's home house near the church in Belmont, Co. Offaly. After the church they went to the nearby Clonony Castle, near Cloghan  for photos. It was an excellent place for photos and the owner Rebecca put on a great spread for the wedding party.  They then headed to the Carlton Shearwater Hotel in Ballinasloe, Co. Galway for the reception. There was a huge crowd from Offaly and Six Mile Bridge in Co. Clare at the wedding and a great day was had by all.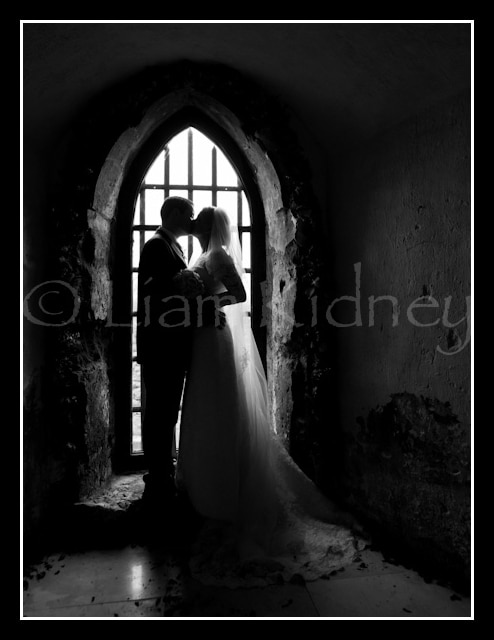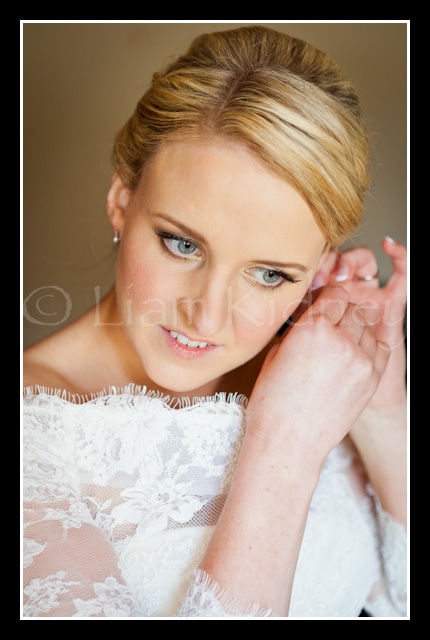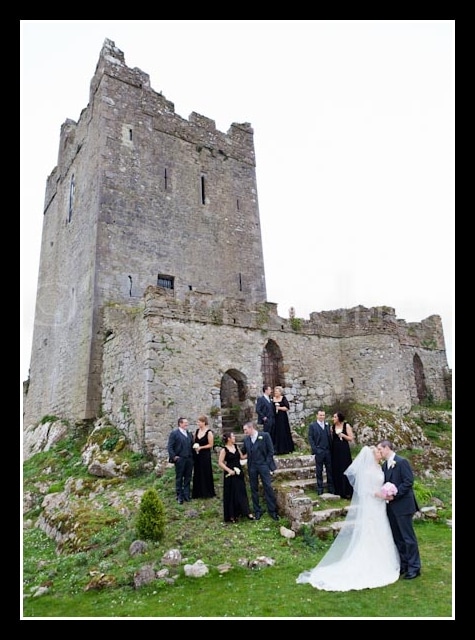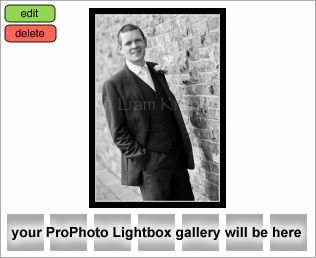 Church: Belmont Co. Offaly
Hotel: Carlton Shearwater, Ballinasloe, Co. Galway
Castle: Clonony Castle, Cloghan, Co. Offaly.