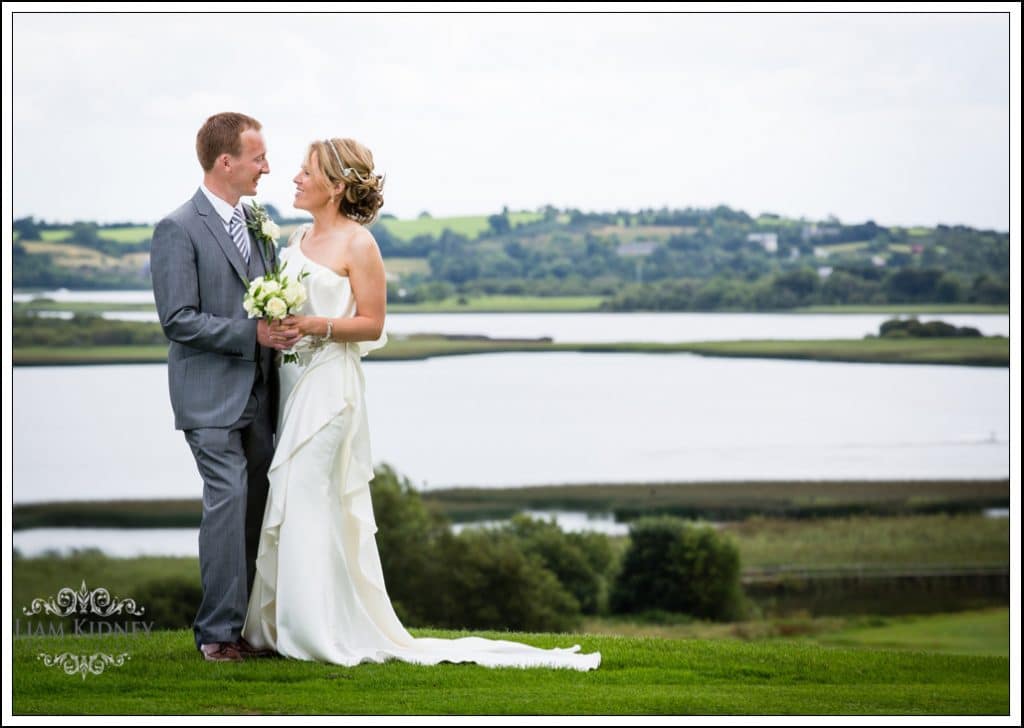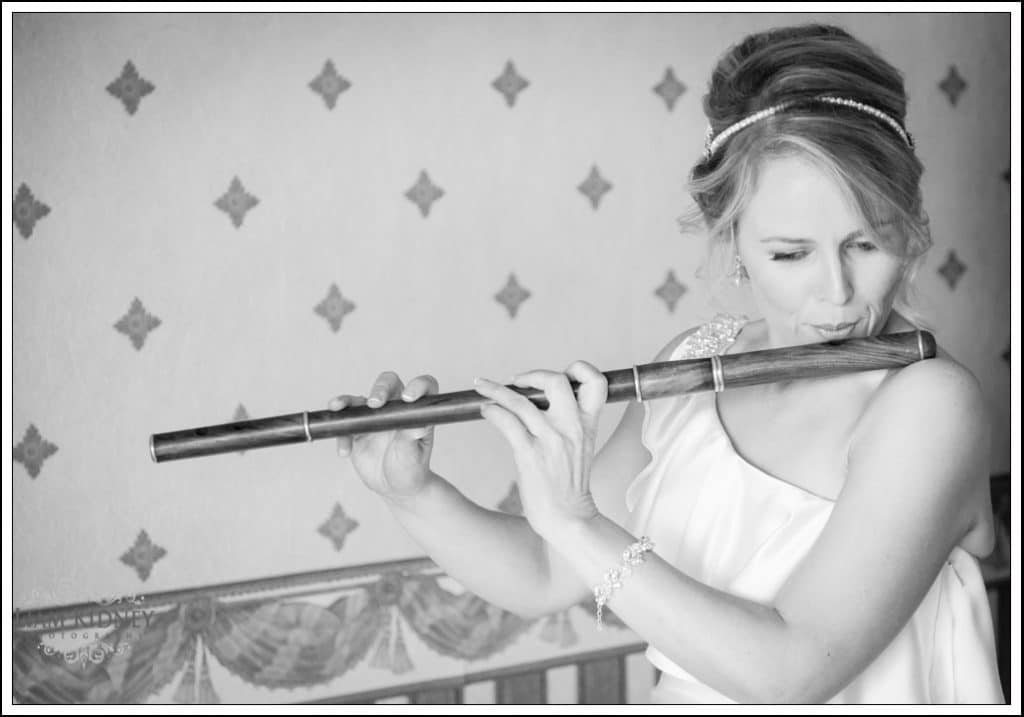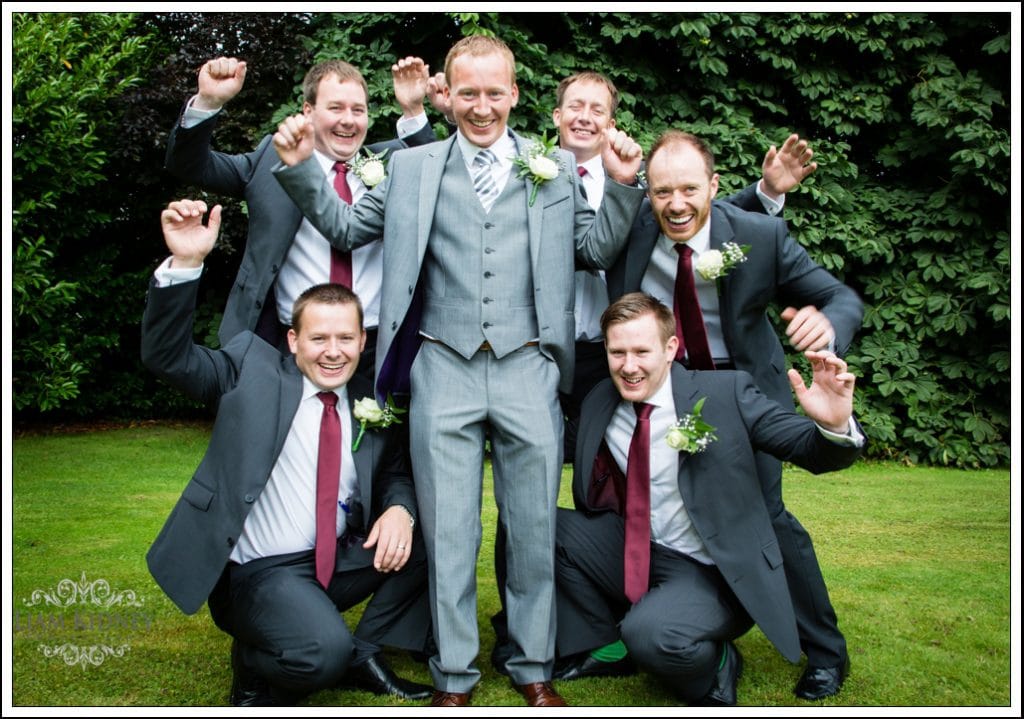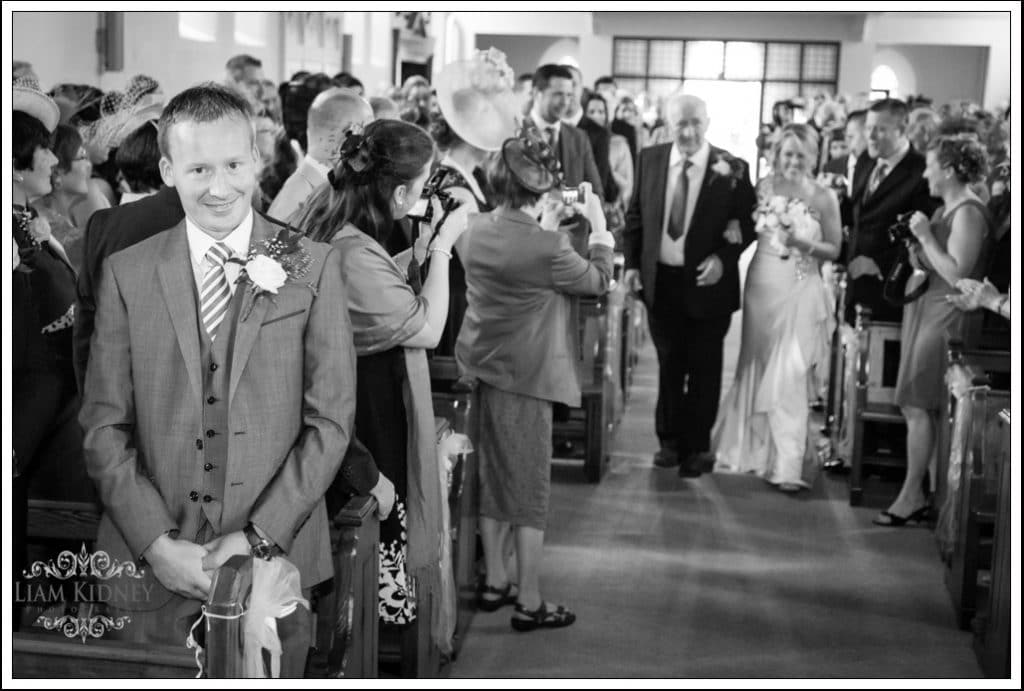 I recently covered the wedding of Ann Geraghty And Kieran Breen in Ballygar church and Glasson Country House Hotel.  I started with the groom in the Abbey Hotel in Roscommon where Kieran, a fellow Cork man and huge GAA fan like myself, and his groom's men had great craic.  I then went to the bride's home where I got treated to a quick tune on  her flute, which was definitely a first.  We got fabulous pictures of the excited bride in her beautiful garden. The ceremony was in Ballygar church where the priest did a fine job, every one was relaxed and the ceremony went off without a hitch.  We then traveled to the reception in the wonderful Glasson Country House Hotel where the weather held up nicely.  The wedding party had great fun with the golf carts when we traveled down by the lake for photos.  Ann and Kieran were an amazing couple who had big beaming smiles all day and were great to be around.  There was great fun during the speeches and when I was leaving after the first dance the party was in full swing.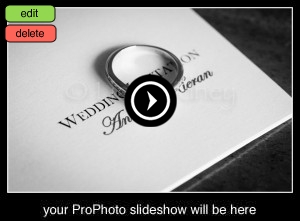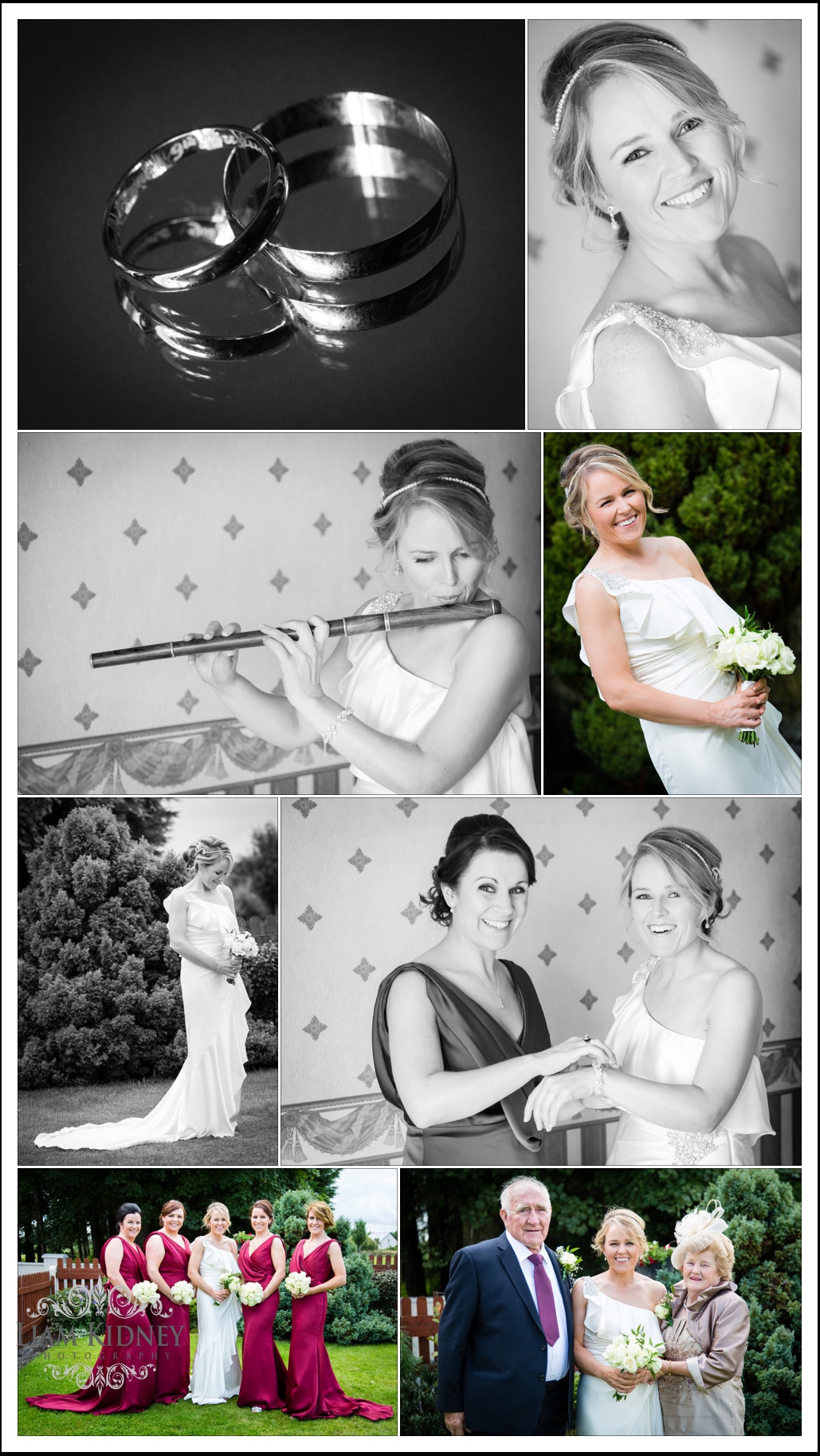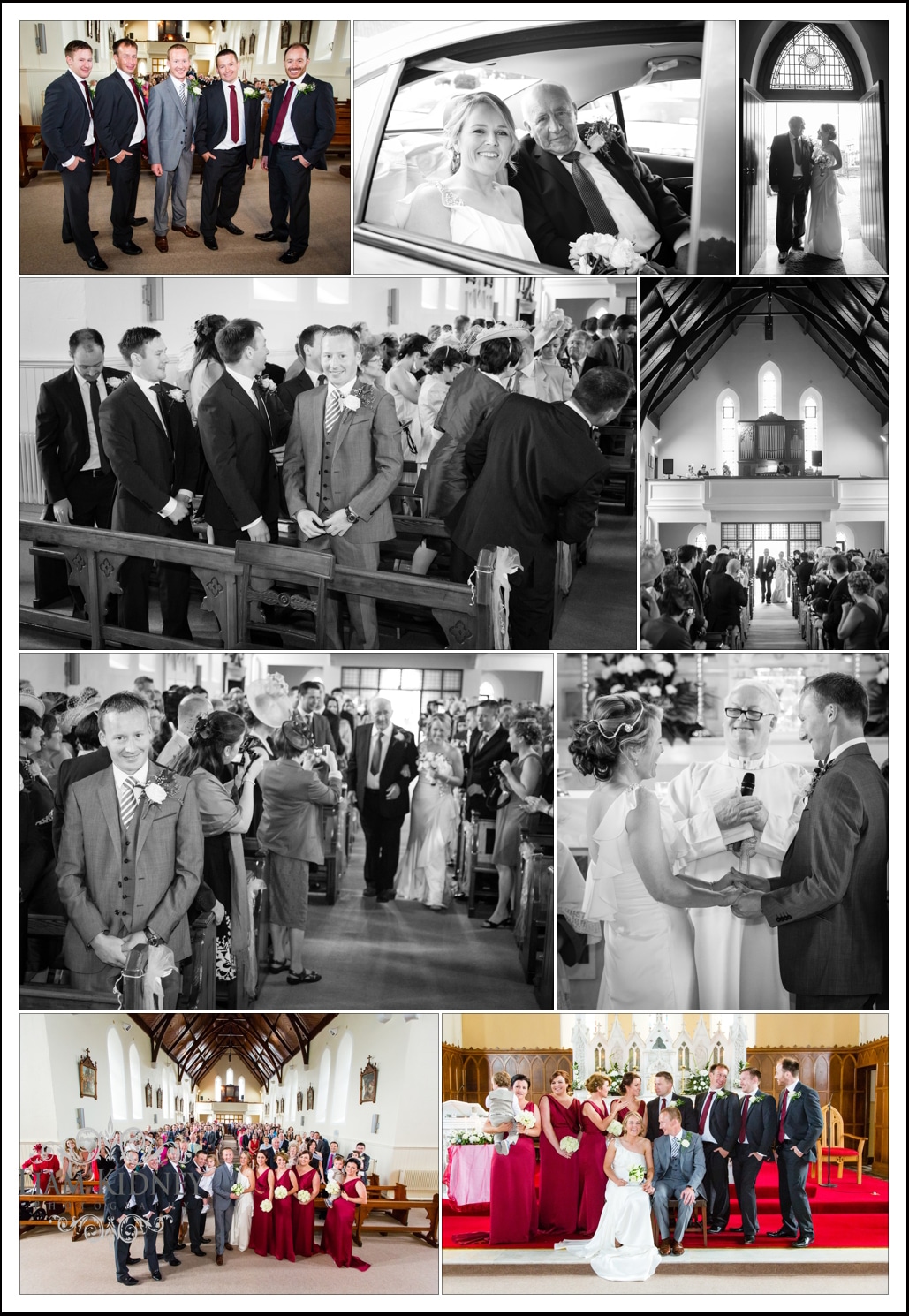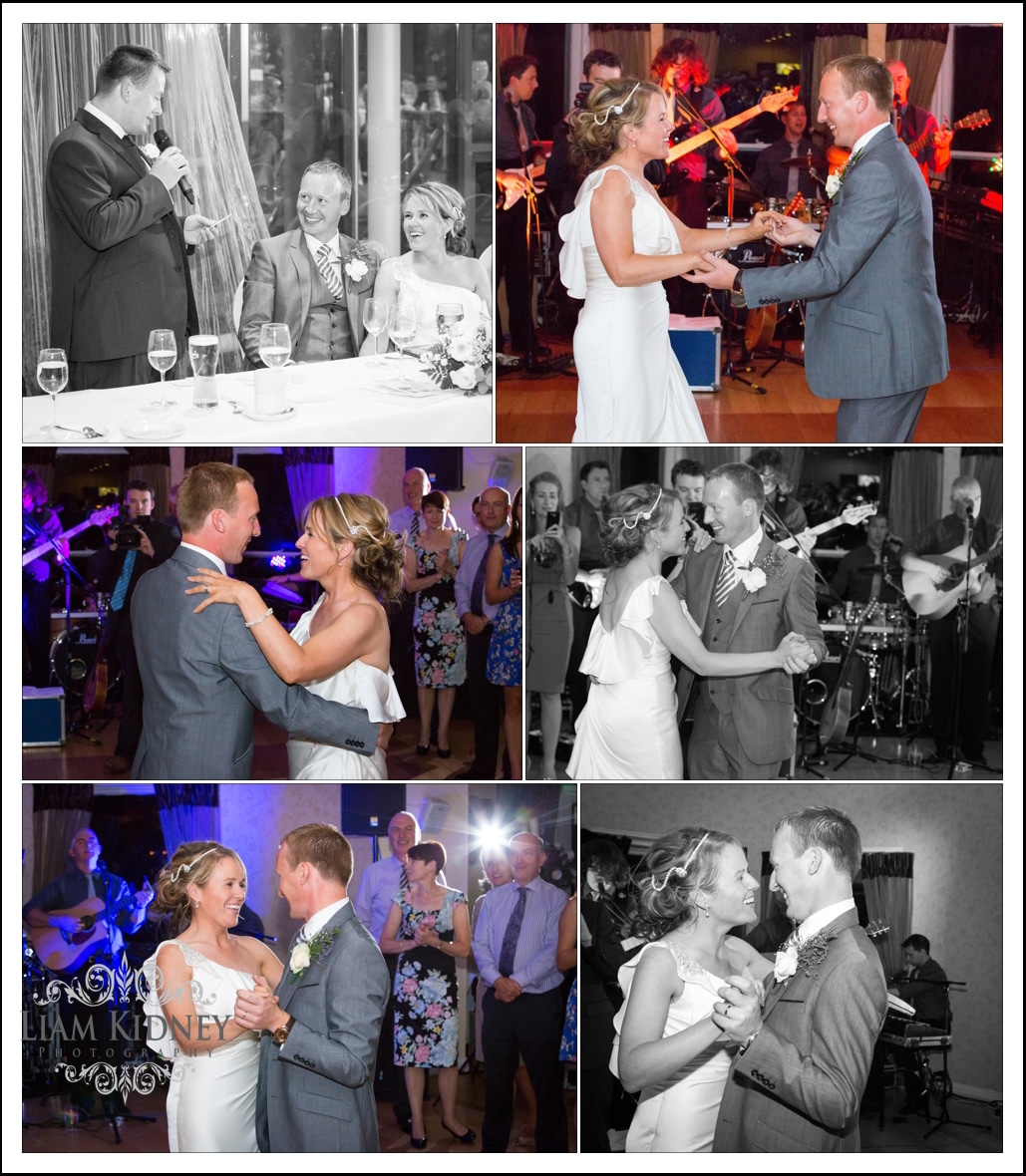 Suppliers:
Hotel; http://www.glassongolfhotel.ie/
Church; http://www.irelandlookup.com/2040030/Churches/Roscommon/Ballygar_Parish/
Thank you for visiting this post from 2014
As a professional photographer since 2007 my style has continuously evolved and changed with the  times.
Here is a link to my favourite photos from 2019 which you can see is a lot different from 2014.
Here is a link to one of my favourite weddings from 2019 that will reflect my modern style that mixes documentary photography with the more classical style.