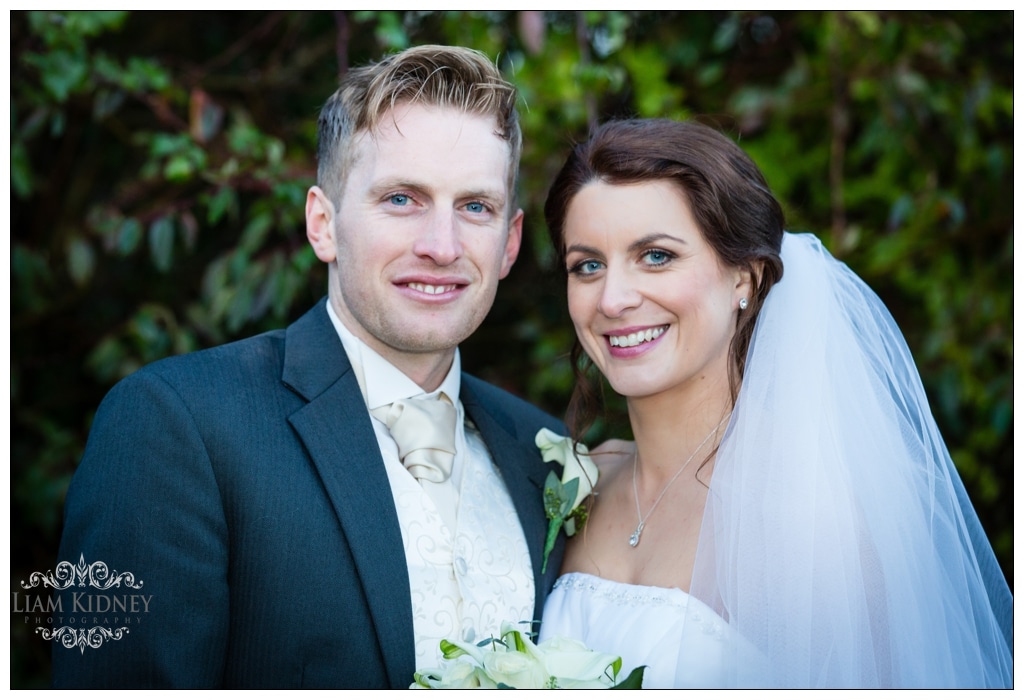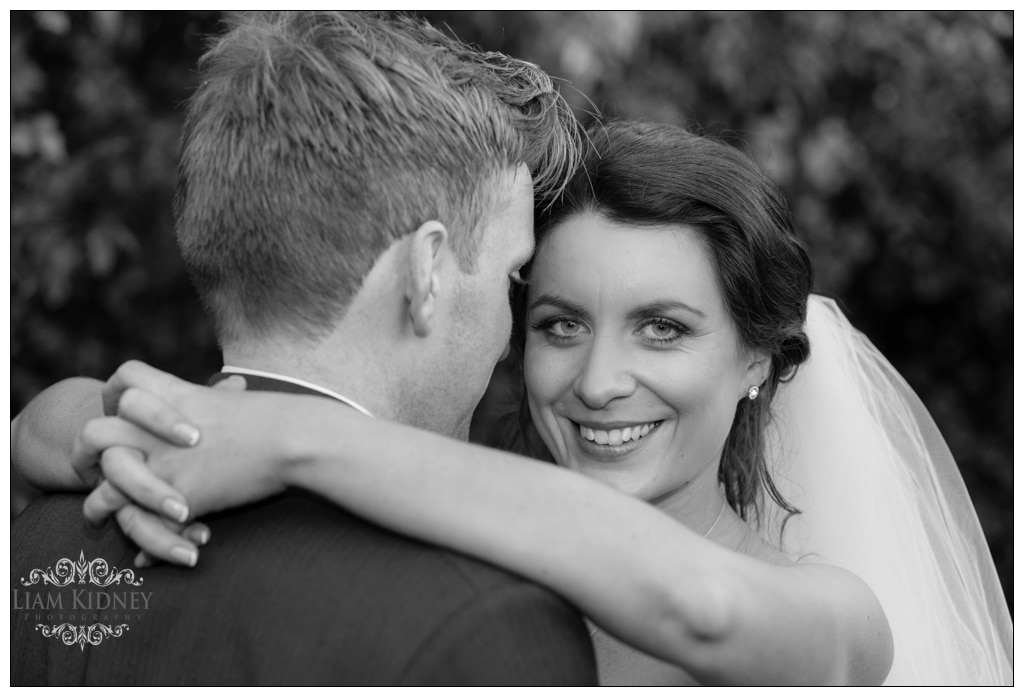 I recently covered the wedding of Sharon Headd and Gary Kenny in Killoran Church Mullagh and the Meadow Court Hotel Loughrea. The couple returned from South Korea to get married in Ireland for their special day. I started in the Groom's house and there was fantastic winter light so we got some great outdoor shots with long shadows. I then went to the Bride's house where everyone was very excited, the bridesmaid's looked great but the bride outshone them all. We headed off to Killoran Church in Mullagh and there were traditional fires lit along the route both before and after the ceremony. It was a changeable day and the bridal party braved the elements and we got fantastic photographs at the church. We headed to the reception at the lovely Meadow Court hotel where we got some great shots outside and then some more fantastic pictures on the fine staircase there. It was a fantastic day all round with big smiles on everyone and there was a lovely Christmas feeling around.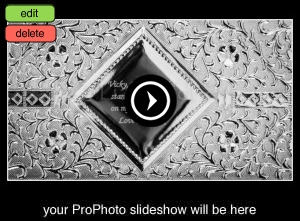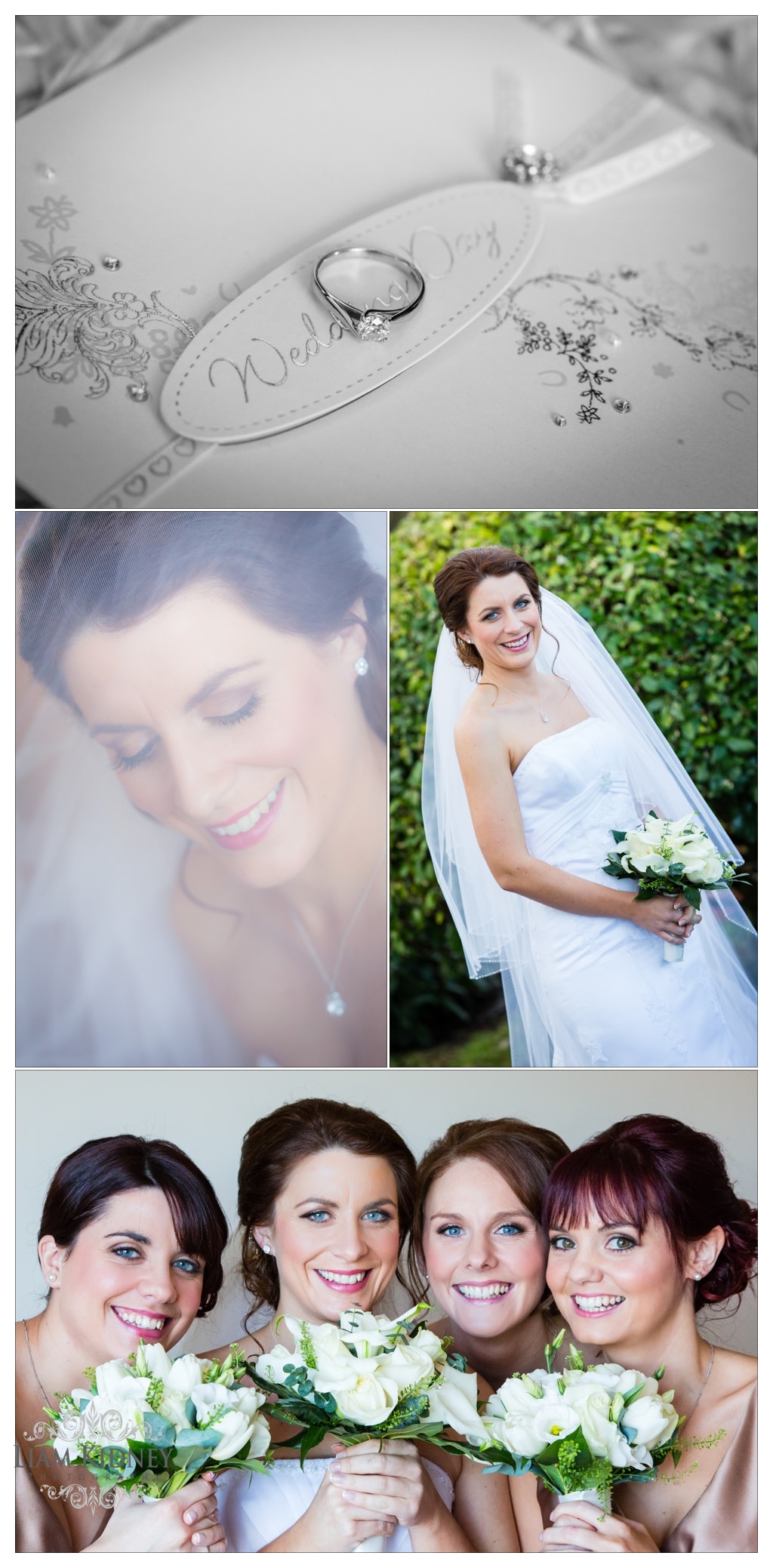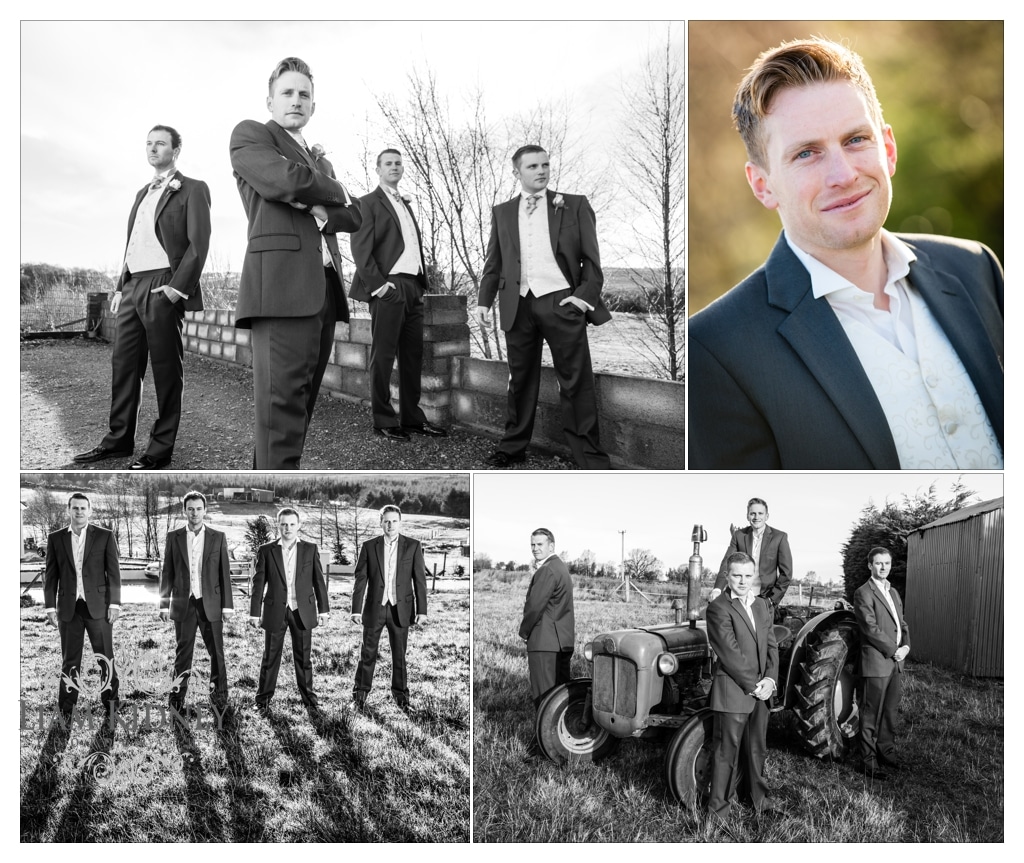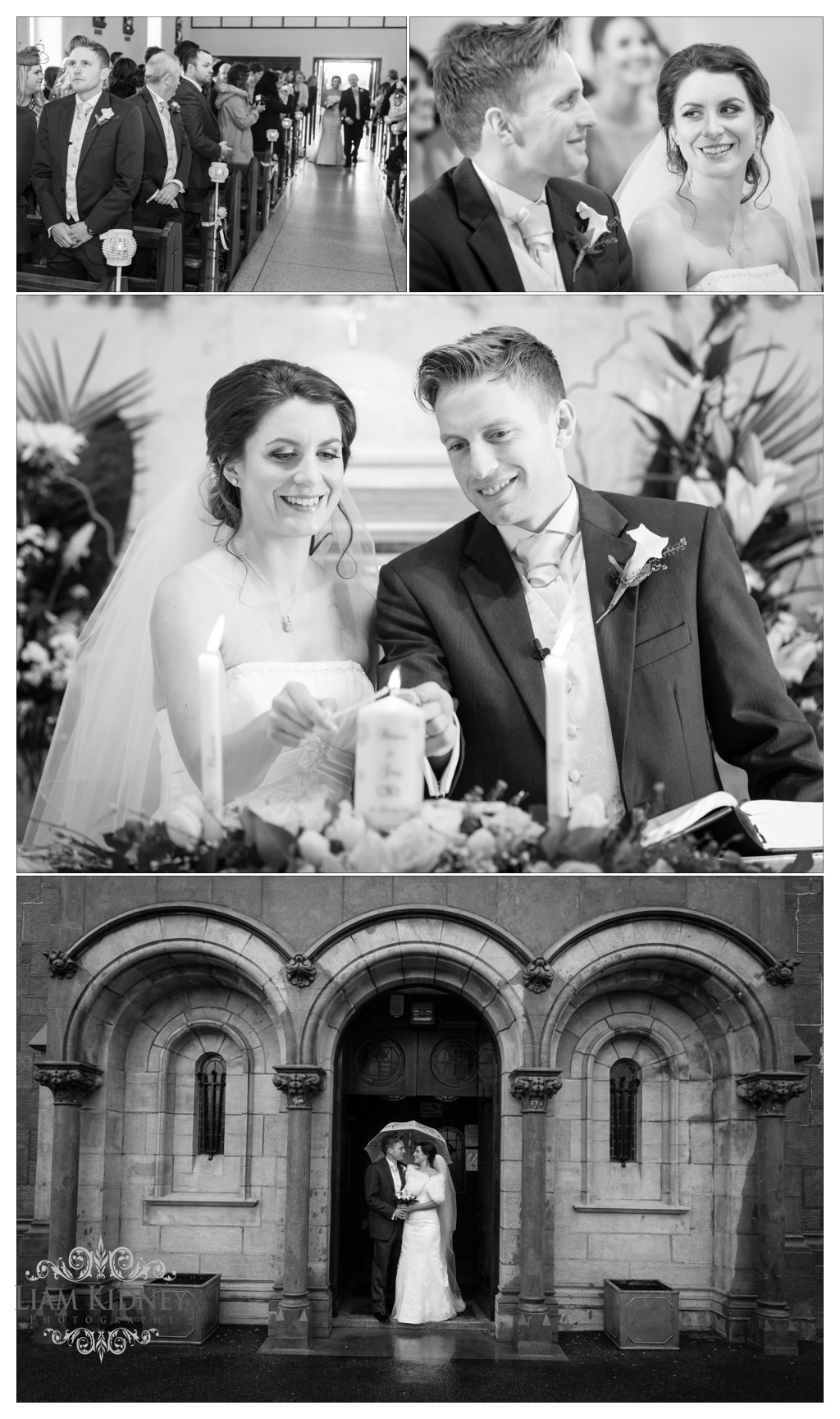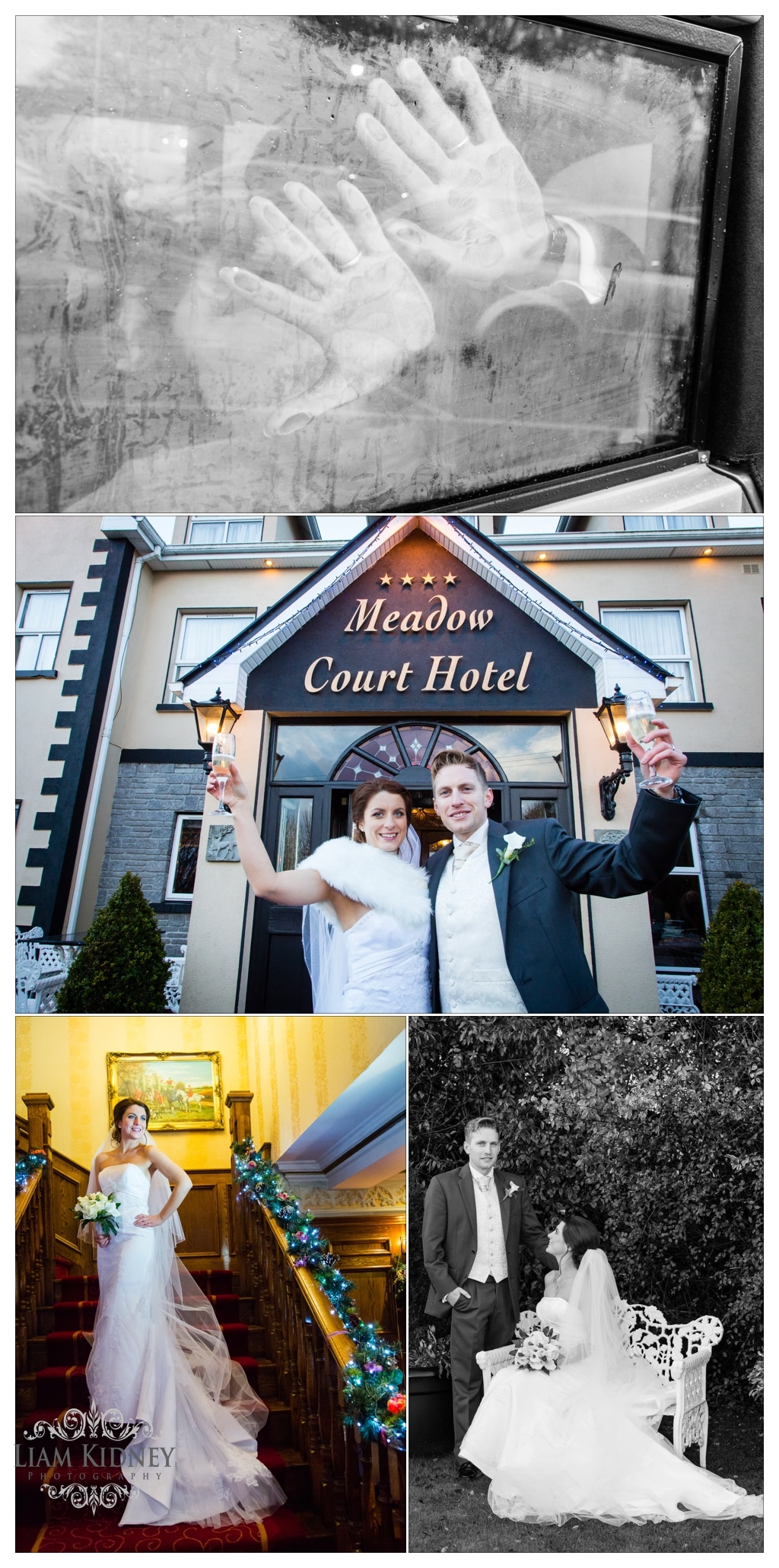 Suppliers:
Hotel; http://www.meadowcourthotel.com/
Church; http://www.clonfertdiocese.ie/html/mullagh.asp
Thank you for visiting this post from 2014
As a professional photographer since 2007 my style has continuously evolved and changed with the  times.
Here is a link to my favourite photos from 2019 which you can see is a lot different from 2014.
Here is a link to one of my favourite weddings from 2019 that will reflect my modern style that mixes documentary photography with the more classical style.