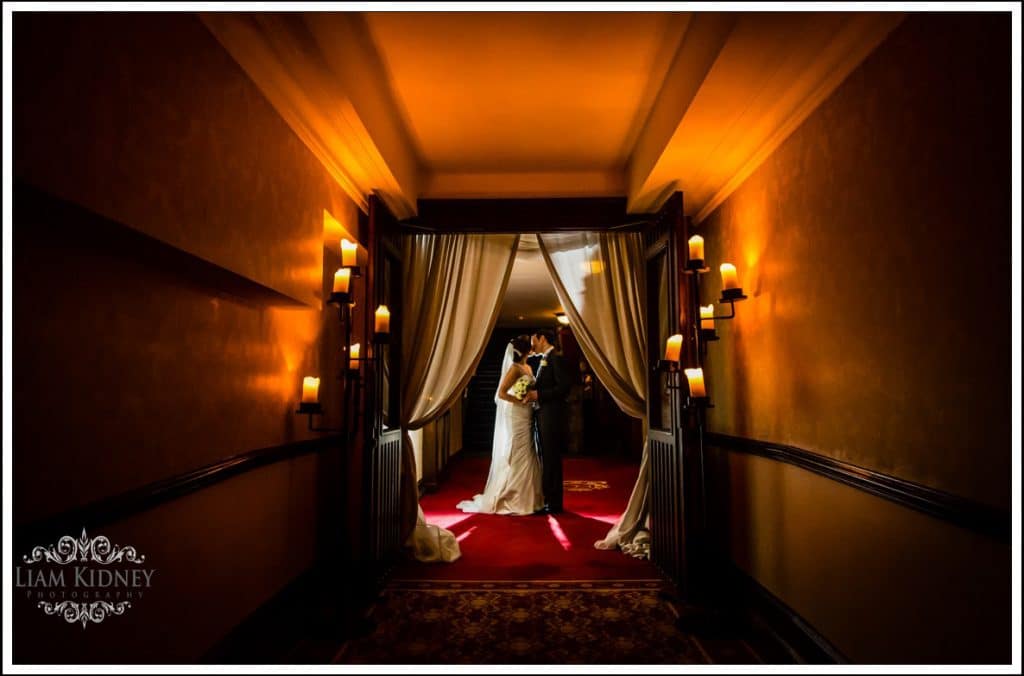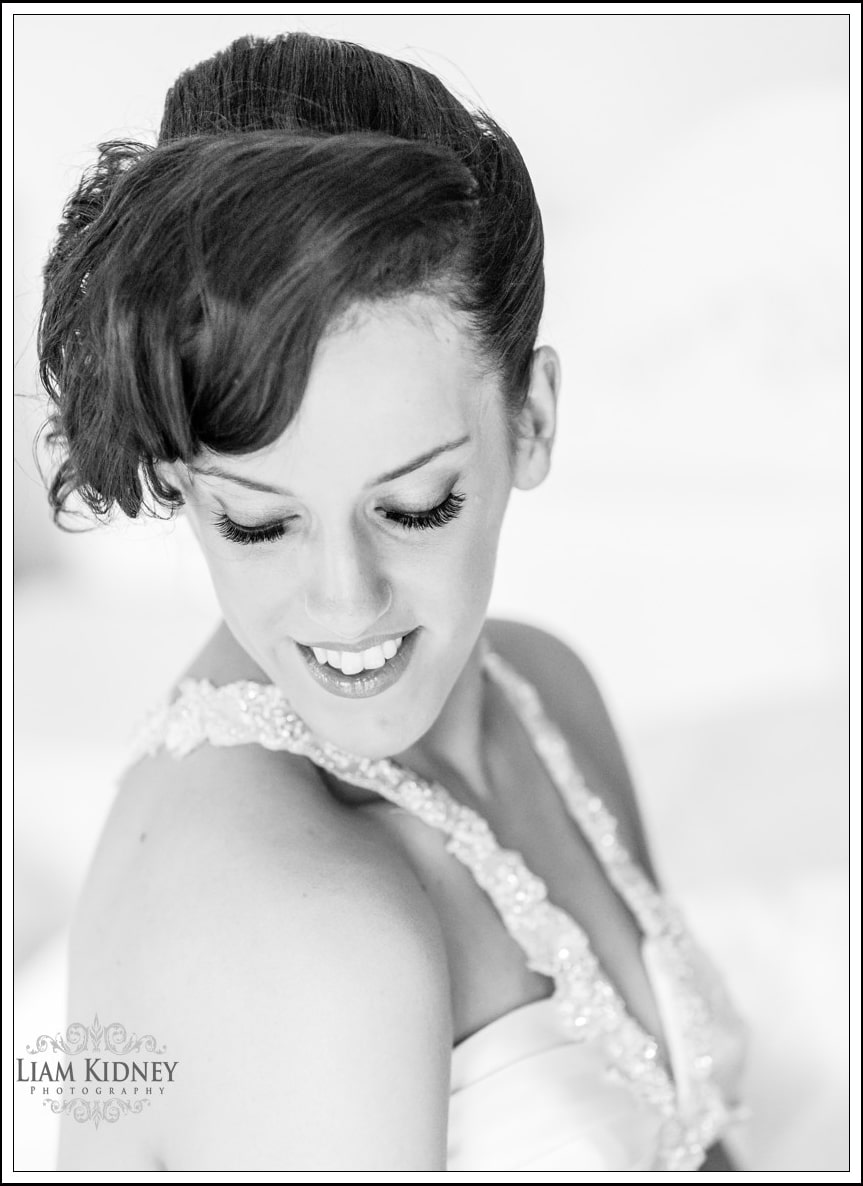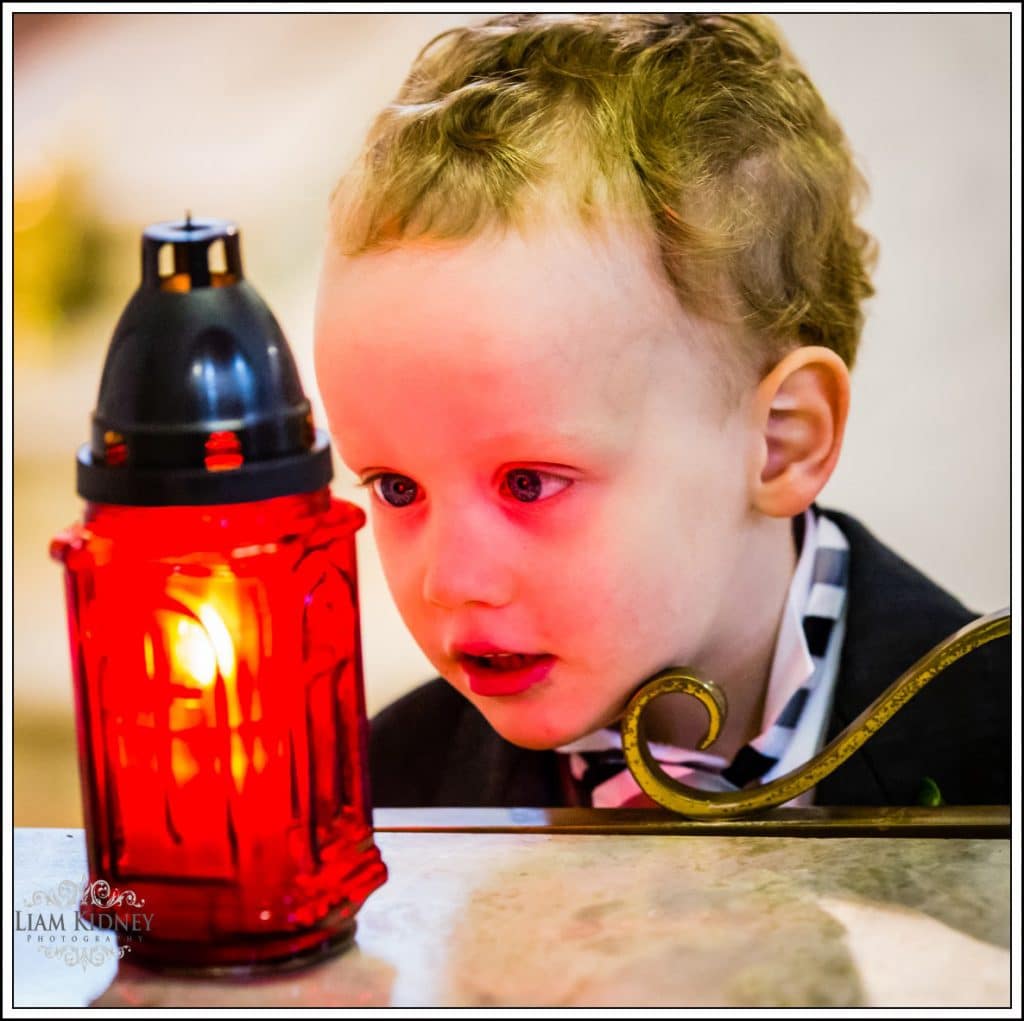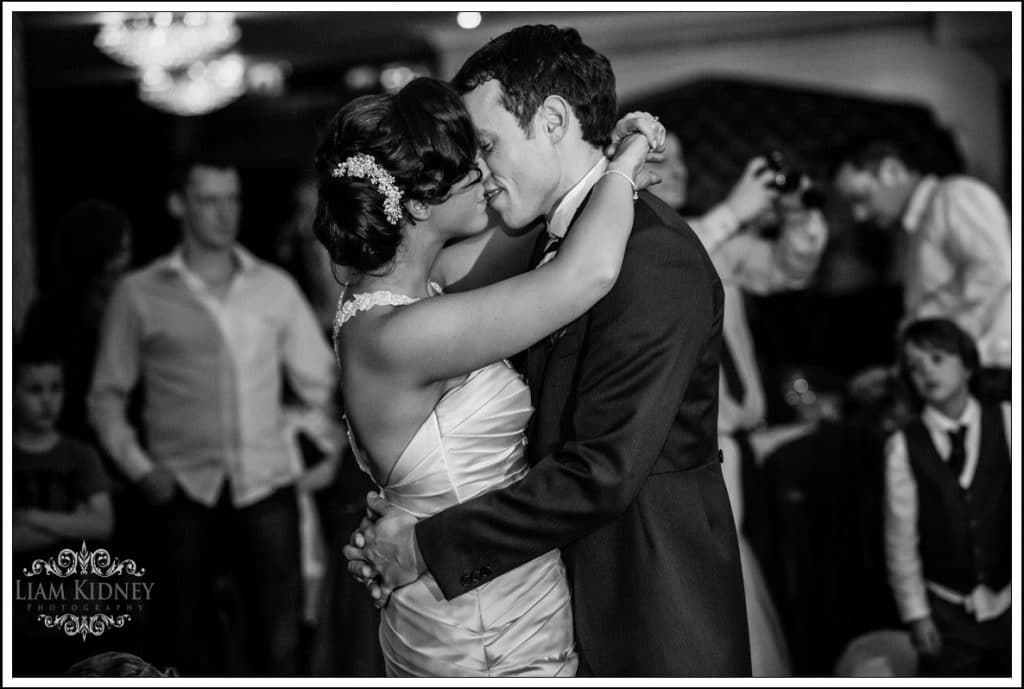 I recently covered the wedding of Terri and Micheal in The Sacred Heart Church and Kilronan Castle in Roscommon.  I started in the bride's house where their little boy almost stole the show but Terri looked great and outshone everyone and we got fantastic pictures.  The priest did a great job relaxing the couple and the ceremony went off without a hitch. We went to the fabulous Kilronan Castle as it was lashing rain that day we went down to the spa area and got creative and cool pictures using off camera flash.  The interior of the castle is a great location and we got  great photographs by the large windows in the "Blue Room".  It was New Year's Day and everyone was in super form and by the time I was leaving after the first dance the place was hopping and getting the new year off to a mighty start.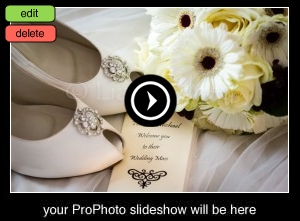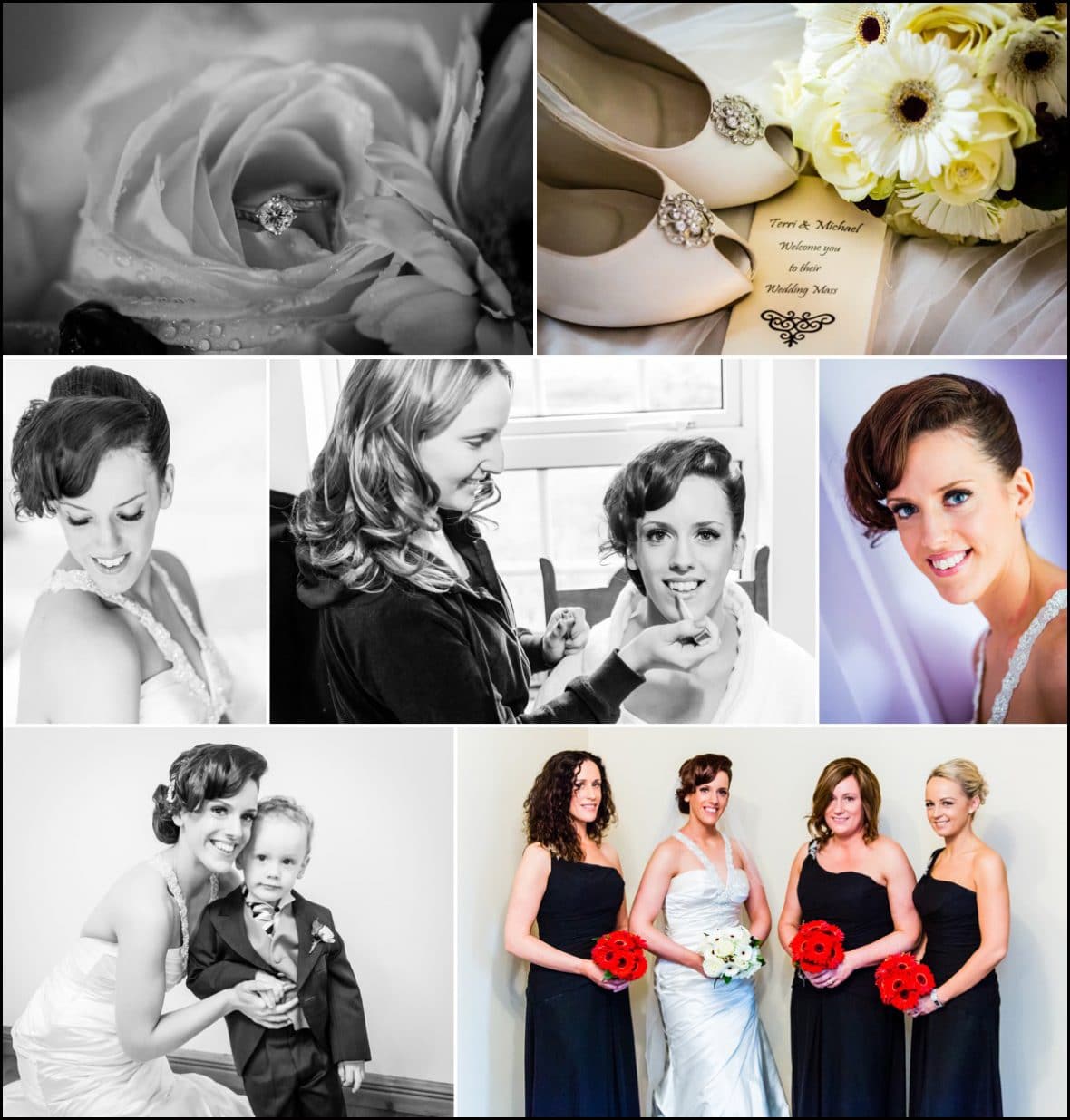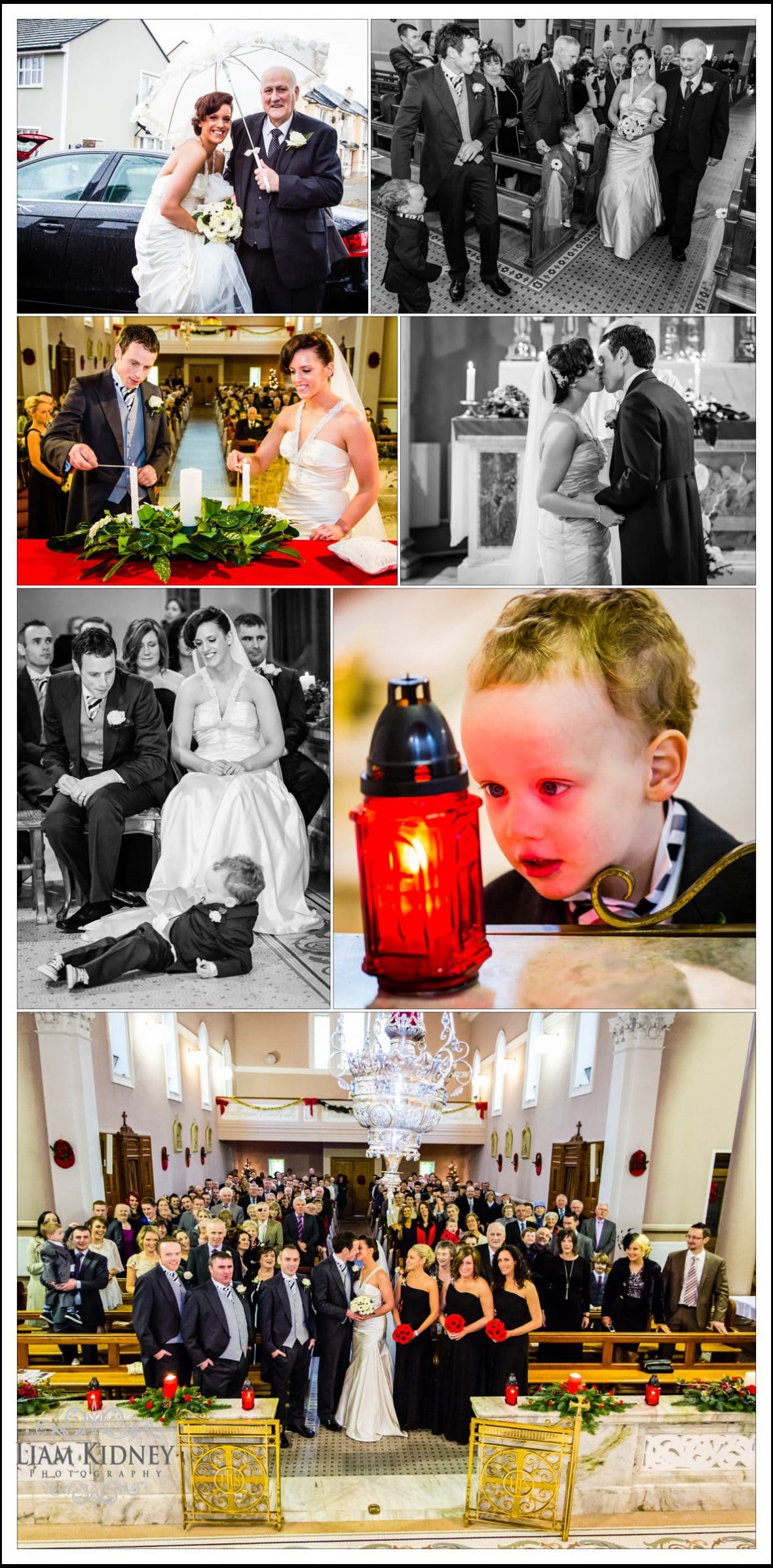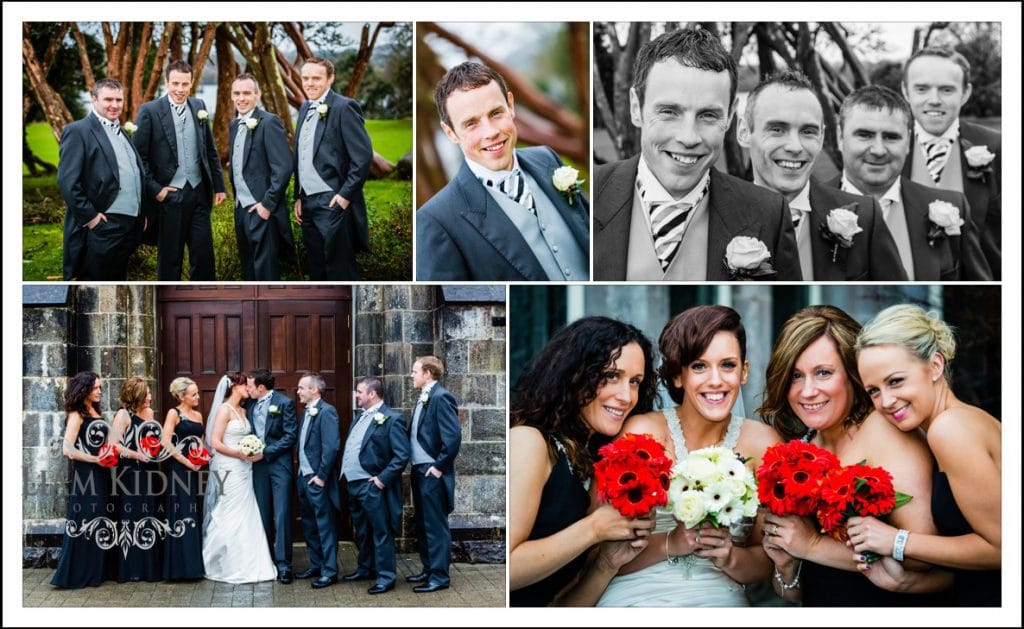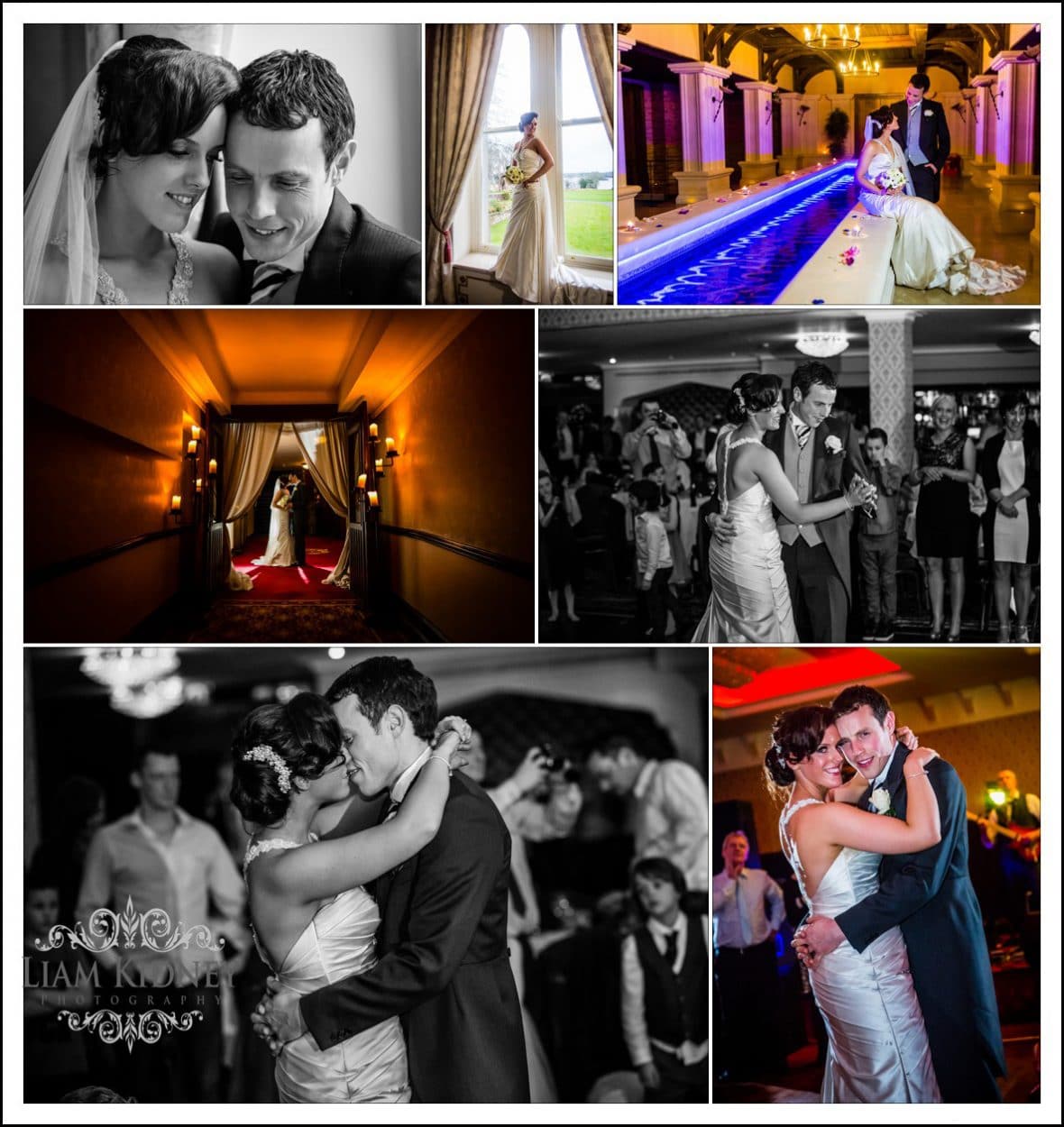 Suppliers;
Hotel;  Kilronan Castle
Church; The Sacred Heart Riverstown
Thank you for visiting this post from 2014
As a professional photographer since 2007 my style has continuously evolved and changed with the  times.
Here is a link to my favourite photos from 2019 which you can see is a lot different from 2014.
Here is a link to one of my favourite weddings from 2019 that will reflect my modern style that mixes documentary photography with the more classical style.