Glasson Country House Wedding: Lizanne and Seanie
It was a great pleasure to photograph the wedding of Lizanne White and Seanie Claffey in Mount Temple recently.
I started in the groom's house near Mount Temple where his mother had the gardens and the front of the house looking stunning. One of the local farmers let us take a photo with his tractor as he was passing by and it was great craic. Everybody was very relaxed when I went to the Bride's house. The selfie stick was out and this led to great fun pictures. Lizanne was in great form and we got some great photos in the house before heading to Mount Temple.
Relaxed ceremony at Corpus Christi church Mount Temple

Fr. Pat put everybody at ease in the church and the ceremony went off without a hitch. The church has a special character of its own, being built in the 1930s but to a very traditional Romanesque design.

Glasson Country House wedding reception

We went to Glasson Country House Hotel, a stunning venue set in the lakelands of Ireland for the wedding reception. I'm sure you know what our weather can be like, but we still managed to get lovely photos in between the showers. One of the reasons you need a professional photographer to photograph your wedding is that we know how to make the best of any kind of light or situation.
The place was hopping when I left after the first dance! A very enjoyable, fun wedding that was enjoyed by all.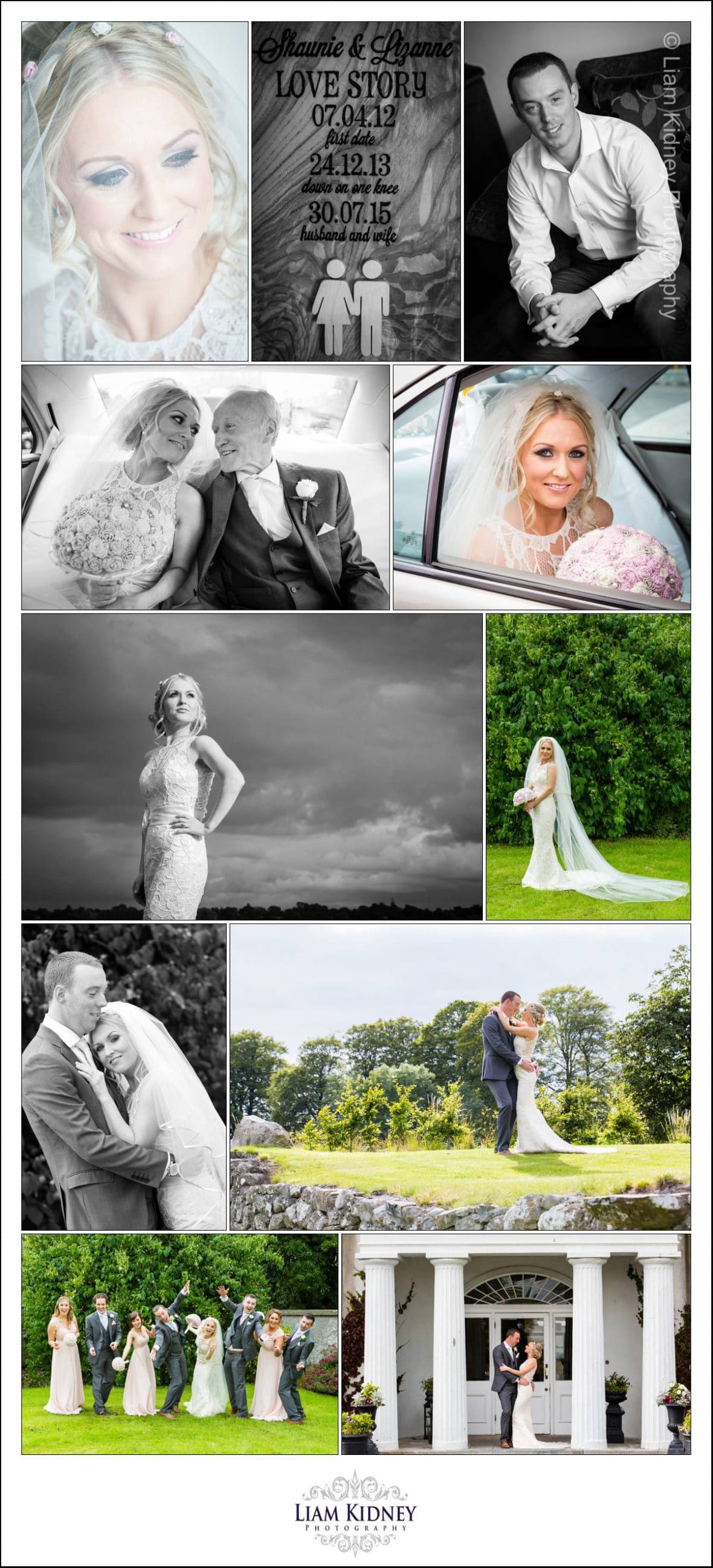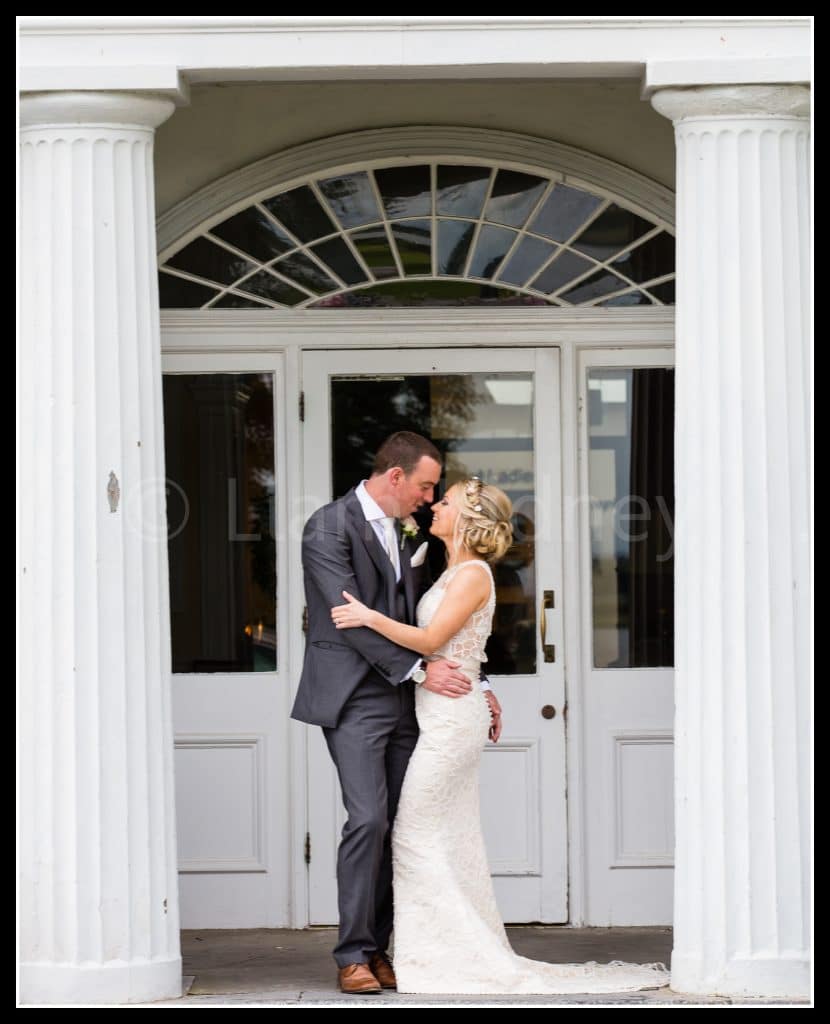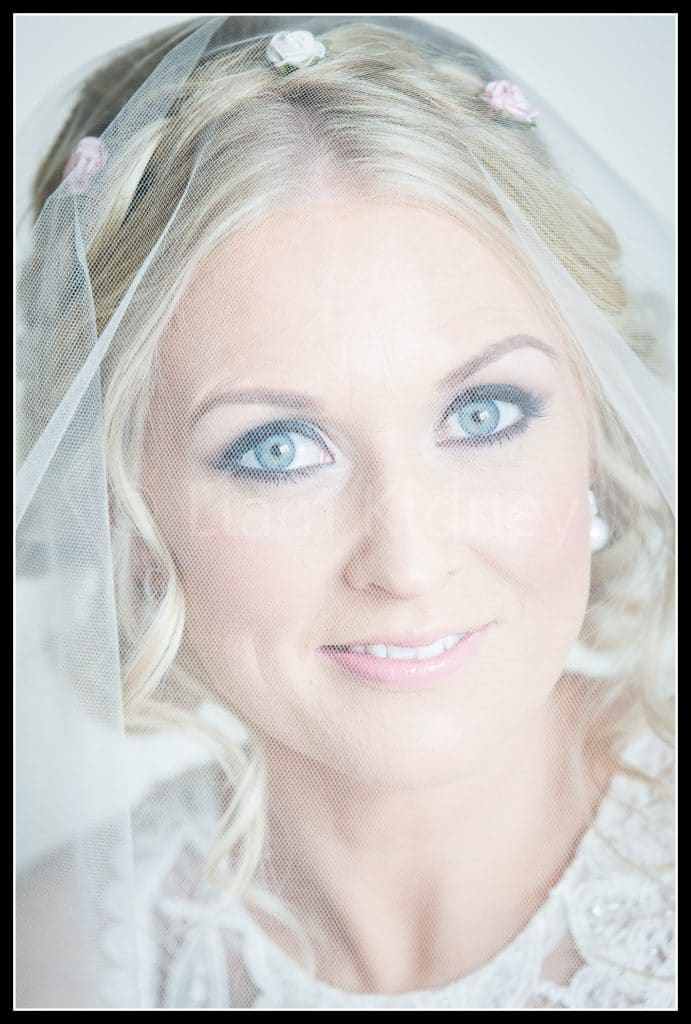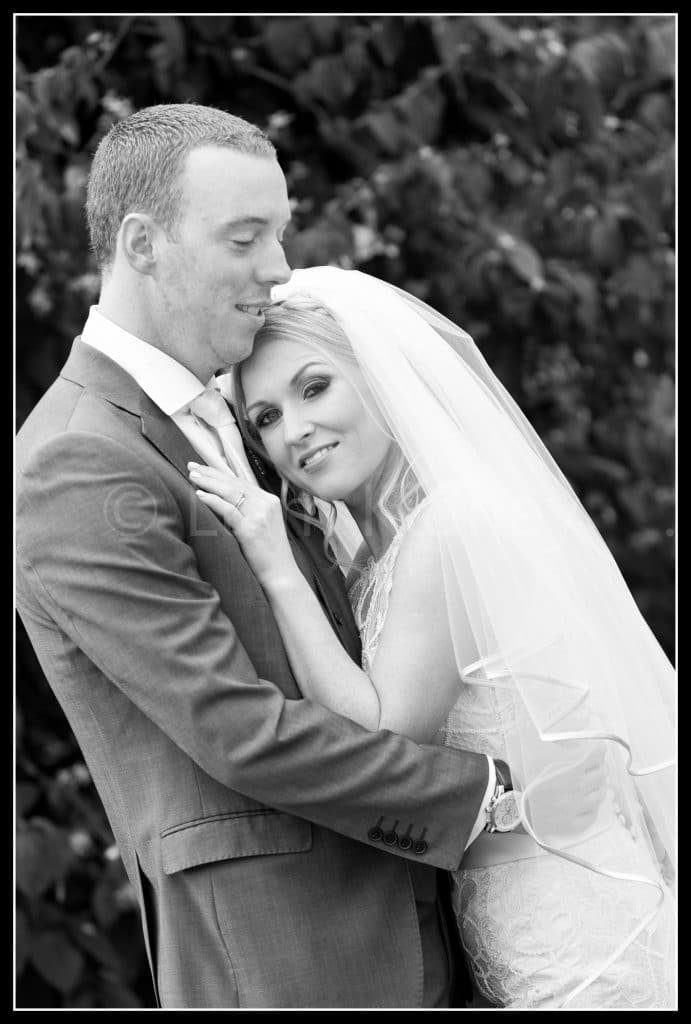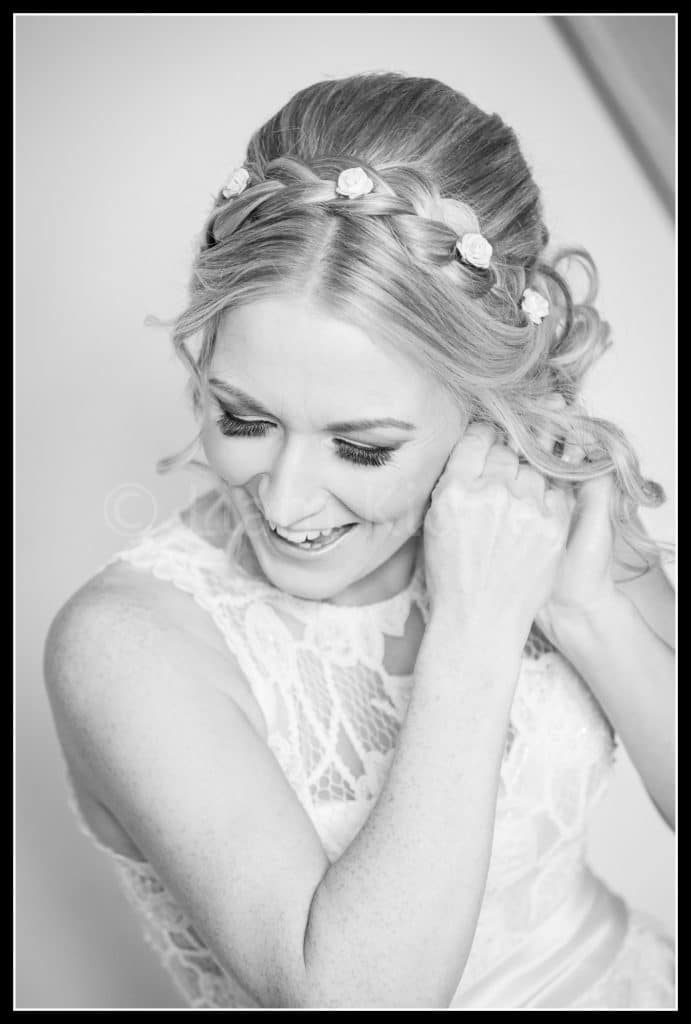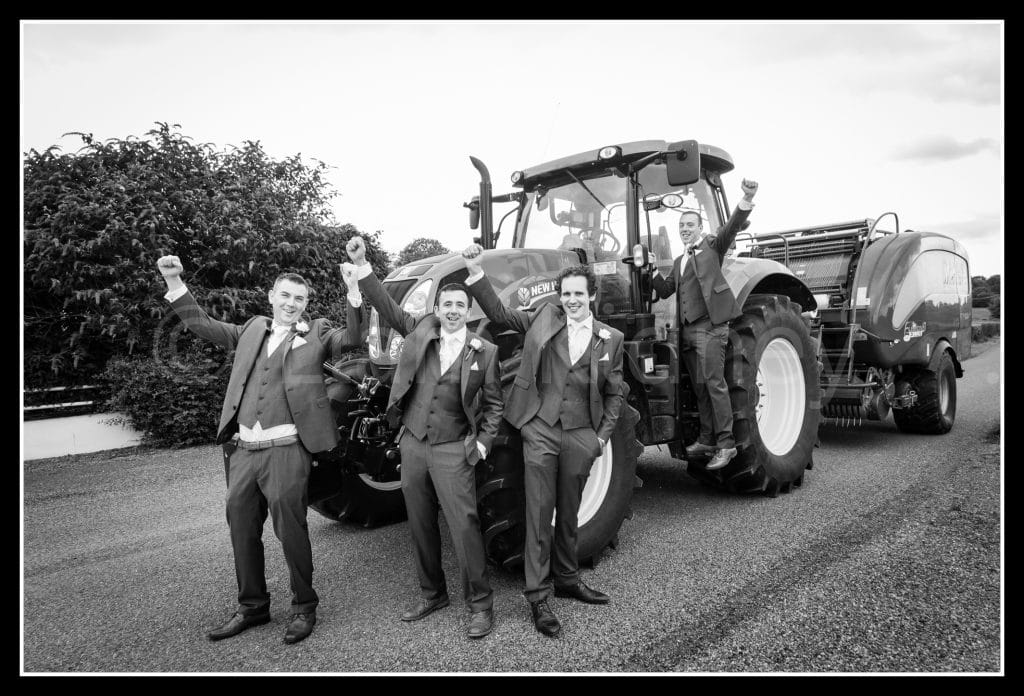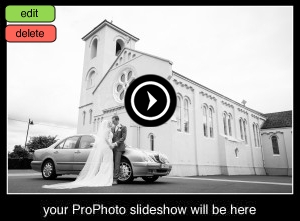 If you're planning a Glasson country house wedding please get in touch.
Thank you for visiting this post from 2015
As a professional photographer since 2007 my style has continuously evolved and changed with the  times.
Here is a link to my favourite photos from 2019 which you can see is a lot different from 2015.
Here is a link to one of my favourite weddings from 2019 that will reflect my modern style that mixes documentary photography with the more classical style.