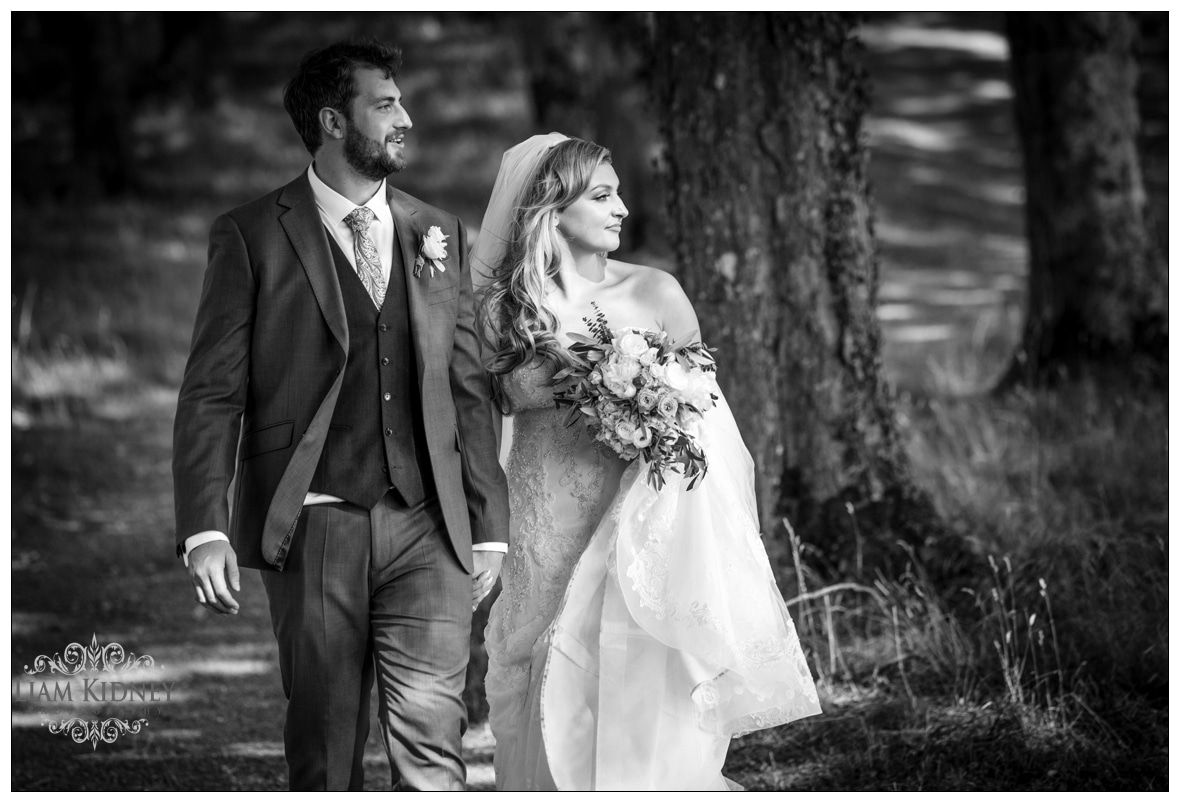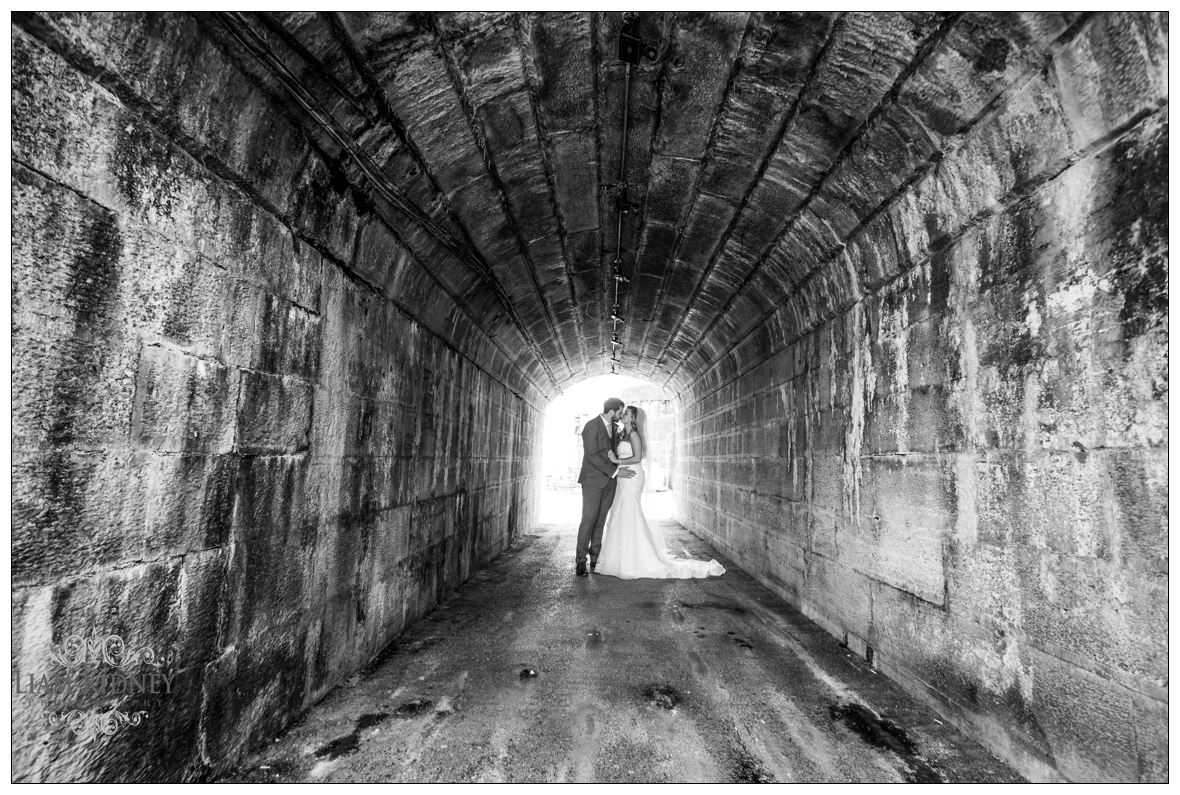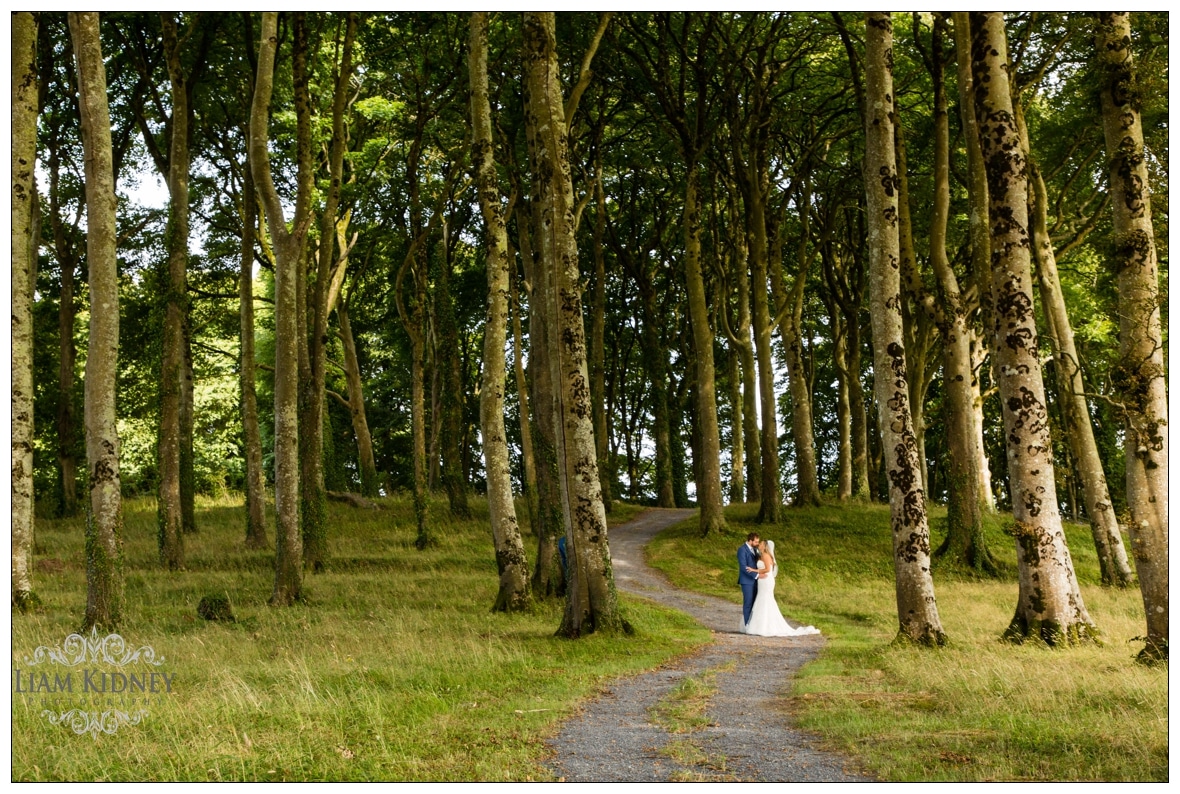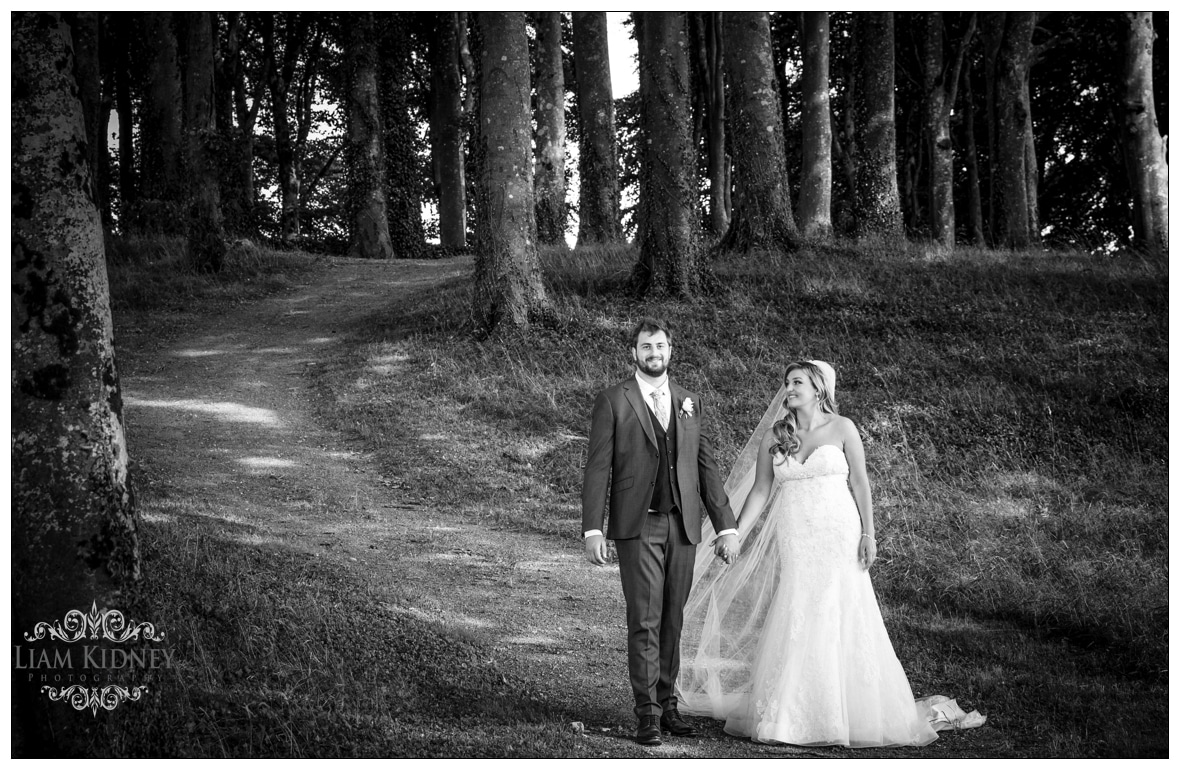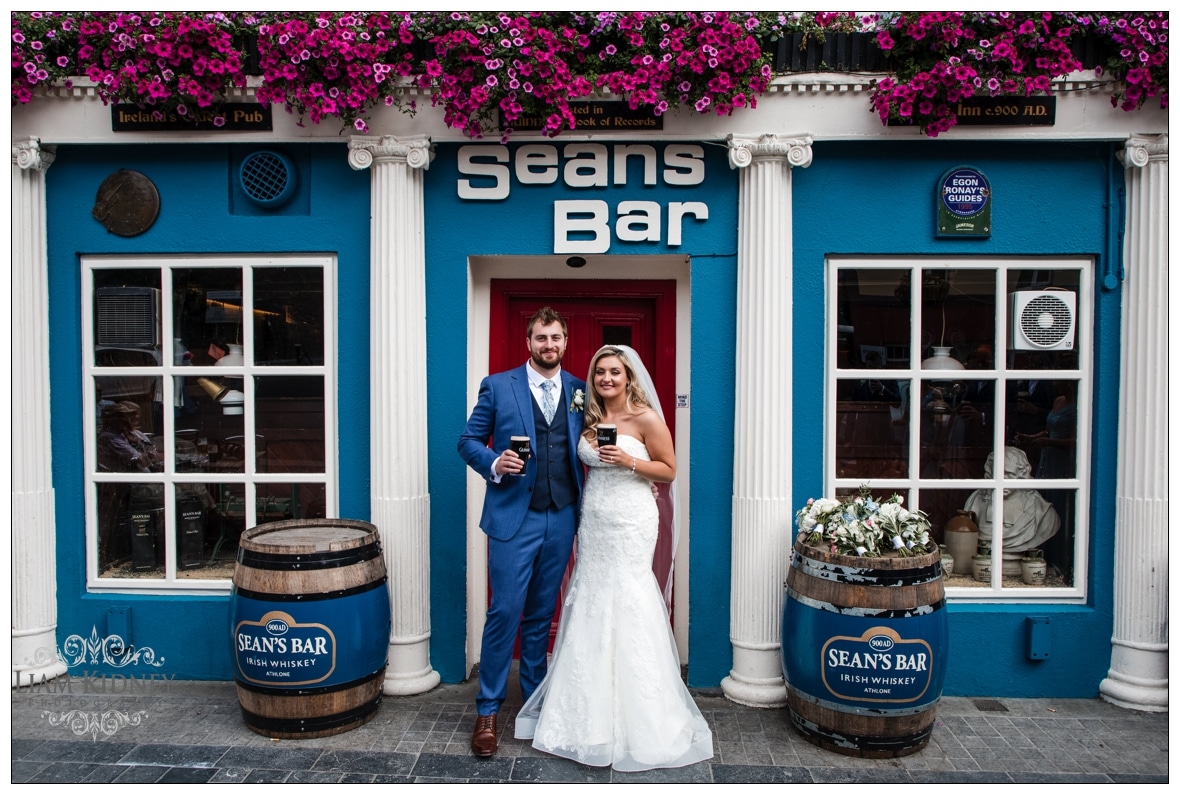 I recently photographed the wedding of Sarah and Torin in St Peter and Paul's Church in Athlone. The bride and her bridesmaids got ready in Glasson Country House Hotel in Glasson. There was great excitement when the women were getting ready which led to lovely photos.
The mass was held in St Peter and Paul's Church, which is the main church in Athlone by the river and it was a lovely ceremony. The priest put everybody at ease which makes all the difference. We stopped off in Sean's bar for a drink after church before heading to the Glasson Country House Hotel for the wedding reception.
The weather was fantastic all day and all the guests enjoyed a few drinks outside basking in the sunshine before the meal. The speeches were really entertaining and everybody enjoyed them. I caught up with Sarah and Torin after the wedding and asked them about their day.
How did you meet?
We met online 4 years ago and then went for a first date
How did he/she propose?
He proposed on a beach in New Zealand, i had to follow the clues until I got to the beach 🙂
What was important for you both when planning your wedding?
It was important to us both to be organised when planning the wedding considering we were planning the wedding from New Zealand.  Planning an overseas wedding you always have to allow for extra time for everything. 

Did you have a wedding theme?
not exactly, as it was summer time I wanted everything to have that summer feel, so I chose a bright blue for the bridesmaid dresses and the flowers worked in with this colour scheme. 
Where did you get your dress?
From To Cherish Bridal in Christchurch New Zealand
Where did you get the Bridesmaids Dresses?
From Felicity bridal in Christchurch New Zealand
Where did the groom and the groomsmen get their suits?
Who did your hair and make up?
Hair by Koka Athlone and makeup by Kate Mc Cormack
What do you remember most from the ceremony?
Thats a hard one, for me (Sarah) it was the look on everyone's faces after we had been officially married, and for Torin he said it was the the music when the bridal party began to walk in. 
What was special to you in the ceremony?
My cousin sang a song for us.

How did you choose your venue?
My uncle had his reception at Glasson Golf club and I loved it.
What was your favourite part of the wedding day?
There were many favourite parts, we loved our wedding car ( A 1930's Beauford, Smyths Chauffeur Company Roscommon), the weather, we got a lovely day! The guests from all over the world, the list goes on! 
Have you any advice for future couples planning their wedding? 
Enjoy your day, try not to get too stressed even though this will seem impossible at times! And most of all remember it's about you two as a couple 🙂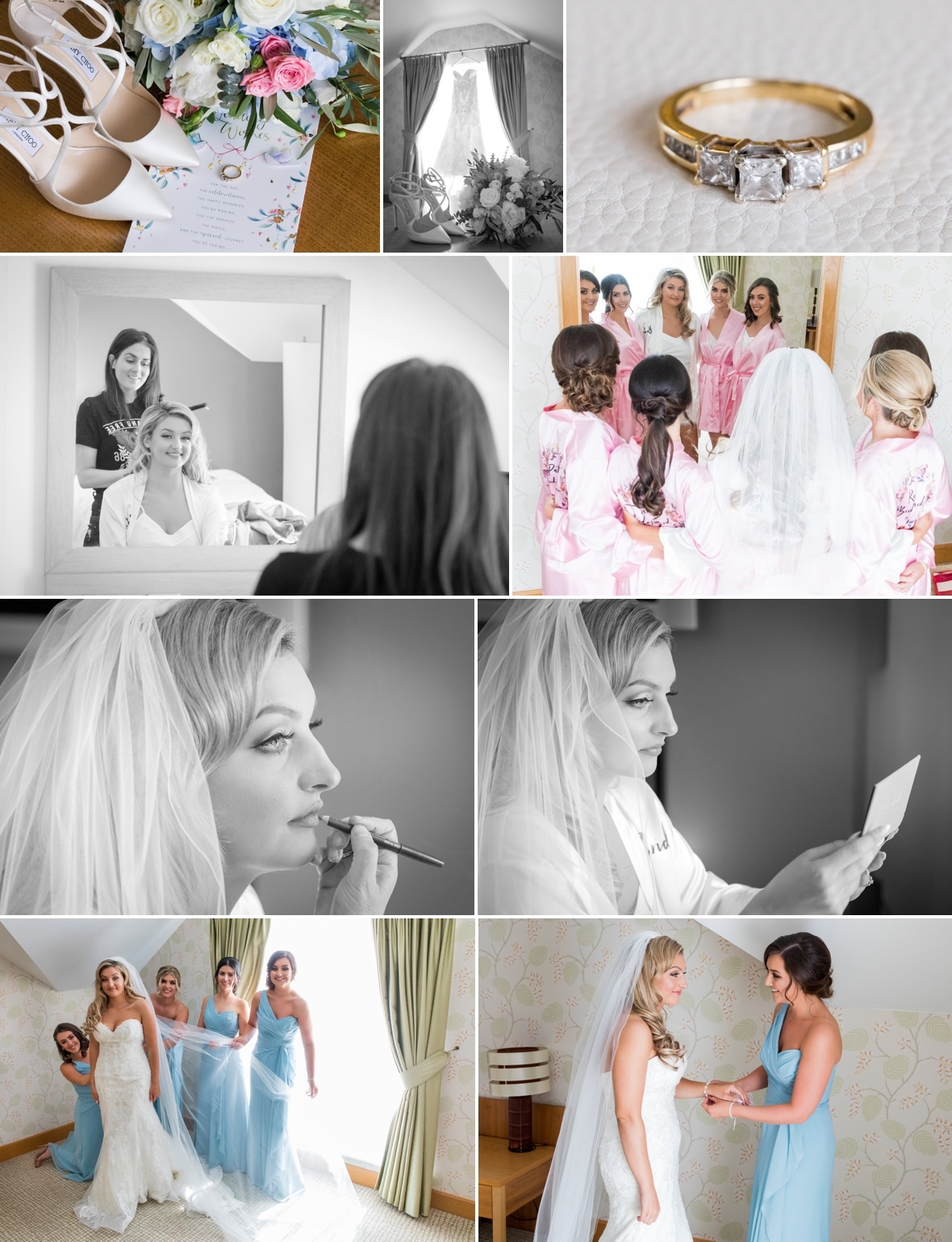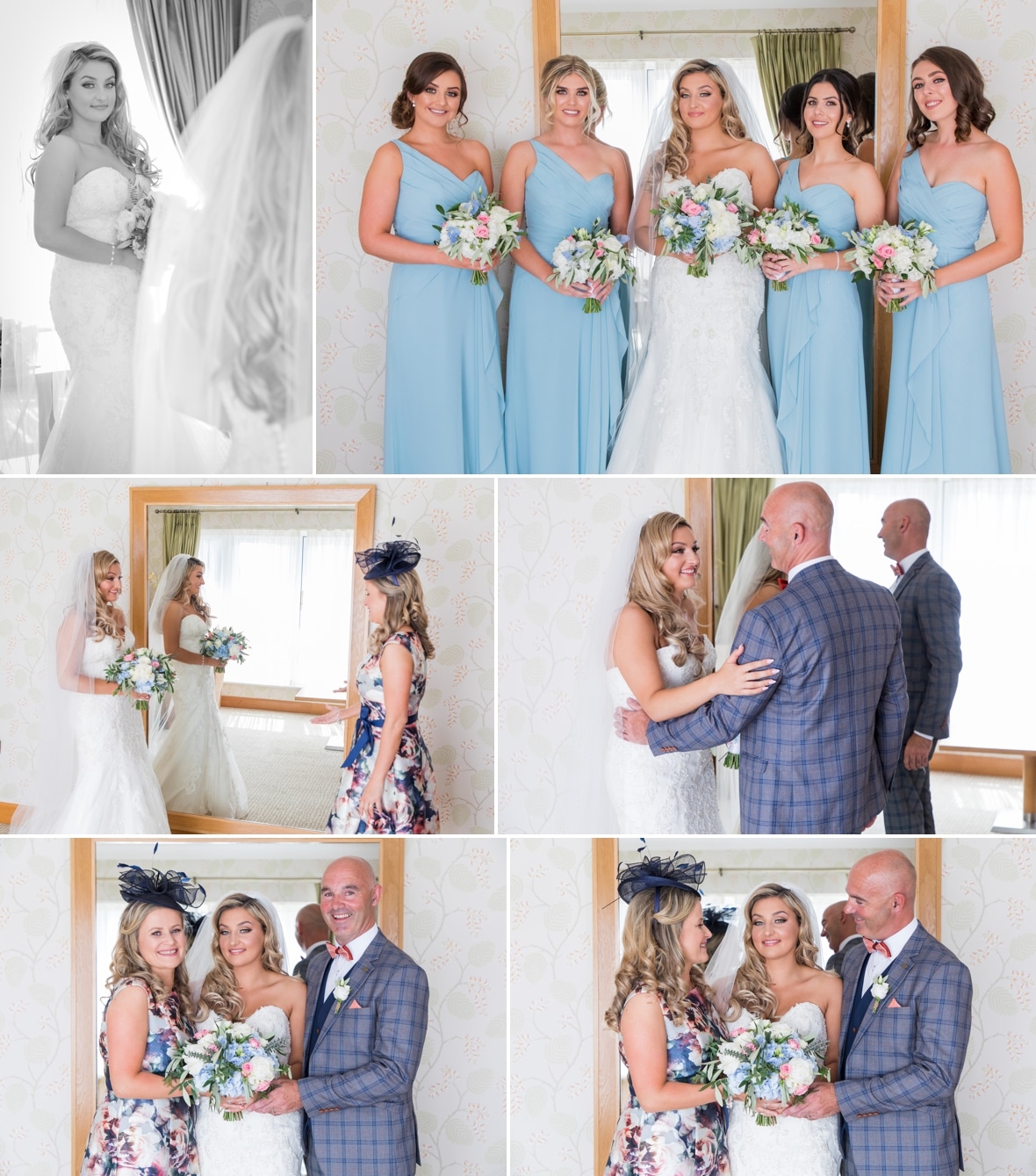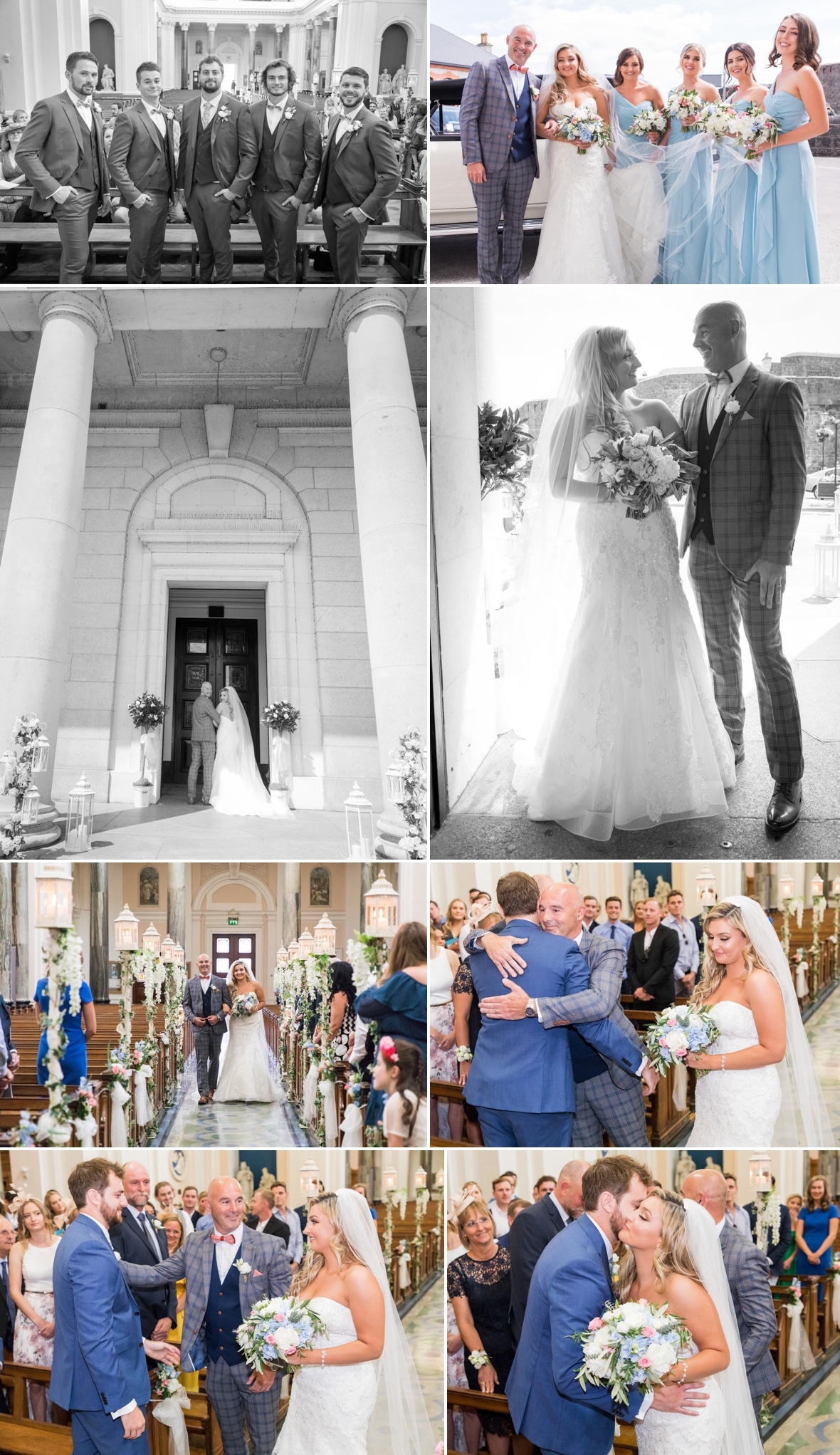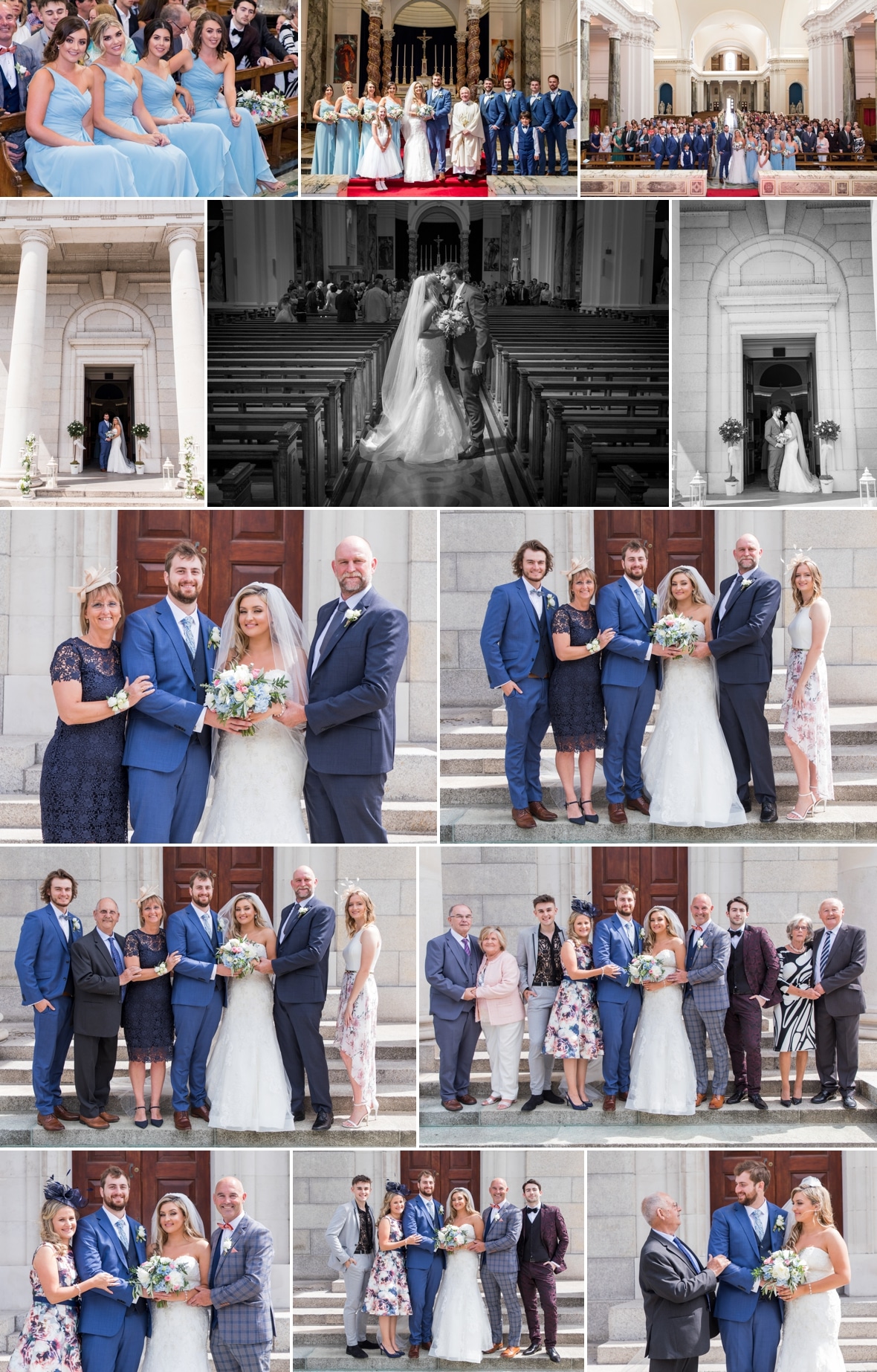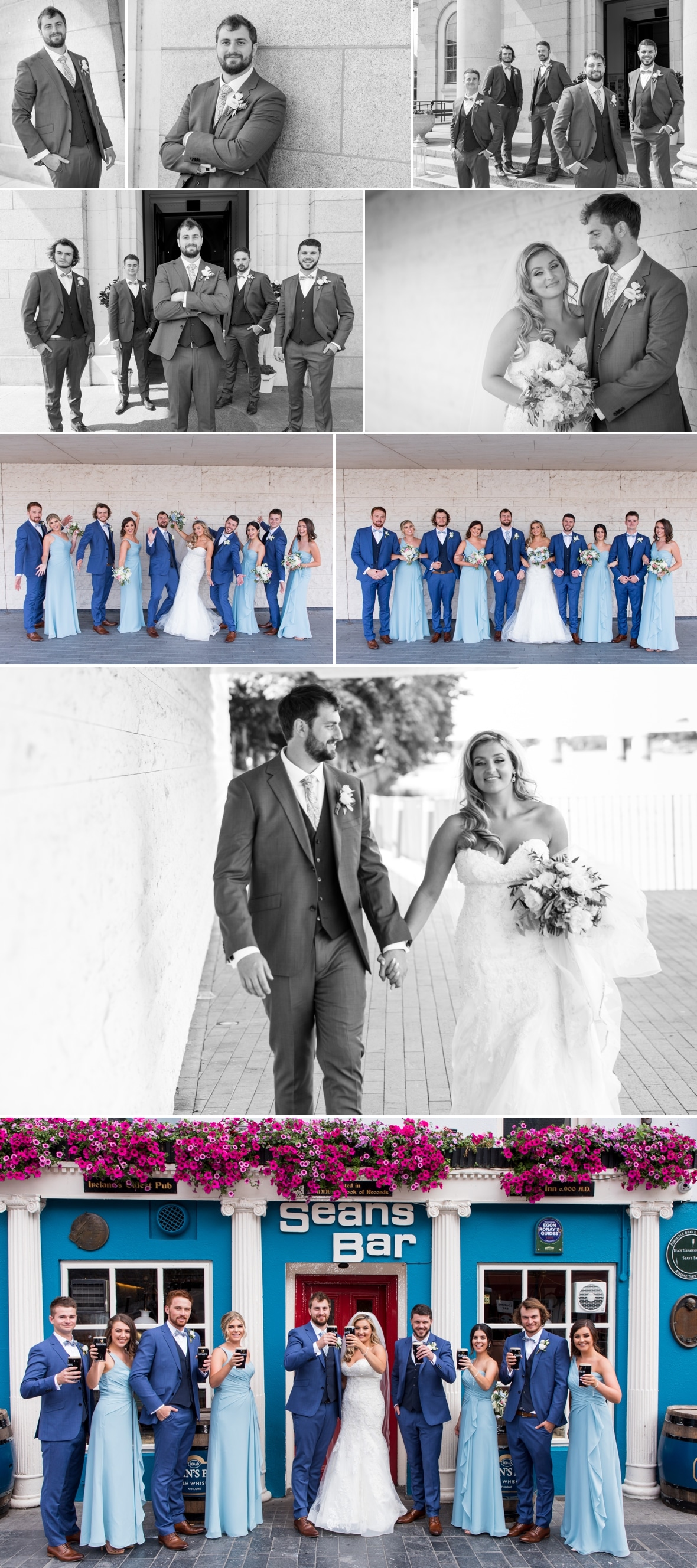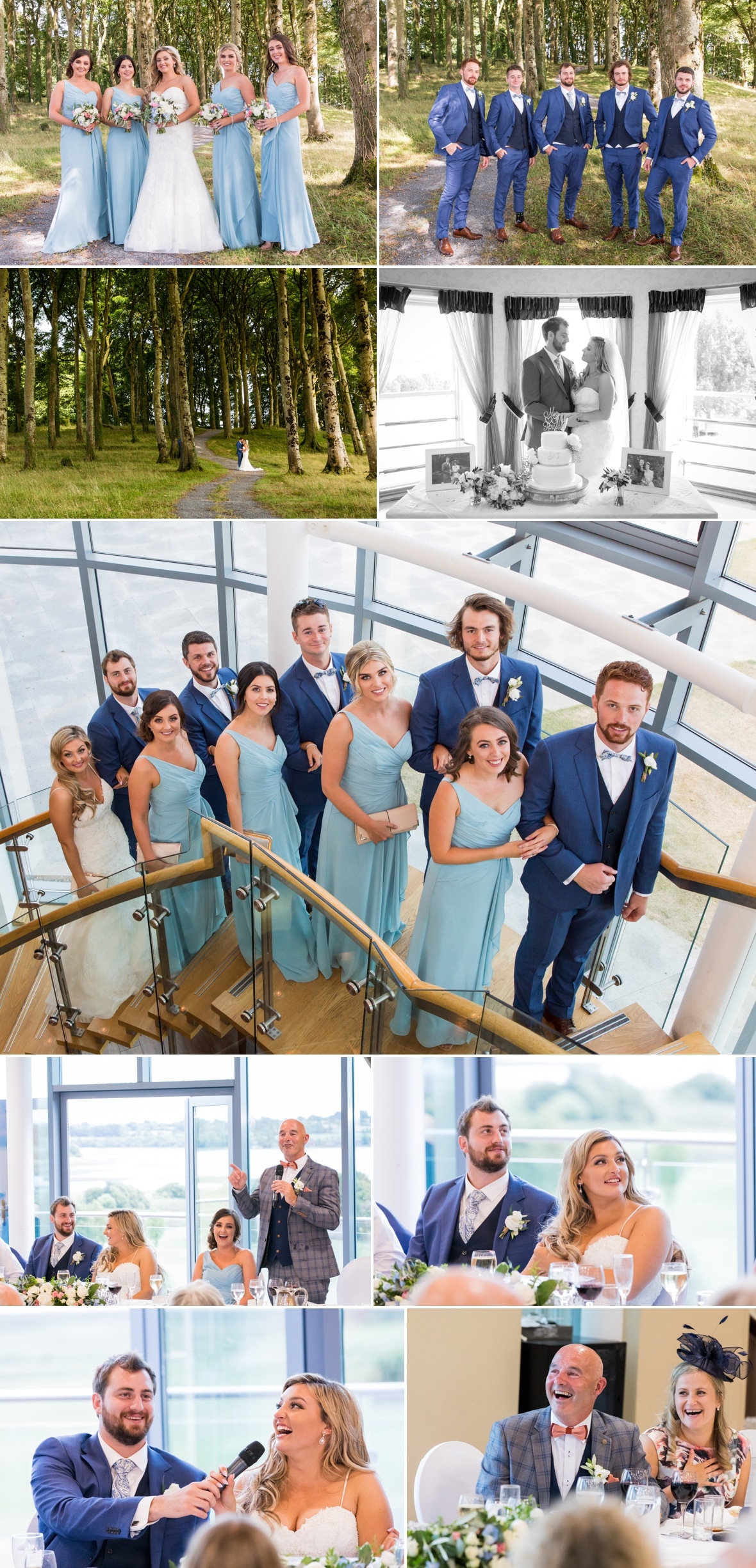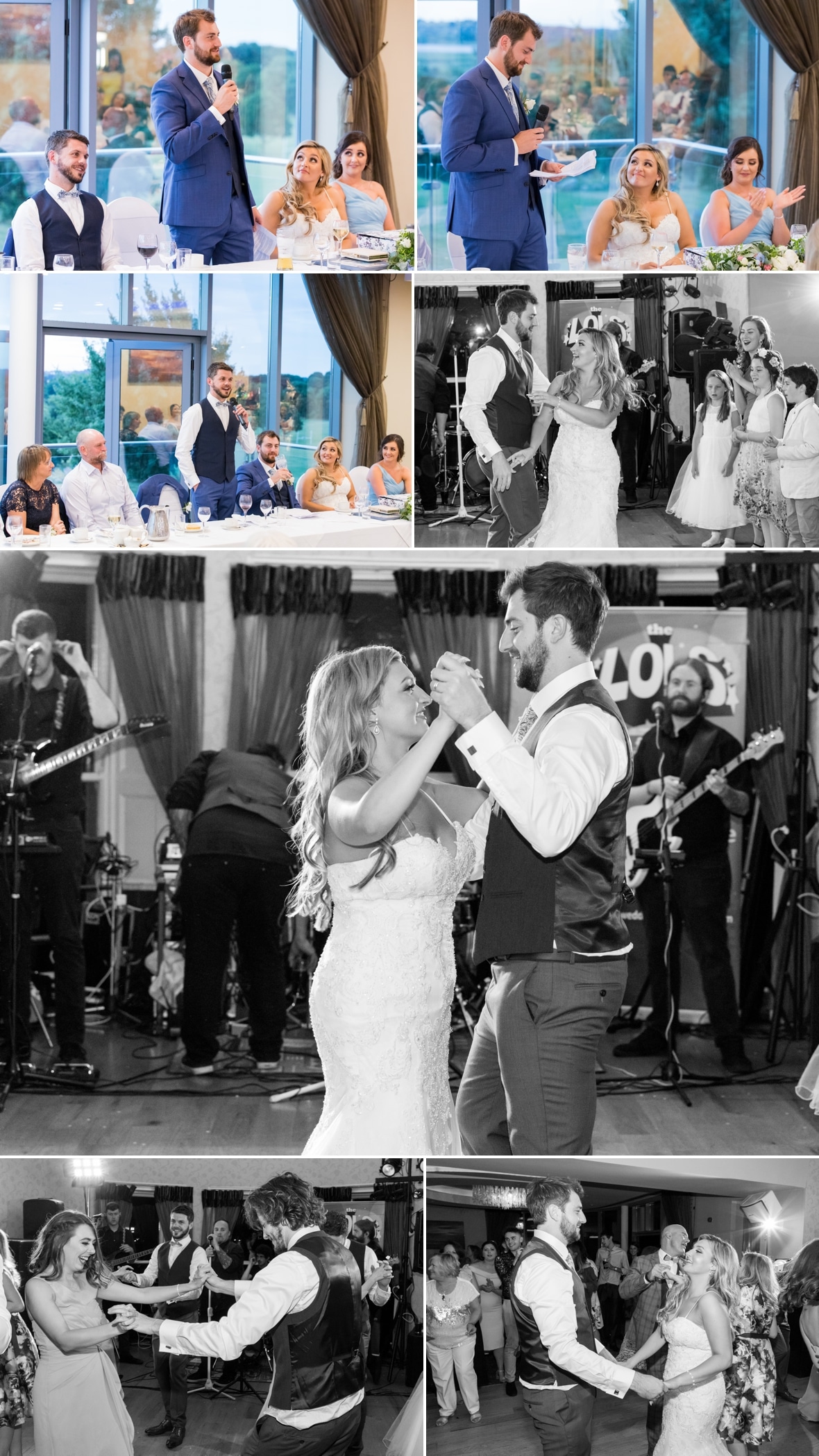 Thank you for visiting this post from 2018
As a professional photographer since 2007 my style has continuously evolved and changed with the  times.
Here is a link to my favourite photos from 2019 which reflects my modern style of photography.
Here is a link to one of my favourite weddings from 2019 that will reflect my modern style that mixes documentary photography with the more classical style.