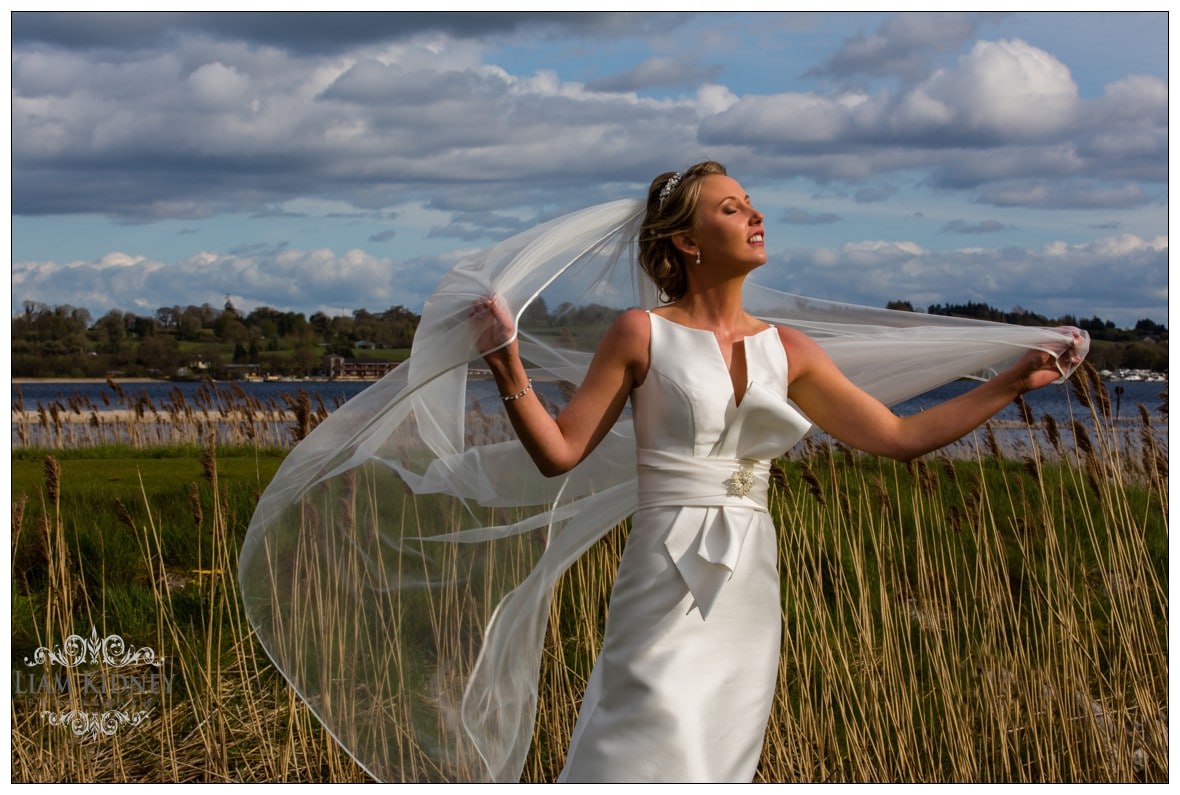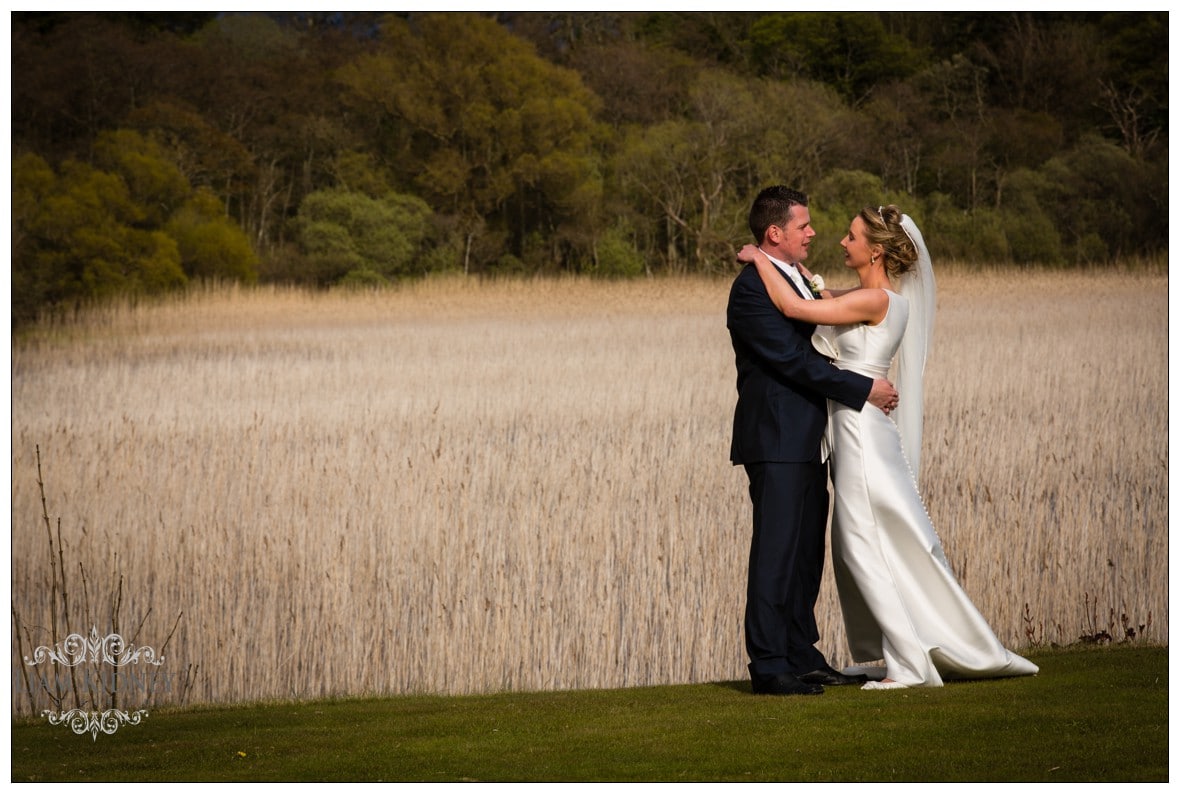 I covered the wedding of Alan and Stephanie in Mount Temple Church near Athlone, Co. Westmeath.  I started in the Bride's house and there was a lovely atmosphere there.  The bride's sisters were great craic and they helped relieve any nerves that were there.  The church was nice relaxed and the ceremony went off without a hitch.  We had great fun taking photos with  sun glasses with the wedding party.  We stopped off for a welcome refreshment in Glasson's famous Grogan's pub on the way to the hotel.  The reception was held in the stunning  Glasson Country Hotel in Co. Westmeath.   The grounds of the hotel looked spectacular and there was stunning clouds that we were able to use for the wedding photos.  It was a real fun wedding and you can see that in the photos.
You can see more Glasson Weddings on my Blog here
Hotel Website: www.glassoncountryhouse.ie
Facebook Page: https://www.facebook.com/GlassonHotelGolfClub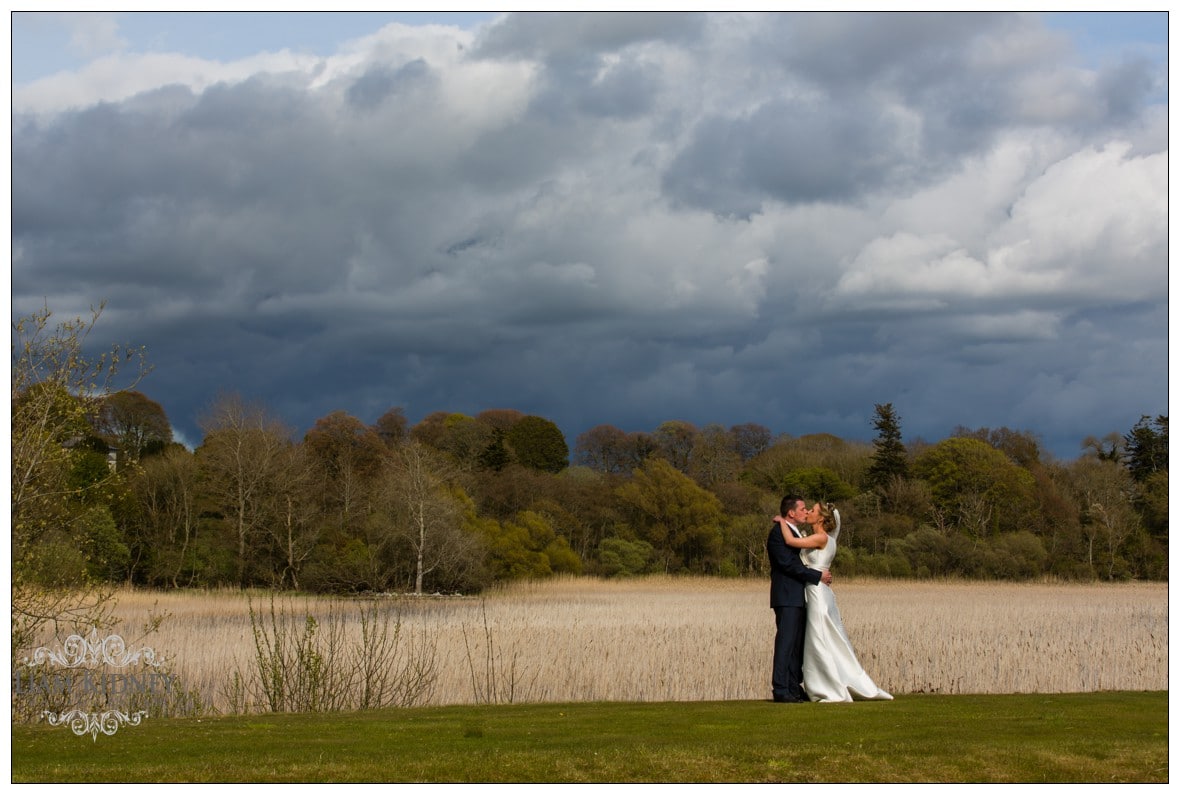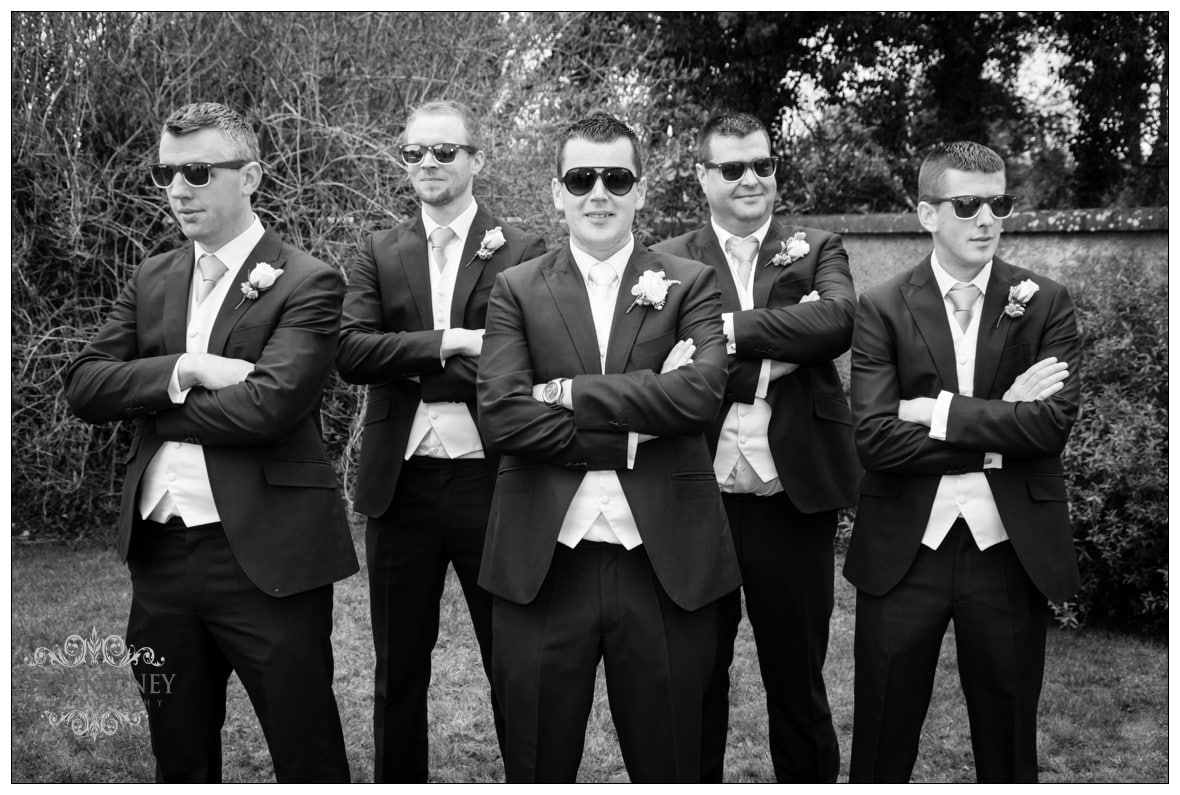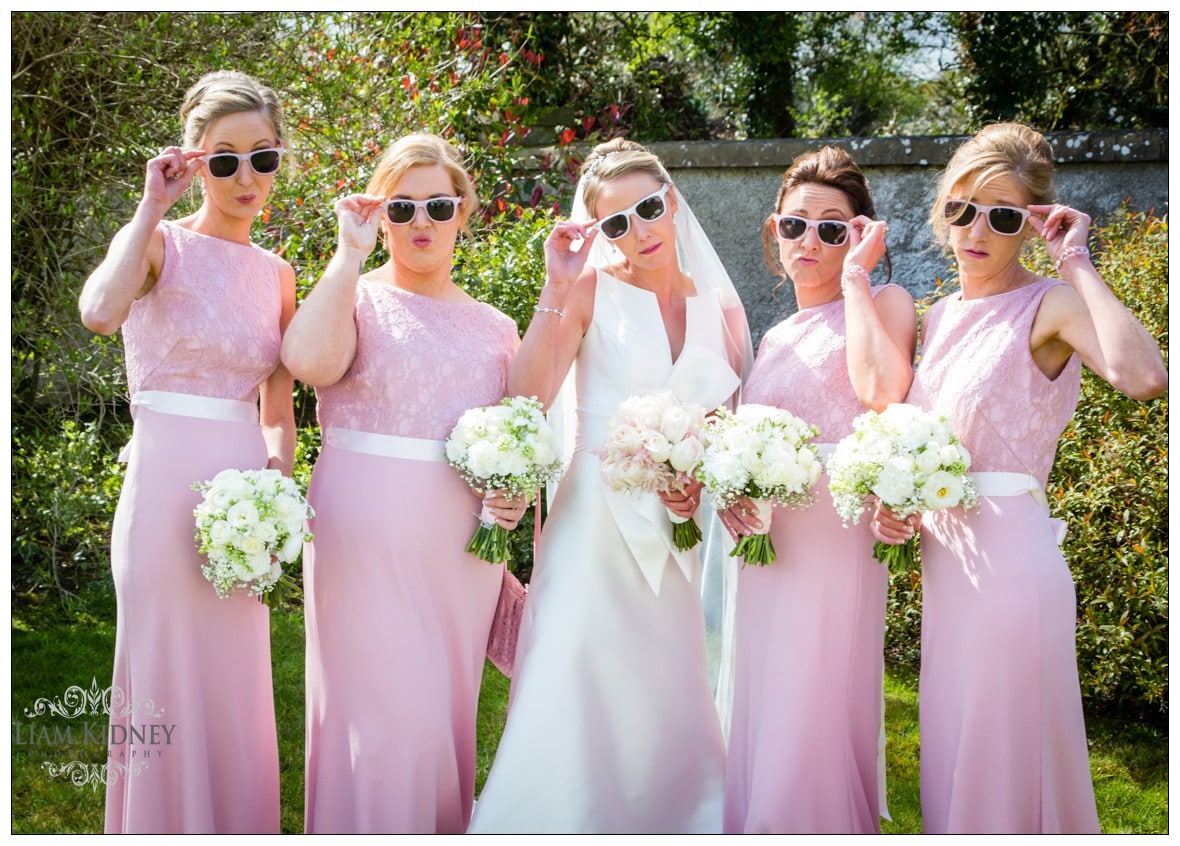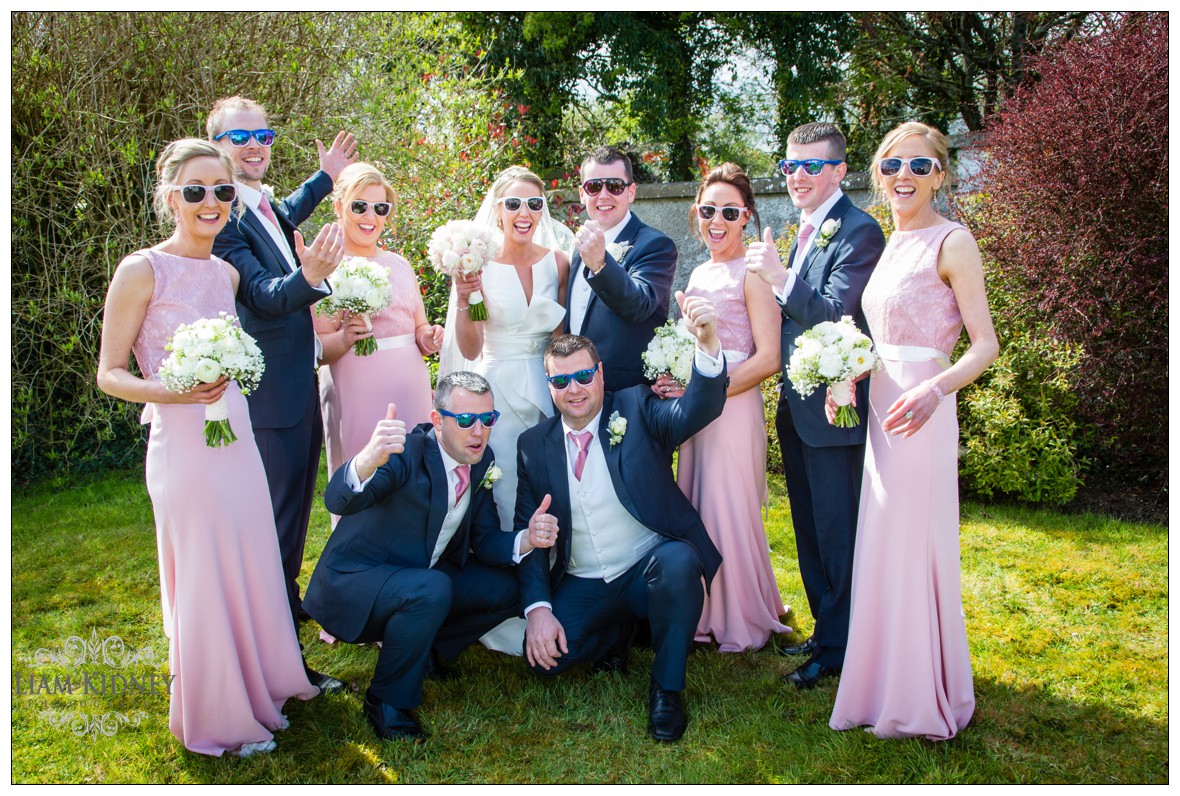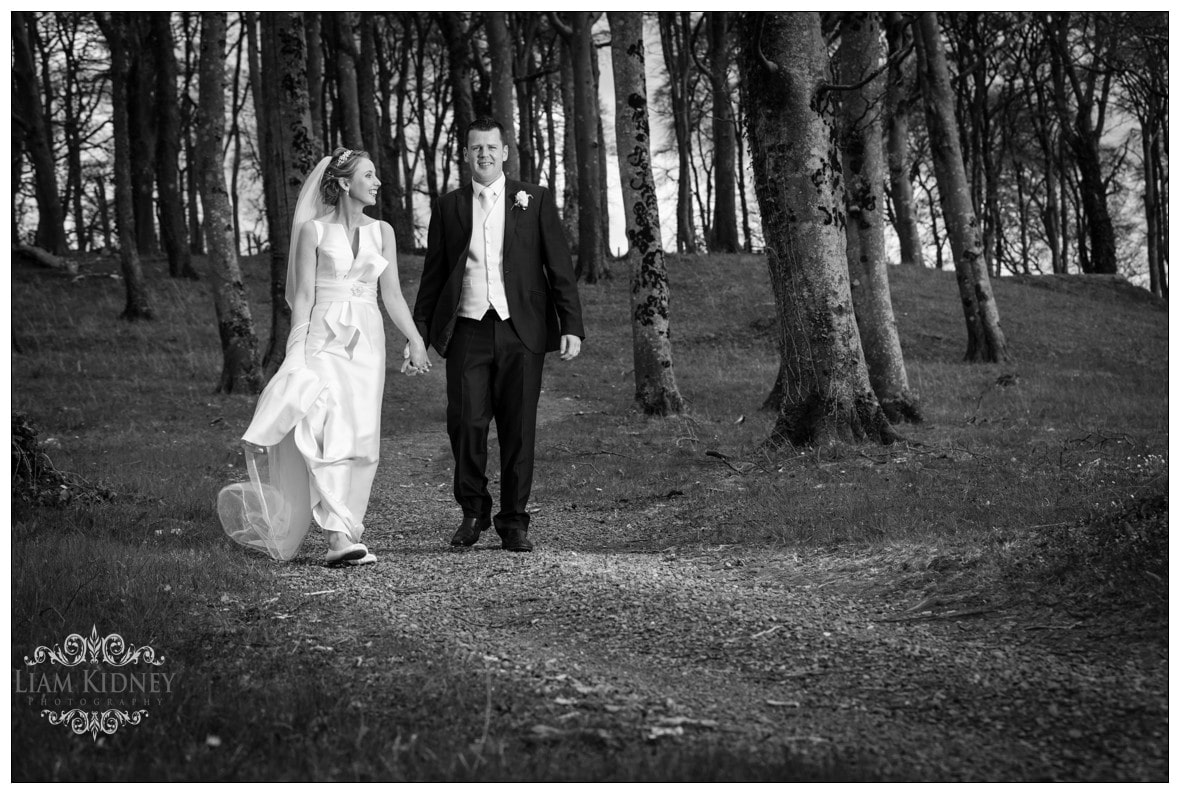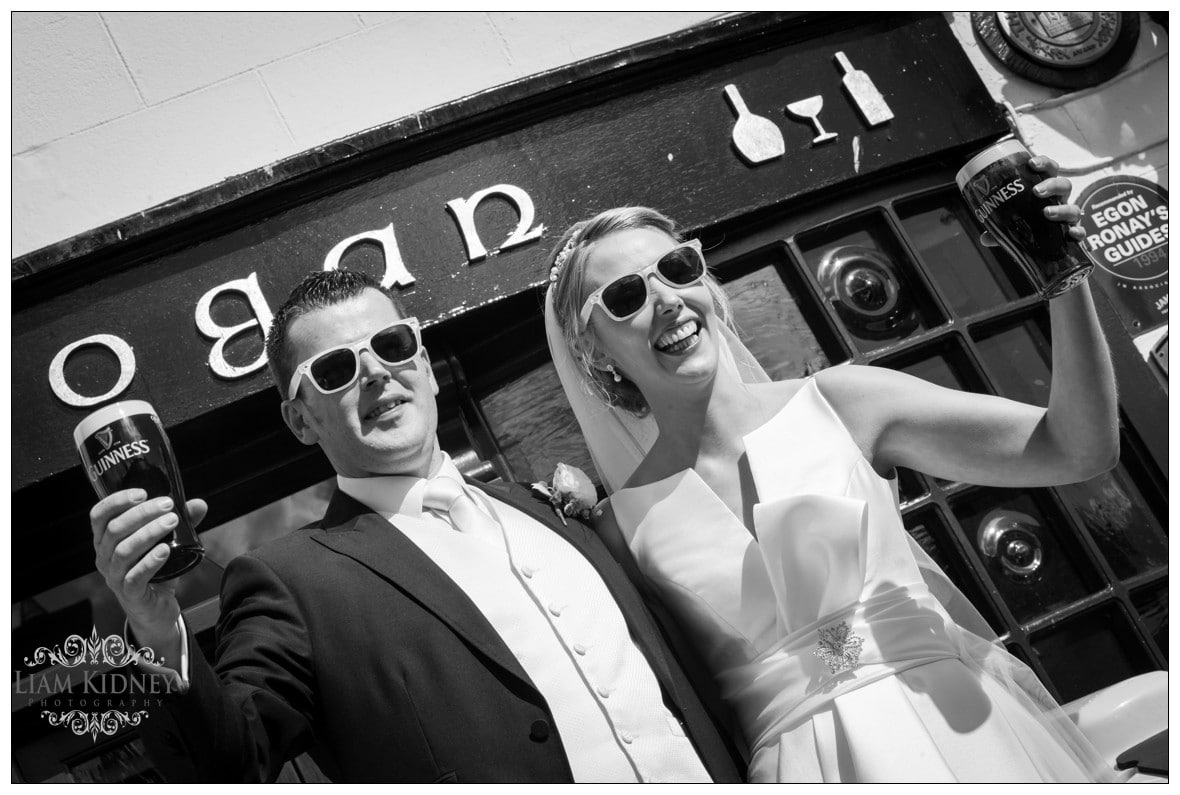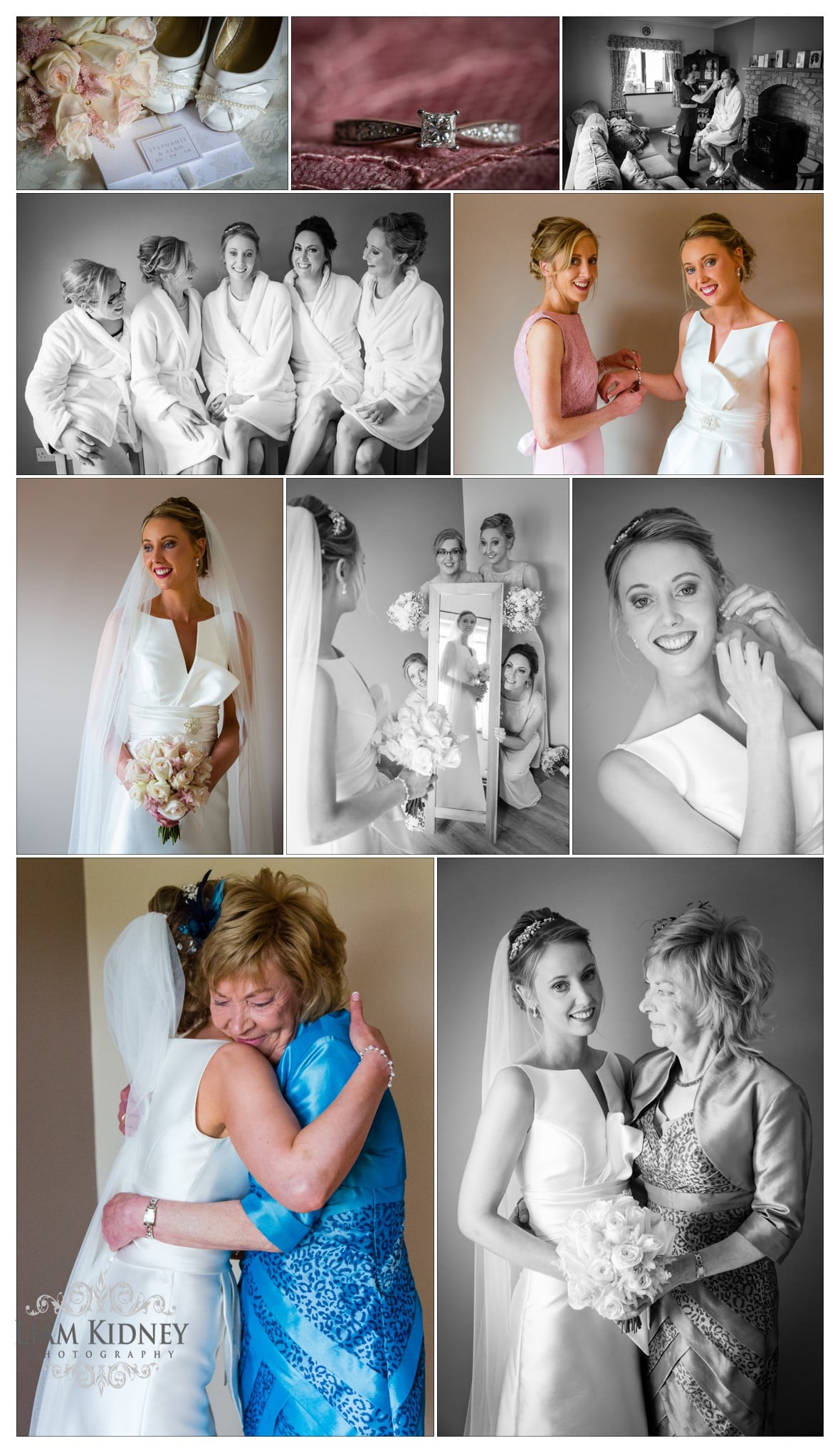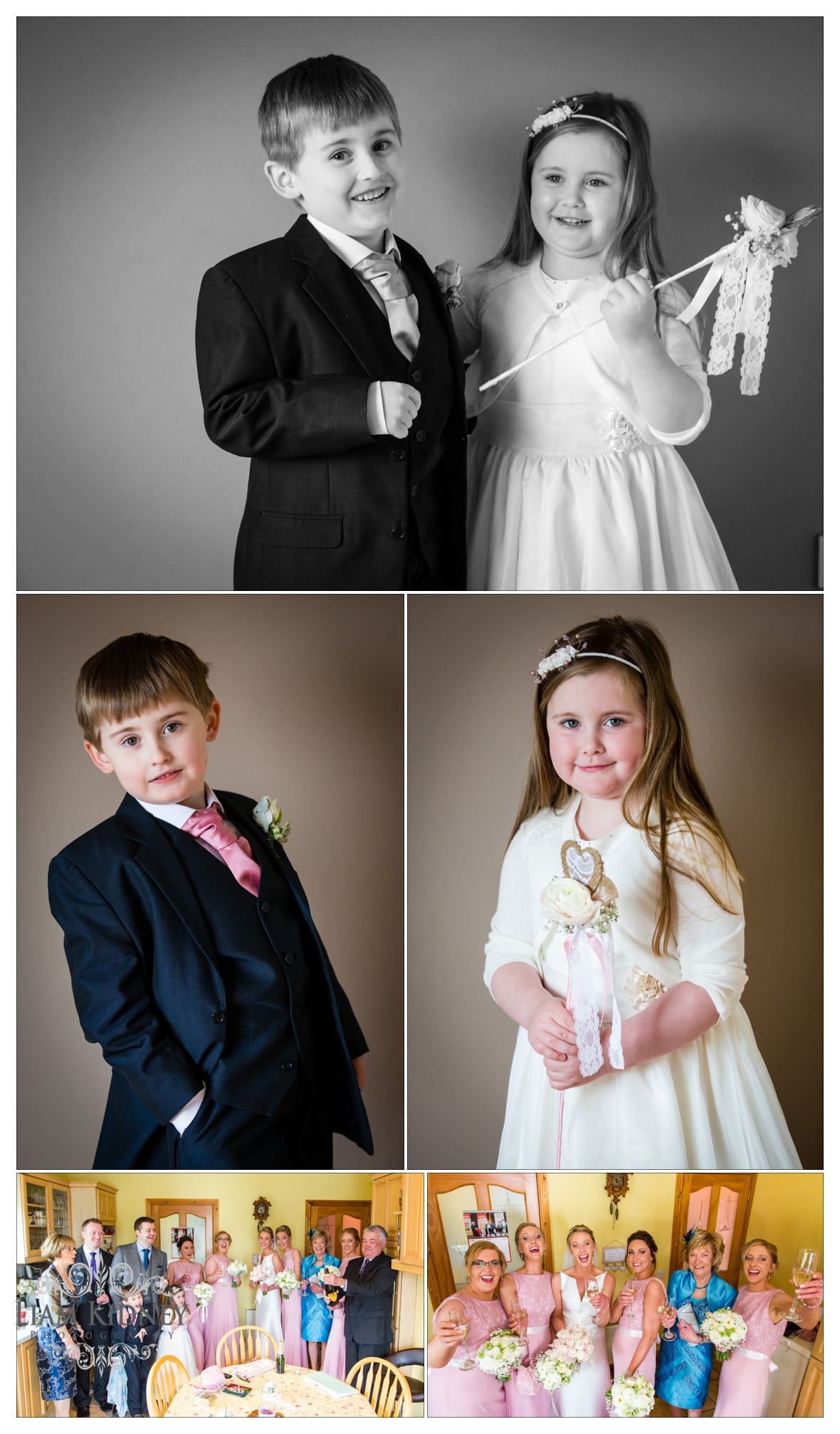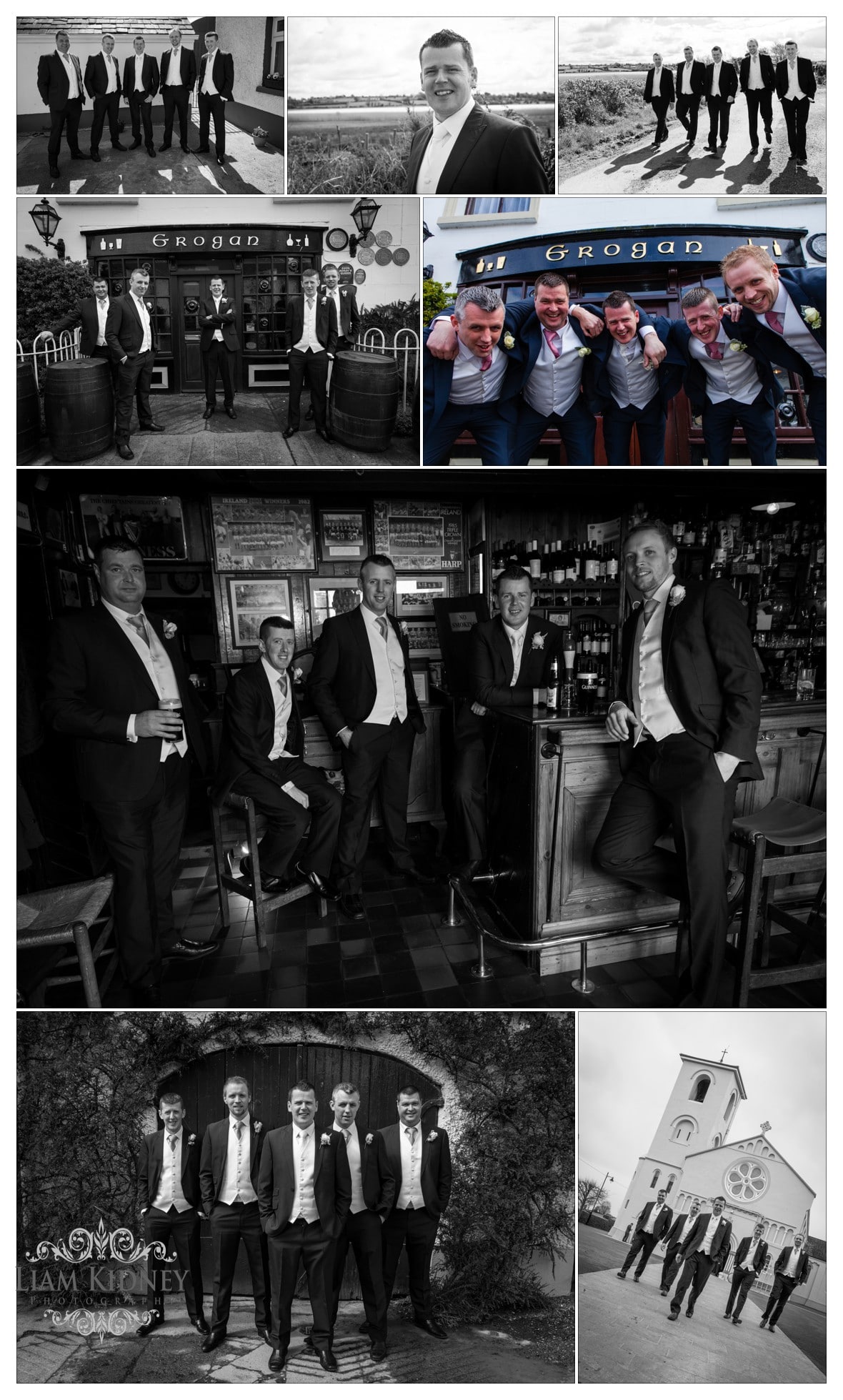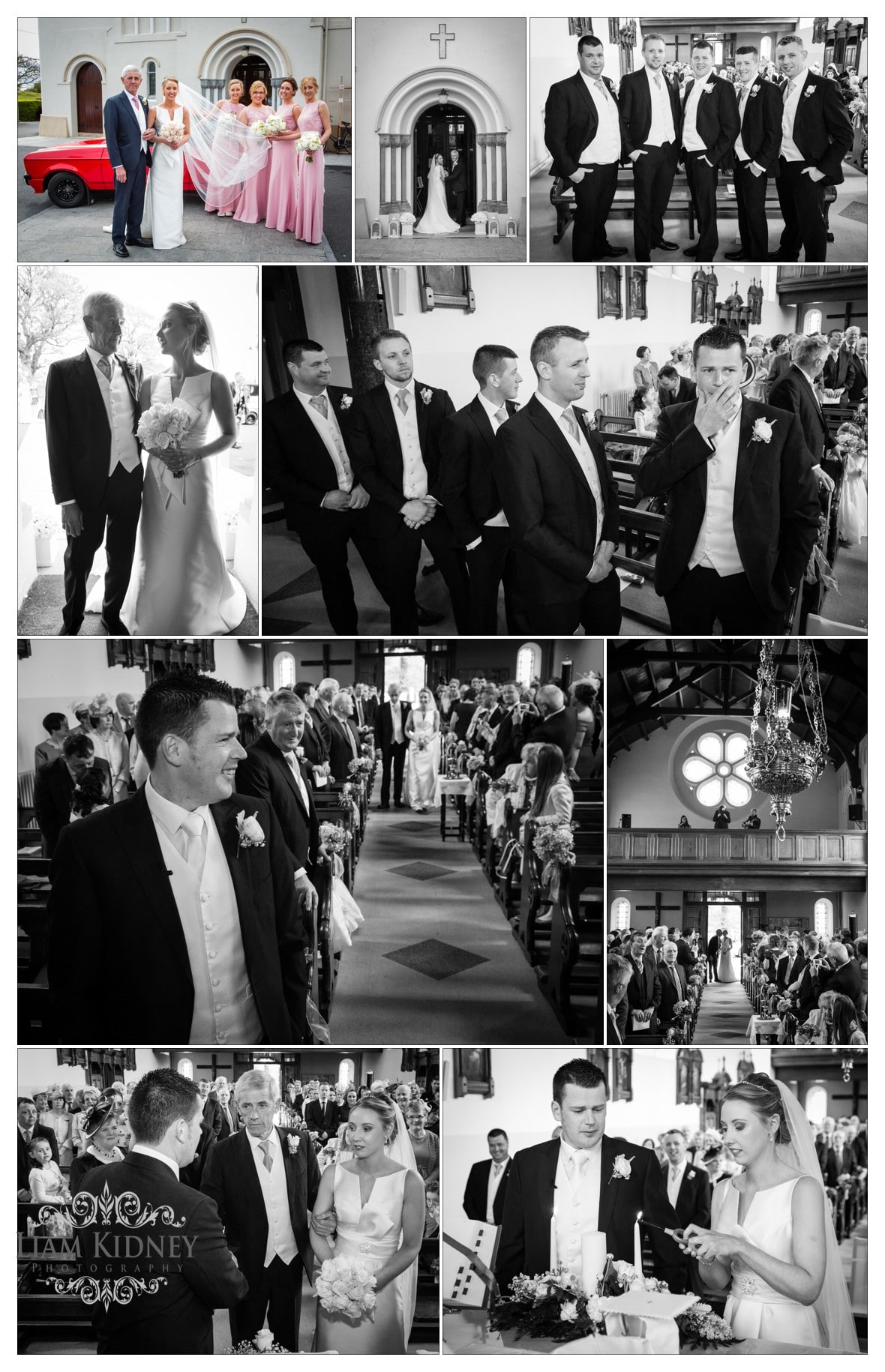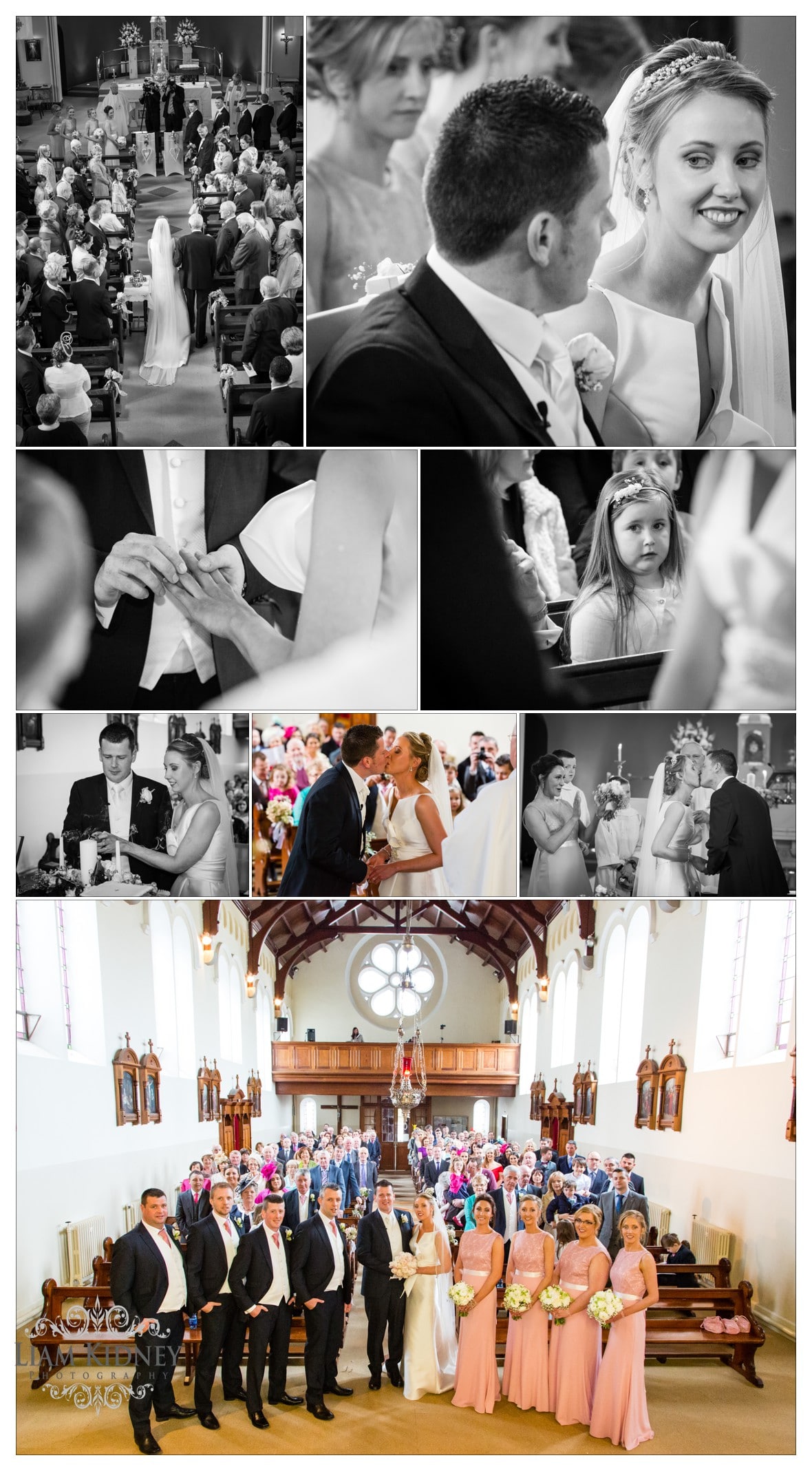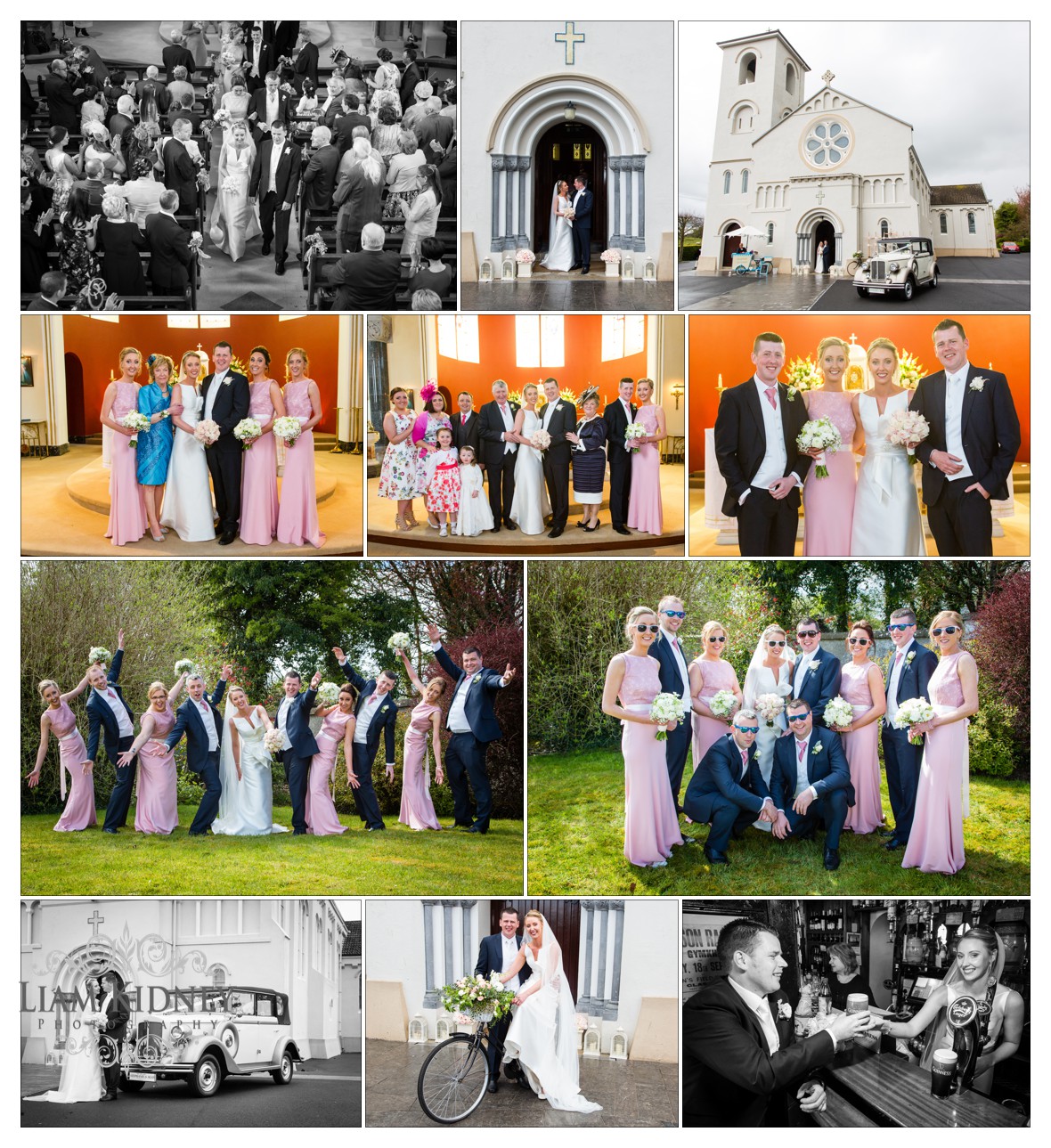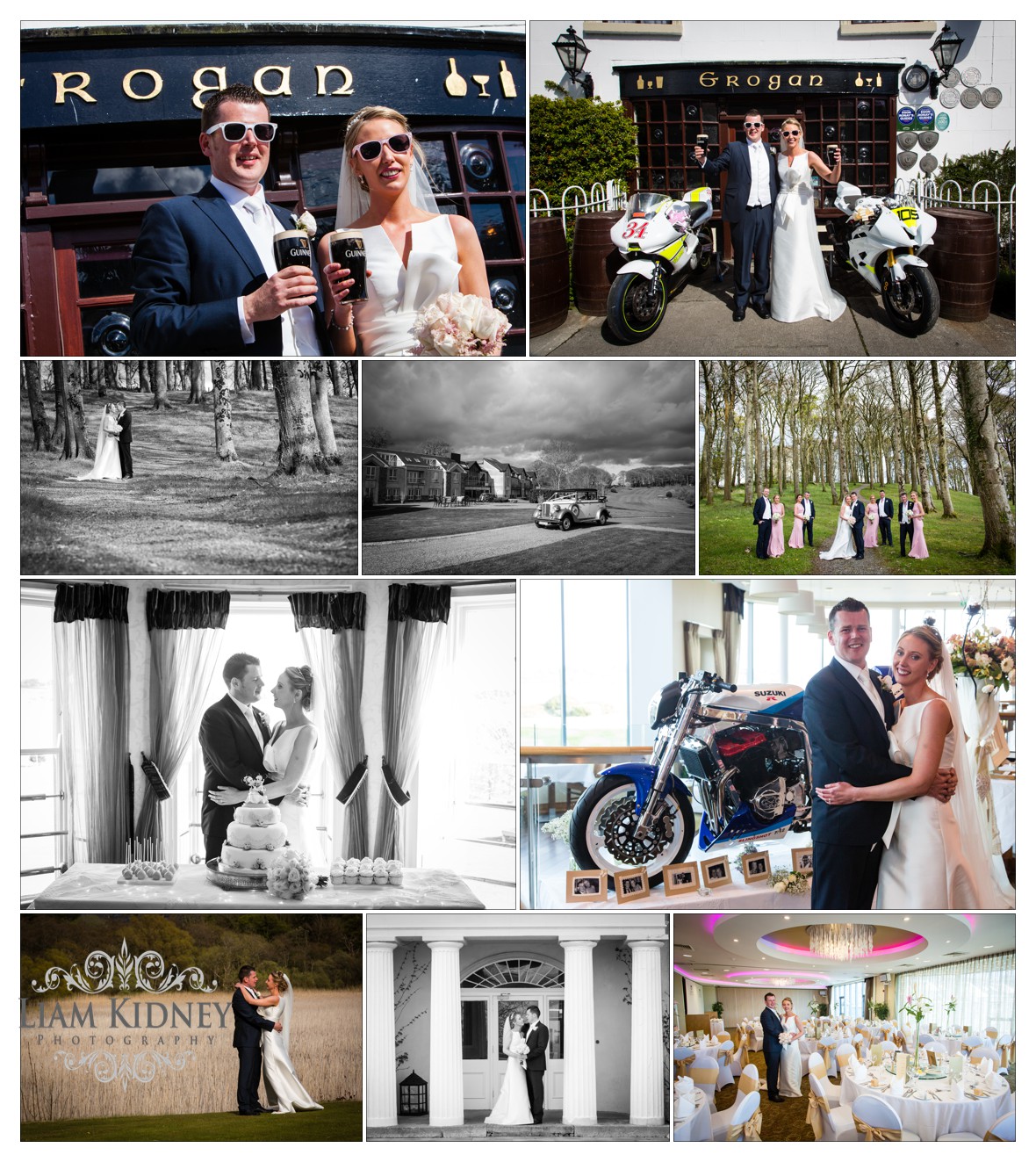 You can see more Glasson Country House Weddings on my Blog here
Thank you for visiting this post from 2018
As a professional photographer since 2007 my style has continuously evolved and changed with the  times.
Here is a link to my favourite photos from 2019 which reflects my modern style of photography.
Here is a link to one of my favourite weddings from 2019 that will reflect my modern style that mixes documentary photography with the more classical style.