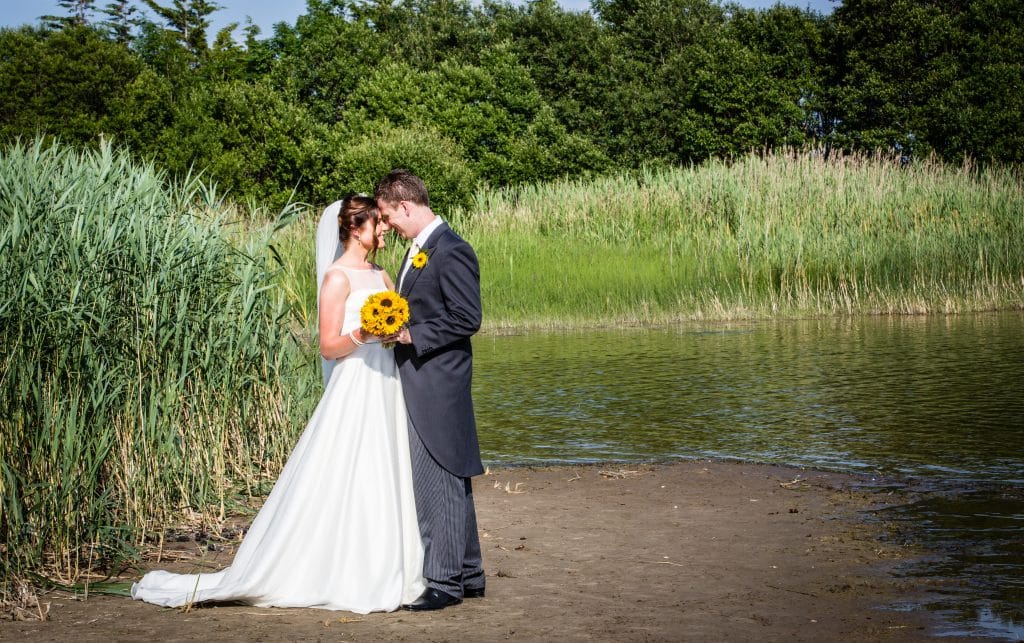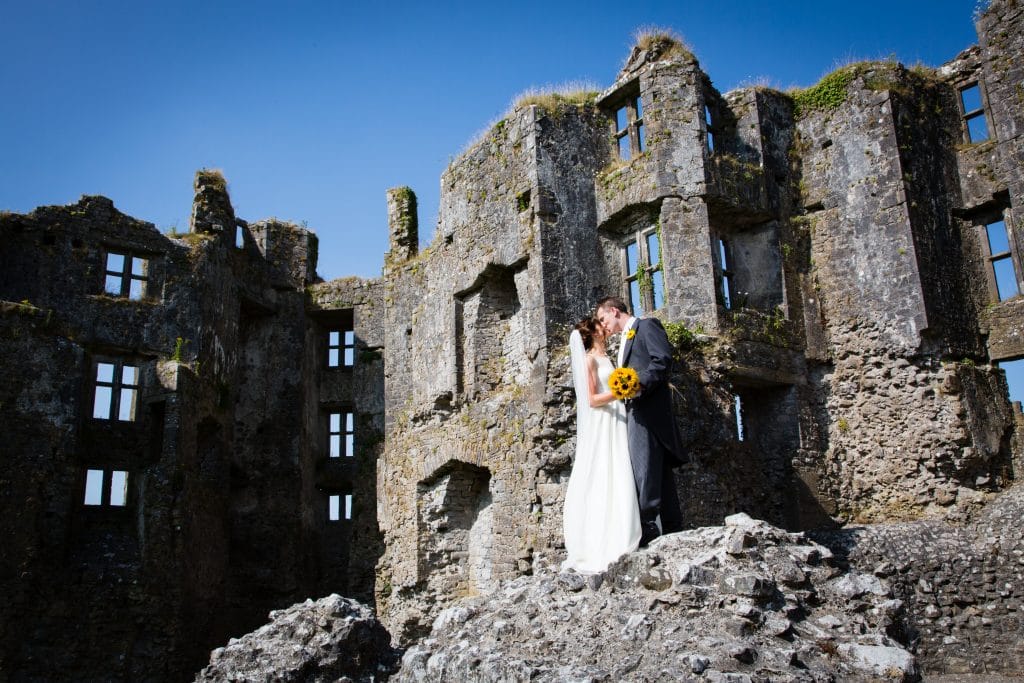 I recently covered the wedding of Patricia Donlon and Philip Browne in St. Mary's Church Lanesborough and the Hodson Bay Hotel.  It was one of the hottest days of the year, even the Child of Prague needed shades and an umbrella.  I began in the bride's house where everyone was in top form.  Patricia, looked amazing and naturally beautiful and we got fantastic pictures before the ceremony.  The bride arrived in a lovely bright blue VW camper van which contrasted nicely with the sunflowers.  The ceremony in St. Mary's church Lanesborough went off with out a hitch as the couple were very relaxed.  On leaving the church, we stopped for  Ice cream which was very welcome on such a scorcher of a day.  We went to Roscommon castle for the group photos and the three bridesmaid sisters and the grooms men all got into the spirit of it and we got great shots.   The castle is a great location for photographs and I got fantastic pictures of the couple there in the summer light.   We then went to the excellent Hodson Bay Hotel for the reception which was like Costa De Sol with all the swimmers taking advantage of the fine weather.  We got some beautiful shots down by the lake, and even the man in speedos in the background added to the fun that day.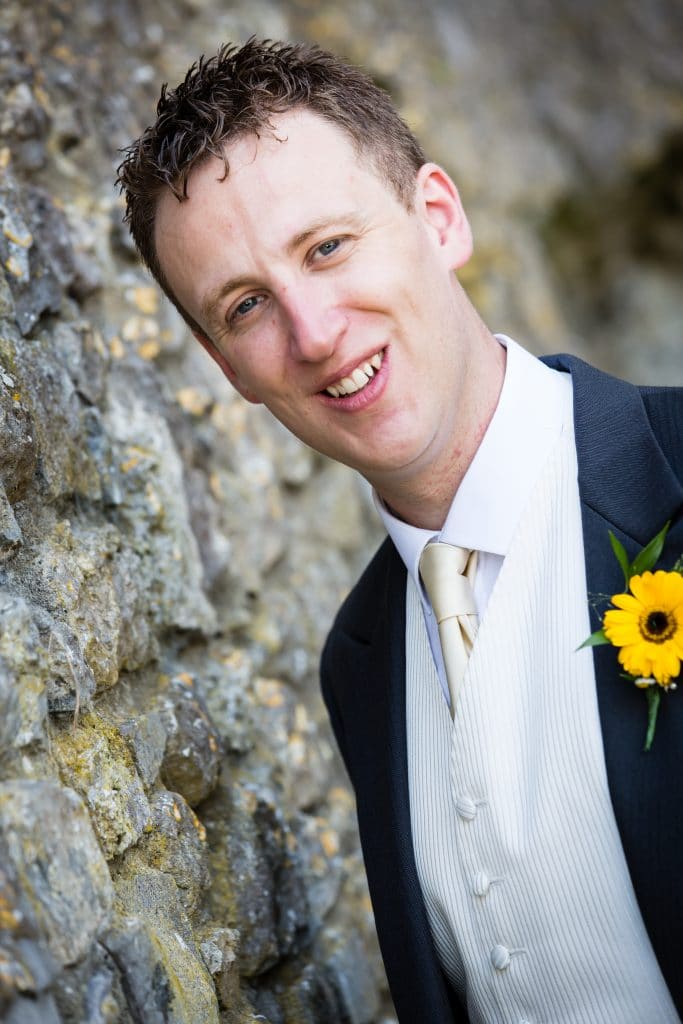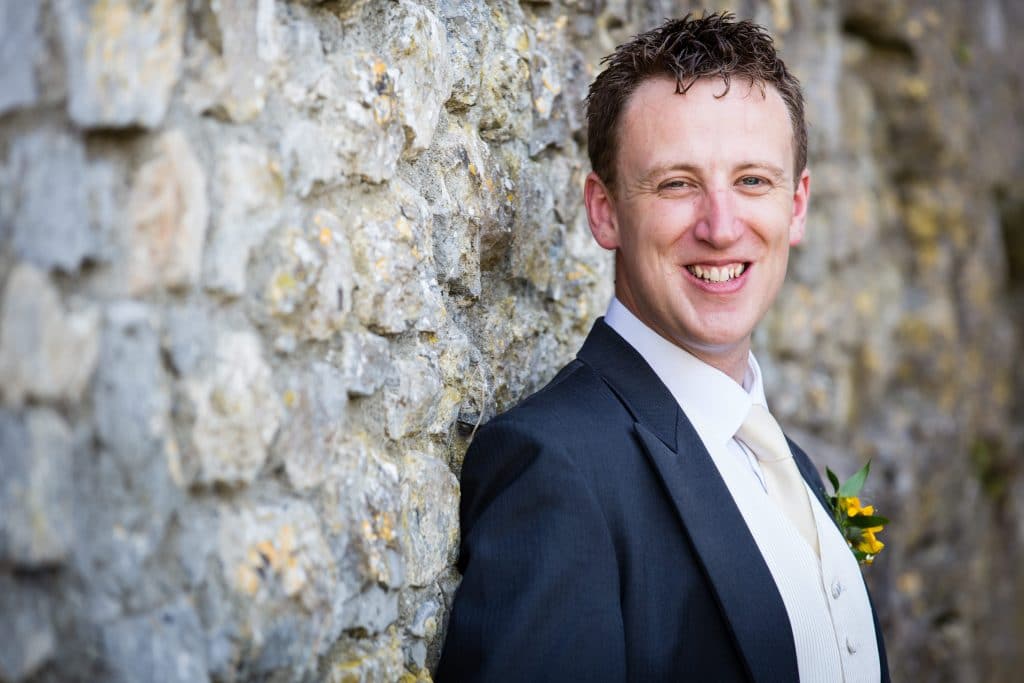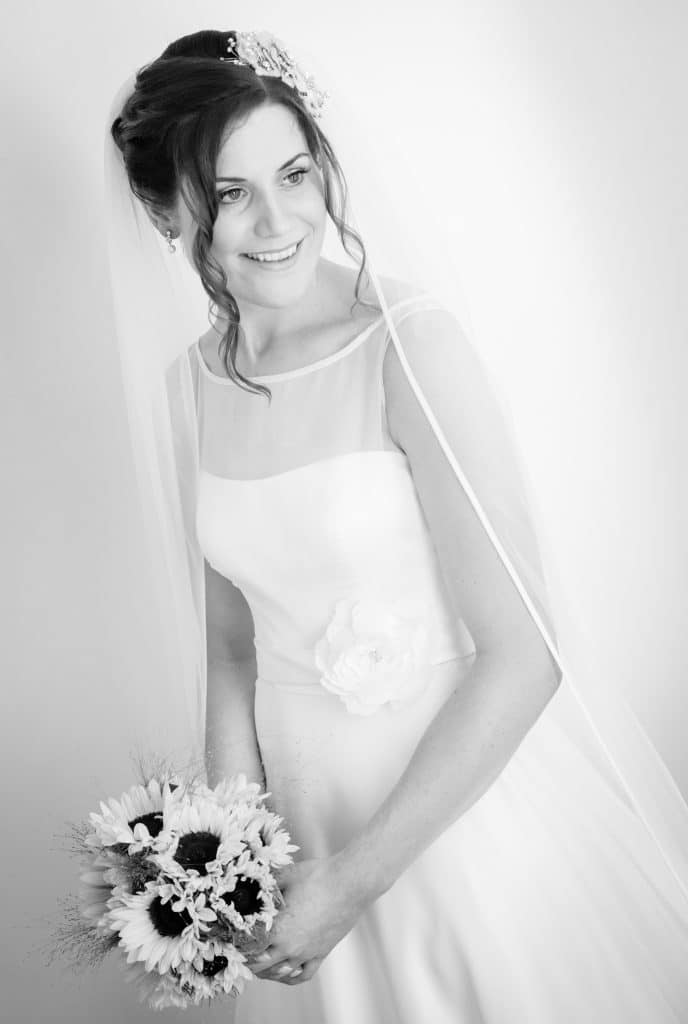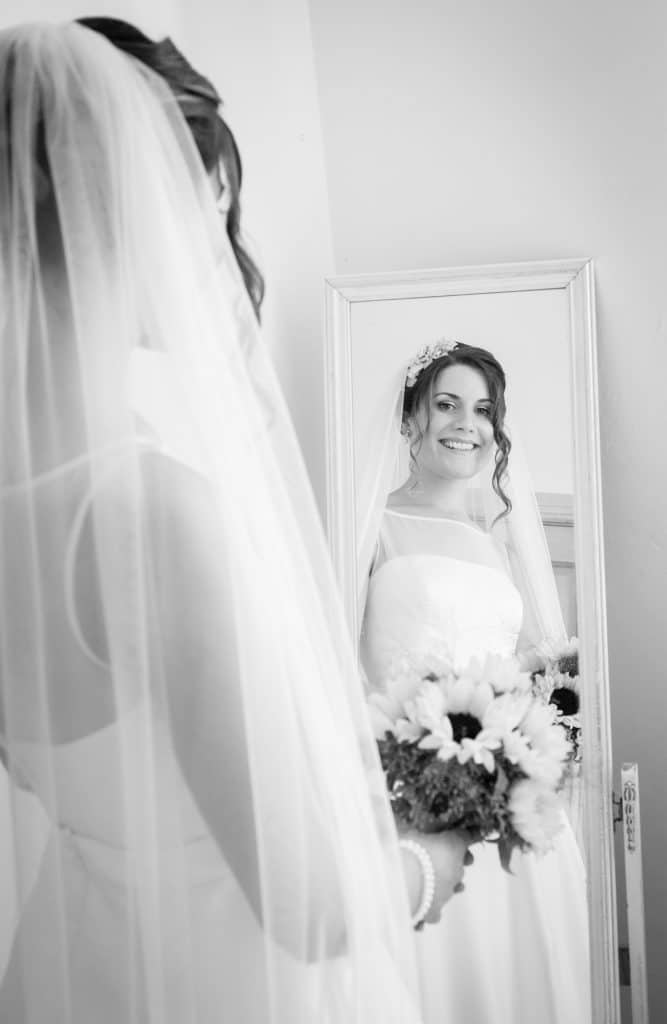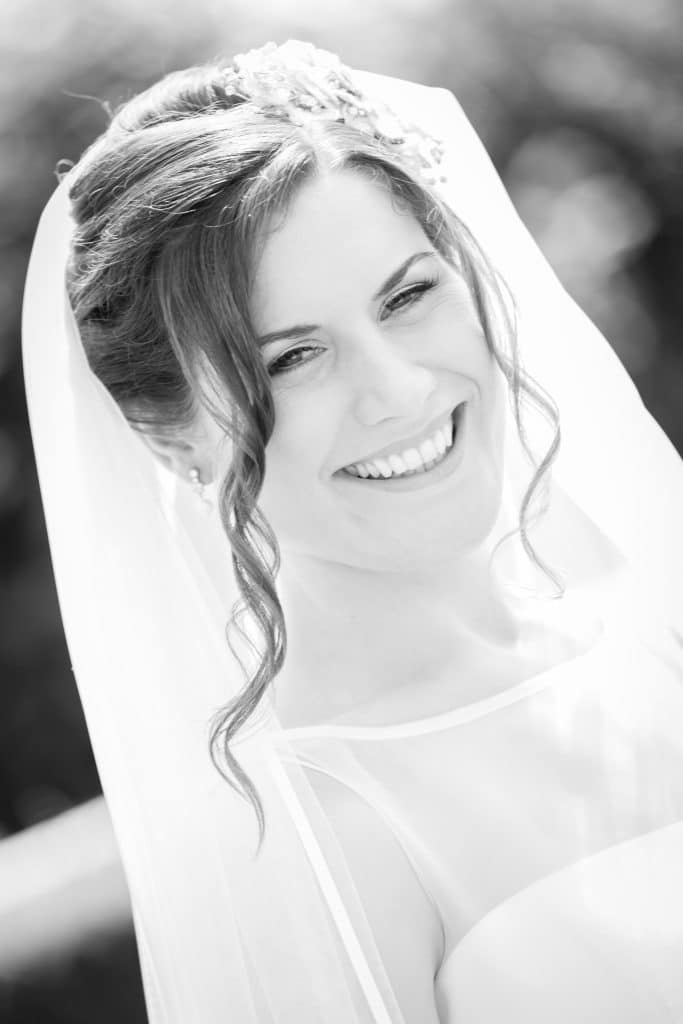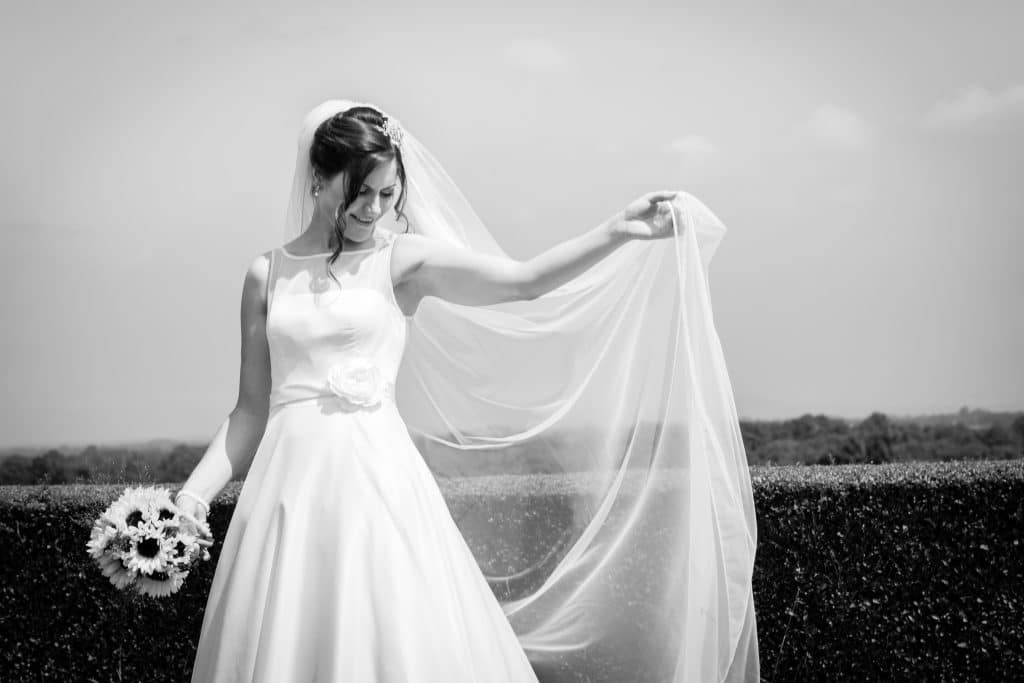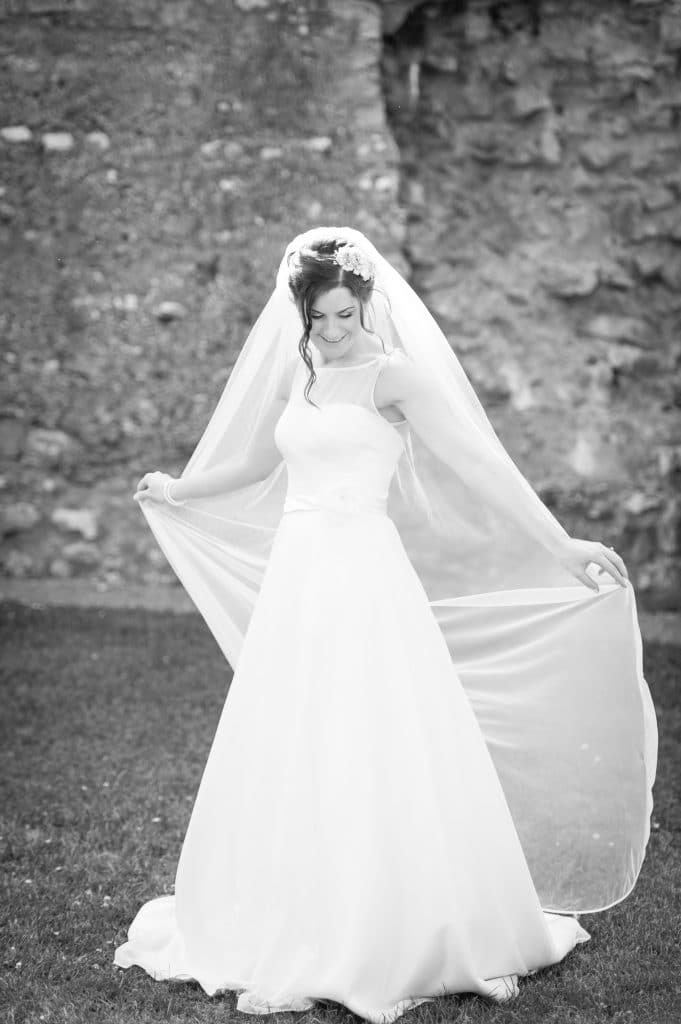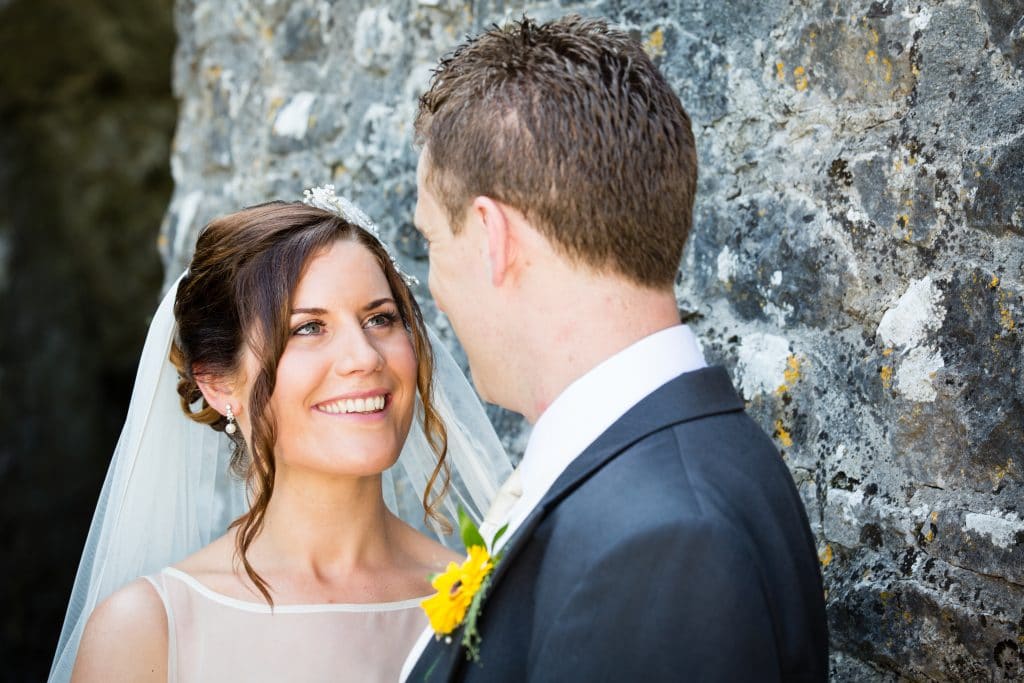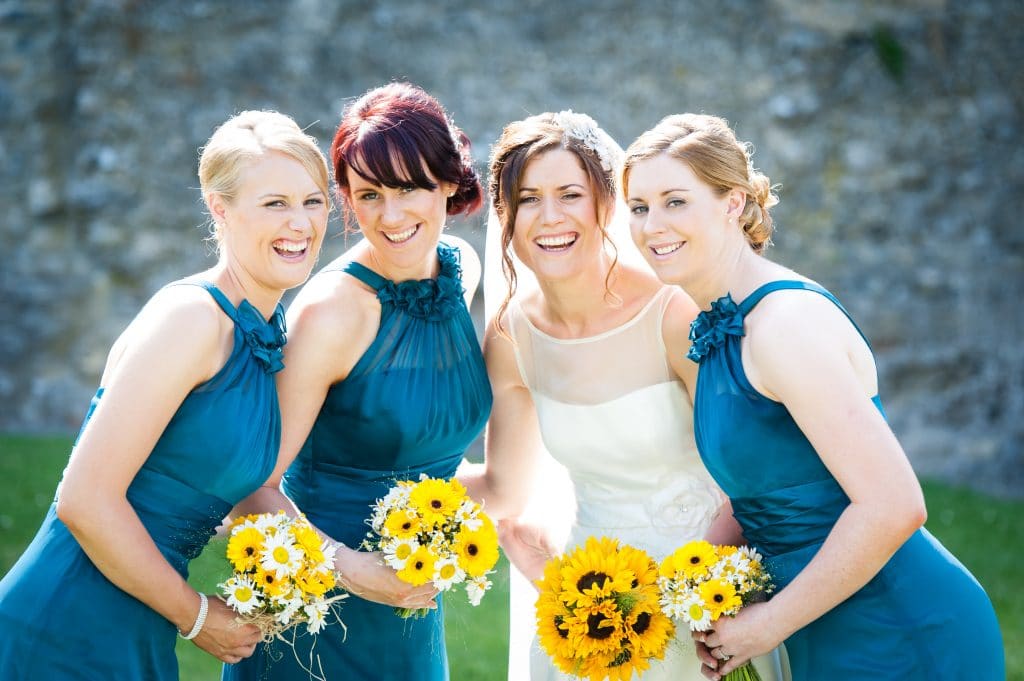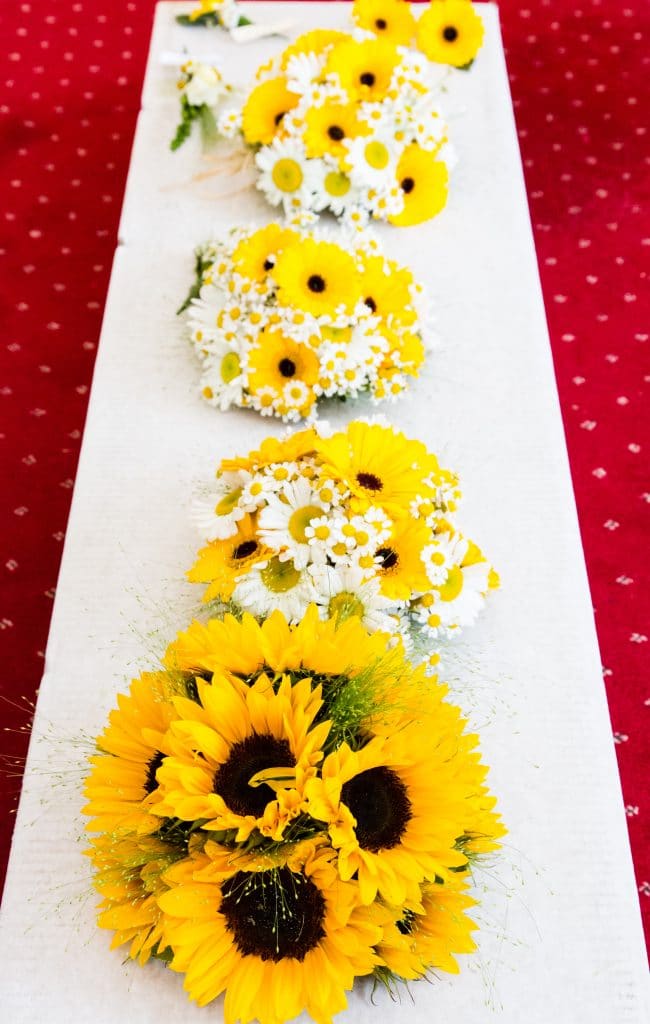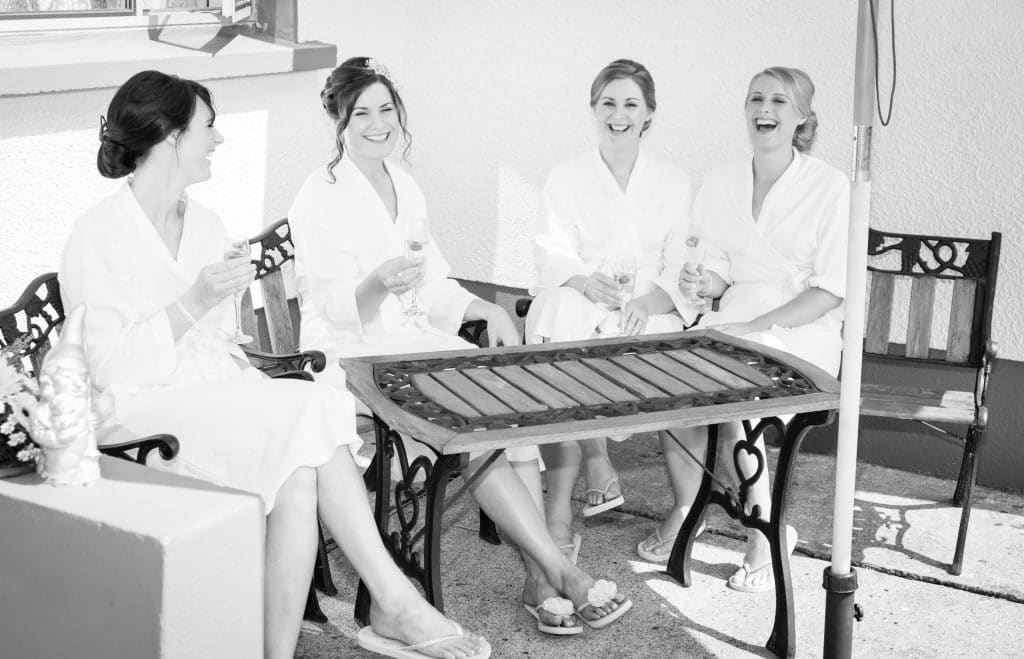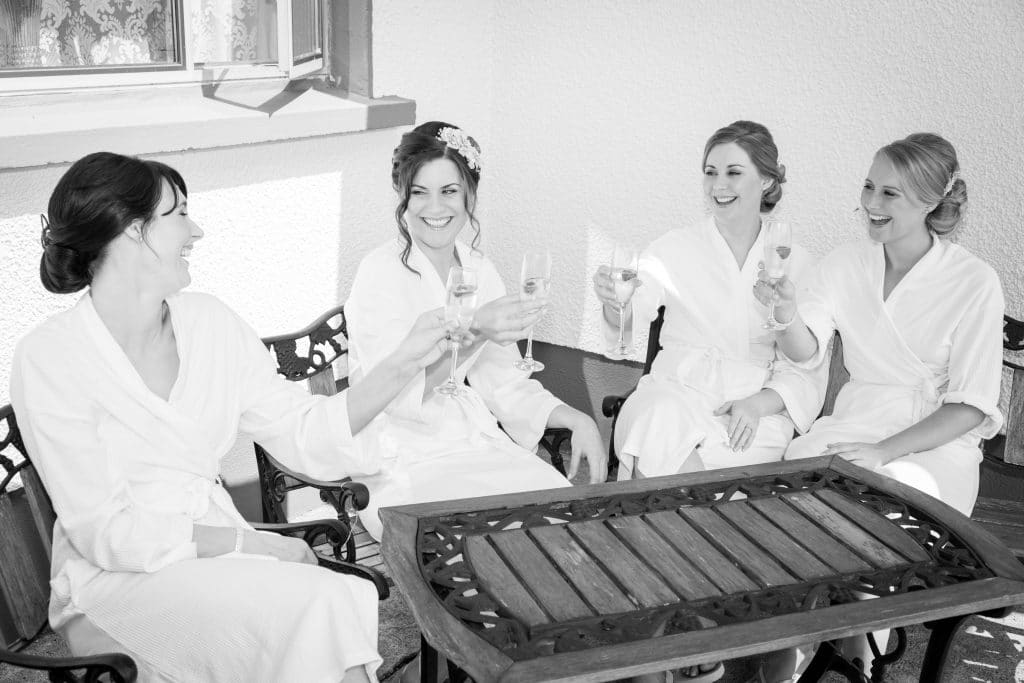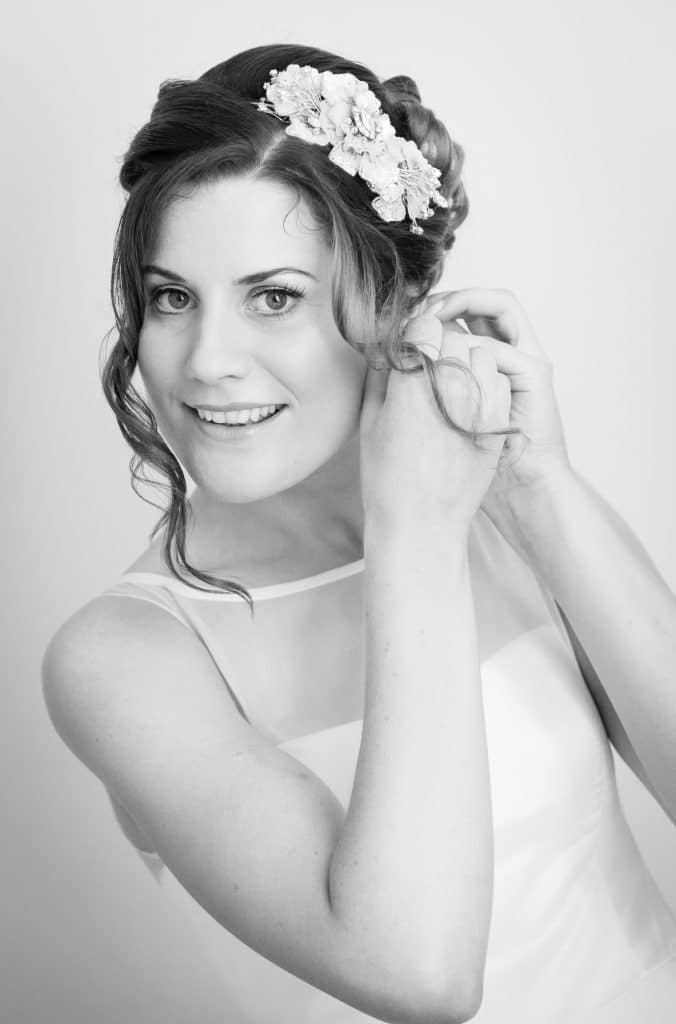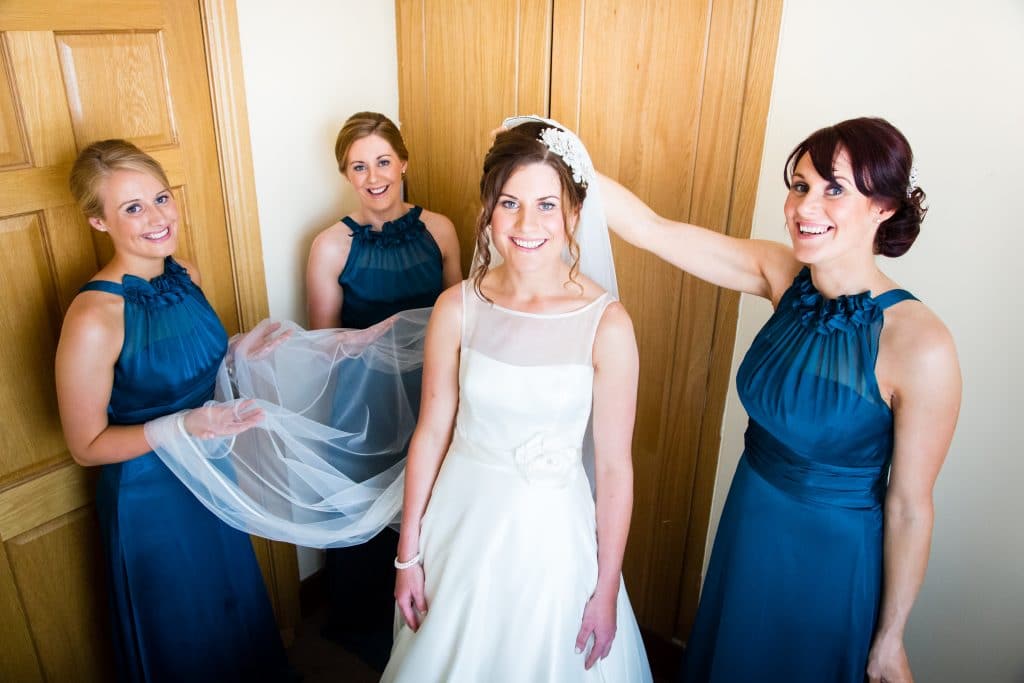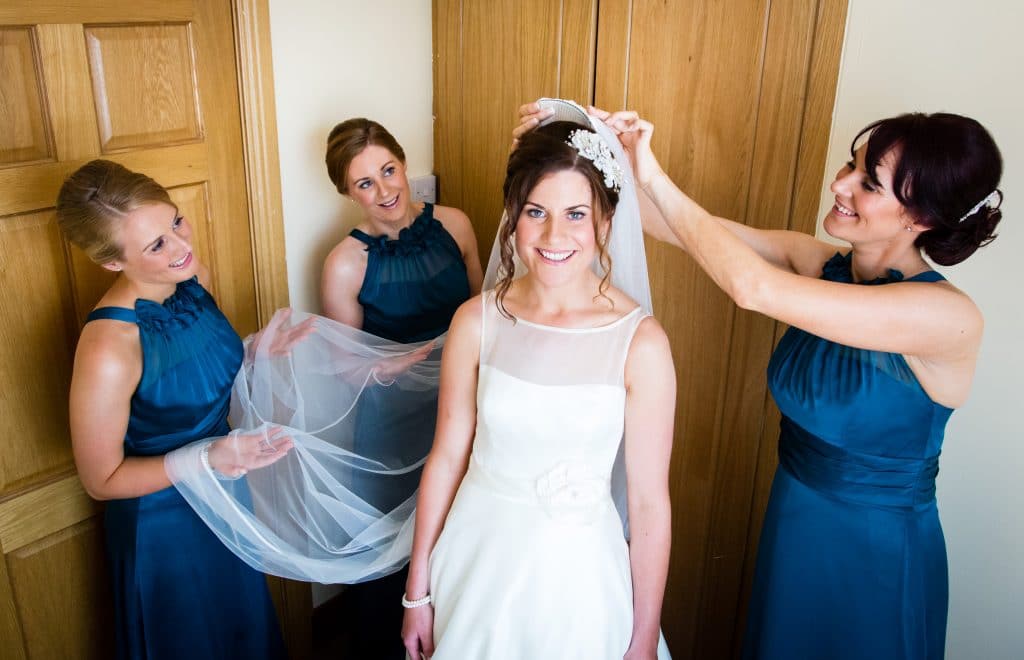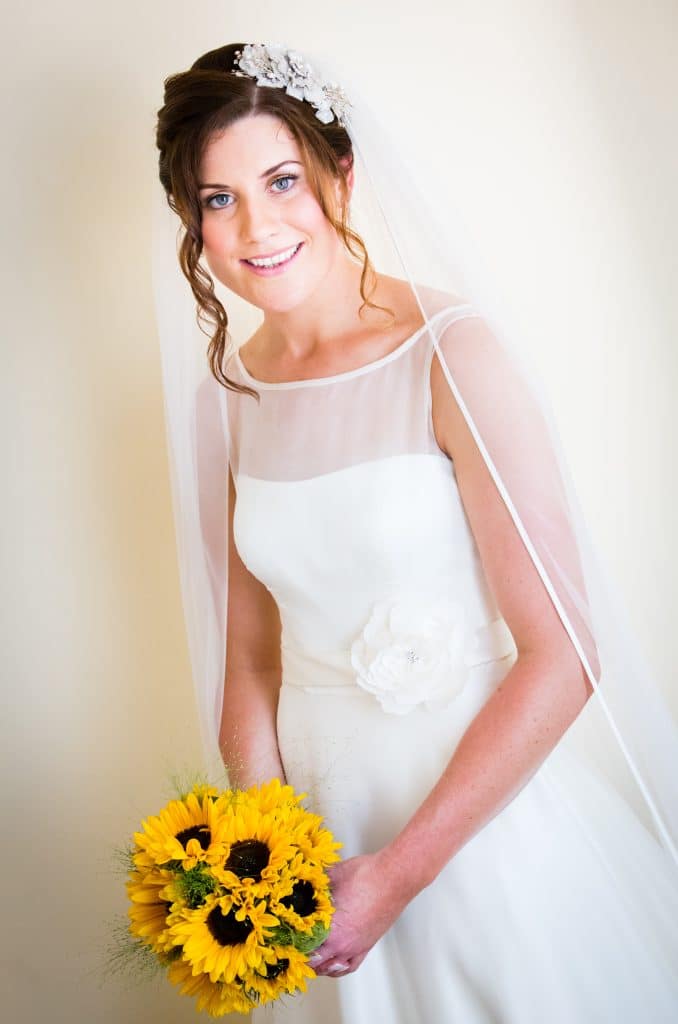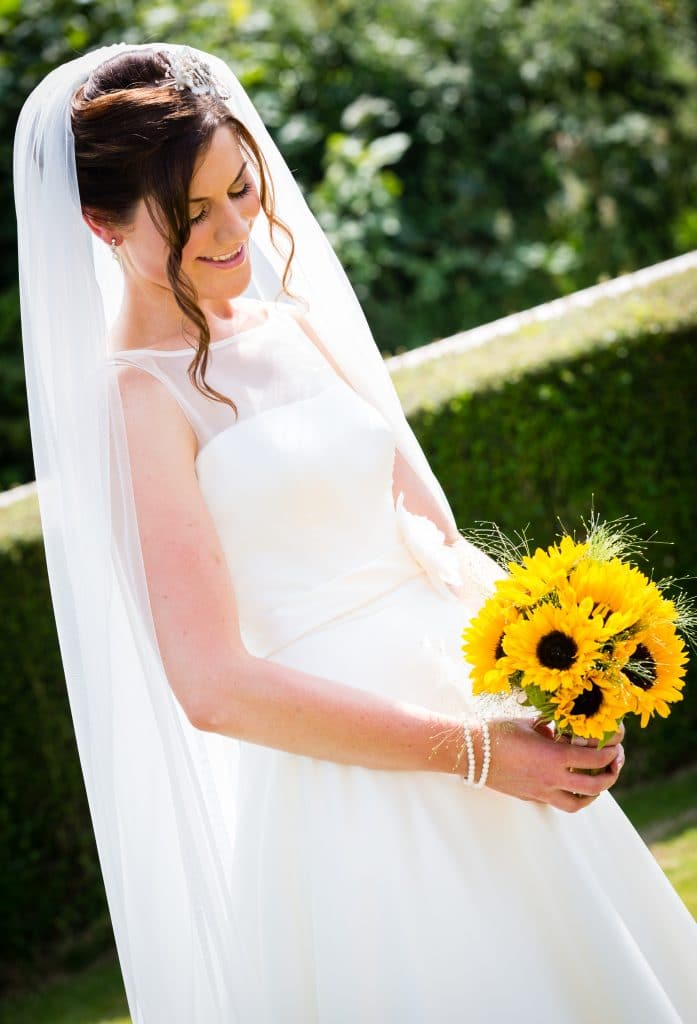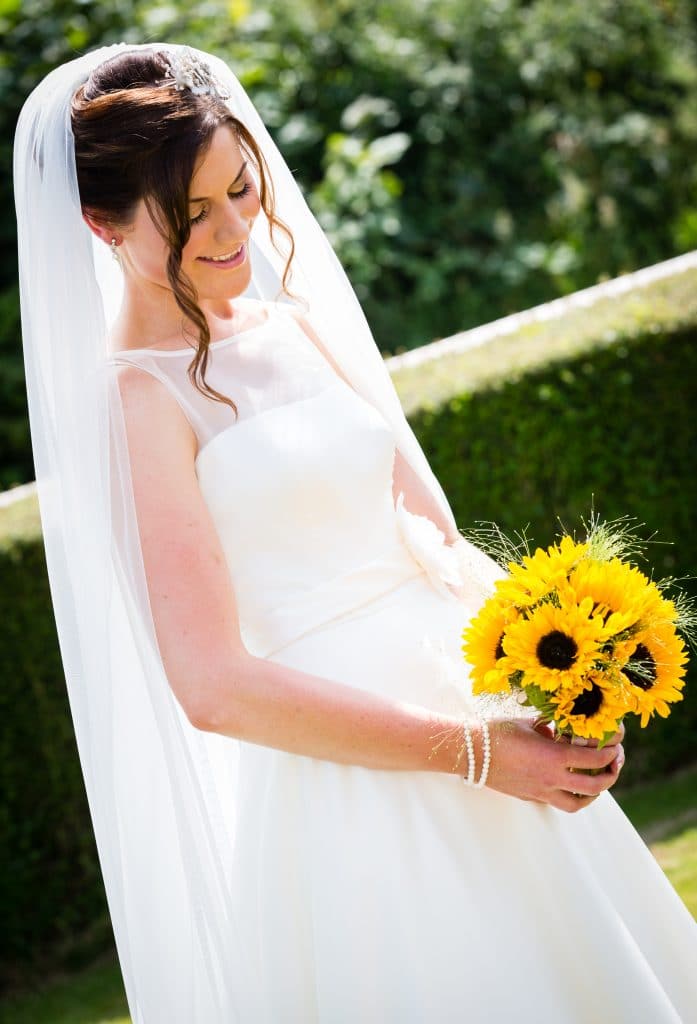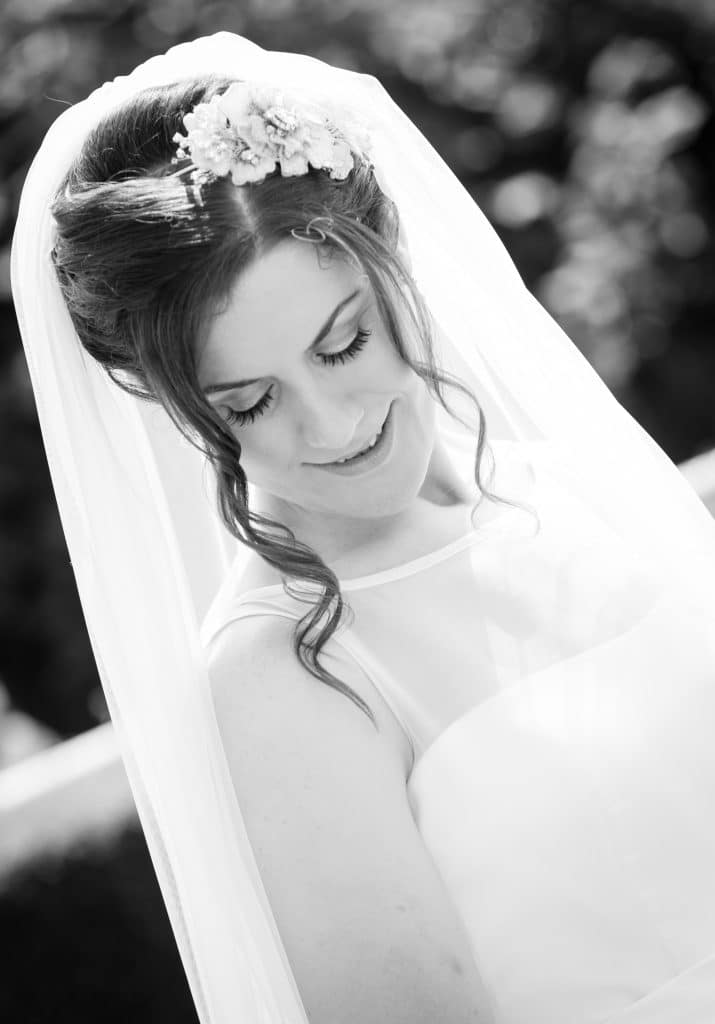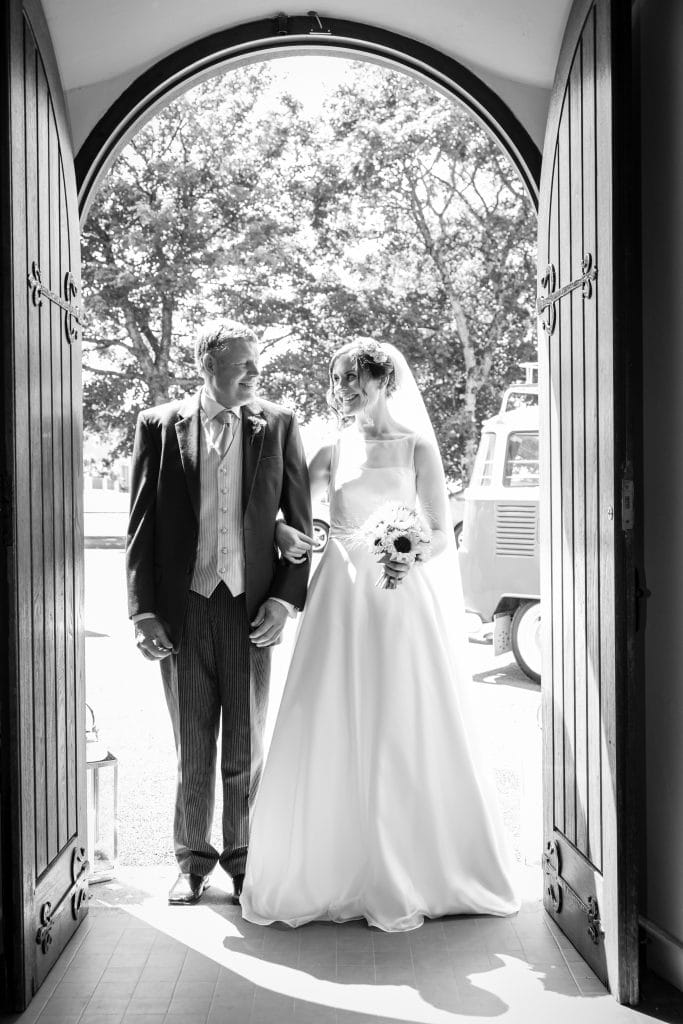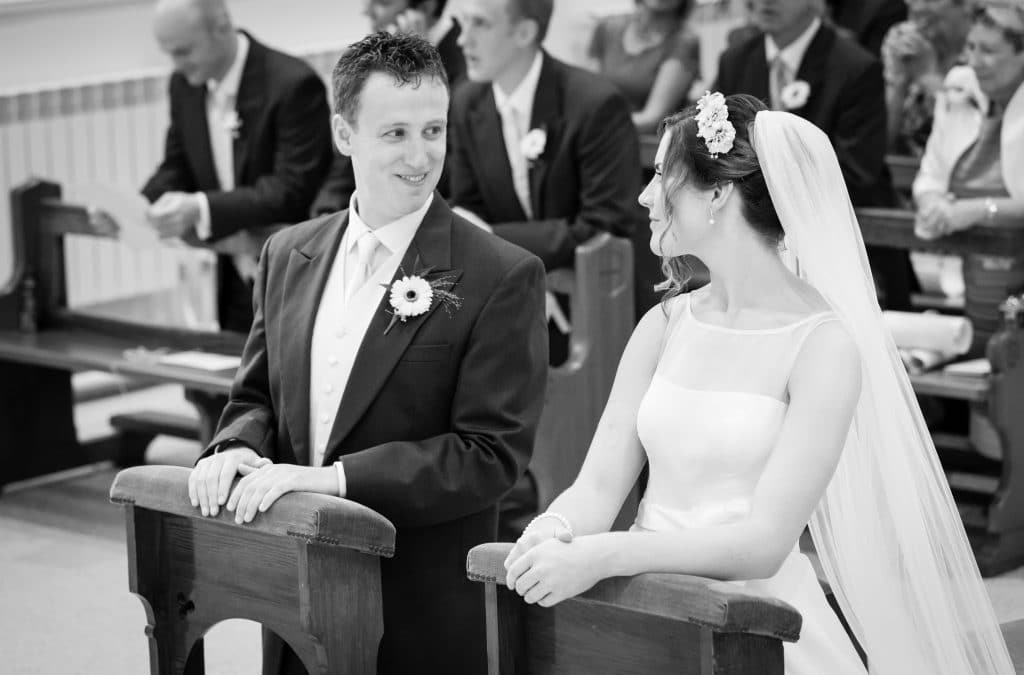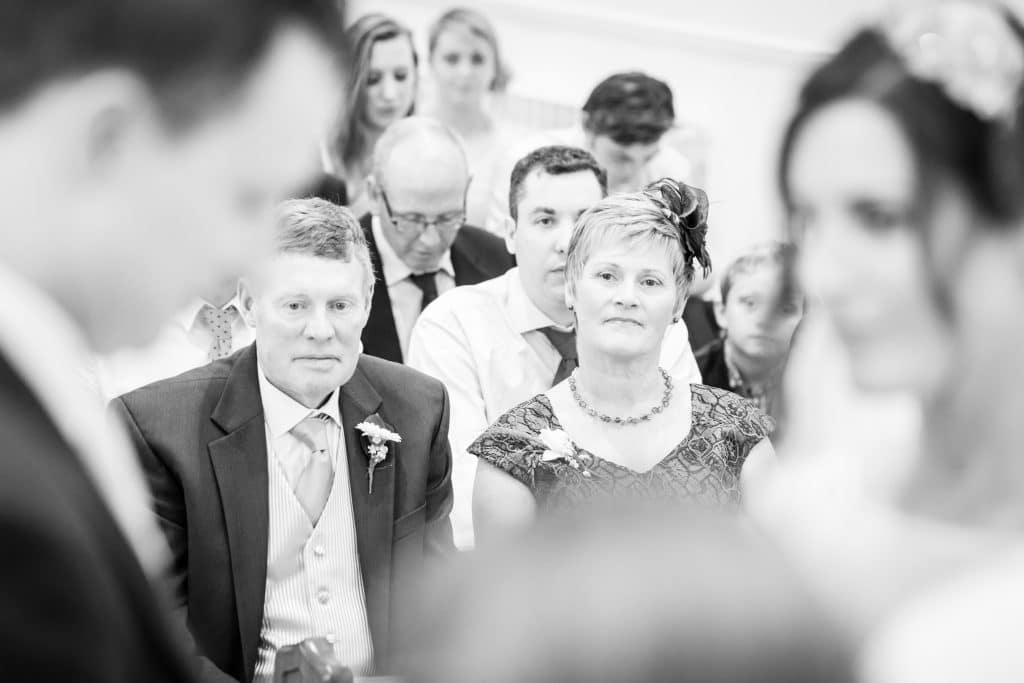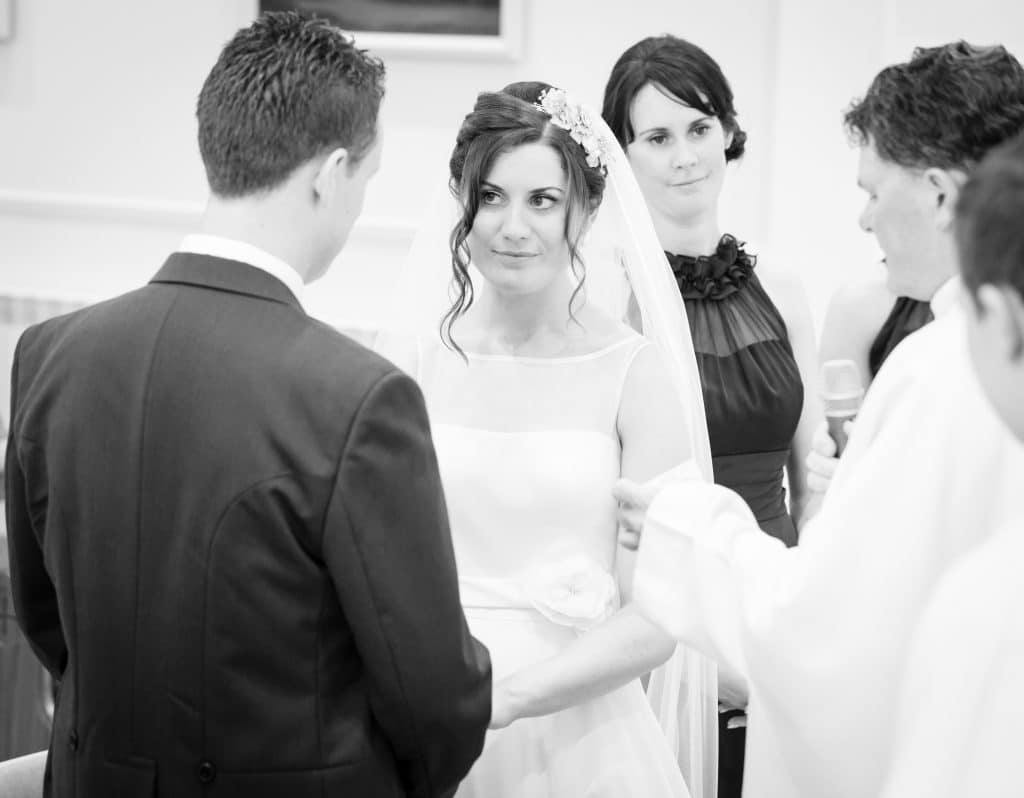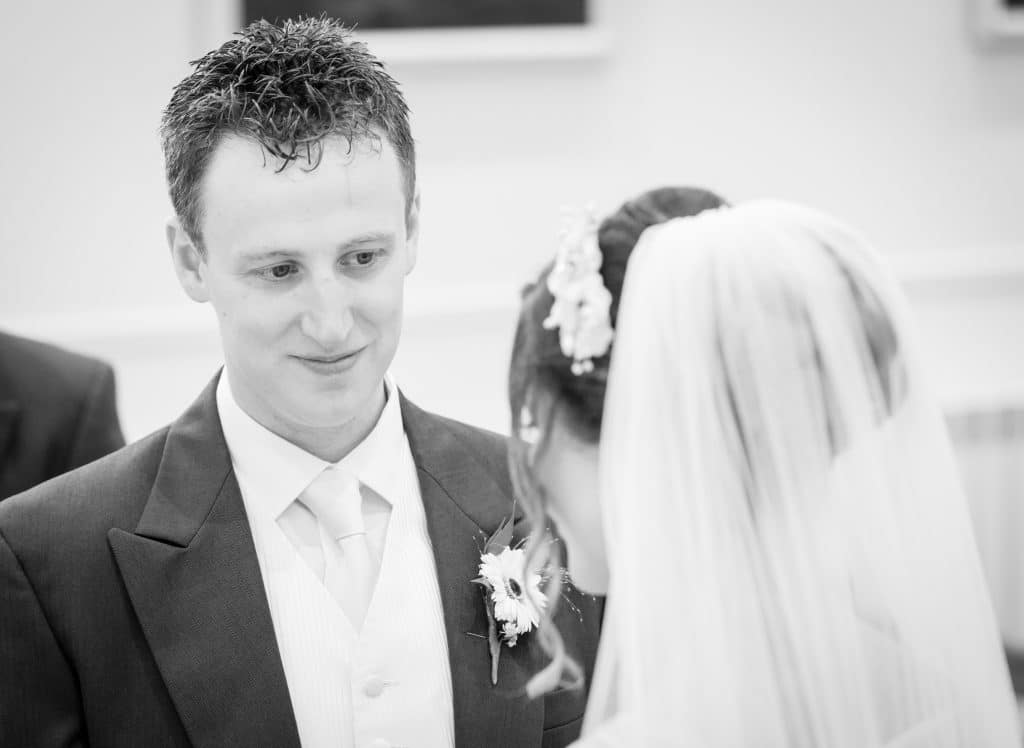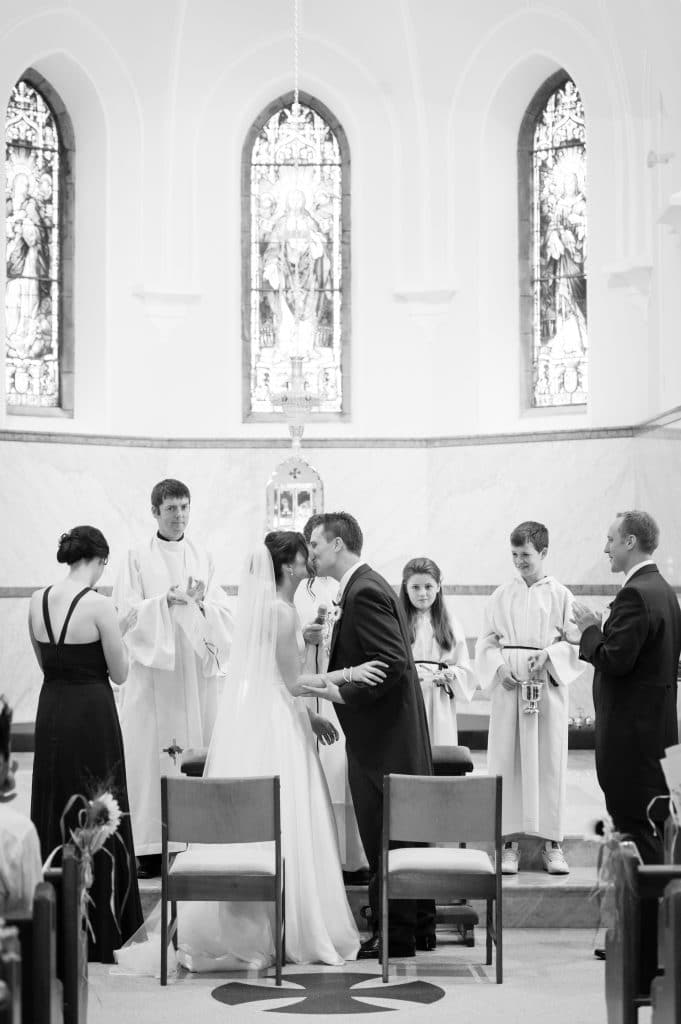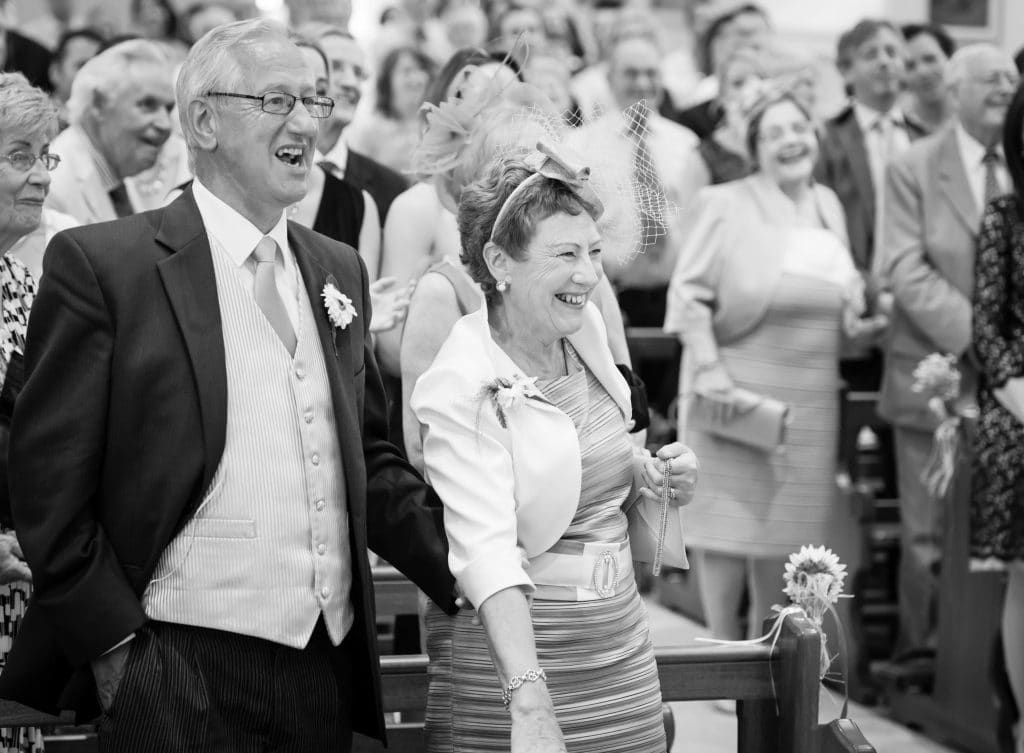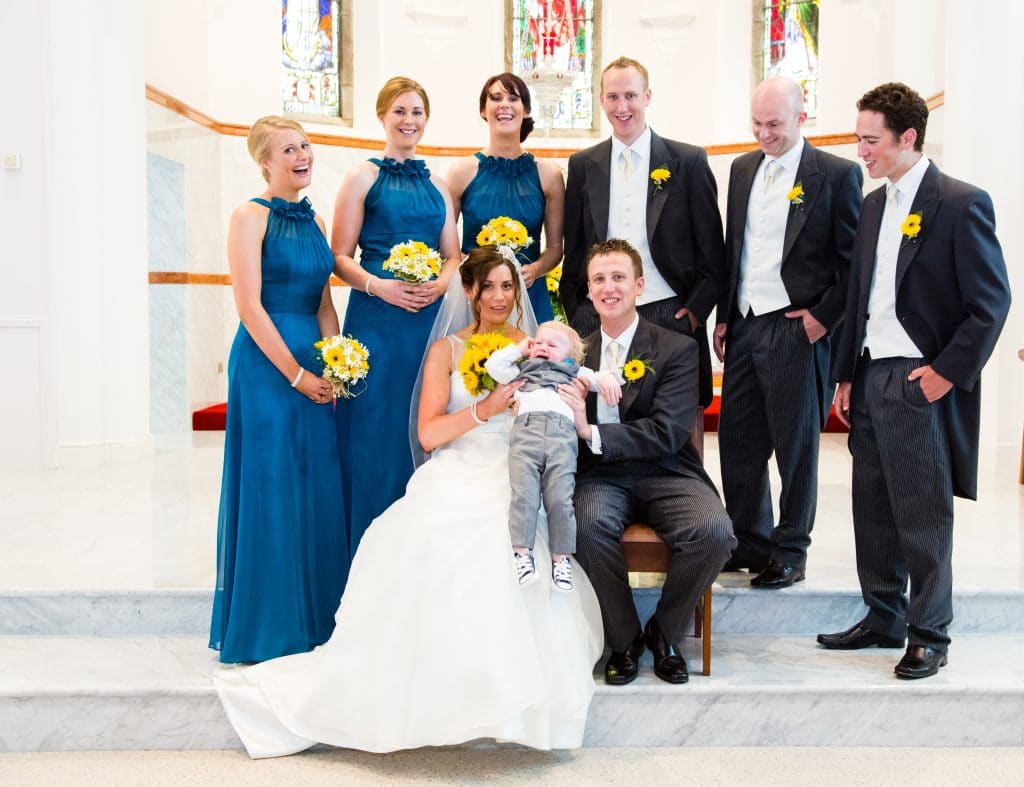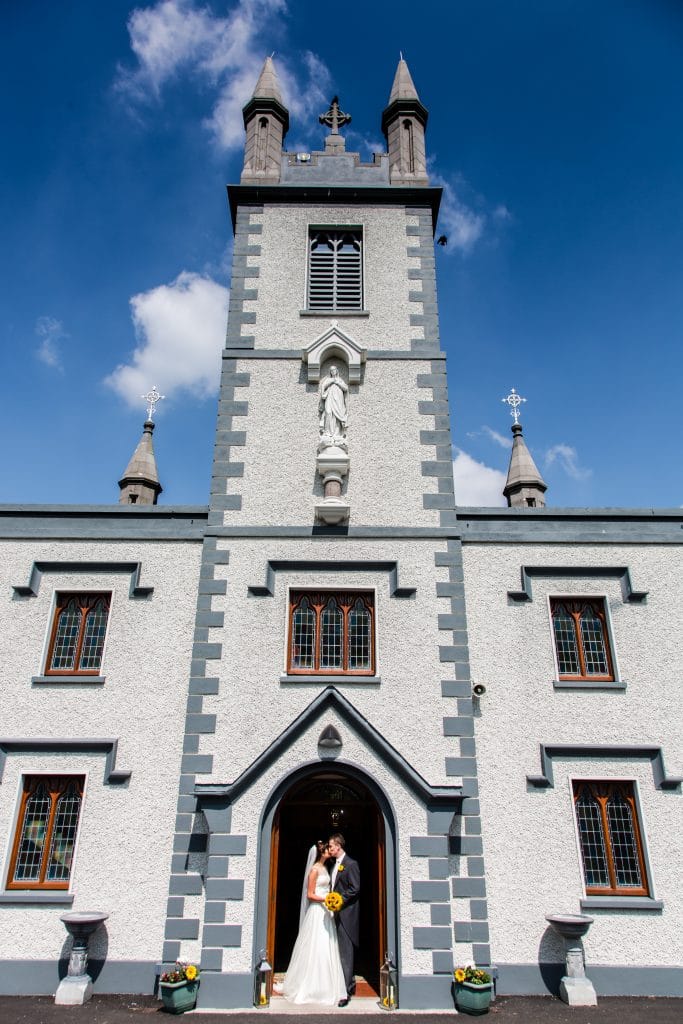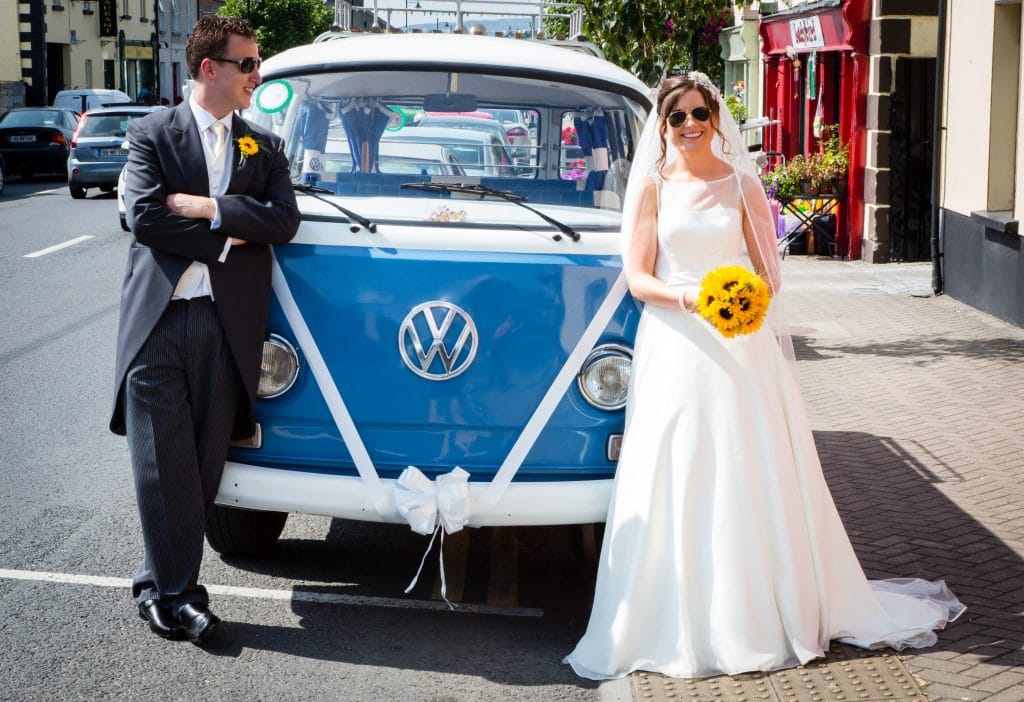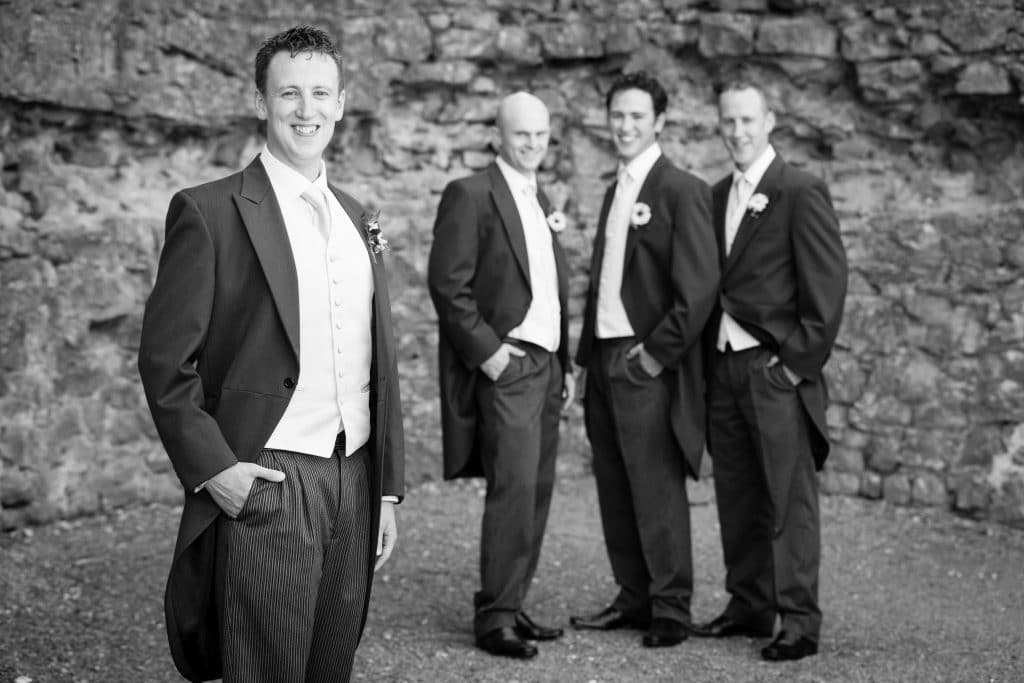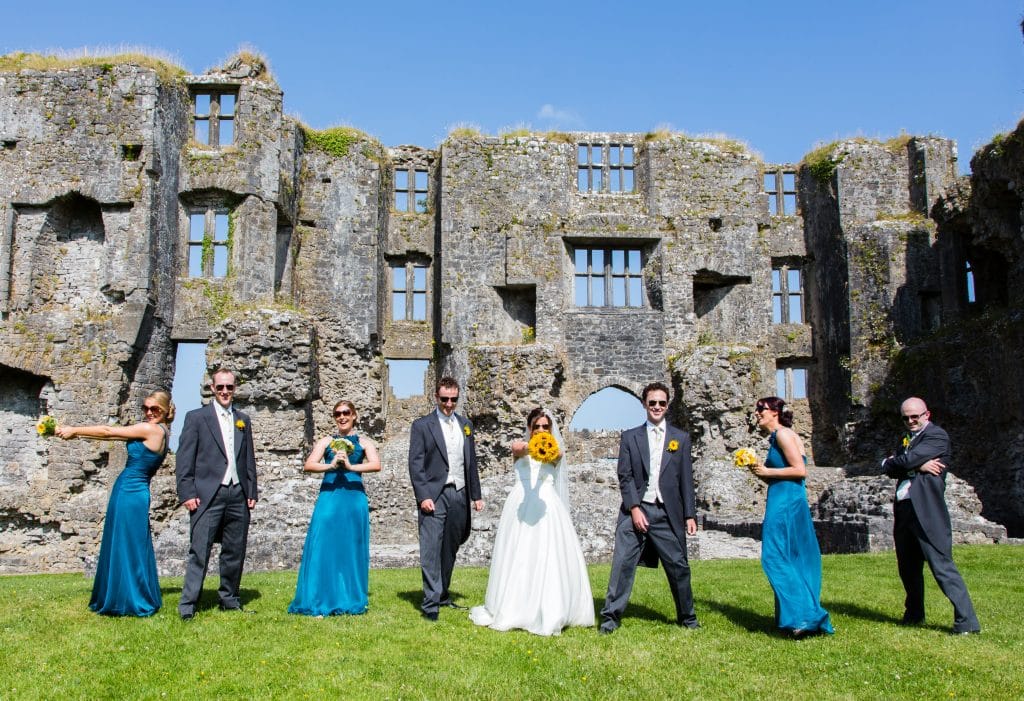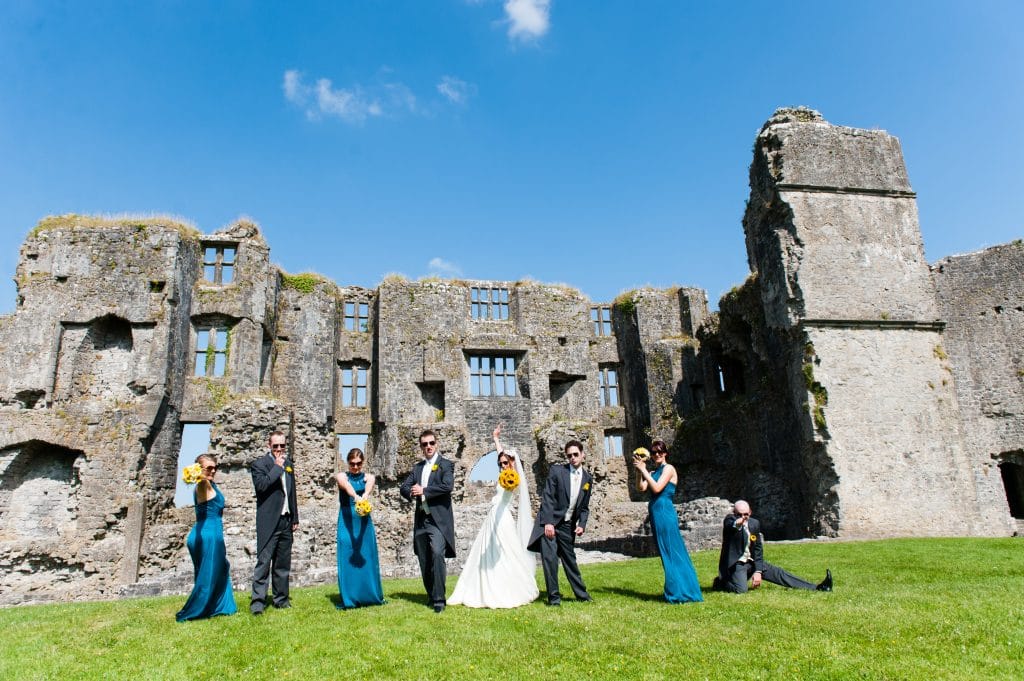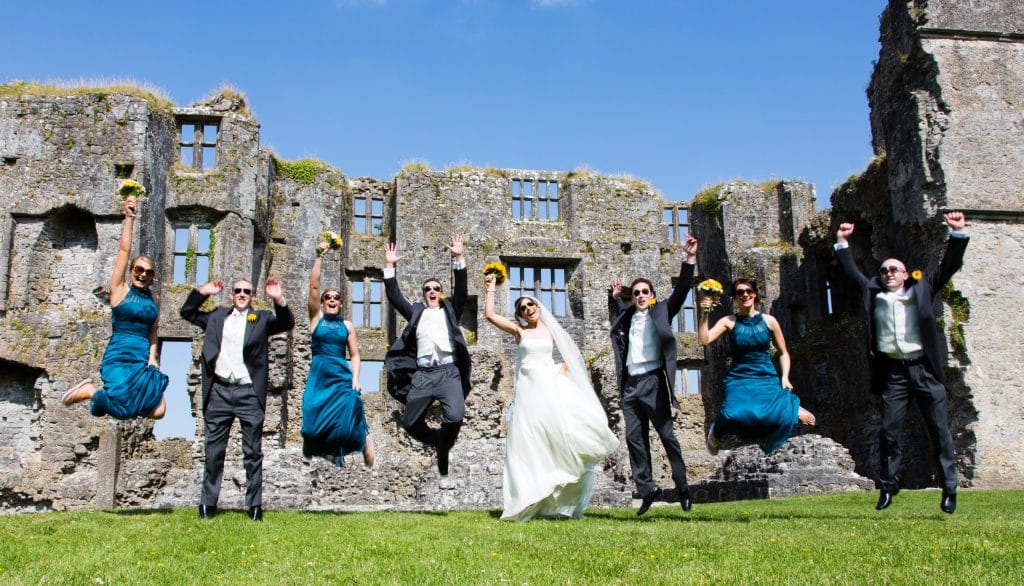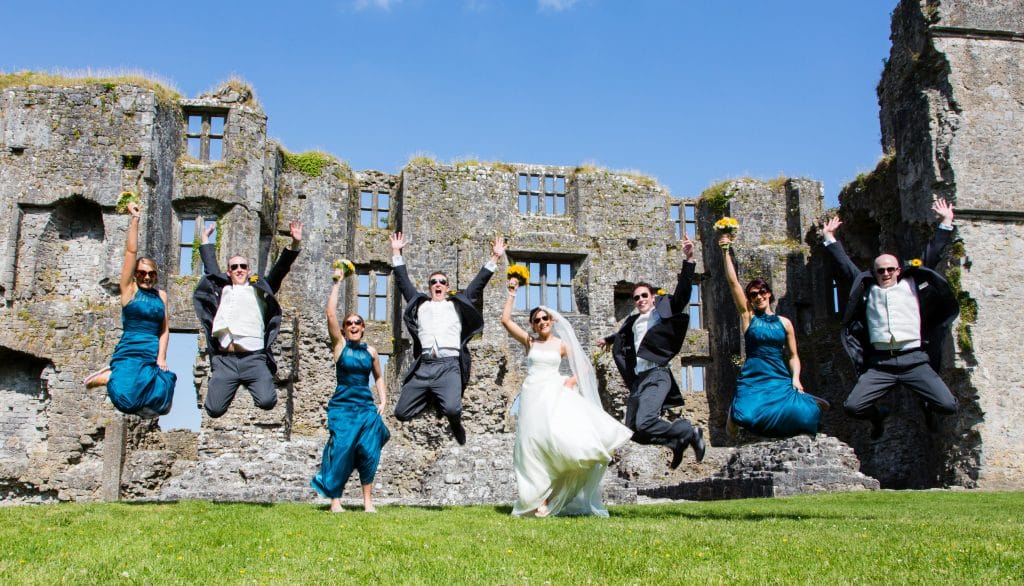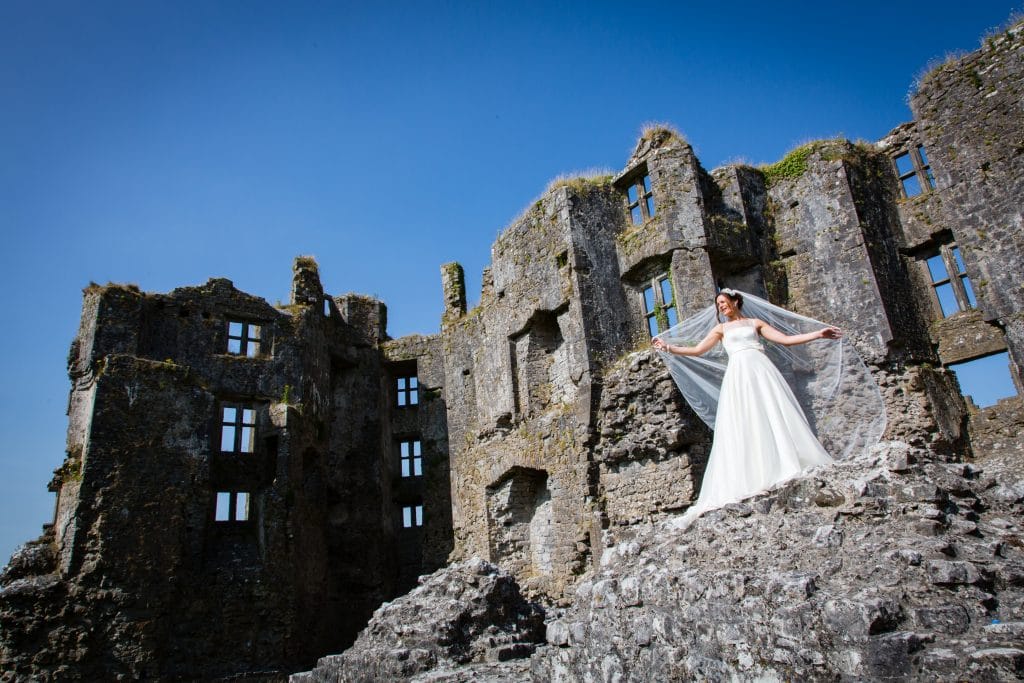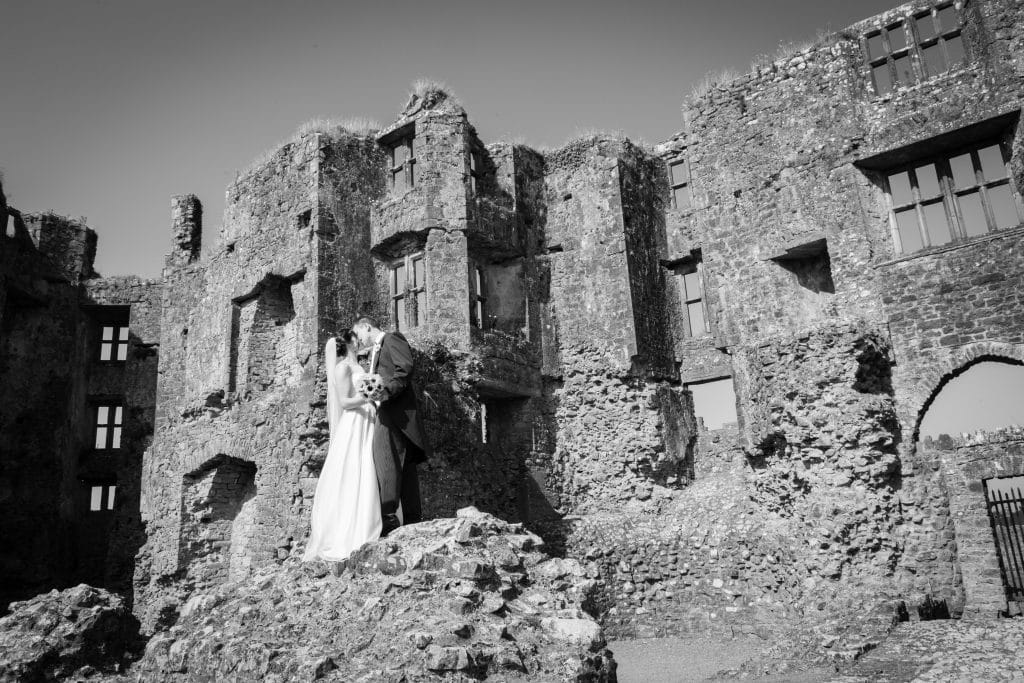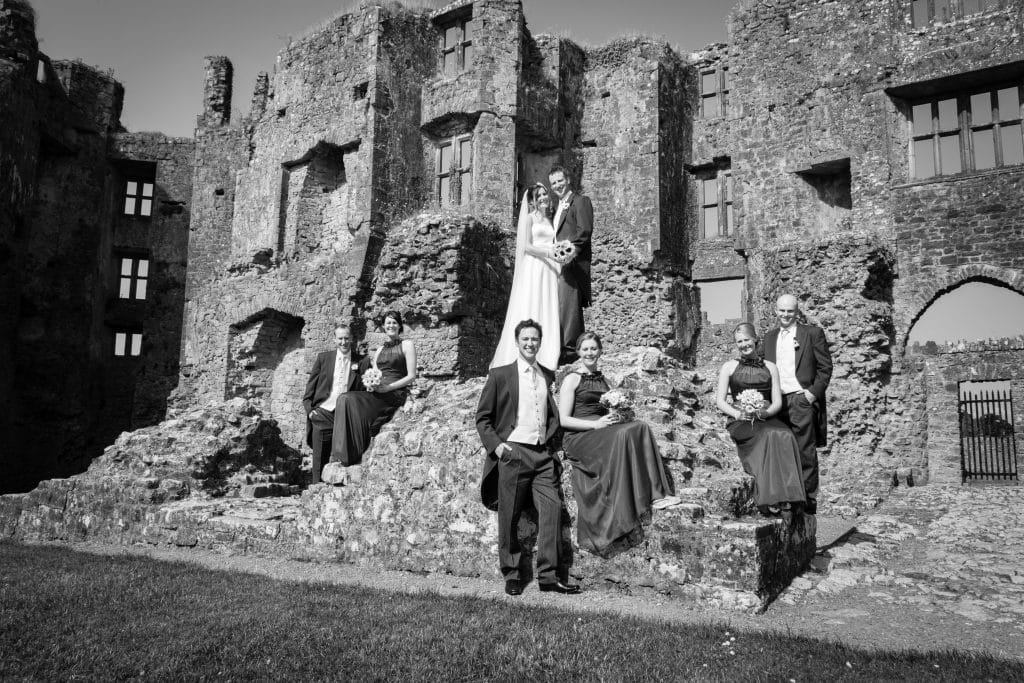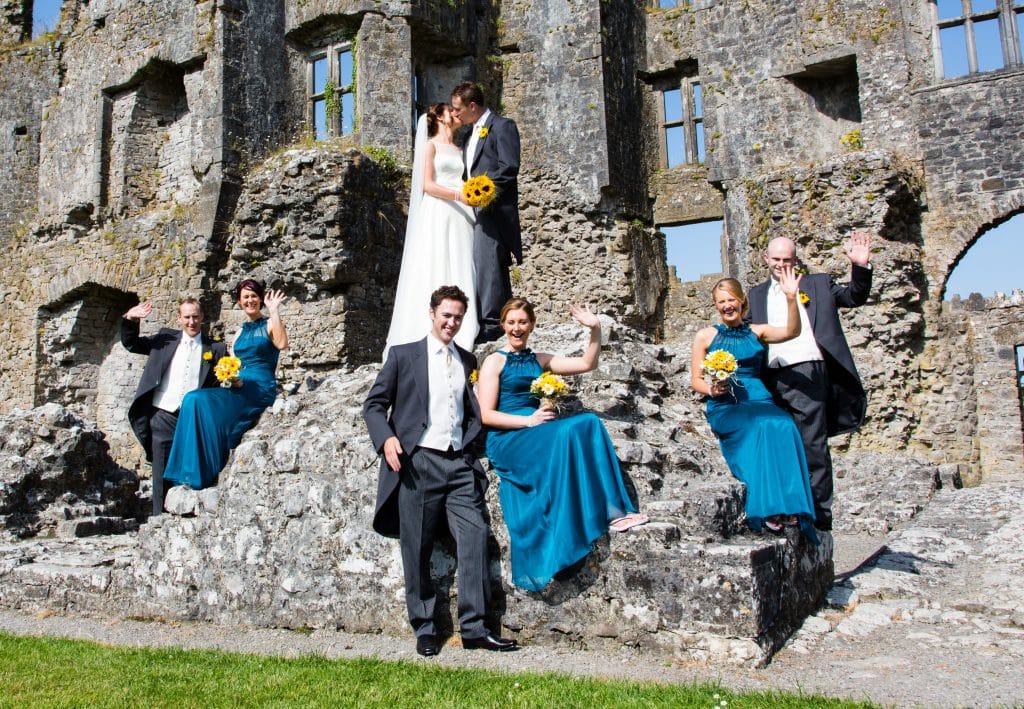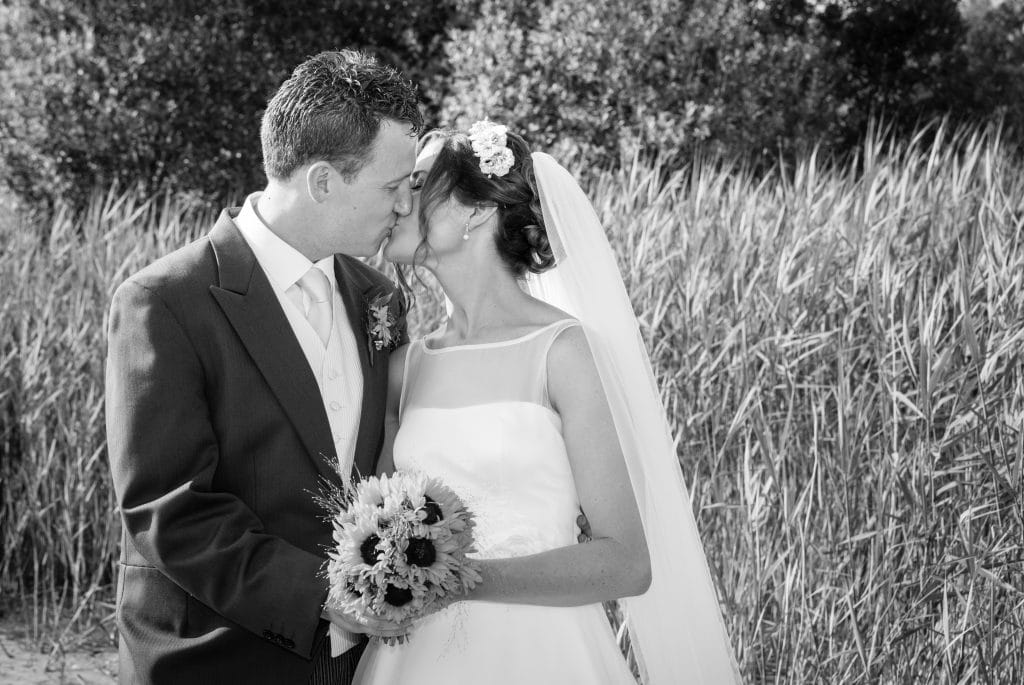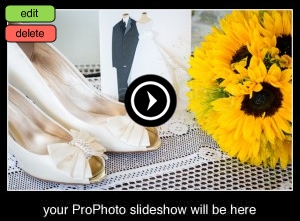 Suppliers;
Hotel; Hodson Bay Hotel
Thank you for visiting this post from 2014
As a professional photographer since 2007 my style has continuously evolved and changed with the  times.
Here is a link to my favourite photos from 2019 which you can see is a lot different from 2014.
Here is a link to one of my favourite weddings from 2019 that will reflect my modern style that mixes documentary photography with the more classical style.