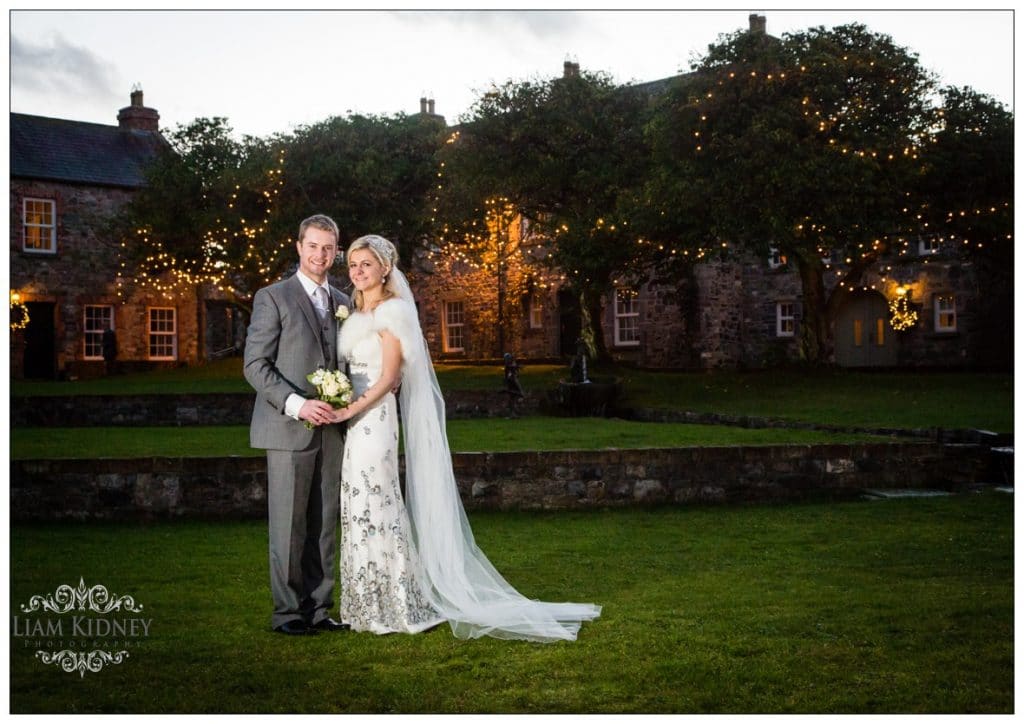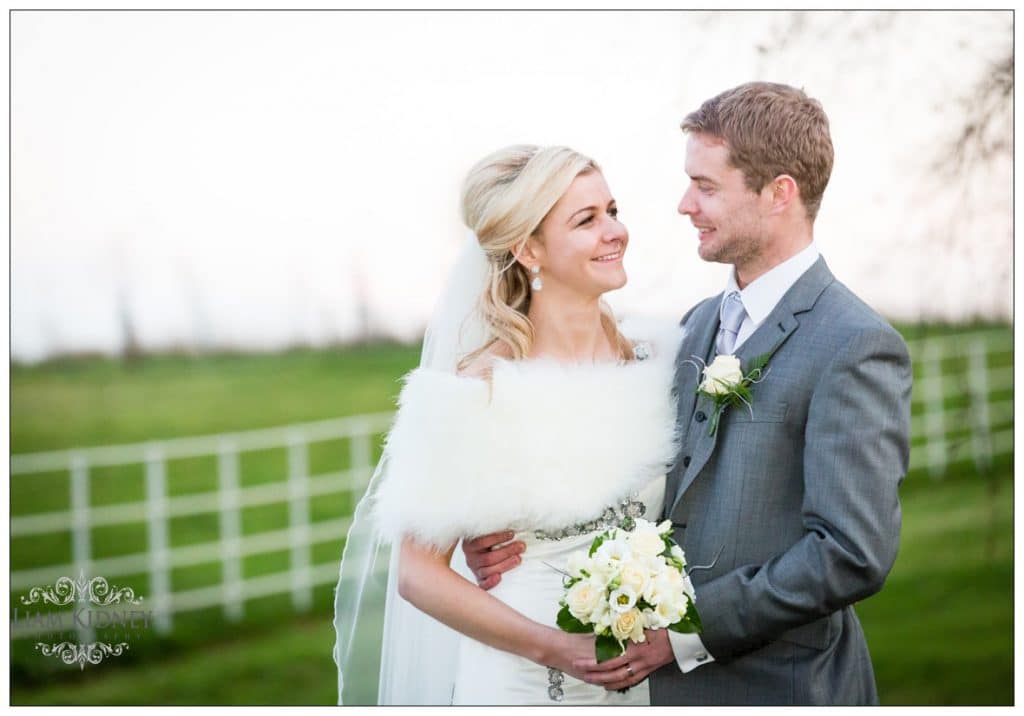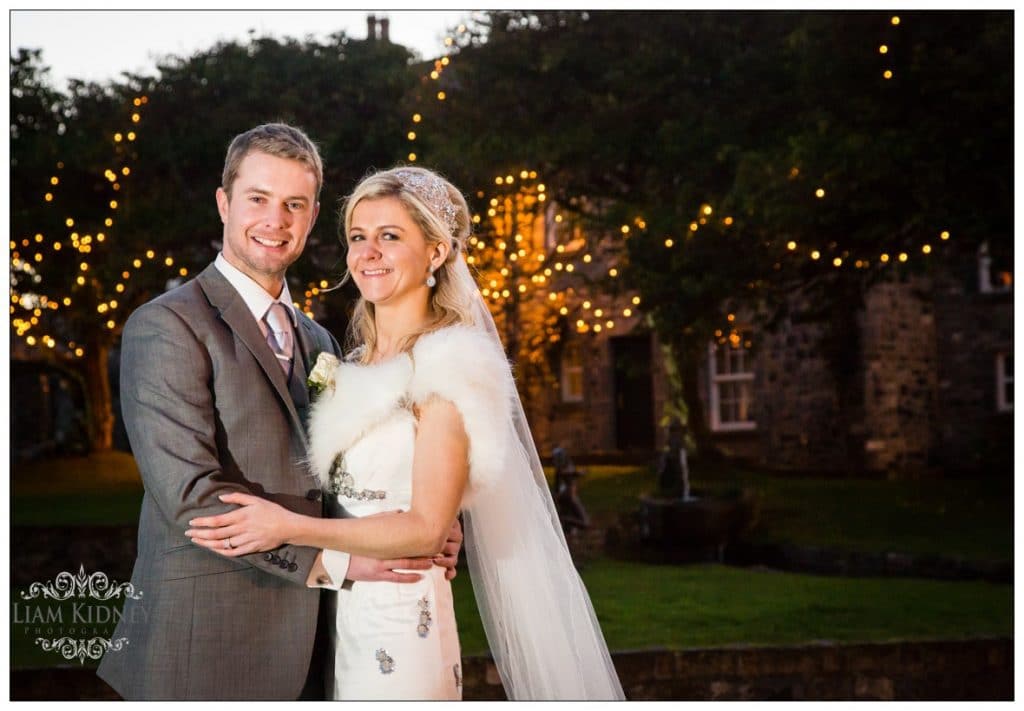 I recently covered the wedding of Cathy Donald and Peter Monahan in Iona Church Glasnevin and Ballymacgarvey Village Meath.   I started in the bride's house where there was great excitement and fun with the flower girls and bridesmaids.   I  got some stunning shots of the beautiful bride. We then headed off to the ceremony in Iona Church in Glasnevin which is a lovely church.  We got great shots of the ceremony and the big crowd in attendance. We then went on to the reception in the fantastic Ballymacgarvey Village where there was a lovely Christmas feeling about.   We got some lovely shots in the courtyard of the hotel and later on got fantastic night shots in the beautiful grounds.   The meal was in a lovely room and by the time I left after the first dance everybody was in great form after such a wonderful day and it was still early yet.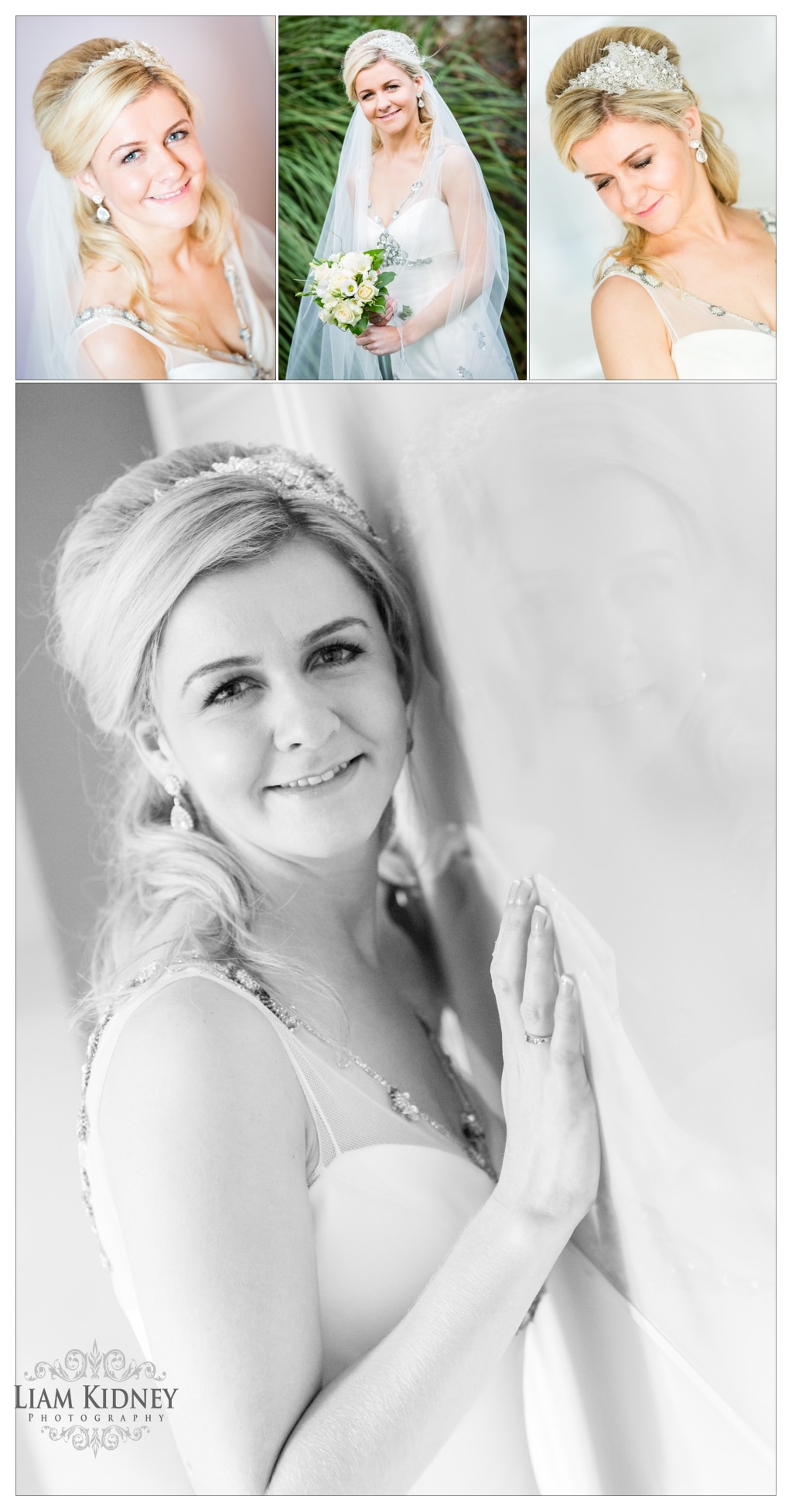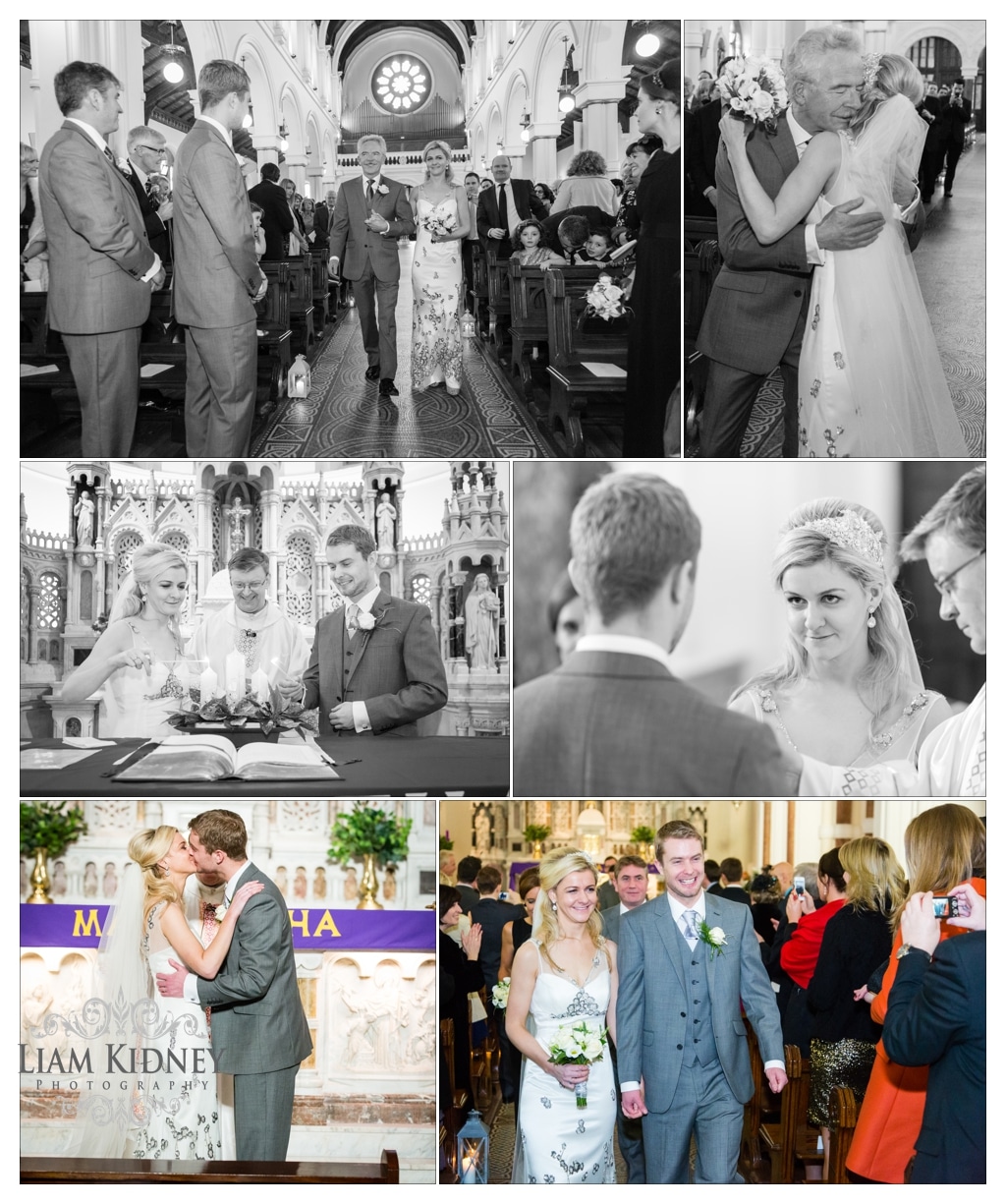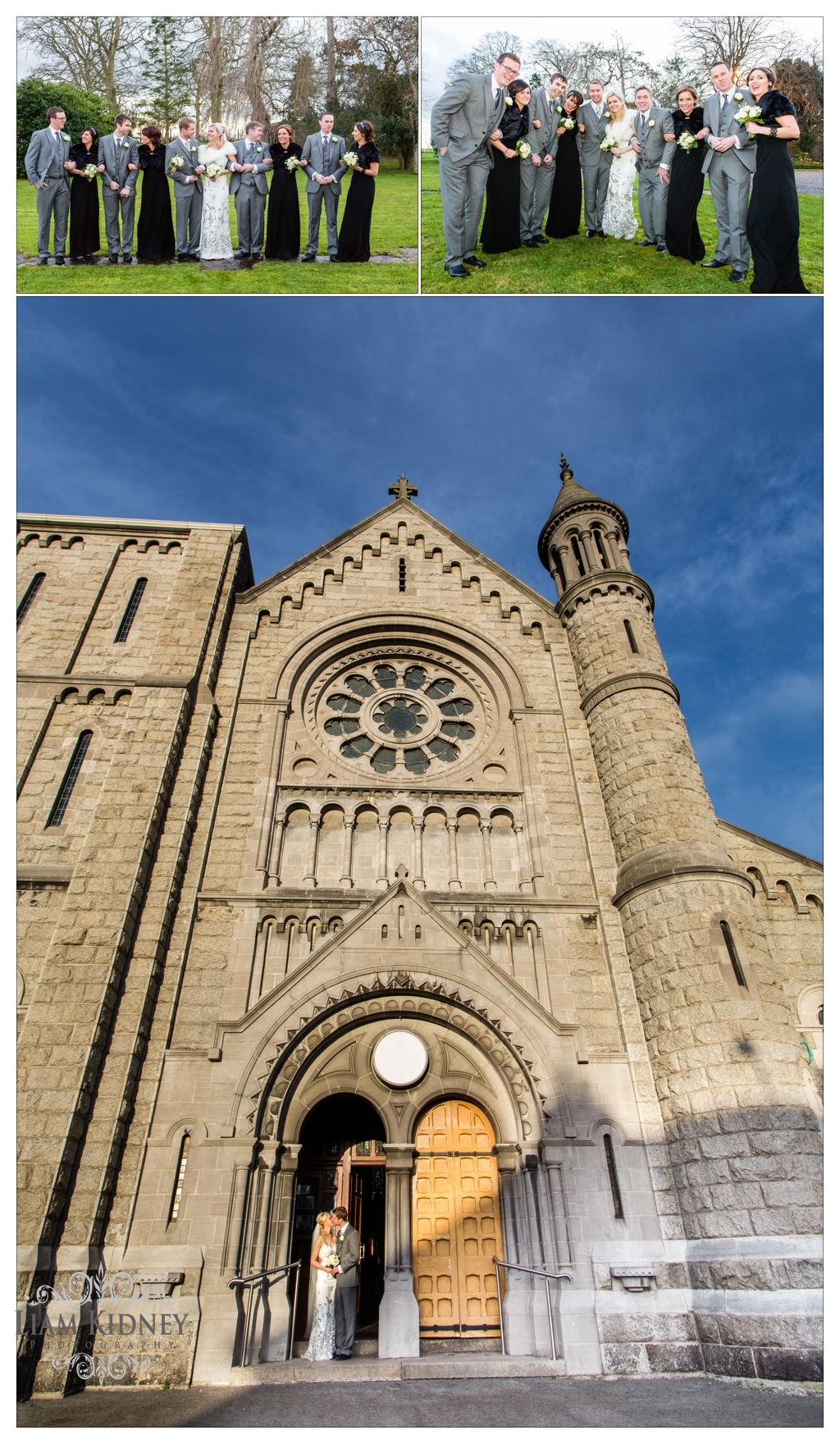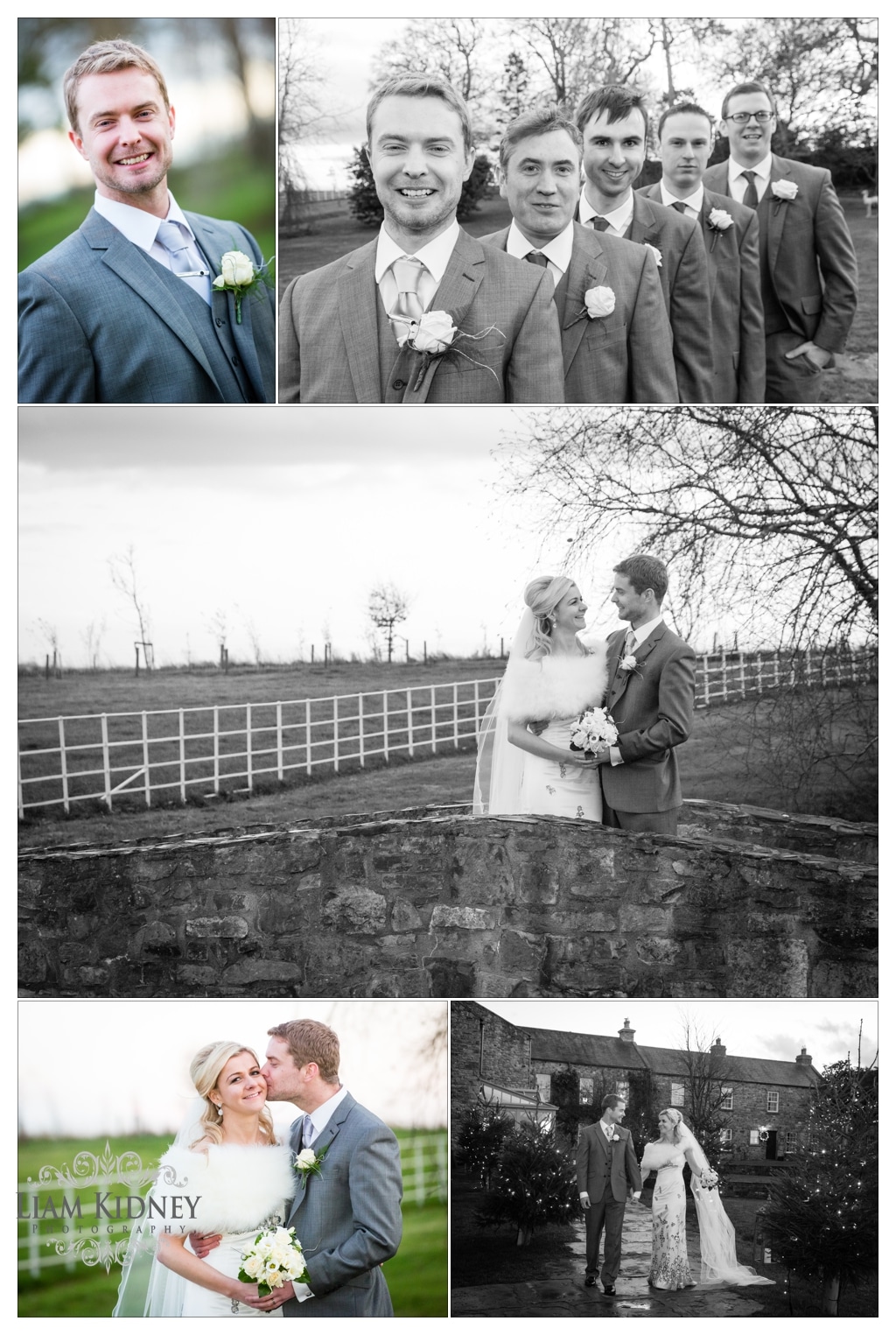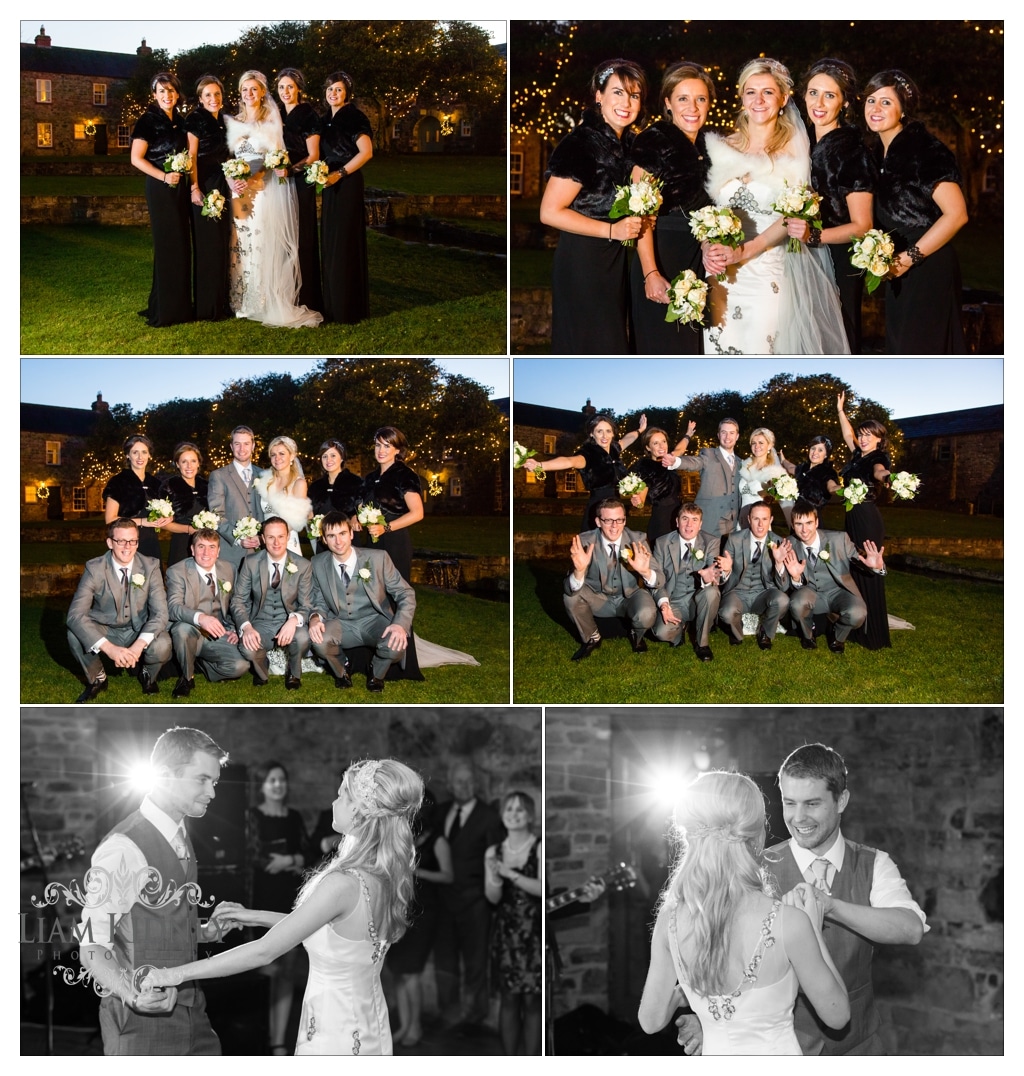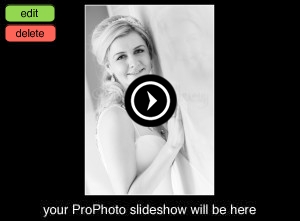 Suppliers:
Hotel; http://www.ballymagarvey.ie/
Church;
Thank you for visiting this post from 2014
As a professional photographer since 2007 my style has continuously evolved and changed with the  times.
Here is a link to my favourite photos from 2019 which you can see is a lot different from 2014.
Here is a link to one of my favourite weddings from 2019 that will reflect my modern style that mixes documentary photography with the more classical style.