SPECIAL OFFER: Liam Kidney Photography is offering a complimentary Engagement Shoot with Every Wedding Booked!
These are a few of the Engagement Photos that I have taken of Laura and Gerard in the Wineport, Athlone.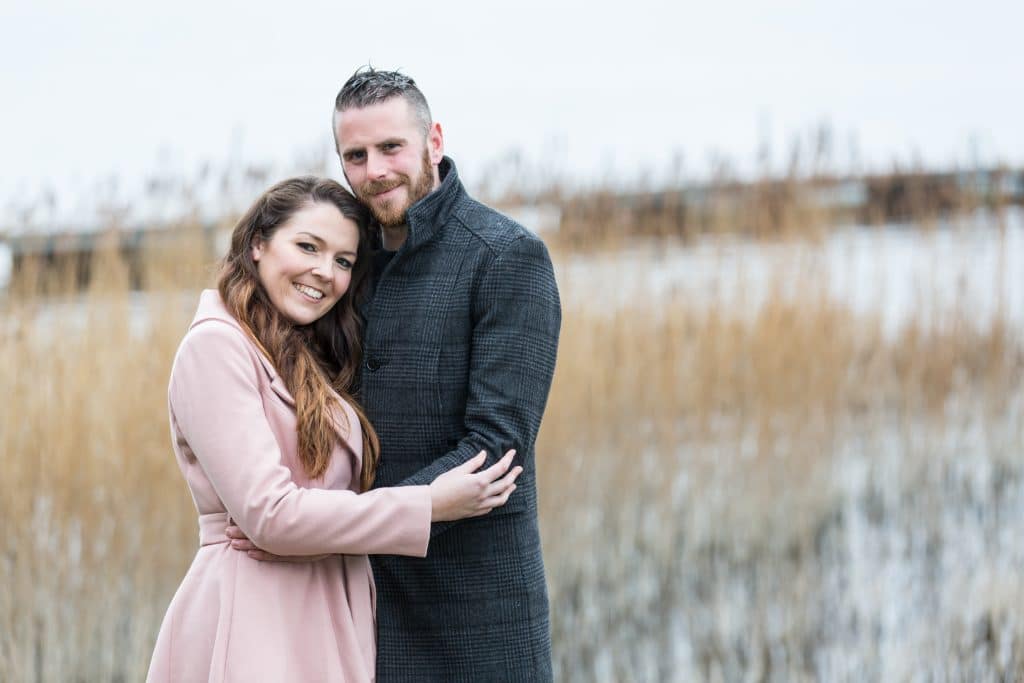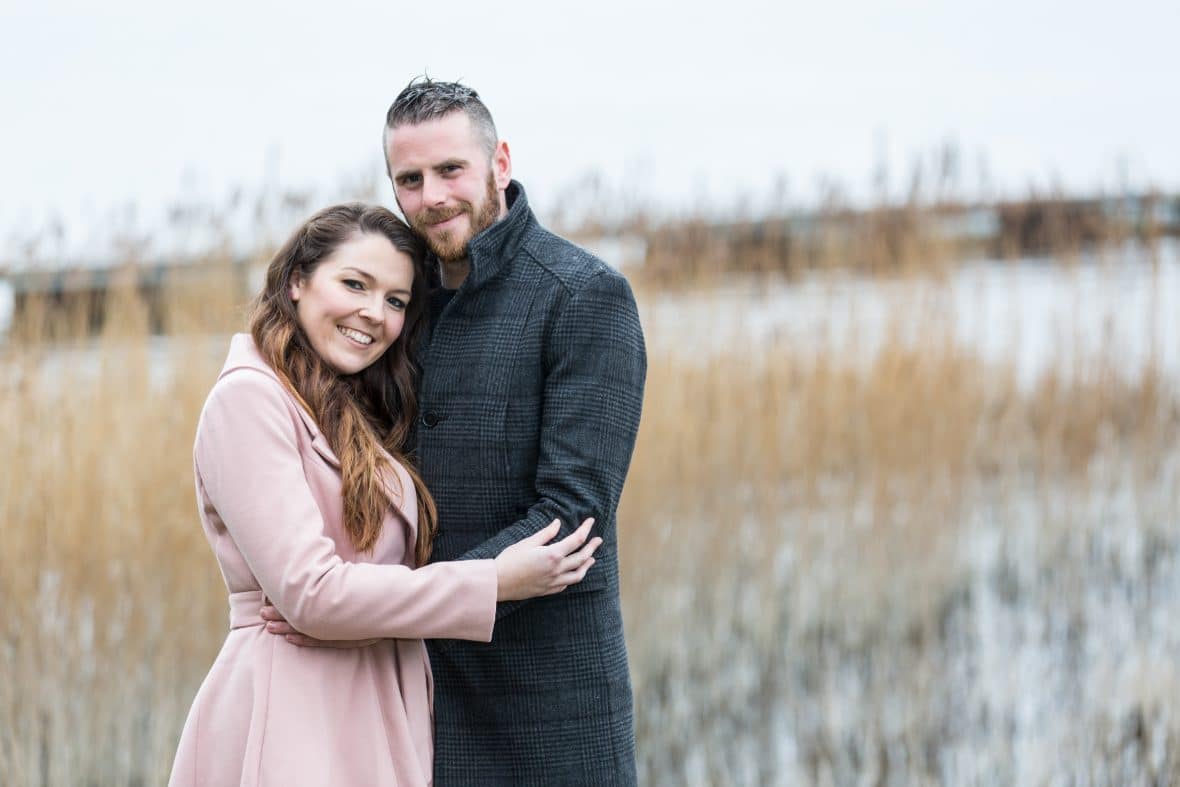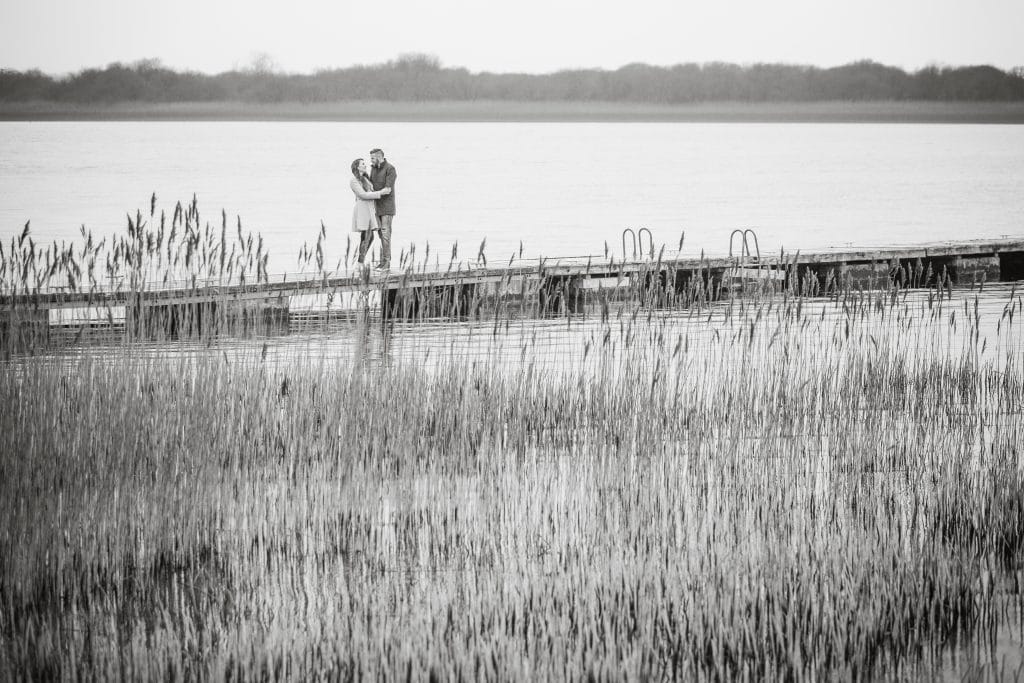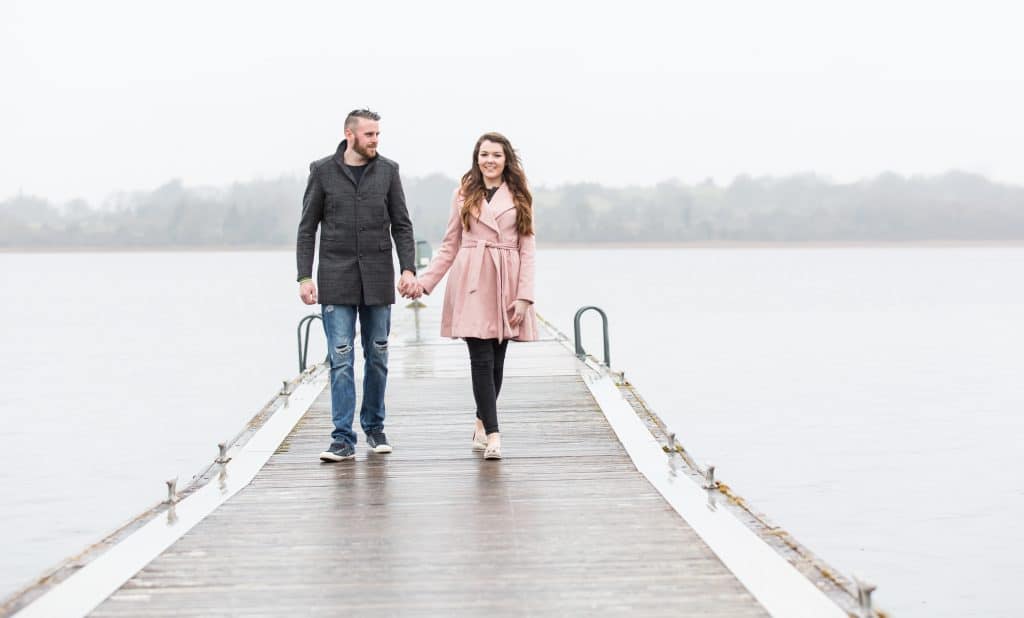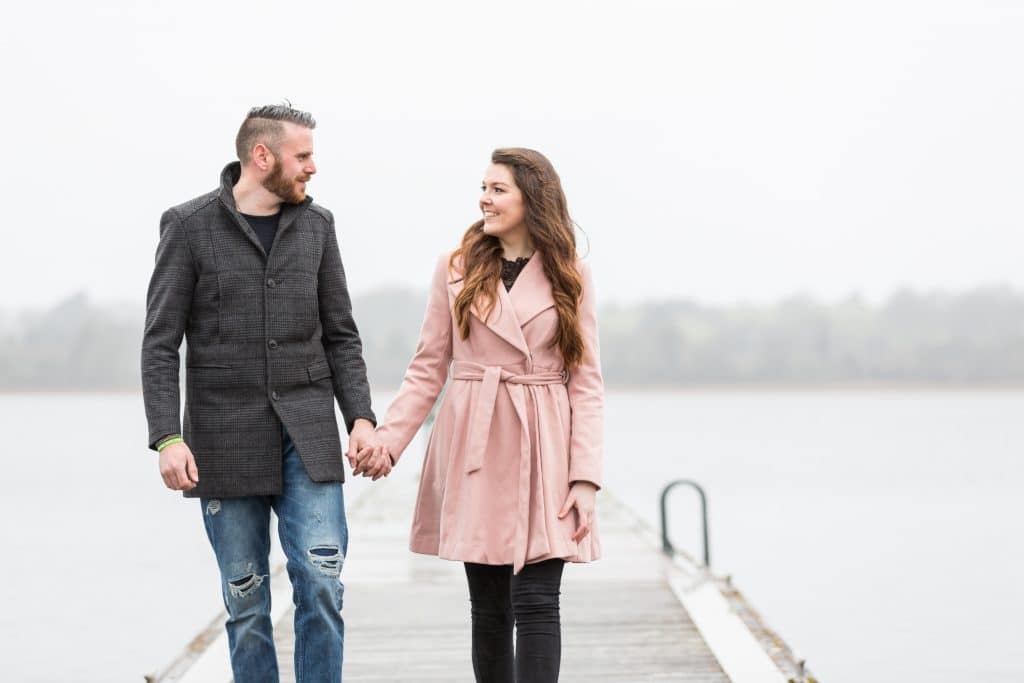 I try and do engagement shoots with a lot of my couples. It gives me a chance to get to know the couple a little bit more but more importantly it teaches the couple how easy it is to relax in front of the camera. I talk to them briefly about posing and how easy it is to have fun in pictures. Gerard was a little nervous and mentioned he didn't like photos. If I got a Euro for every time I heard this I would be very wealthy.  It was raining lightly when we arrived outside the Wineport Lodge hotel just outside Athlone.  The Wineport Lodge is a stunning lake side setting for photos and the mist really added to the atmosphere.  I am really looking forward to photographing the couples wedding in the near future.
Wedding Venue: www.wineport.ie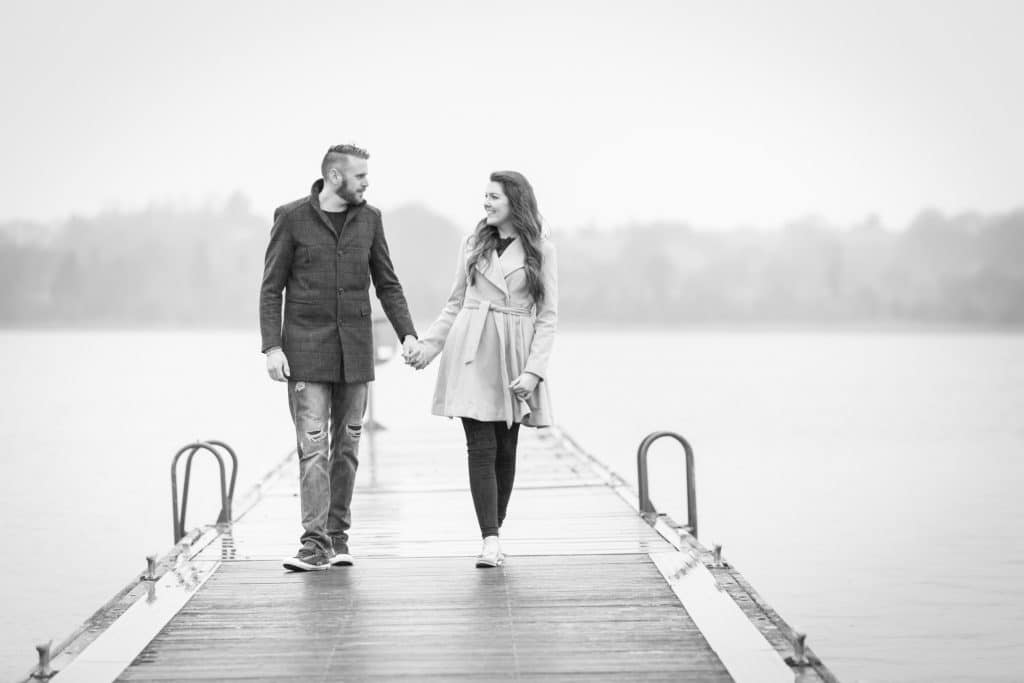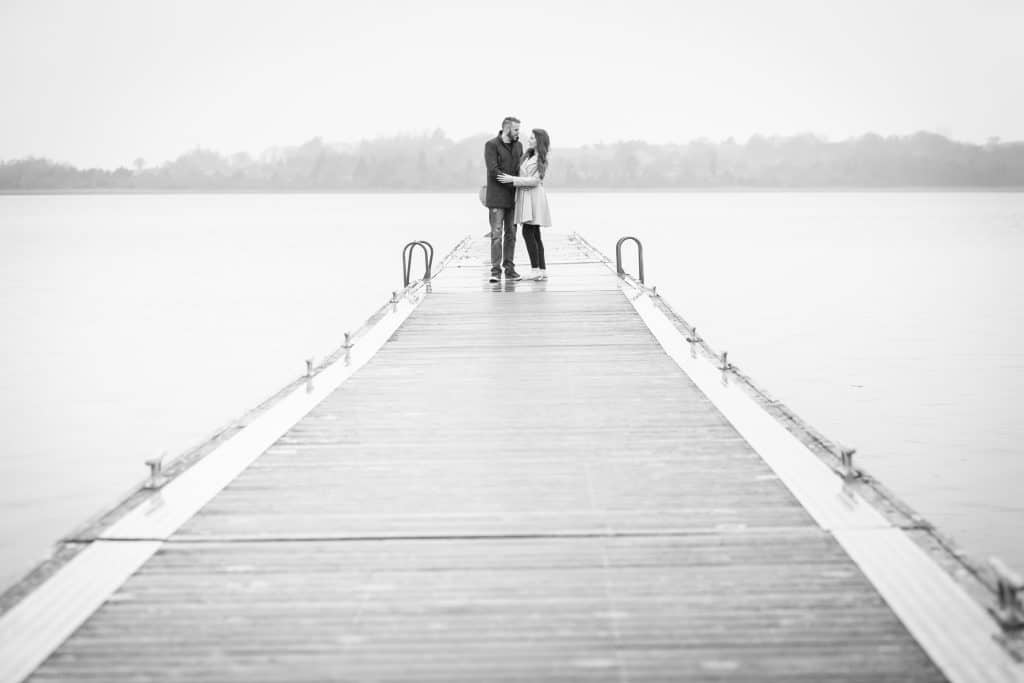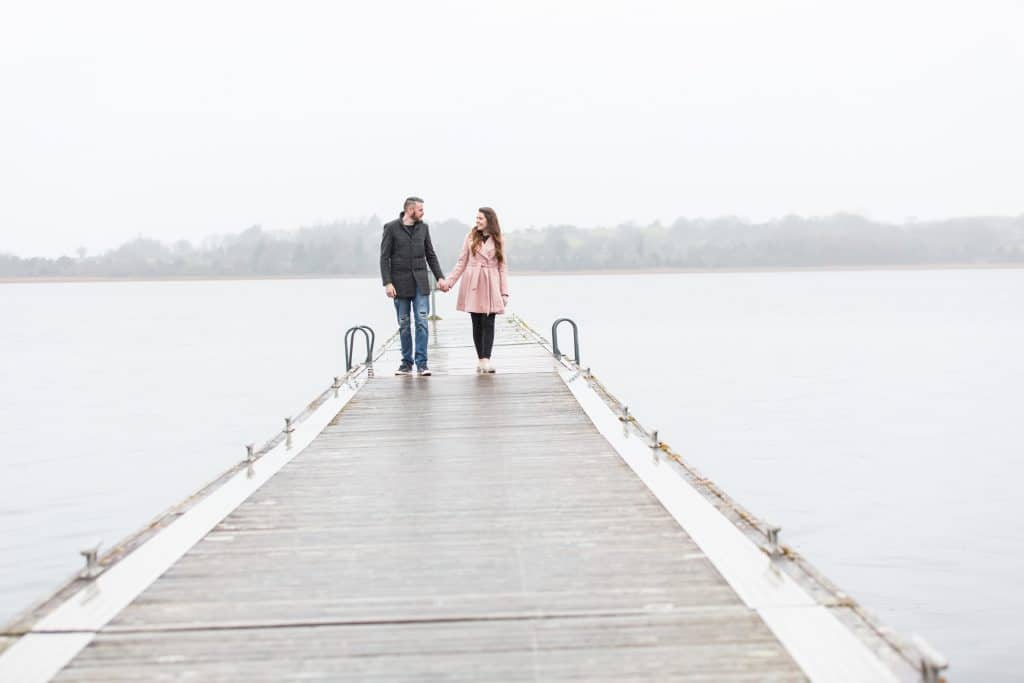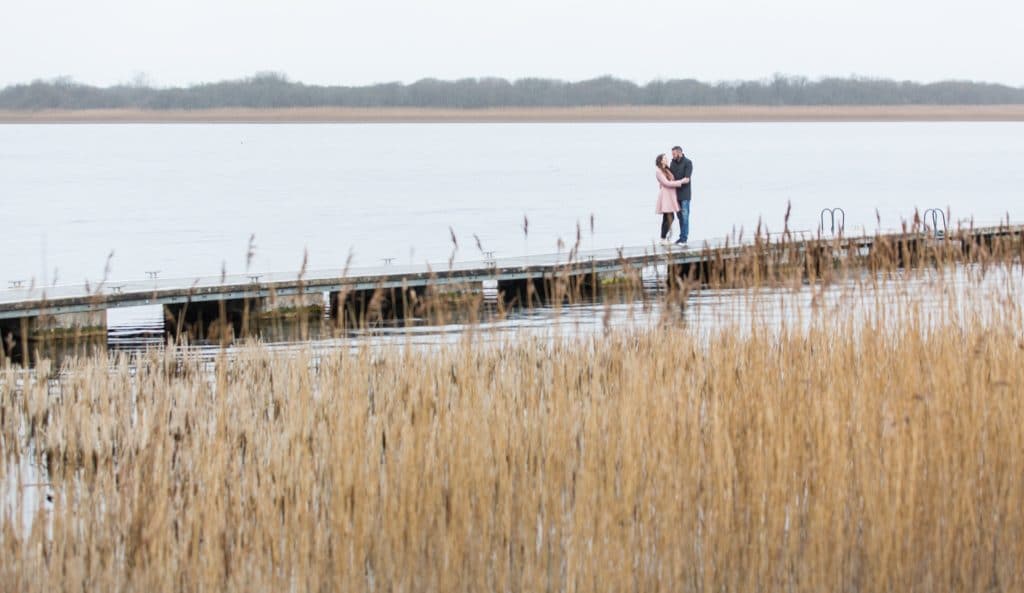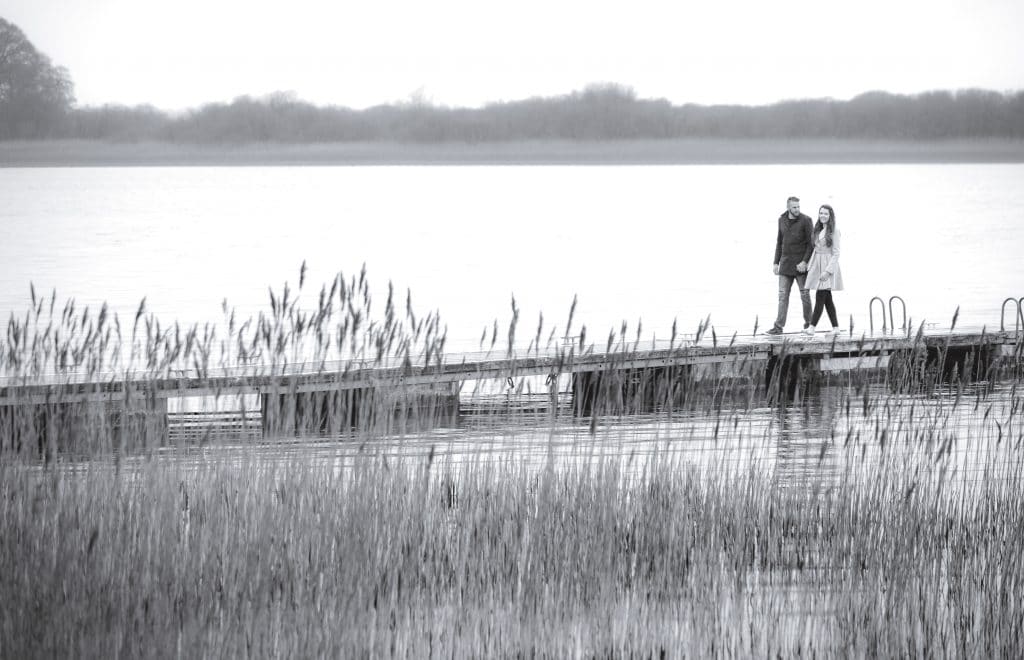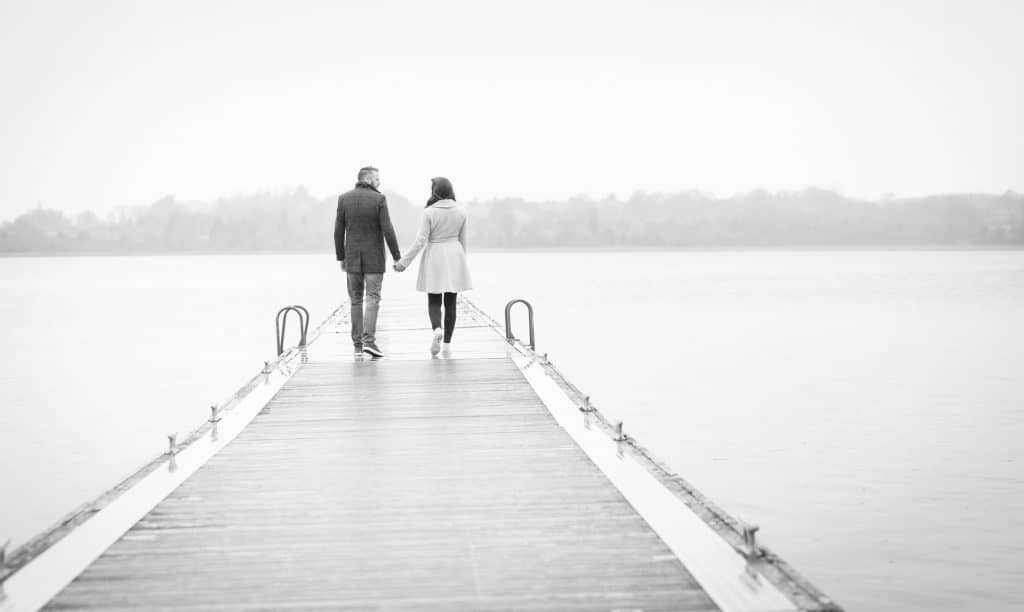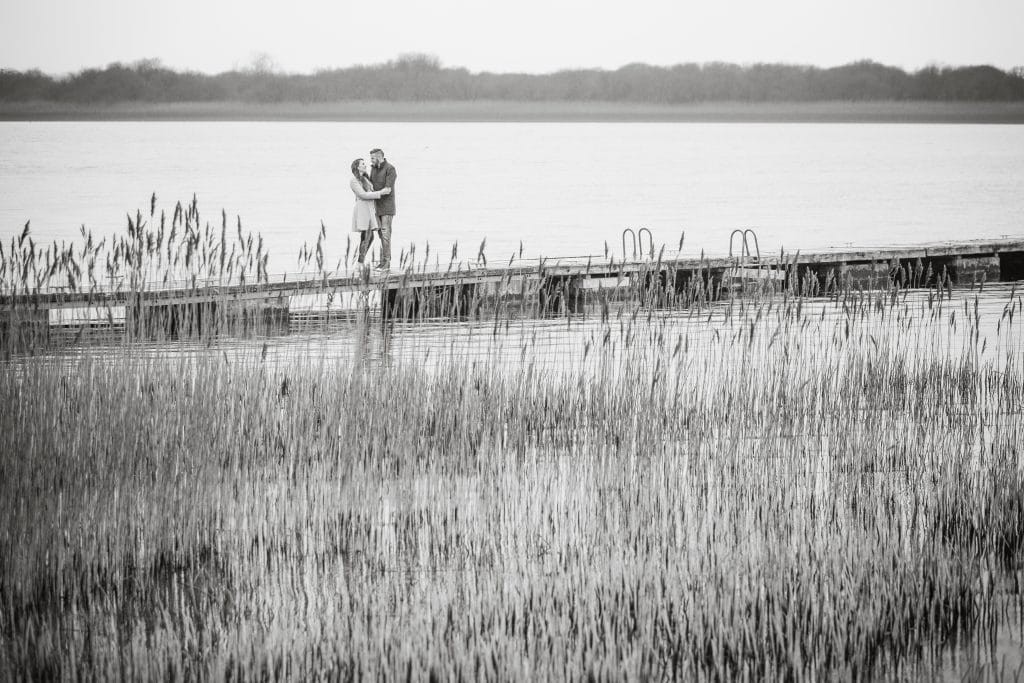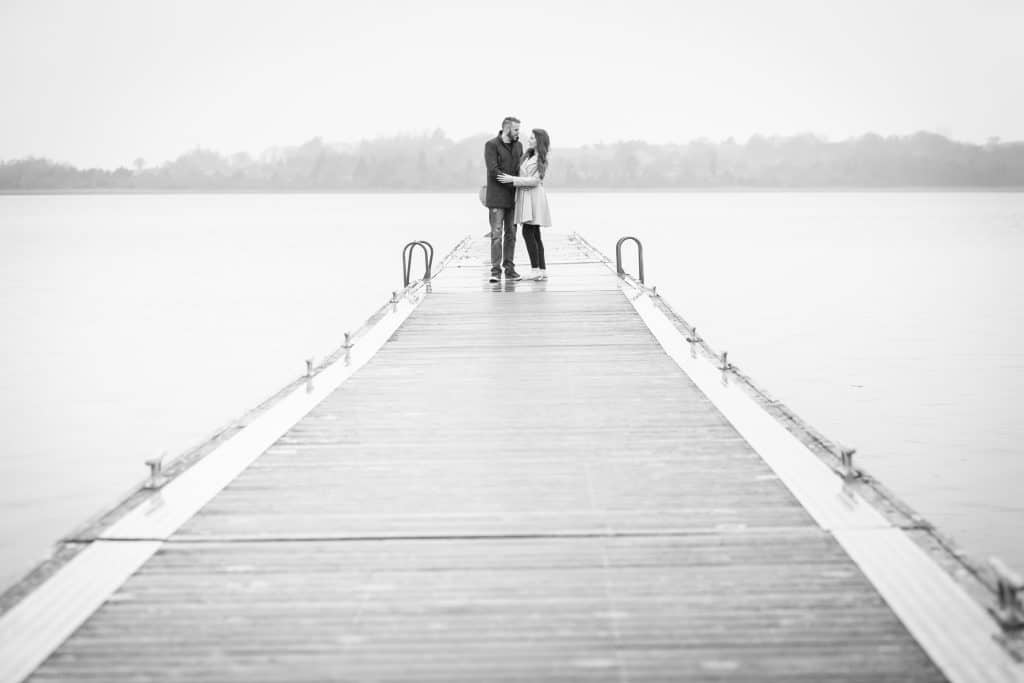 SPECIAL OFFER: Liam Kidney Photography is offering a complimentary Engagement Shoot with Every Wedding Booked
If you would like to book Liam Kidney to photograph your wedding you can contact him by email at info@liamkidney.com or through his Contact Page Here