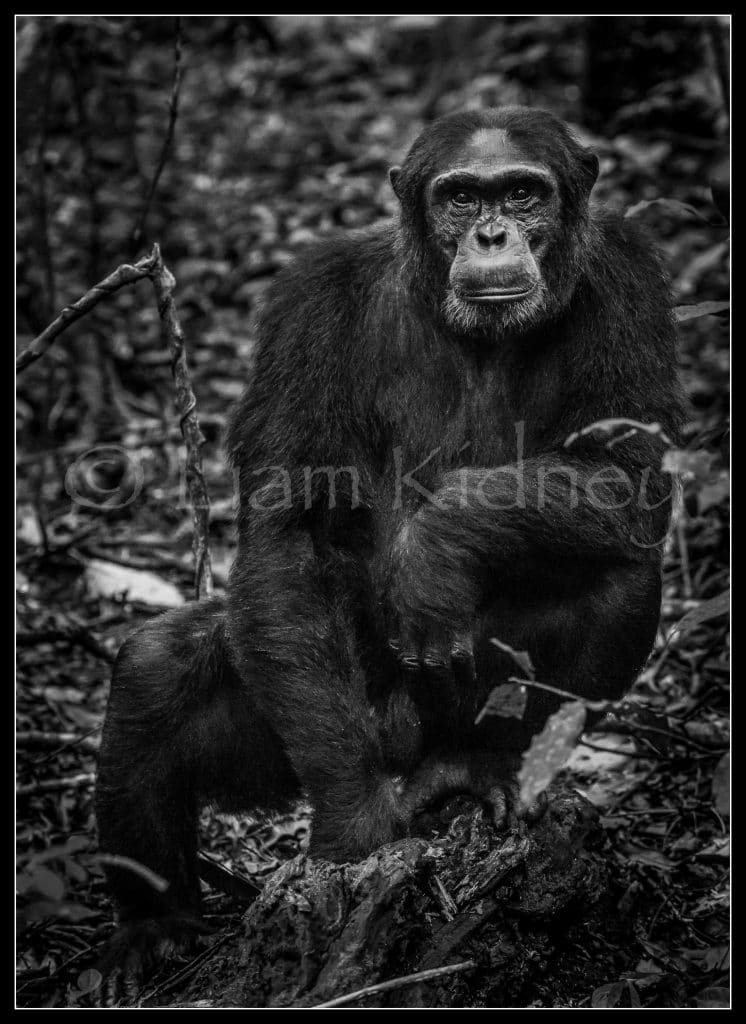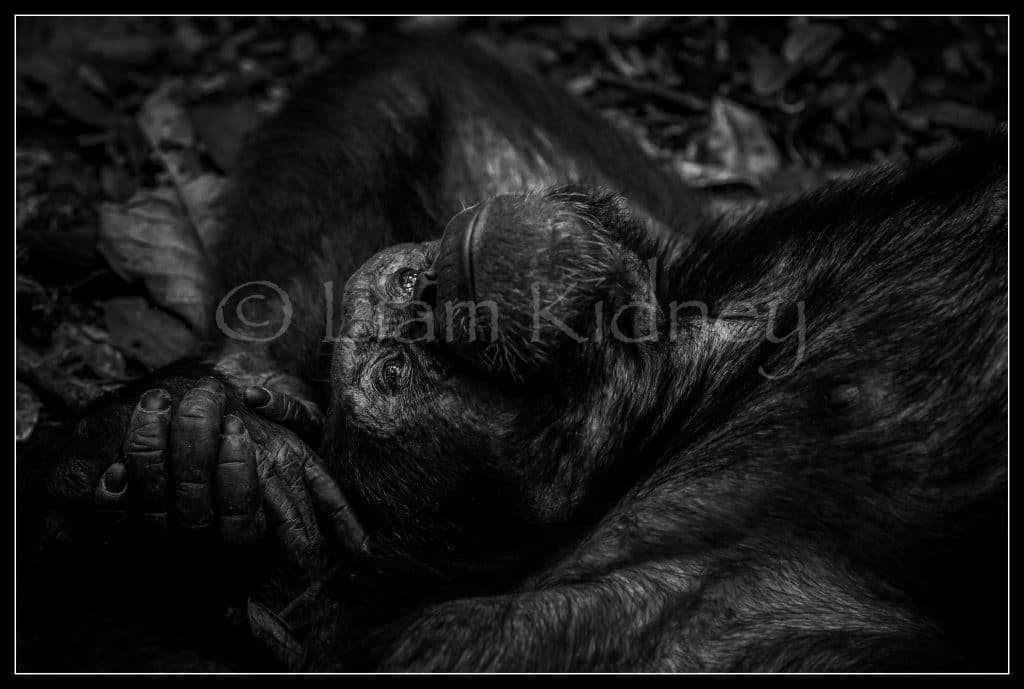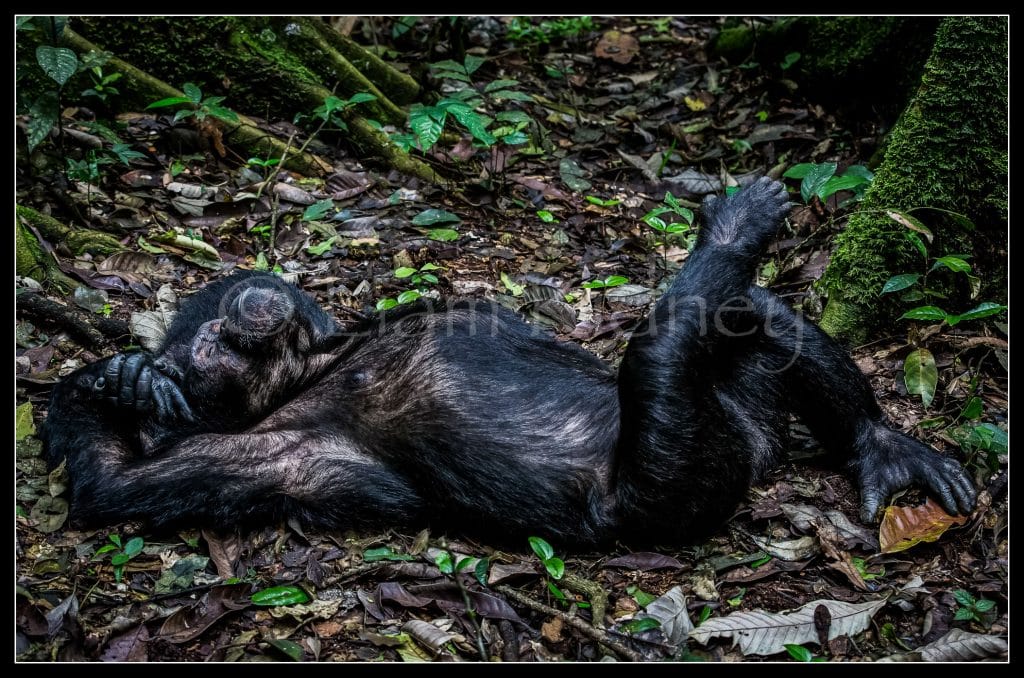 I came 4th in the European FEP Professional Wildlife Photography 2018 Awards which this year was held in the Royal Hotel in Bray Co. Wicklow.
The Federation of European Photographers (FEP) is composed of the national professional associations of 29 European countries.  It is the central reference authority for Photography in the EU and it represents over 50.000 professional photographers in Europe.  The FEP established the European Professional Photographer of the Year Awards to promote the highest standards in European professional photography.  Each year they narrow the best photographers in each category to ten finalists and they announce the winners in reverse order at their award ceremony.  This year the award ceremony was held in Ireland for the first time.
I was a finalist for the first time in the Wildlife category and was absolutely delighted to finish 4th overall in the category.  I took some of the photos when I was in Uganda with my wife Laura recently.  The photos of the Chimpanzees and Gorilla's in their natural habitat showed their natural beauty and human like features. Chimpanzees as well as humans share over 98 percent of their DNA.  This is very obvious in the photos below.  I photographed the chimpanzees in  Kibale National park as part of a Chimpanzee Habituation Experience.  It was amazing when one of the Chimpanzees came down from the trees and imitated myself and Laura who had a relaxing snooze in the forrest. Sometimes life experiences are magical.
We saw the Gorillas in the Bwindi Impenetrable National Park (BINP) is in south-western Uganda. The park is part of the Bwindi Impenetrable Forest and is situated along the Democratic Republic of the Congo (DRC) border next to the Virunga National Park and on the edge of the Albertine Rift.  We did two days of trekking and were lucky to see two different family of  gorillas over the two days.  It is something I would highly recommend.  The male Silverback Gorillas are huge.  On first day two Silverbacks from rival families had a fight and were thumping their chests.  You could hear the roaring and shouting 50 metres away.  Impressive stuff!
I was very grateful to Dermot Byrne who took photos of me with my award after the ceremony.