I recently covered the wedding of Tracey Judge and John Butler in Cloghan Church, Co. Offaly.  I started the day by going to the Grooms house where I was met by John's identical twin Kieran in the grooms house.  He had arrived home from Australia for the wedding and he helped the couple prepare for their big day.  I then went to the bride's house where Tracey's sister was busy helping the bride get ready.  I got some lovely photos in the sitting room of the Bride's home house.  The priest Father Michael put the couple at ease and the ceremony went off without a glitch.  We went out to an old mill in Belmont for the photos.  It was a fantastic location that the couple had picked with lovely stone walls and the old Belmont House nearby. We also stopped on a bridge where we got some lovely shots of the couple with a fast flowing water behind them.  We went on to Hodson Bay hotel, in Athlone  and I got some pictures in the bay of the couple before heading to the reception.  Colin who was coordinating the day in the Hodson Bay made sure everything went smoothly and the meal went off without any hassle.  The speeches were very good and the band made sure a great night was had by all.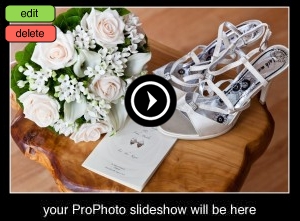 Suppliers:
Church: Cloghan Church, Co. Offaly
Hotel:  Hodson Bay Hotel, Athlone, Co. Roscommon
Thank you for visiting this post from 2012
As a professional photographer since 2007 my style has continuously evolved and changed with the  times.
Here is a link to my favourite photos from 2019 which you can see is a lot different from 2012.
Here is a link to one of my favourite weddings from 2019 that will reflect my modern style that mixes documentary photography with the more classical style.