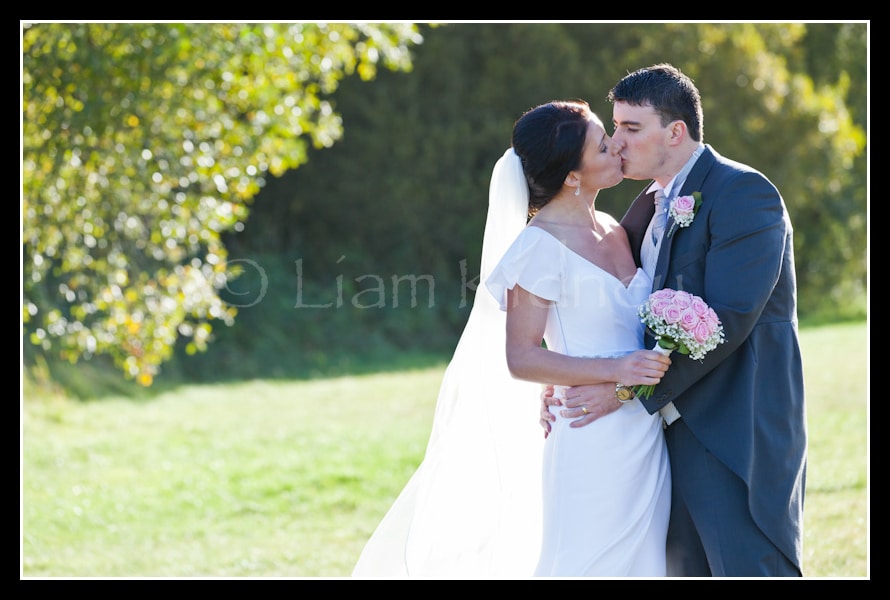 I recently covered the Wedding of Jillian Cassells and Dan Connery in Mount Temple Church in Co. Westmeath. Dan is from Ballylanders in co. Limerick.  Jillian got ready in her home house near Mount Temple where her two sisters were helping her get ready. The main Flower Girl and Page Boy nearly stole the show. When you see the pictures of them you will understand why I said that! They were so well behaved and loved the camera. The priest did a great job at putting the couple at ease and they were very relaxed during the ceremony.  Afterwards, we took a few family photos in the church grounds before heading to the Hodson Bay for a few of the wedding photos. They were a very lively wedding party and we had great fun throughout the day. The reception was a great success in the Hodson Bay Hotel and the speeches were very funny. The bride's brother sang the first dance for the couple which was a very nice touch!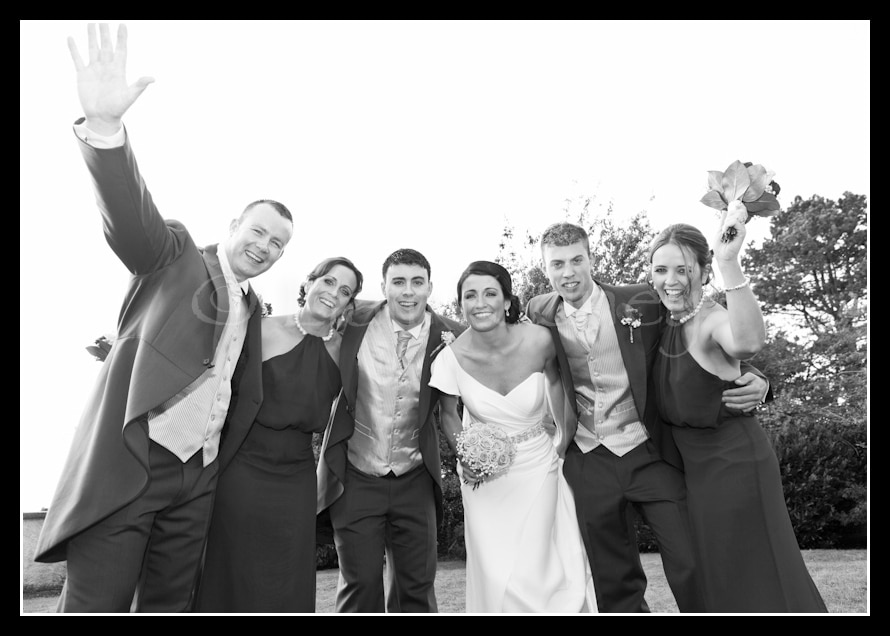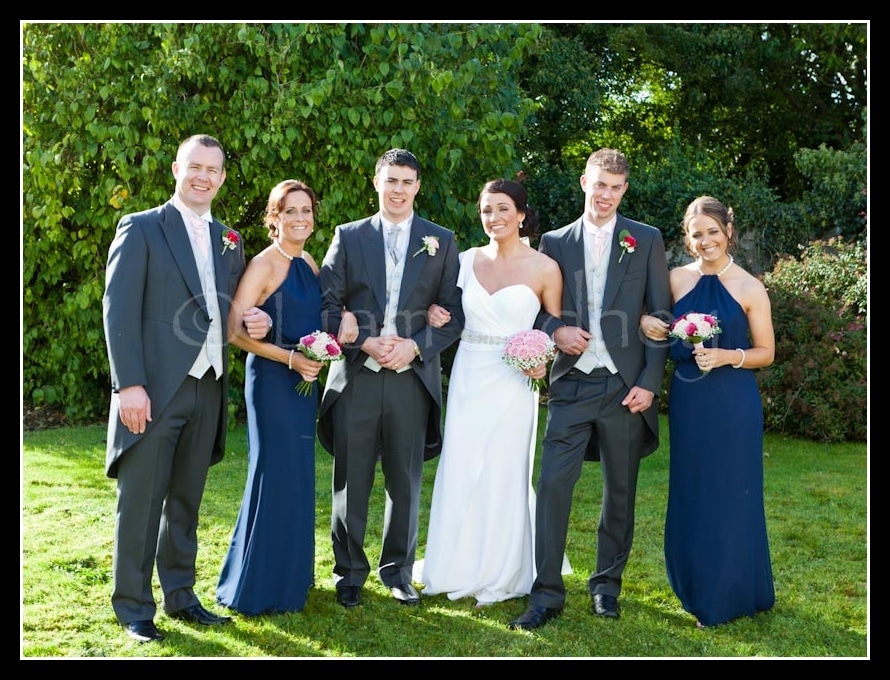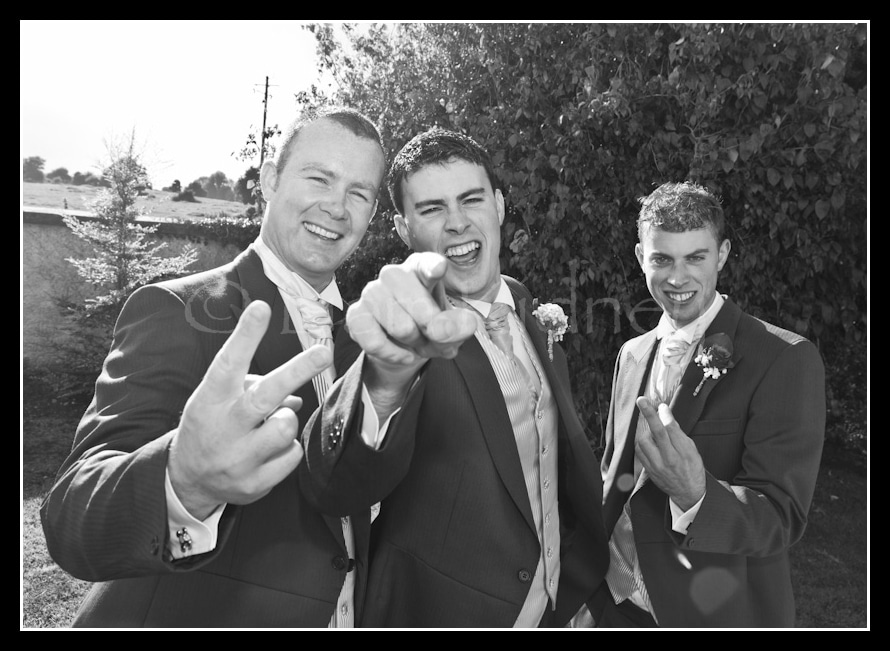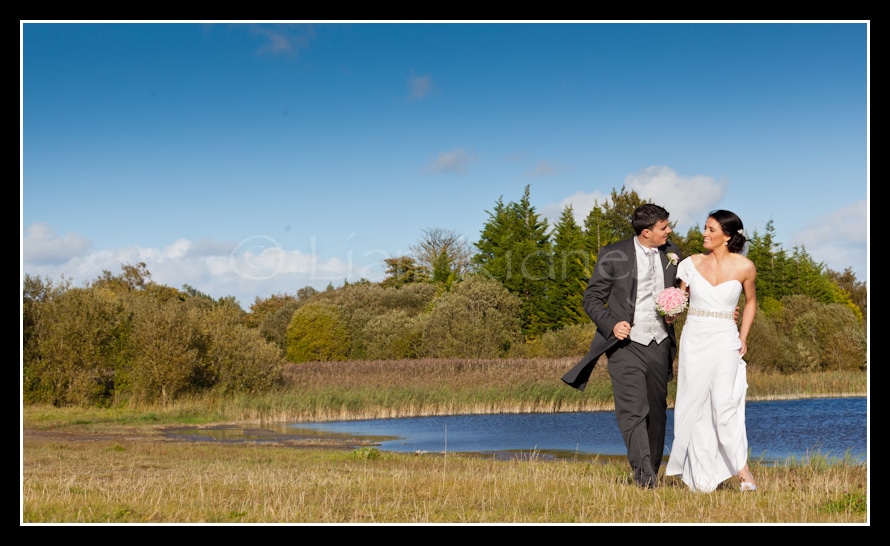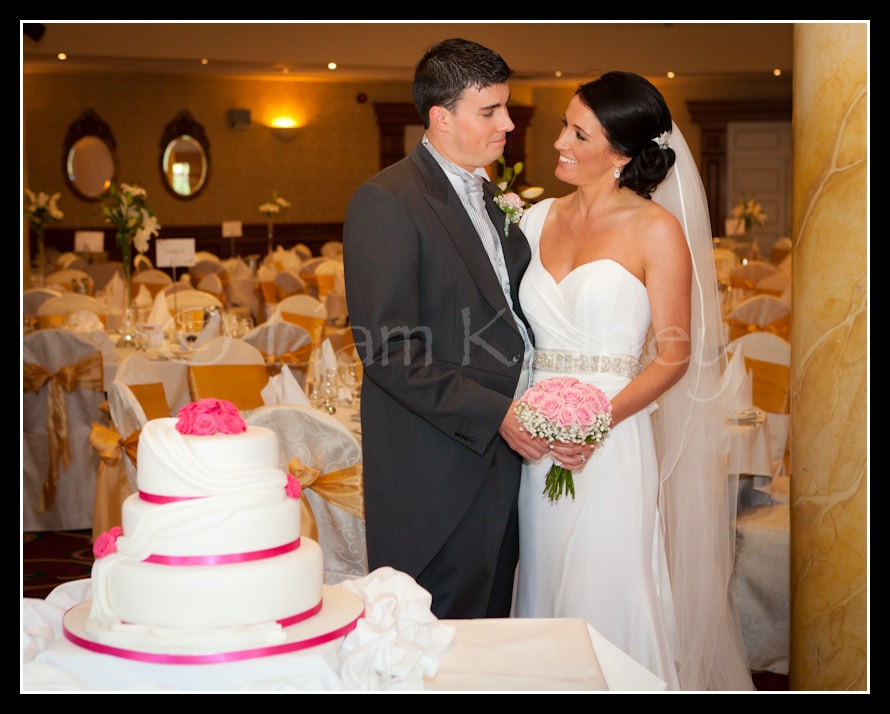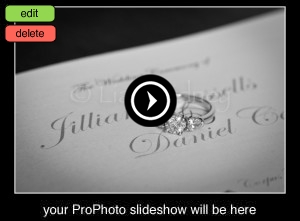 Suppliers:
Church:  Mount Temple Church, Co. Westmeath
Thank you for visiting this post from 2012
As a professional photographer since 2007 my style has continuously evolved and changed with the  times.
Here is a link to my favourite photos from 2019 which you can see is a lot different from 2012.
Here is a link to one of my favourite weddings from 2019 that will reflect my modern style that mixes documentary photography with the more classical style.