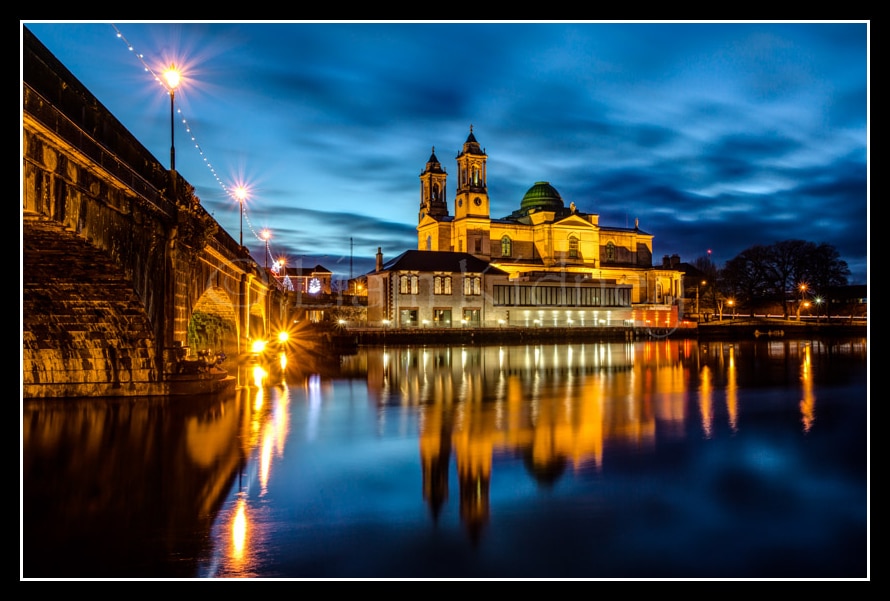 Photography Course For Beginners and Intermediates
Liam Kidney is going to run a Beginners/Intermediate course for photographers in Athlone starting on 30th of April at 7pm in the Prince Of Wales Hotel in Athlone.
He will cover the following in the 8 weeks of the course:
Introduction to Camera Basics
Shutter Speed,
Aperture,
 ISO Settings,
Depth of Field
White Balance
Lenses
Using all of the above to create different types of photos
RAW V JPEGS
Introduction to Composition
Rule of Thirds,
Perspective,
Lens Choice,
Pre-visualisation
Landscape and Wildlife Photography
How To take great Landscape Photographs
How to take great Wildlife Photographs
What are the key parts of a good photograph
Equipment needed (filters etc)
HDR Photography
Iphone Apps to help the Landscape Photographer
Introduction to Lightroom and Photoshop
How to download photographs and give them  basic adjustments in Lightroom
How to edit your photographs in Lightroom/Photoshop to give them that extra 20%
Portrait Photography
How to photograph people using simple everyday light.
Key steps involved in making people look good in Photographs
 Sports Photography
How to get started
Where to shoot
Equipment Required
Introduction to Flash and Night Photography
When to use Flash on and off Camera
How to take beautiful Night Photography Images
How to take advantage of the blue hour in Night Photography
Testimonials from the January Course:
"I have learned so much from this course, your very good at what you do and the way you explain things your easy to listen too and funny which make it all the more fun, I loved the way you got the rest of the class to chat to each other through Facebook (very helpful) . I enjoyed going every Tuesday evening."
"I found everything explained throughout the course to be most helpful and done by a presenter who cares a great deal.  Photography is his job but also his passion and it's clear to see. The general idea behind sharing and communicating was spot on, the use of the Facebook group page and the Drop Box was absolutely excellent.  It allowed for communication and support from the entire group."
Equipment Required:
A Digital SLR camera. (If you need to buy one I can advise you on your purchase)
A tripod (not essential)
A computer for processing your images ( A laptop would be preferable but not essential.)
Cost of Course is €160 for 8 classes.  The first night on September 9th 2014 will start at 7pm and run till 9pm in the Shamrock Lodge Hotel in Athlone.  There will be 30mins registration.  The rest of the nights the course will start at 7.30pm and run till 9pm.
Contact Liam Kidney at info@liamkidney.com or by mobile at 087-2227331 for more information.