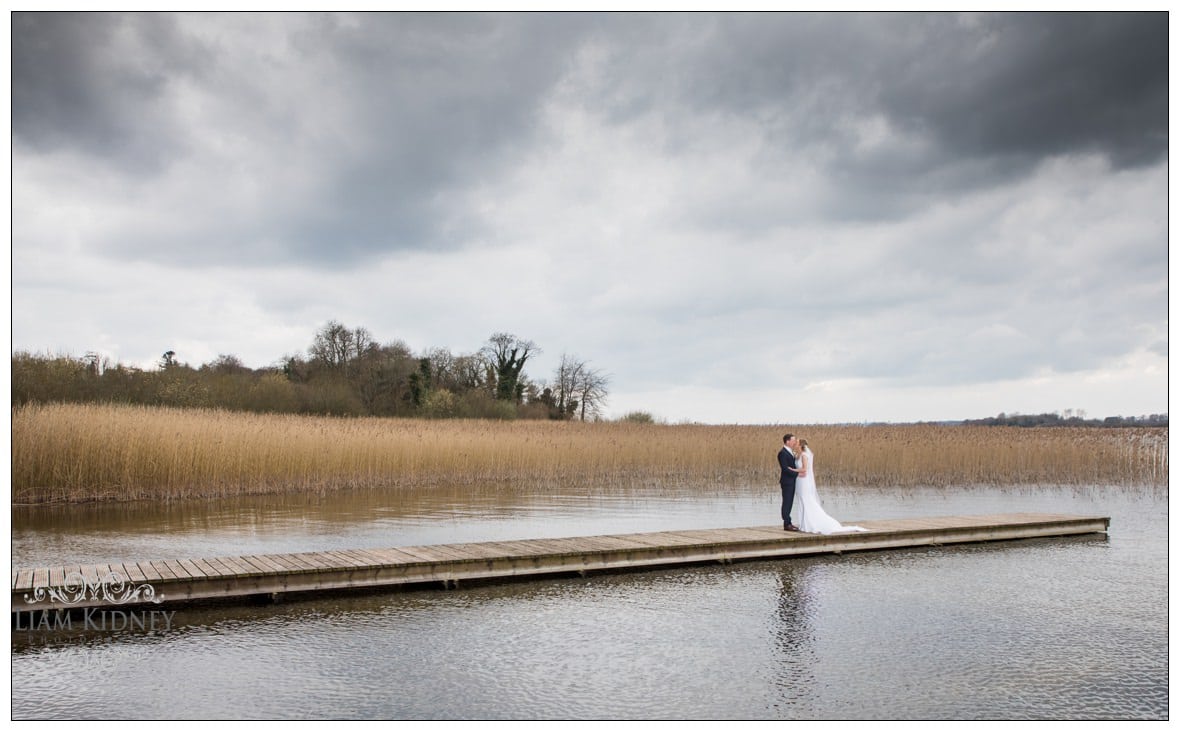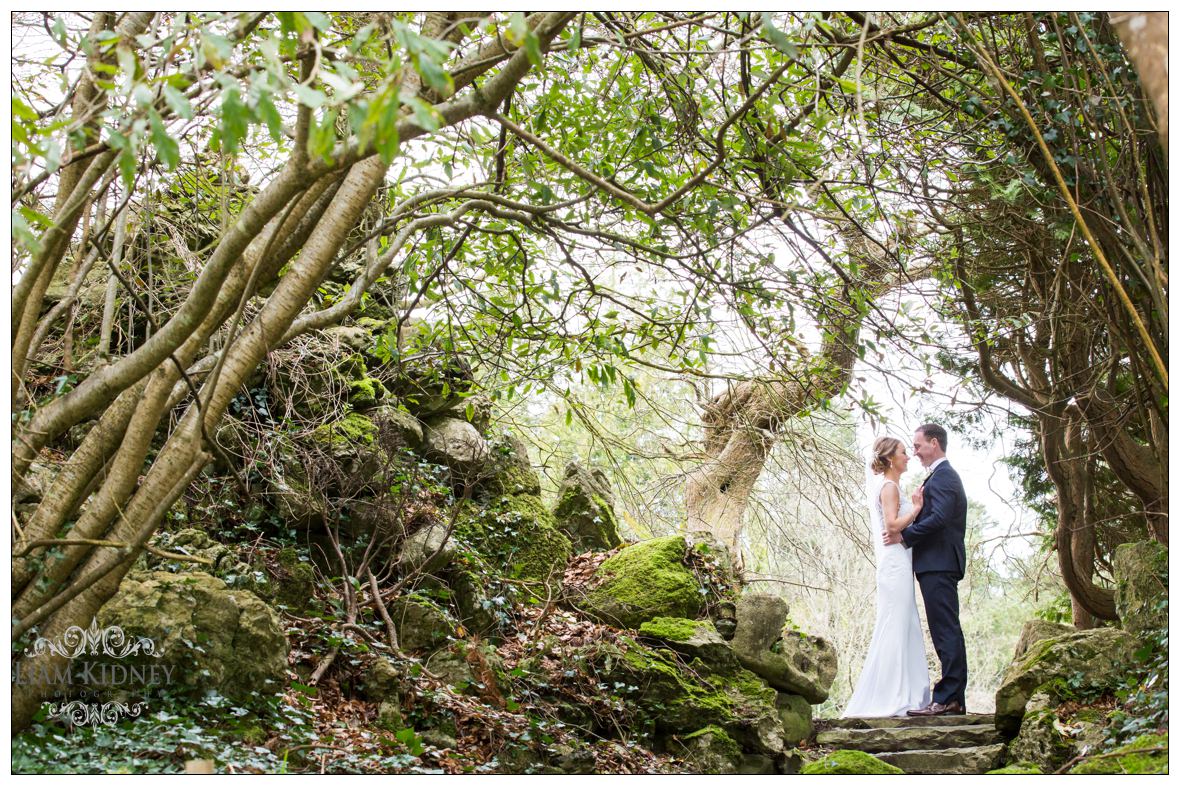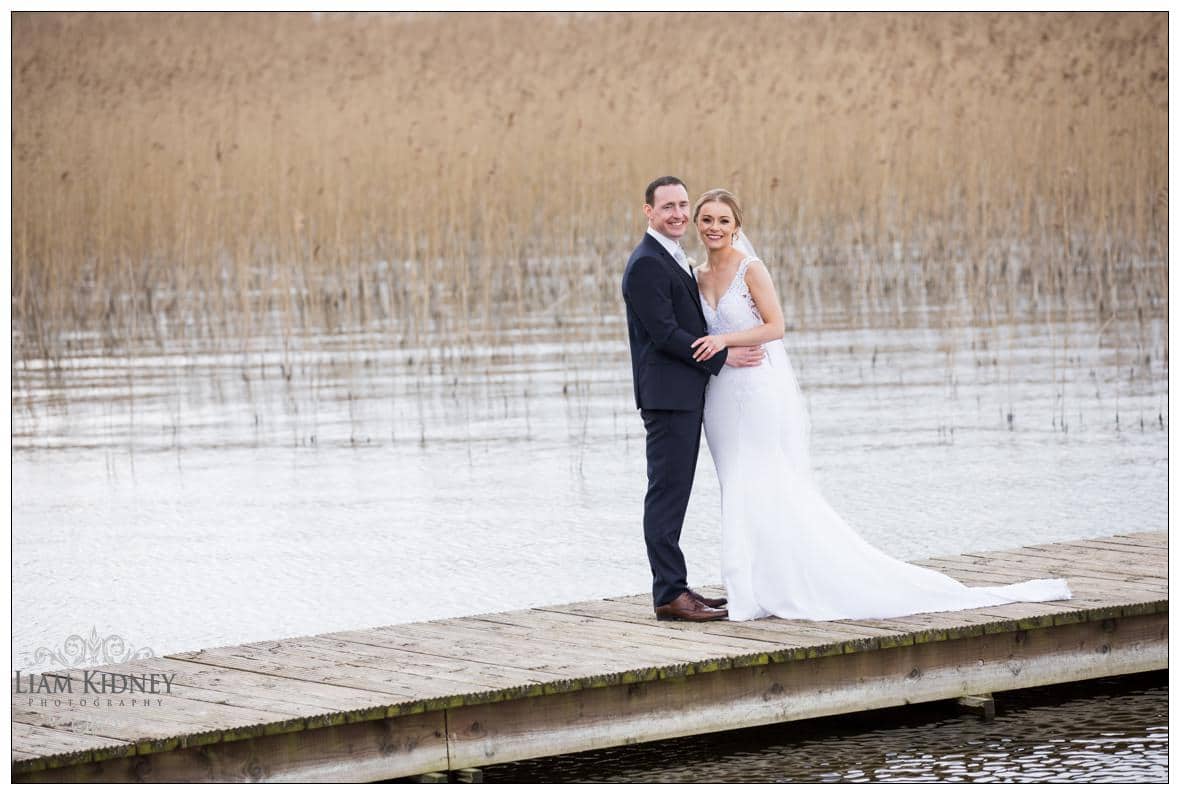 Bloomfield House Hotel, Mullingar
I have worked in Bloomfield House Hotel in Mullingar Co. Westmeath a lot over the last ten years.  It's friendly staff, lakeside venue and beautiful ball room make it an ideal venue for your wedding. I also like that is right next to Belvedere Gardens which is an amazing place to go for wedding photos all year around.   I interviewed the wedding coordinator Joanne Deering.
Why and when did you setup your business?  How long are you in the industry?
Built in the early 1800's, Bloomfield House Hotel House itself has a very colourful history having been originally used as a romantic dower house to celebrate the marriage of Dora Bloomfield to George Rochfort, 2nd Earl of Belvedere. Over the years it has had a number of uses including a Red Cross Hospital, Convent and Boarding School before being transformed in to a hotel in 1979 by a group of local businessmen. One of these local businessmen and family man, Mr John Connaughton, then progressed to take over the entire hotel and create a 111 bedroom state of the art Hotel, Leisure Club & Spa, hosting hundreds of truly magical weddings over the years.
What Service can you supply?
Ideally located in the heart of the Westmeath Lakeland's, the beautiful lake setting and picturesque gardens matched with superb facilities and sumptuous food, make the Four Star Bloomfield House Hotel a truly romantic venue, perfect for any wedding. This stunningly situated spacious hotel, full of history and romance, is renowned for excellent service, terrific atmosphere and strong emphasis on customer care.

What advice would you have for a couple?
Enjoy the planning, do your research and take any help that is offered. Be as organised as possible, use checklists and set reminders. Trust in your wedding coordinator and wedding suppliers as they have the knowledge and experience to ensure every little detail of your day will be carried out perfectly. On the day, just relax and enjoy yourselves.
 How can you help the couple prepare for their big day? What type things do you suggest?
With almost four decades of experience, we will offer invaluable advice and support to make their wedding day the most memorable and enjoyable of their life. Prior to their wedding day we complete a full wedding details file with the couple and offer them their wedding tasting meal, so on the day they can totally relax in the knowledge that every detail is covered and everything is as they dreamed it would be.

Do you have any special offers on at the moment?
Our Award Winning Wedding Team offer a range of fantastic Wedding Proposals including, the Bud, a superb all-inclusive package to create a perfect Wedding Day to cherish forever, or the Bloom, a spectacular all-inclusive package with a bouquet of wonderful extras for a Wedding Day that will burst into bloom. The Blossom is the ultimate all inclusive package with all of your hearts desires to make your dream Wedding blossom. Further details of our proposals can be found on our website here.
 Our professional and experienced team are dedicated to making your wedding day a unique and memorable one. We are delighted to be of assistance and to have the opportunity to share in your Special Day. 
For more information on Weddings at Bloomfield House Hotel, contact our Award Winning Wedding Co-coordinator Joanne Deering
Contact Person: Joanne Deering
Website: www.bloomfieldhousehotel.ie
Facebook Page: https://www.facebook.com/bloomfieldhousehotel
Email: weddings@bloomfieldhouse.com
Phone: +353 44 9340894
Bloomfield House Hotel, Belvedere, Mullingar, Co. Westmeath, Ireland N91 HP8E
Thank you for visiting this post from 2018
As a professional photographer since 2007 my style has continuously evolved and changed with the times.
Feel free to check out this link to my favourite photos from 2019.
Here is a link to one of my favourite weddings from 2019 that will reflect my modern style that mixes documentary photography with the more classical style.