Intermediate/Advance Digital Photography Course in Athlone
I am delighted to announce my intermediate/advanced photography course for photographers that know the basics but want to go to the next level with their photography.  It is starting on the Monday 27th of January 2020  in the Shamrock Lodge Hotel at 7pm.    If you are interested please send me a email and I will add you to the course list.
Who is the course for?
This course is for anybody that already understands their camera.  They know what the exposure triangle is and how they are all interrelated.(Shutter, Aperture and ISO).  They know how to compose photos and how to edit them in Lightroom.  It is a follow on to the beginner course that I have taught for the past number of years in Athlone.  https://www.liamkidney.com/blog/digital-photography-course-athlone-2/

What is Covered?
Portraits
Explaining the differences with Natural Light, Studio Lighting and Strobe lighting in portraiture.  Finding the best light for any given situation.
Short and Broad lighting.
Off camera and on camera flash
How gels can boost your creativity in an image
How to photograph groups
How to create and the importance of a connection with your subject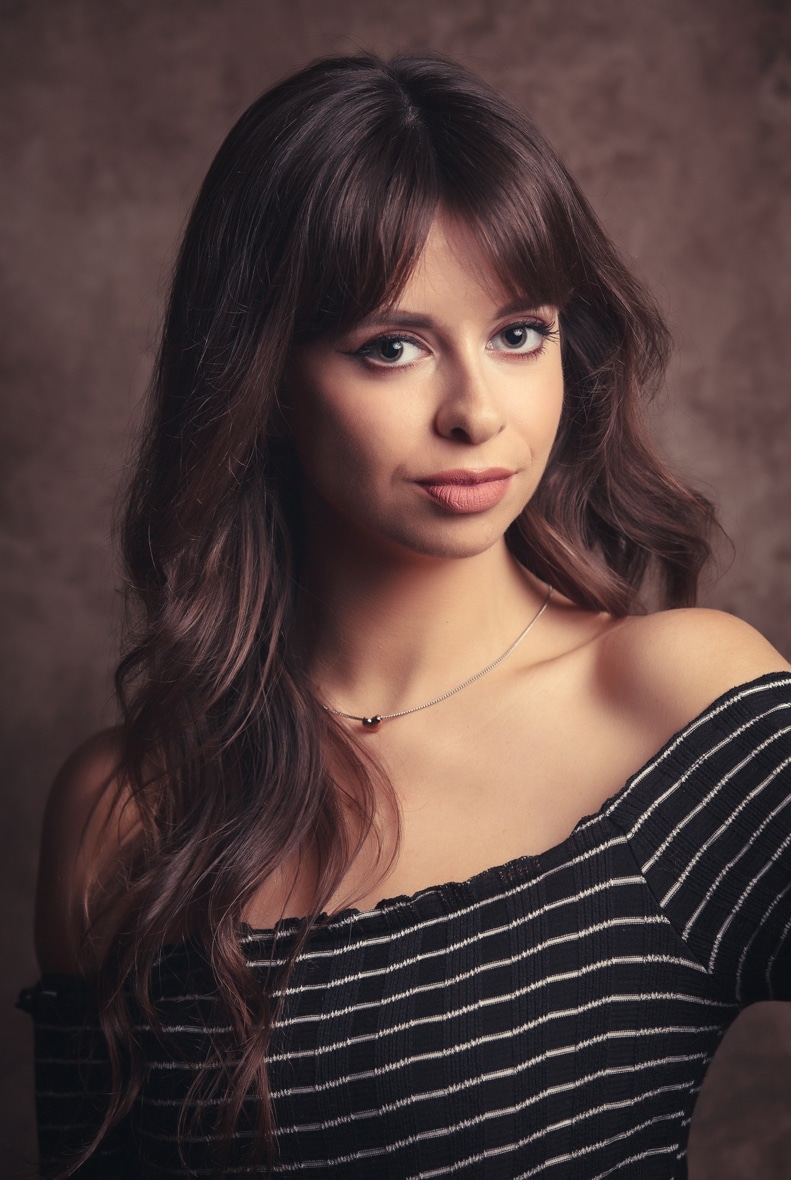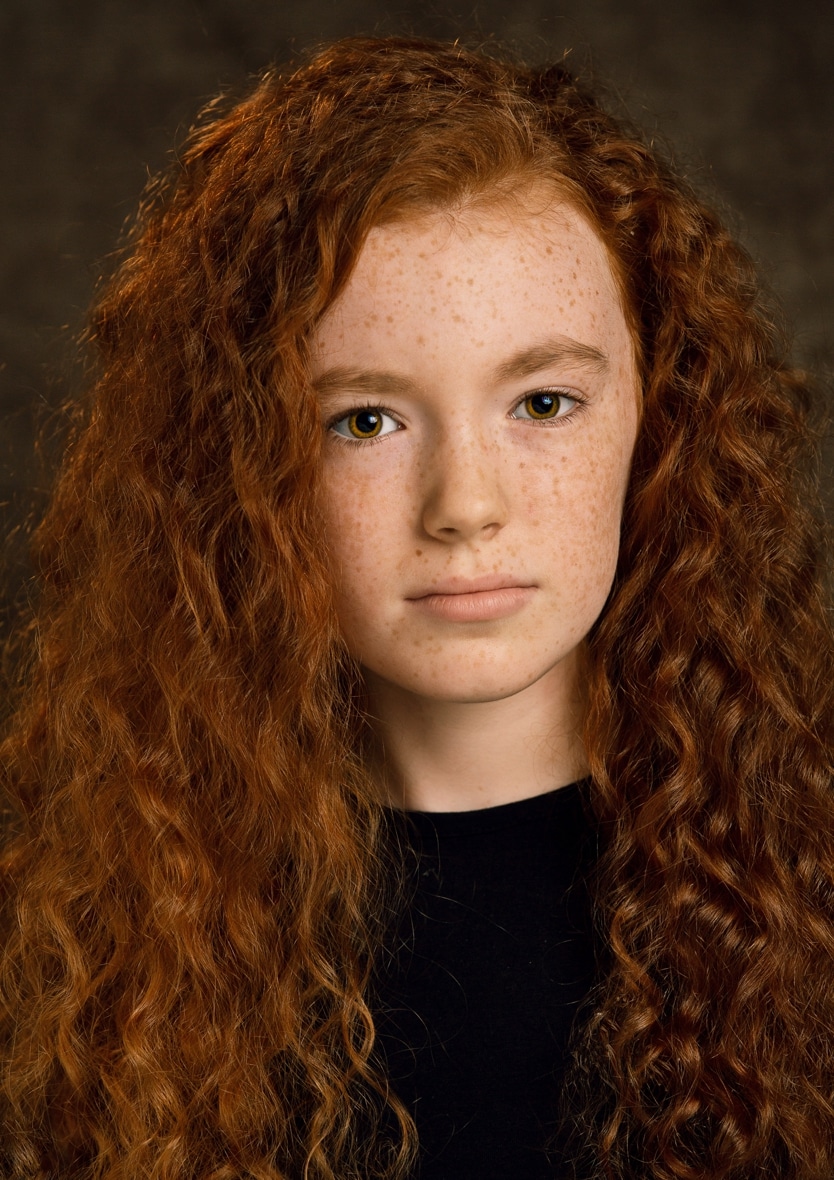 Landscapes
Using Filters (Neutral density, polarisers and graduated filters)
Hyperfocal distance
How to put more thought in to your composition
Planning your landscape photography better
How experimenting with different lenses leads to different effects.
Night time landscapes

Editing Software:
Photoshop Basics:
Cropping, Layers, Brushes, Spot Removal,  Sharpening for Printing, Converting images to Black and White
Using Actions to simplify your editing
Useful Plugins for everyday editing
Lightroom CC
Making the best out of Lightroom for efficient workflow in your photography
Backups:
The importance of backing up your photos both online and offline
Understanding HDR Photography
Aurora HDR Product
Skylum Editor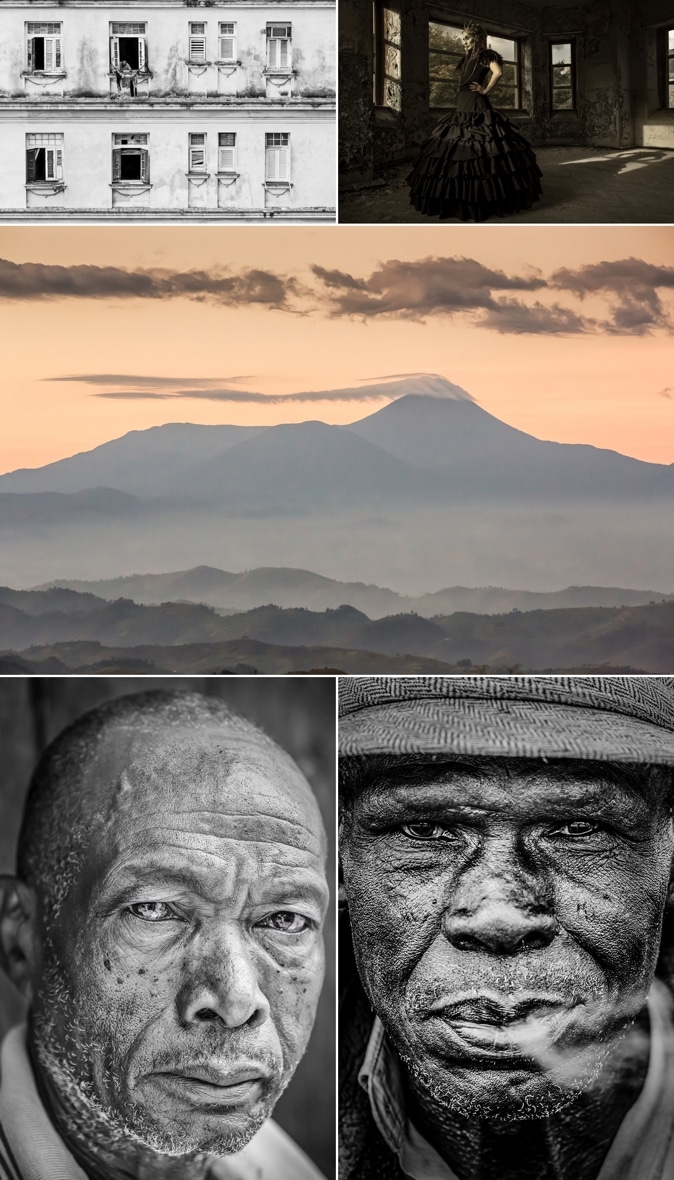 Photo Critiques
Review and Critique of your work and tips on how to improve it.
Equipment Required:
A Digital SLR camera.
A tripod
A computer for processing your images ( A laptop would be preferable but not essential.)

Students will have to know the basics of computers
There will be a lot of homework given to students on a weekly basis.  This will help you develop your photography and practice what is learnt in the lecture.
It is recommended that students have both Lightroom (At least version 5) and Photoshop CC.
Cost of Course is €200 for 8 classes.  The first night on Monday 27th of January 2020 will start at 7pm and run till 9pm.  There will be 30 mins registration.  The rest of the nights the course will start at 7.30pm and run till 9pm(Approx).
Contact Liam Kidney at info@liamkidney.com or by mobile at 087-2227331 for more information.
Testimonials:
January 2019:
"I attended Liam's beginners course in 2017. I have to say that without doubt that I was really impressed with the course. It was the nearest thing to one to one tuition any person will get. Liam is just really good at what he does and a natural at teaching. He made the class enjoyable for everyone and covered all the basics and a lot more. It was a great experience.
Then in 2019 I attended Liam's intermediate course and that was equally as good. I highly recommend these courses to anyone interested in learning photography. It will improve your skills to no end and you will enjoy taking photos for years with what you learn in a few short weeks as well as meeting new friends with the same interest." Martin Finnerty