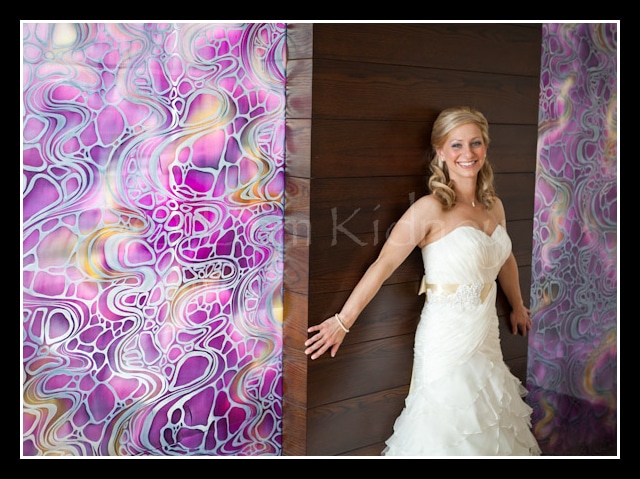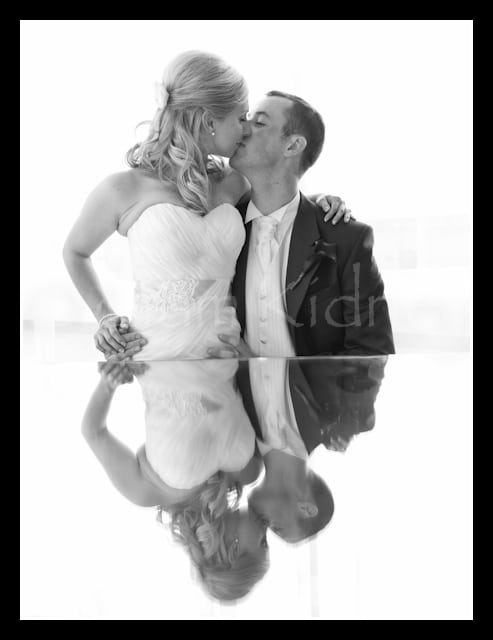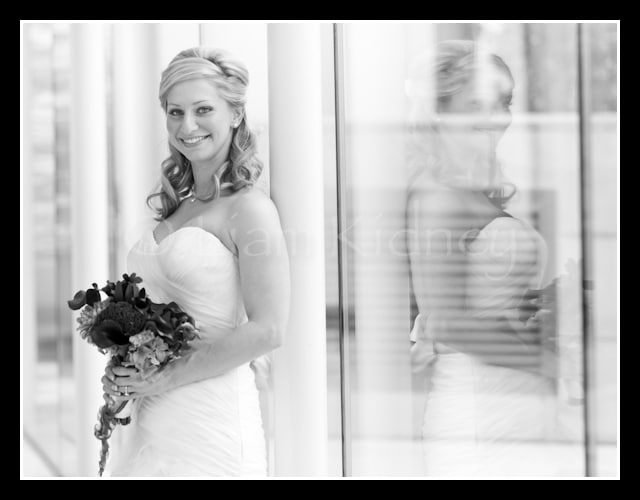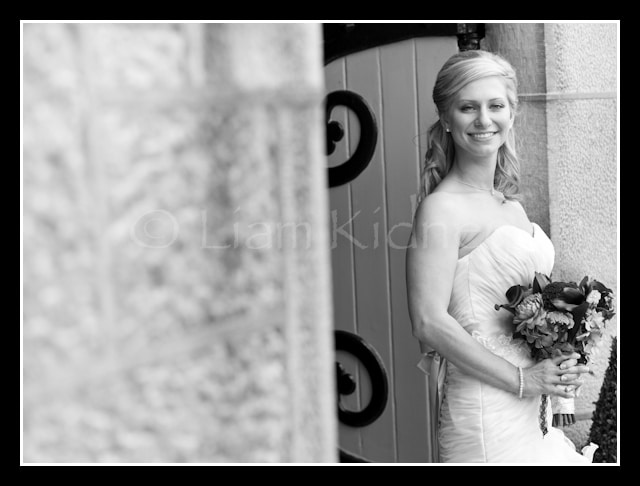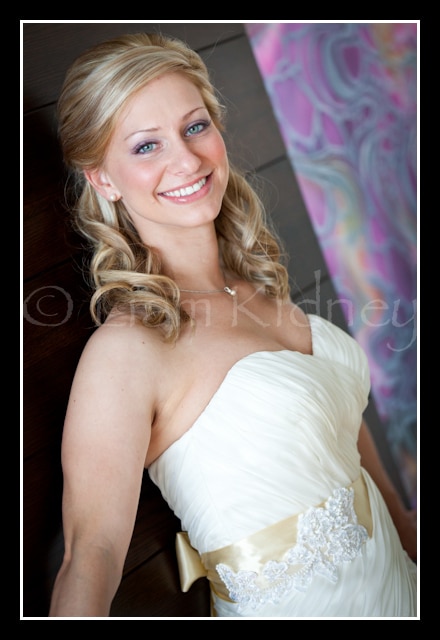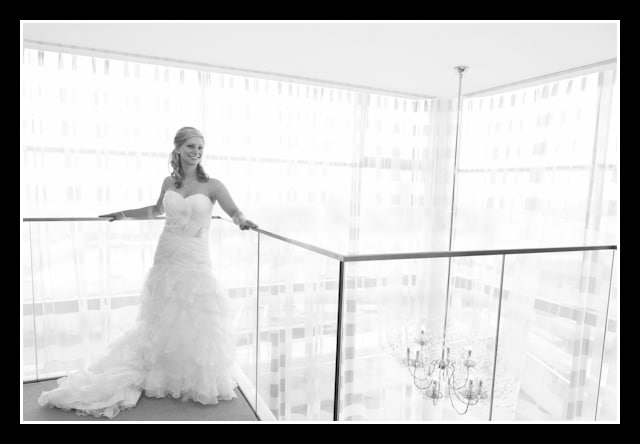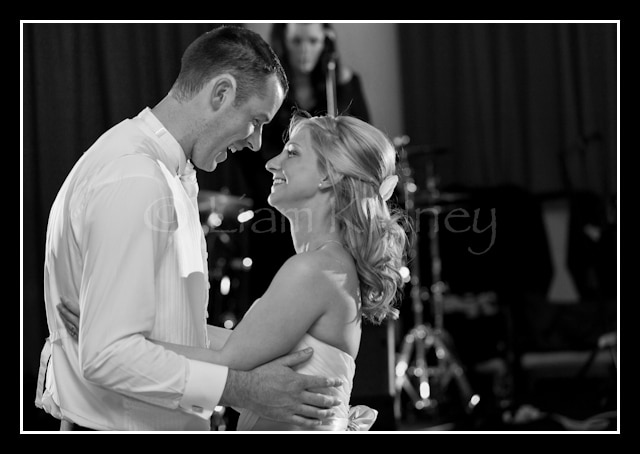 Last Saturday, I covered the wedding of Brittney Jean and John Walsh in St Mary's Church in Athlone.  Brittney and John flew in from Maine in the US to John's home town of Athlone for the ceremony.   They had a very large wedding party that really added to the fun and colour of the day.   It rained after the church but the couple and the wedding party used this as an opportunity to have great fun with my umbrellas.  The Sheraton Hotel in Athlone hosted the wedding reception.  It is one of the best indoor locations for photographs in the country  and I love working there.  The bridal suite is magnificent and you can use so much of the hotel for photos the weather is never a problem.  The couple were so sweet and a dream to work with it.  You can really see their love for each other  in the first dance photos!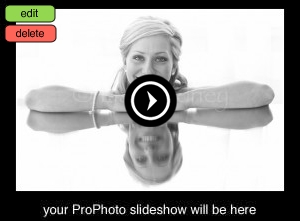 Suppliers:
Church: St Mary's Church, Athlone Co. Westmeath

Hotel: Sheraton Hotel, Athlone, Co. Westmeath
Thank you for visiting this post from 2012
As a professional photographer since 2007 my style has continuously evolved and changed with the  times.
Here is a link to my favourite photos from 2019 which you can see is a lot different from 2012.
Here is a link to one of my favourite weddings from 2019 that will reflect my modern style that mixes documentary photography with the more classical style.