I recently covered the wedding of Anne Fitzpatrick and Robert Kiersey who got married in Mount Temple, just outsite Athlone, Co. Westmeath. I had photographed Anne's Sister Maree's wedding a few years ago. It was a cold wet day but this did not dampen the wedding party enthusiasm for photos. I think Anne was one of the most relaxed brides I had ever met and that positivity comes out in the photos. We did a lot of the photos in the beautiful Mount Temple church.  The reception was held in the beautiful Glasson Hotel and Golf Club.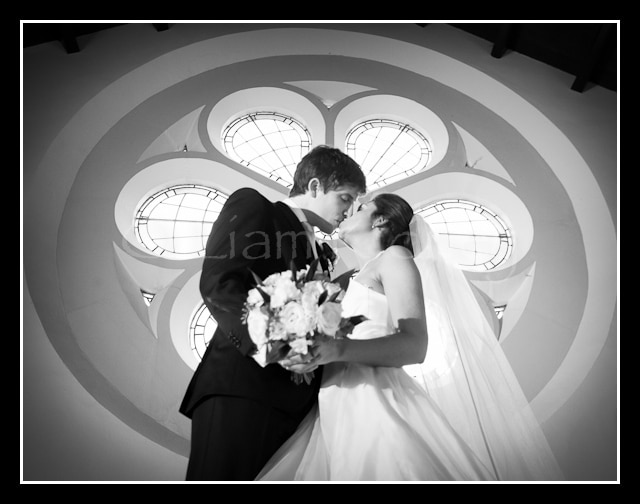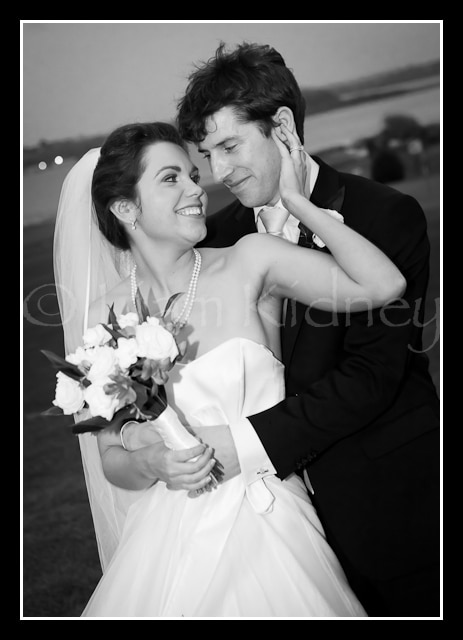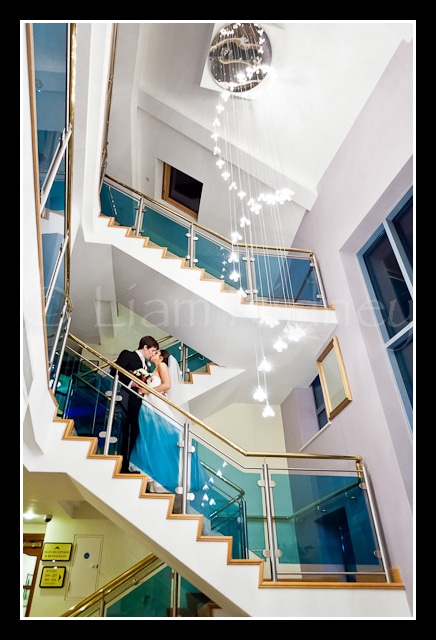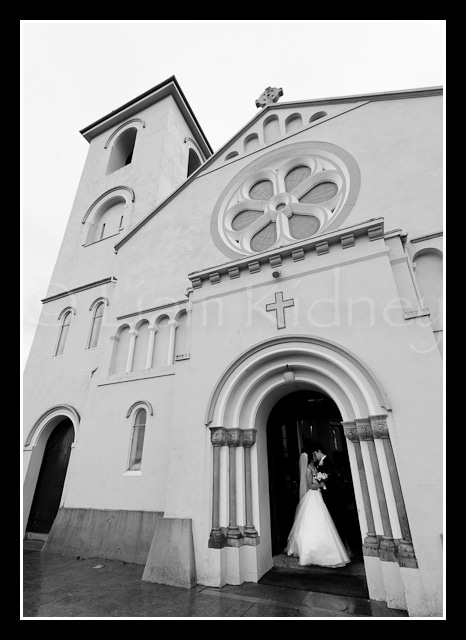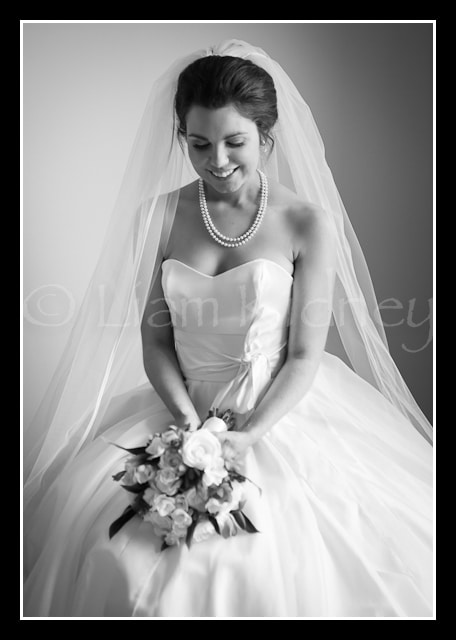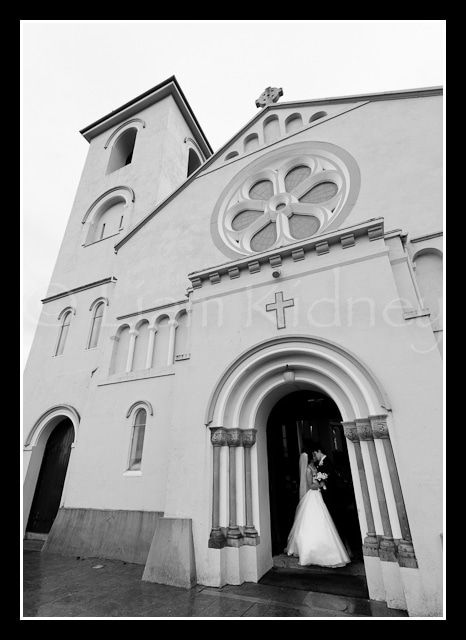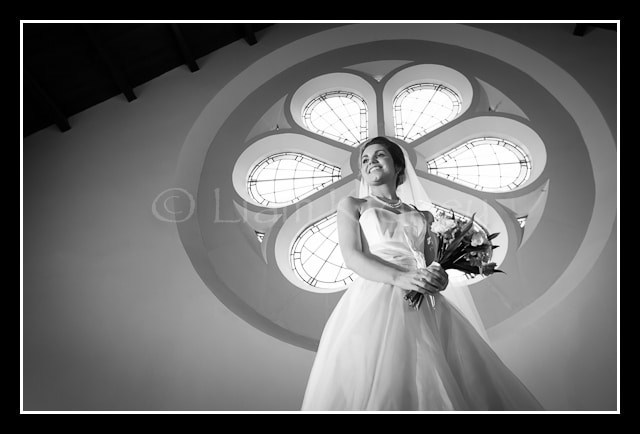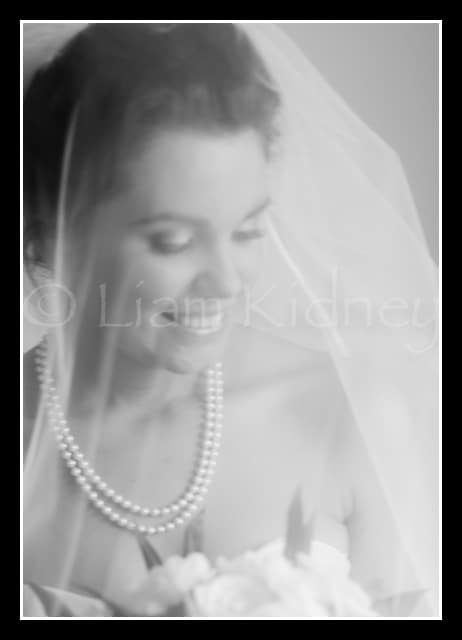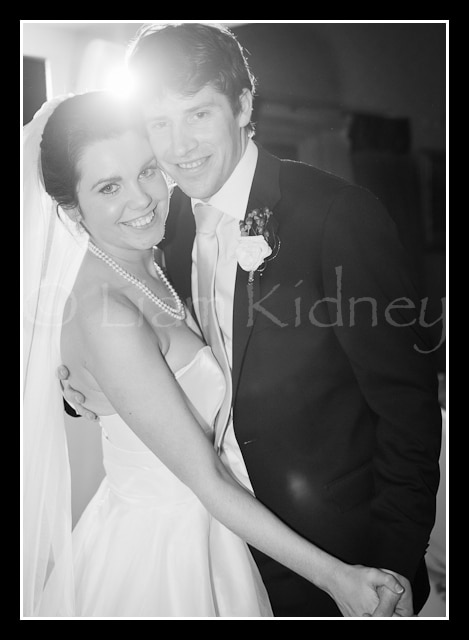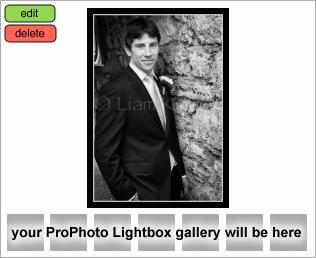 Hotel Website: http://www.glassongolfhotel.ie/
Thanks you for visiting this post from 2012
As a professional photographer since 2007 my style has continuously evolved and changed with the  times.
Here is a link to my favourite photos from 2019 which you can see is a lot different from 2012.
Here is a link to one of my favourite weddings from 2019 that will reflect my modern style that mixes documentary photography with the more classical style.