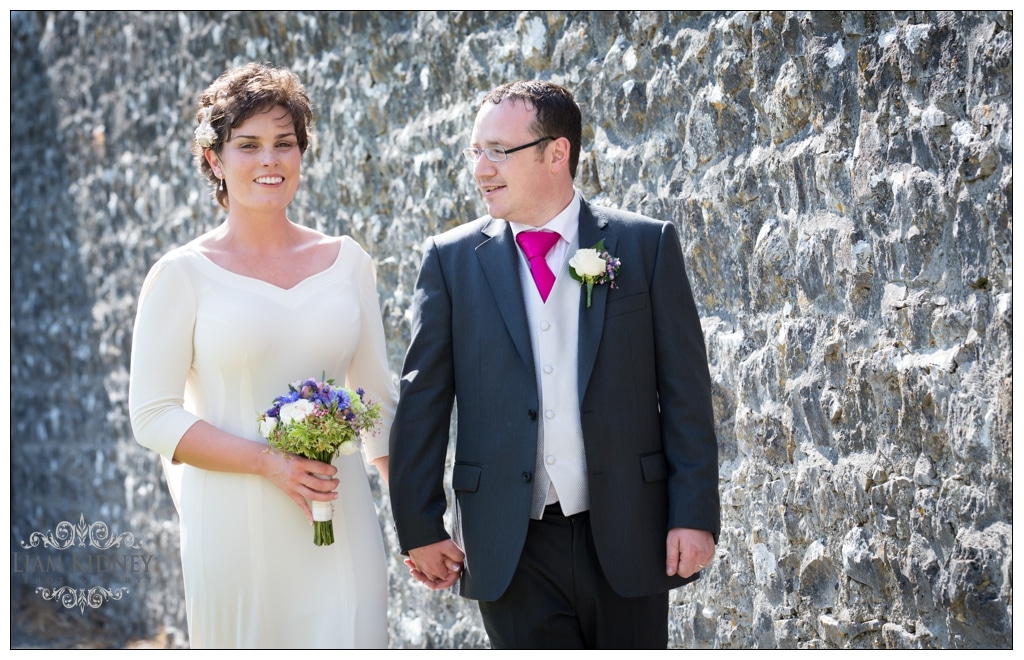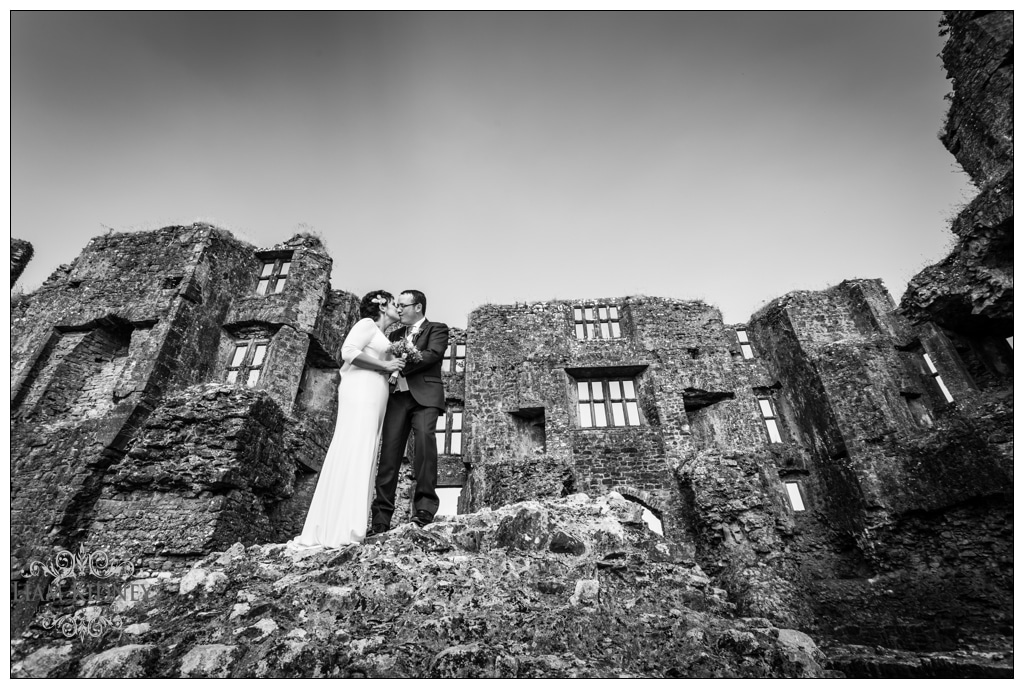 I recently covered the wedding of Geraldine Hoban and Brendan Mullen in Clooneycolgan church and the Hodson Bay Hotel.  I started in the Bride's house where everything was easy going, lots of fun and very relaxed.  We then headed to the ceremony in Clooneycolgan church where everything went off without a hitch.  There was the nice surprise of an ice cream van waiting for the guests after the church ceremony and it was greatly appreciated on such a scorcher of a day.   We  went on to Roscommon castle where we got fantastic shots. Roscommon castle is one of my favourite places to take photographs as you can get a great mixture of pictures in all weather conditions.   We  went on to Hodson Bay where we got more fantastic shots with the VW camper van.  Mike Patterson did a fine job assisting me on the day.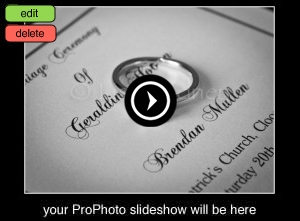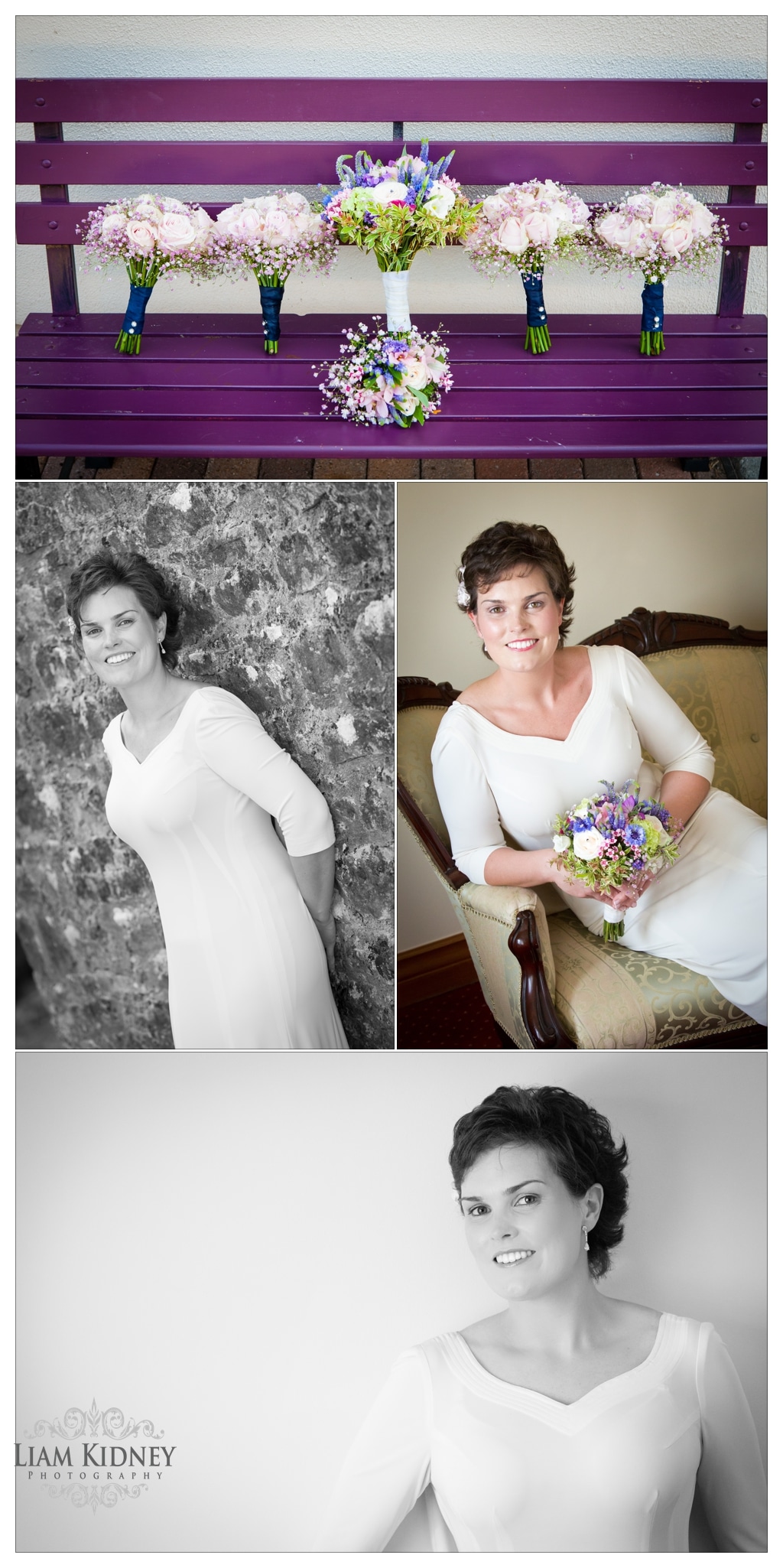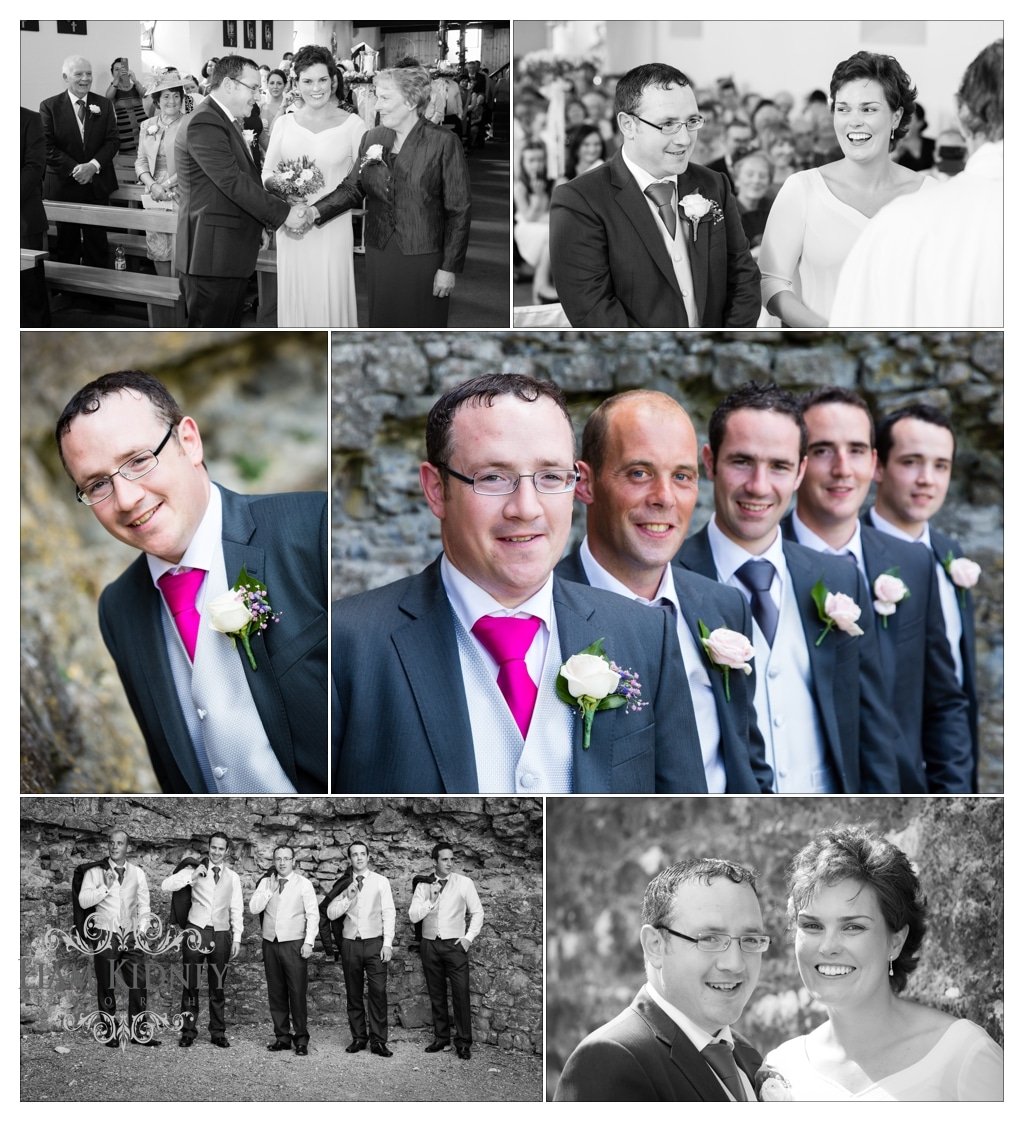 Suplliers:
Hotel:Hodson Bay Hotel
Thank you for visiting this post from 2014
As a professional photographer since 2007 my style has continuously evolved and changed with the  times.
Here is a link to my favourite photos from 2019 which you can see is a lot different from 2014.
Here is a link to one of my favourite weddings from 2019 that will reflect my modern style that mixes documentary photography with the more classical style.