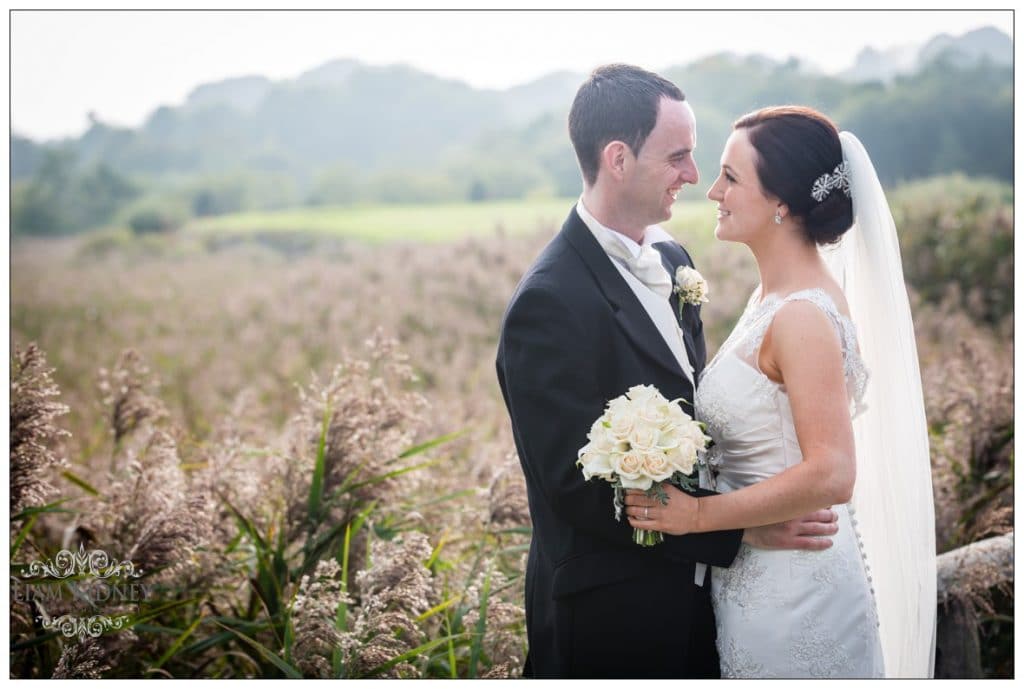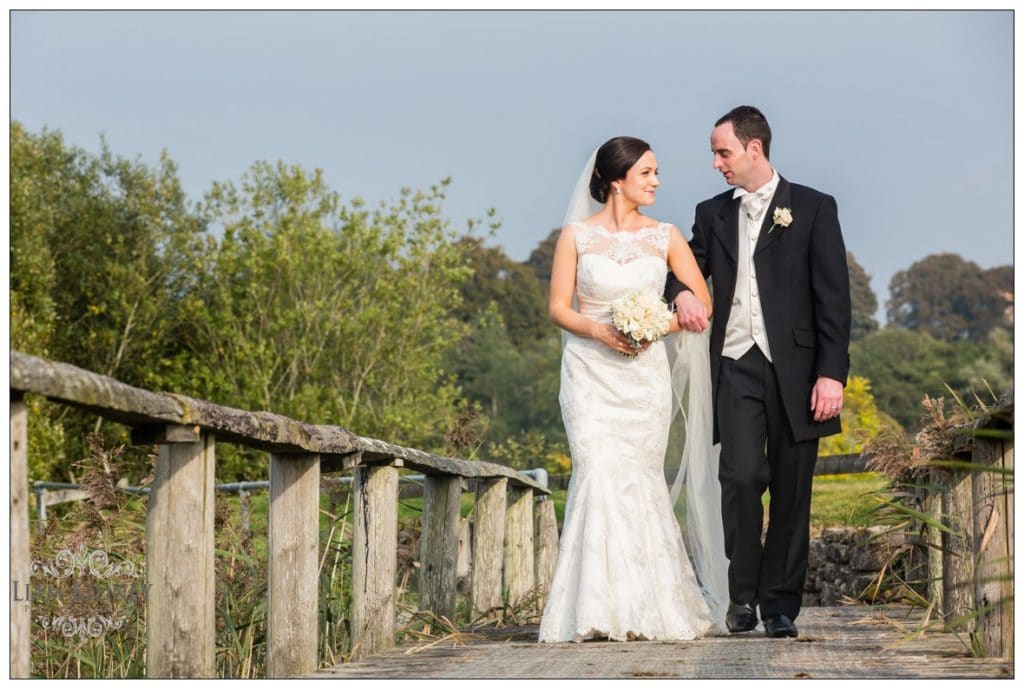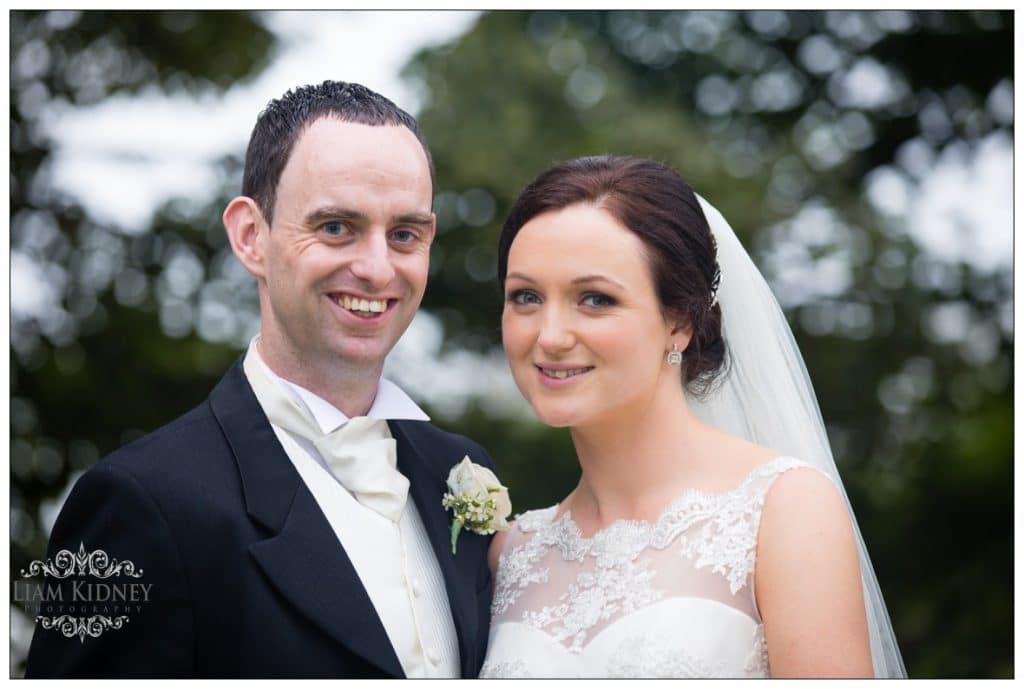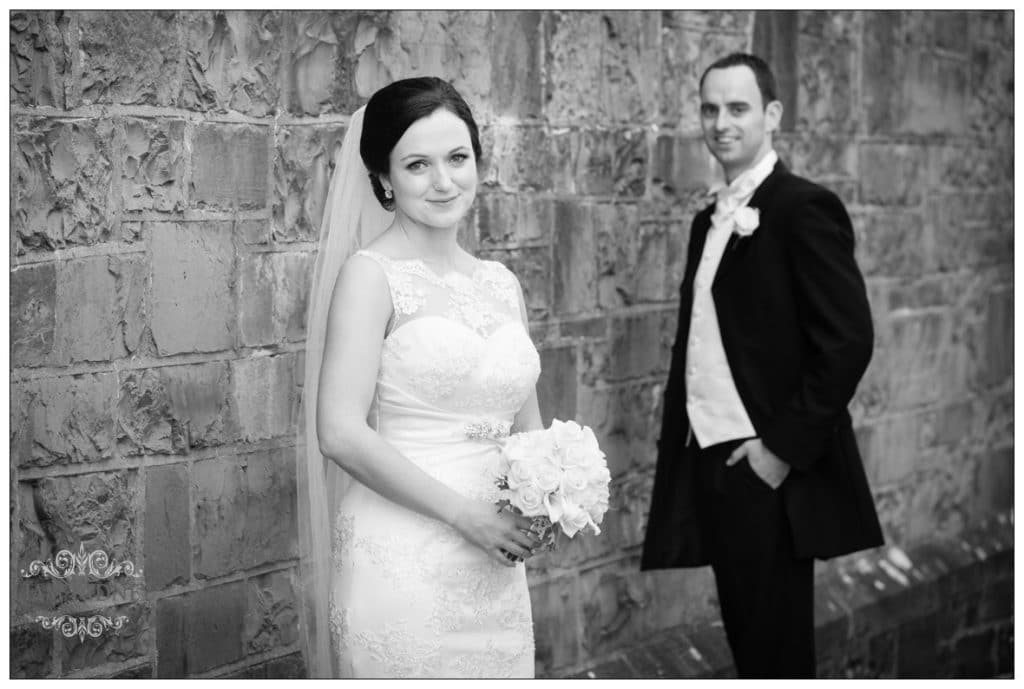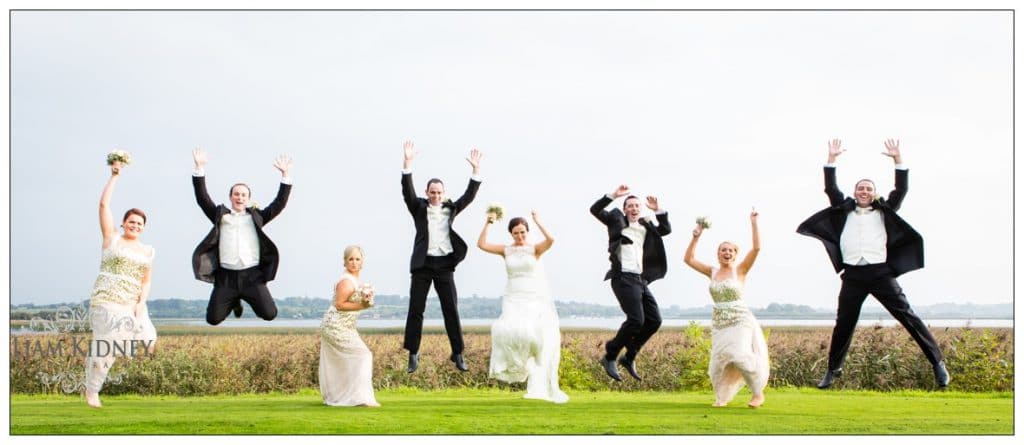 I recently covered the wedding of Eoin Farrell and Eimear Murphy in Drumraney Church and Glasson Country House Hotel . I started with the grooms preparations which were made easier due to the fact I had shot his sister's Karen's wedding prior.The father of the bride Tom , who is a former president of Westmeath G.A.A, was on hand to give away his lovely daughter. 
The kids from the local school provided a guard of honour, which added great excitement to the morning. The bride looked stunning and her hair and make-up were perfect. The church was a beautiful traditional church which had lovely stone work and provided a great backdrop for the pictures . The priest did a great job at putting the couple at ease and the ceremony went off without a hitch. We went back to the  primary school  where the couple originally met and got some lovely shots. We then proceeded to the fantastic Glasson Country House Hotel where the reception was being held.We had great fun with the golf buggies and also got fantastic shots down by the lake. It was a brilliant day all round  and by evening time the place was hopping when I was leaving after the first dance.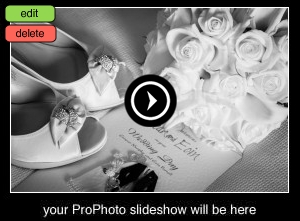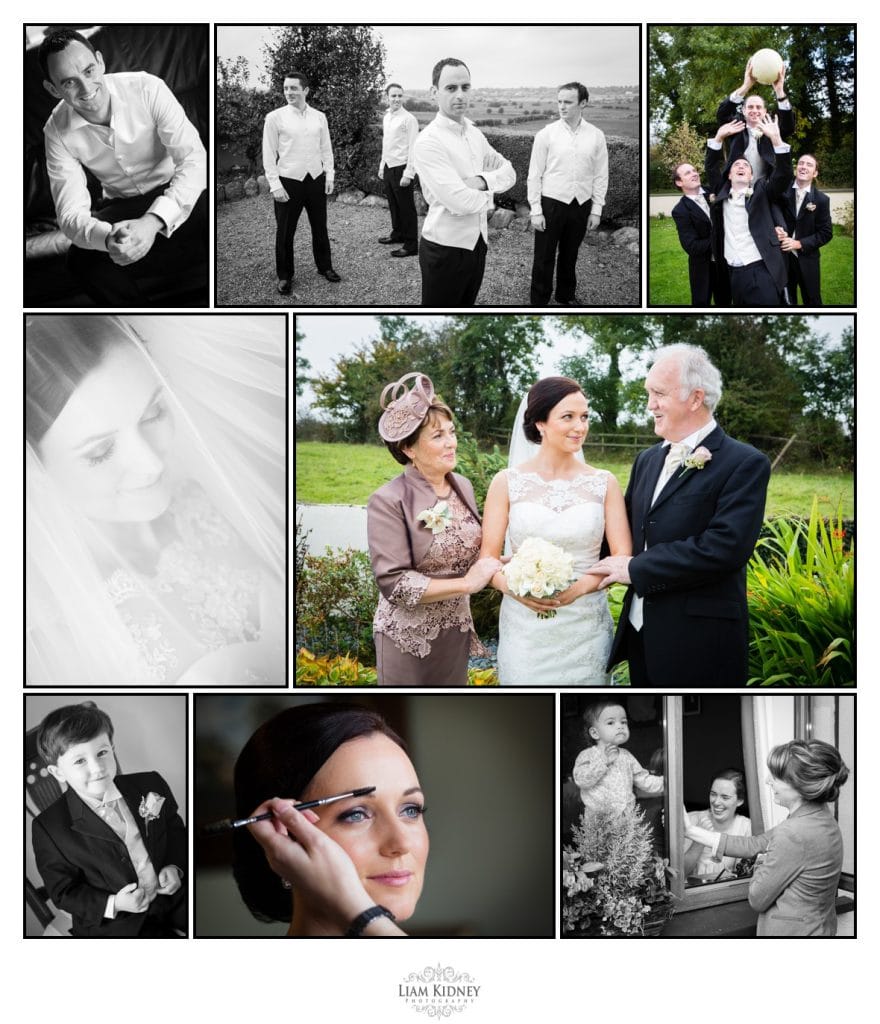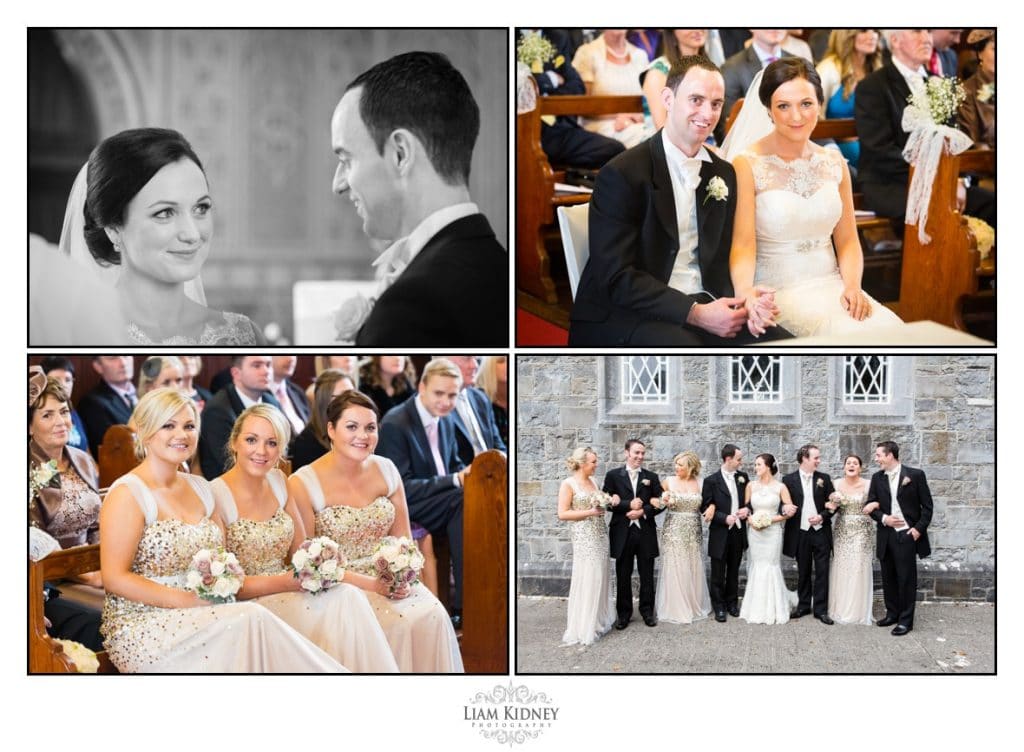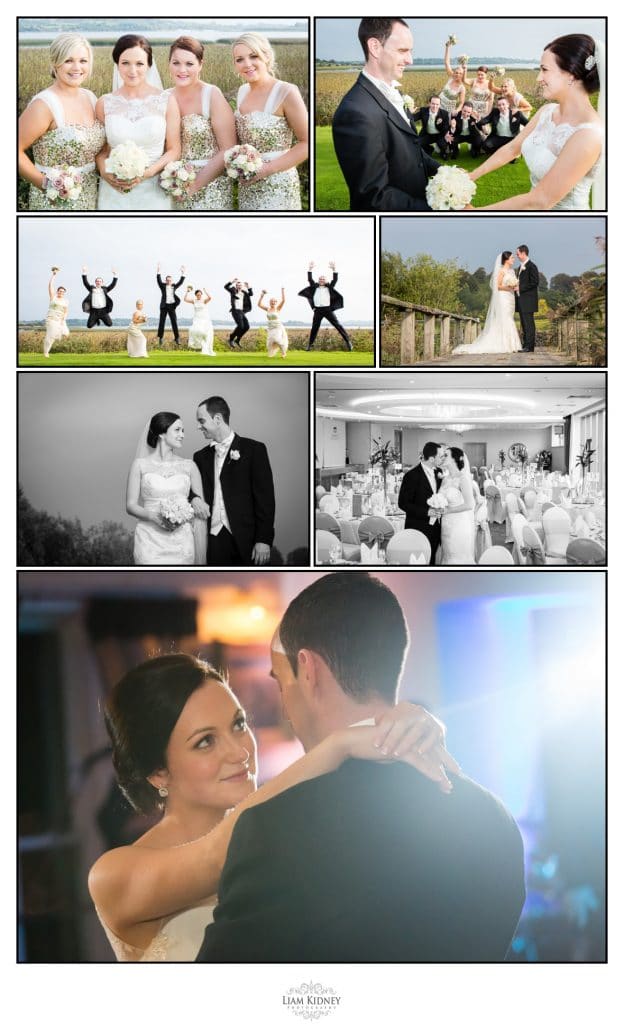 Suppliers:
Hotel; http://www.glassongolfhotel.ie
Church; http://www.irelandlookup.com/2033961/Churches/Meath/Drumraney_Parish_Church/
Thank you for visiting this post from 2014
As a professional photographer since 2007 my style has continuously evolved and changed with the  times.
Here is a link to my favourite photos from 2019 which you can see is a lot different from 2014.
Here is a link to one of my favourite weddings from 2019 that will reflect my modern style that mixes documentary photography with the more classical style.