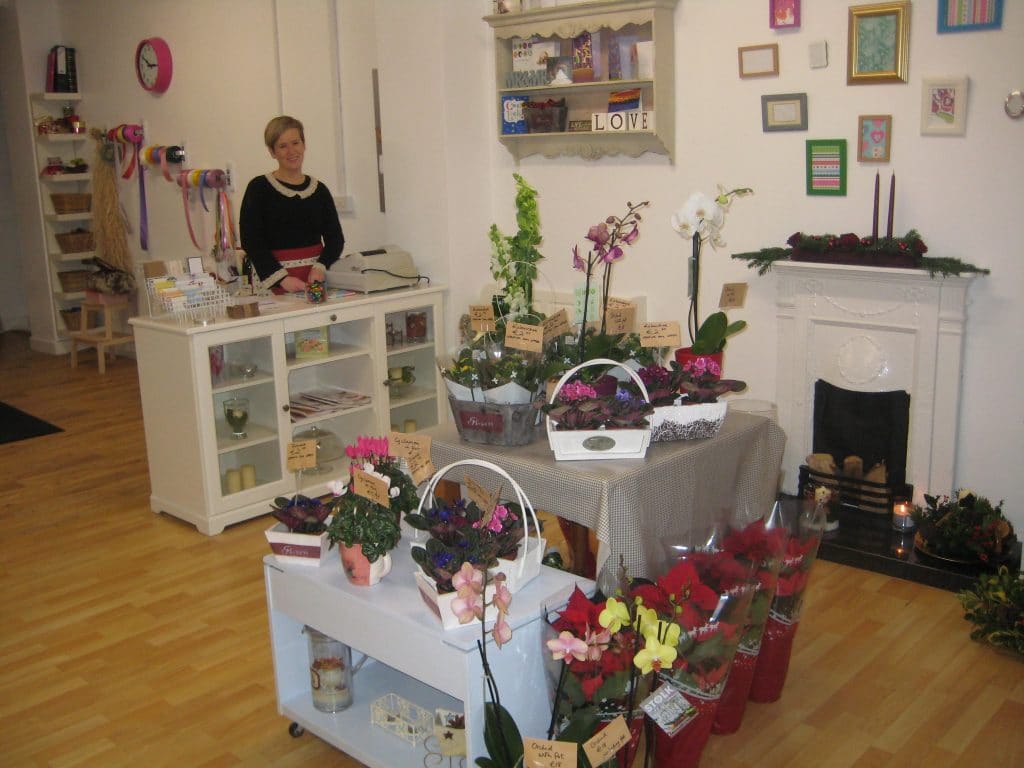 A Room in Bloom in Athlone was set up to offer people exquisite, contemporary and emotive  floristry  for their wedding day.  They create a floral selection, theme and package that suits your personal style and tastes. They want YOU to be the designer and the inspiration for your bridal flowers.  I have worked with Laura for many years and I got her to do my wedding day flowers in 2017.
1. Why and when did you setup your business? How long are you in
the industry?
I have been working in floristry full time since 2011 but it's
been a hobby for years while working in Horticulture I did wedding
flowers in my spare time. I decided after working as locum florist for
two years that I wanted to open a shop in Athlone. There is only one
other flower shop in the town so decided there was an opportunity. So
I opened in December 2011 and enjoying it.
2. What products can you supply?
All floral wedding decor, Bouquets, buttonholes, corsages, church
arrangements, entrance trees, candelabra hire, lantern hire. Basically
anything you can image if I don't have it I will get it or get you a supplier
3. What advice would you have for a bride?
Don't listen to too many people it's your wedding do what you want to
and go with your gut. Not what aunt Mary or the neighbours daughter
did for her wedding.
4. How can you help the couple prepare for their big day? What type
things do you suggest?
I like most people am a visual learner so I am a huge fan of pinterest
site, where you can organise images you see online. Make your own
wedding mood board it allows me to see their style and they to see
mine. Also tearing up magazines and taking photos on your phone.
I have some random pictures on my phone but they are thing I see,
I like and they inspire a thought. This helps all wedding suppliers to
see what it is you want and envision for your day.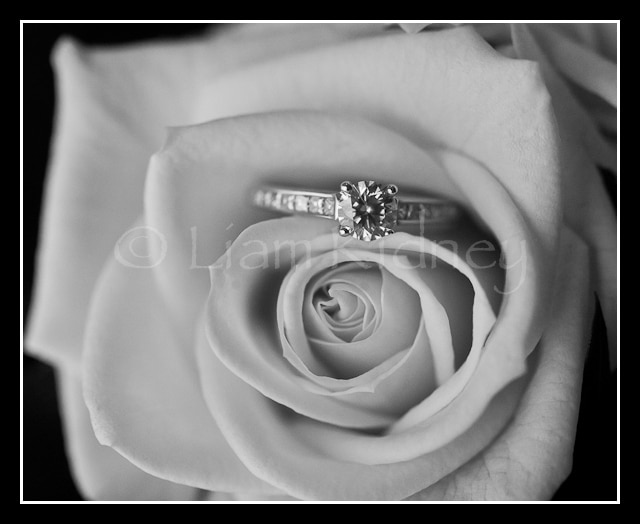 5. Any wedding tips?
Put your own stamp on your wedding day. I always love when a bride
comes to me with a crazy odd request or idea. Your wedding day as
the saying goes "is your day", so it should reflect you as a couple your
journey, love, dreams and style.
6. Any information on what meaning different flowers mean/time of
the year etc!!
There are lots of meaning's, Kate Middleton selected some of hers on
meaning alone!
Red rose – Love/Passion, Sunflower – Power, Lily – Virtue, Tulip –
hopeless love, Gypsophlia – everlasting love, Ivy – fidelity, wedded
love and affection. One the Grooms like, White rose – silence/peace
7.       What can I do to keep my flowers looking fresh all day so my
evening guests can see my bouquet at its best?
This is really up to me (your florist) to advice you as best we can with
flower selection and seasonal availability. Some flowers will be affected
by heat more so than others so not to be used in the height of summer.
Also all florists (good ones) leave flowers in water till the last possible
moment so your bouquet should be looking good all day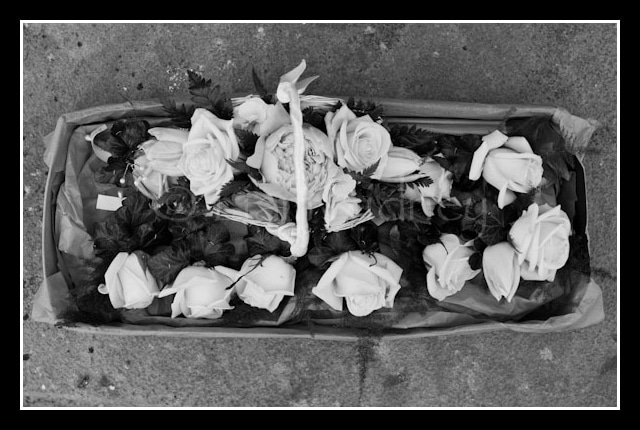 8.       What are your most popular packages? What is most popular trend
at the moment in wedding flowers?
The vintage theme is still very popular and themes in general are very popluar. A little thought and
co-ordination can make a huge impact. Fun wedding I did recently
was Marvel comic theme colours to the cake topper was amazing. In
bouquets the more loose country style is taking over from the classic
rose bouquet
9.       Do you have any special offers on at the moment?
Wedding flowers from €250. Packages catered for every couple
10.   Any funny stories you heard about weddings you were involved
with(no names necessary)
I have to say bridesmaids always make me laugh. I have met some
who think that its their big day and pay no attention to the bride. At
one wedding a bridesmaid stood on the brides veil outside the church
yanking her hair with it. Brides scream was heard in the church.
Bridesmaid walked off leaving father of the bride, driver and myself to
comfort bride, dry tears and fix hair,  make up and hide the hole in her veil.
The bridesmaid then poked head out and told us to hurry up! Took alot
for me to bite my lip and keep professional at that moment. On the flip
side there are those bridesmaids who are so nervous that bride has to
calm them down before they walk up the aisle!
Contact Person: Lorna Stuart Trainor
Website: https://www.aroominbloom.ie
Facebook Page: http://www.facebook.com/pages/A-Room-in-Bloom-Floral-Designs/
Email: info@aroominbloom.ie
Phone: 090-6433645 Mob 086-8794465
Location: Garden Vale, Athlone, Co. Westmeath
Thank you for visiting this post from 2012
As a professional photographer since 2007 my style has continuously evolved and changed with the  times.
Feel free to check out this link to my favourite photos from 2019.
Here is a link to one of my favourite weddings from 2019 that will reflect my modern style that mixes documentary photography with the more classical style.