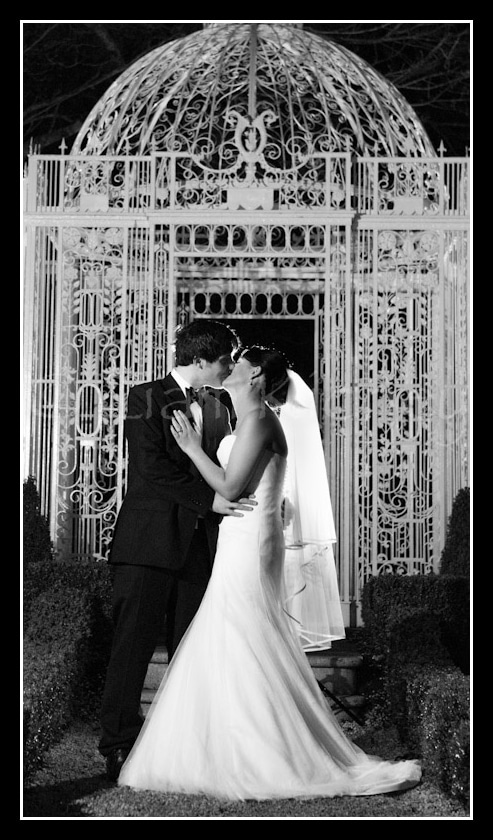 I recently covered the wedding of Angela Lyons and Coman Mc Dermott in Finnsown House Lucan, Co. Dublin.  The bride got ready in the hotel and I got some lovely photos of the preparations.  They had a lovely intimate ceremony with just the wedding party and the parents in the hotel.  The event was a black tie affair and the groom and the grooms men certainly looked the part with their Black Tuxedos.  There was a very relaxed feel to the day.  We did the photos in the beautiful grounds of Finnstown House and we were lucky that even though it was a Winter wedding the weather was quiet mild.  The Gazebo in the hotel grounds was fantastic for photographs and I got some lovely photos there just as darkness fell.  The wedding party were great fun and we got some lovely photos around the piano just before the start of the meal.   The band were excellent and the place was hoping as I was heading home.  A great wedding in a beautiful location.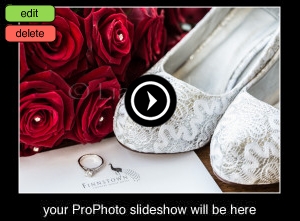 Suppliers:
Hotel: Finnstown House Hotel
Thank you for visiting this post from 2013
As a professional photographer since 2007 my style has continuously evolved and changed with the  times.
Here is a link to my favourite photos from 2019 which you can see is a lot different from 2013.
Here is a link to one of my favourite weddings from 2019 that will reflect my modern style that mixes documentary photography with the more classical style.